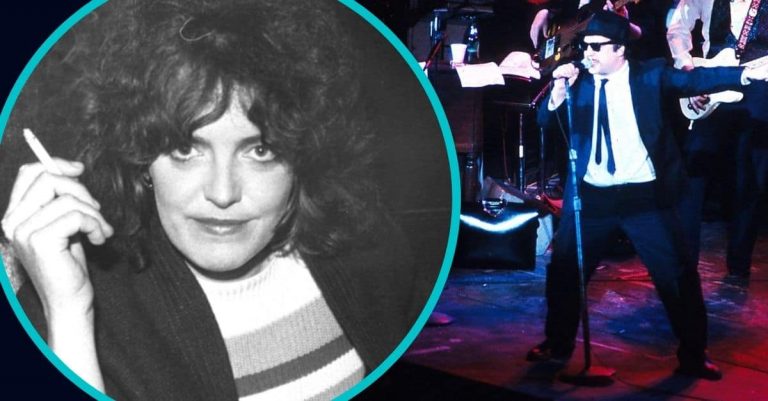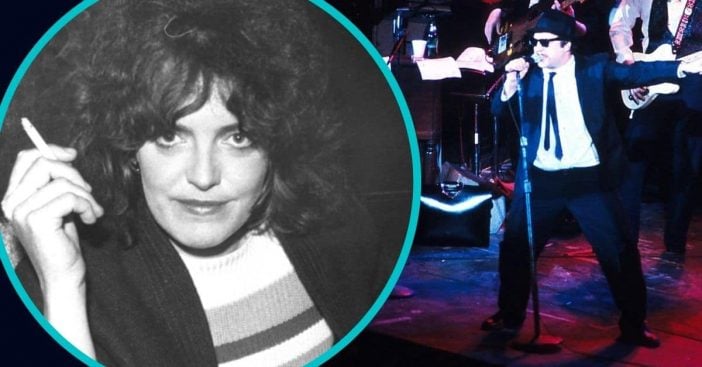 Cathy Smith dies at age 73.

She is known for being the muse behind Gordon Lightfoot's "Sundown" and also injecting John Belushi with a fatal mix of heroin and cocaine.

Smith had been in failing health for the last few years.
Cathy Smith who was the girlfriend and muse of Gordon Lightfoot's "Sundown," has died at the age of 73. She also is known for injecting John Belushi with a drug mix that cost him his life. Smith was a longtime resident of Maple Ridge, British Columbia and was apparently on oxygen and dealing with declining health in the last few years.
Smith had been a back-up singer and occasional drug supplier for the folk-rock band who would eventually become The Band. She also claims that their hit song "The Weight" was actually inspired by her. Smith also admitted to injecting Belushi with that fatal mix of heroin and cocaine that led to his death in 1982.
Remembering the life of Cathy Smith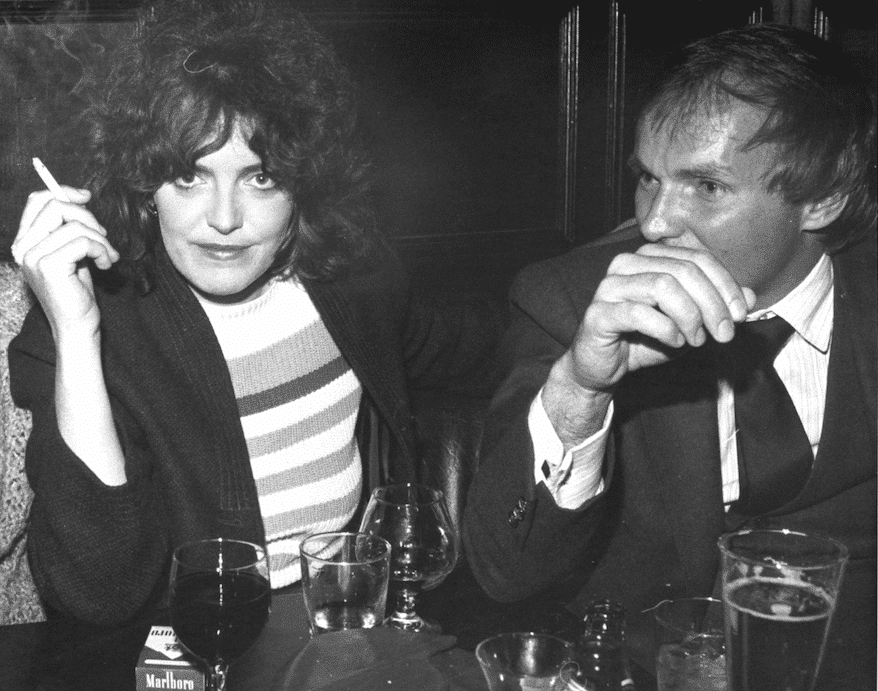 It was in 1986 when she accepted a plea bargain, pleading no contest to involuntary manslaughter and several drug charges. She served a 15-month prison sentence at California Institution for Women. Upon her prison release, she was deported to Canada where she then took up a job as a legal secretary.
RELATED: Jim Belushi Says How Medical Marijuana Could Have Saved His Brother, John Belushi
Until her controversy with Belushi's death, she was known for singing backup for Levon Helm, Rick Danko, and Richard Manuel, later founding members of The Band, and of course, Gordon Lightfoot. The 1974 hit "Sundown" became a No. 1 hit about his tumultuous relationship with Smith. The dark lyrics told all about their relationship: "Sundown you better take care/If I find you been creepin' 'round my back stairs."
Gordon Lightfoot remembers his ex-girlfriend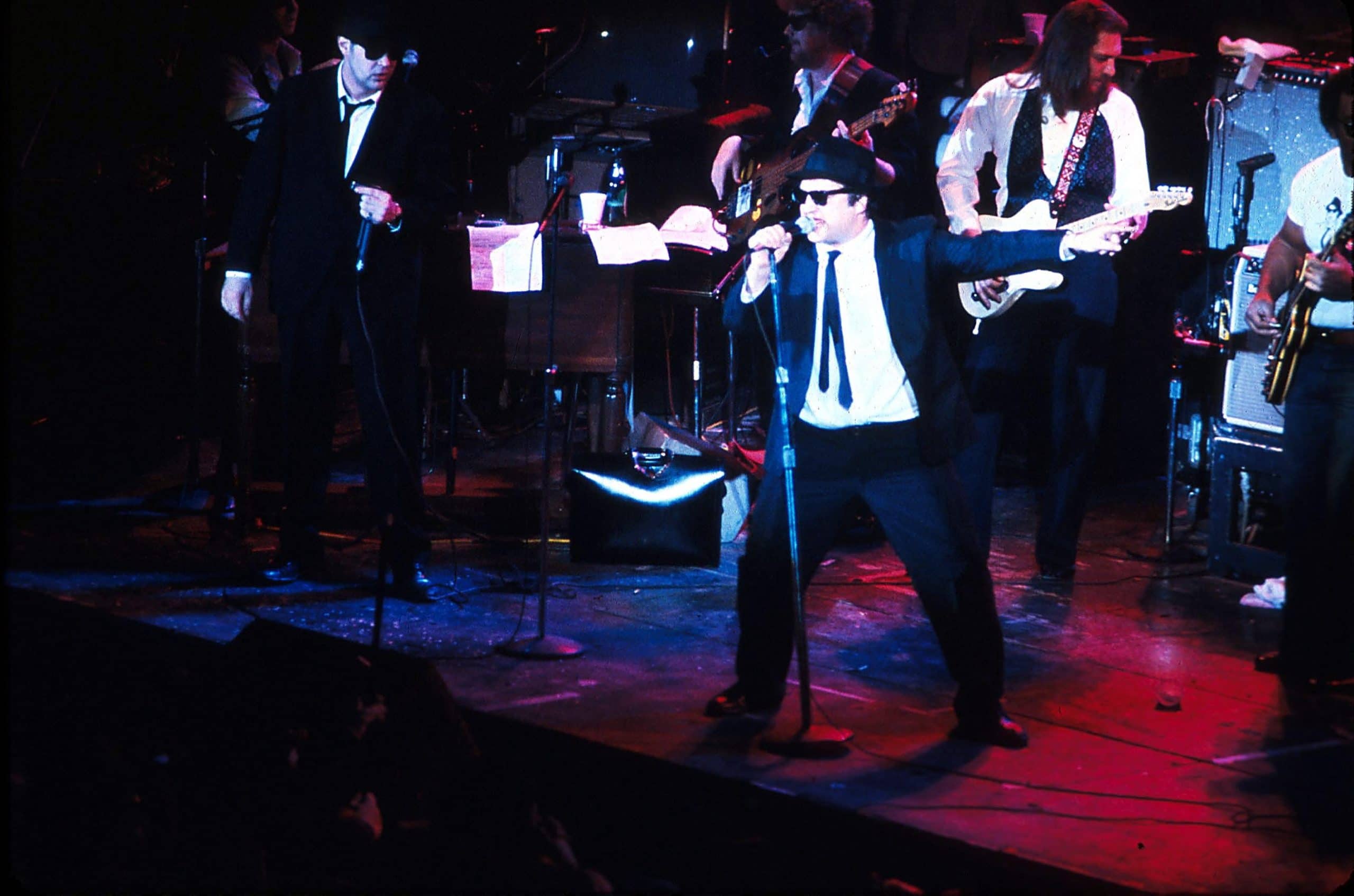 Smith was also a back-up singer for country star Hoyt Axton in the late 1970s. Additionally, Bob Woodward's 1984 biography of Belushi called Wired details that Smith allegedly sold drugs to the Rolling Stones' Ron Wood and Keith Richards. It was through her dealings with them that she became acquainted with Belushi.
Lightfoot has spoken out recently in light of the death of his ex-girlfriend, actually remembering her fondly. "Cathy was a great lady. Men were drawn to her, and she used to make me jealous. But I don't have a bad thing to say about her."