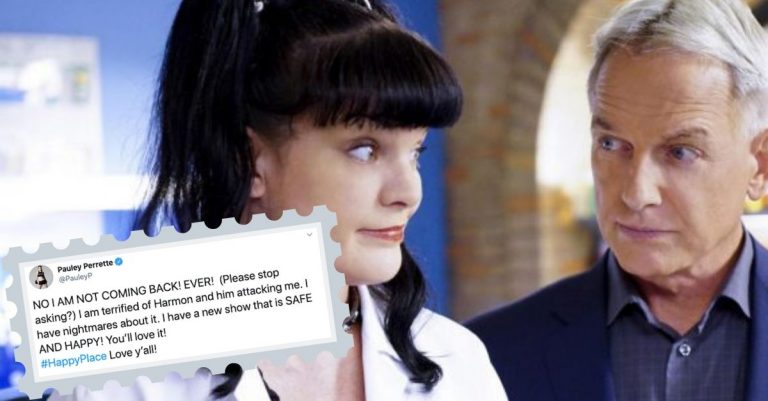 Pauley Perrette was on the crime drama show NCIS from seasons 1 through 15 and promises she will not be returning to the show. Upon her departure from the show, there has been a lot of talk from her consisting of allegations towards the show's star, Mark Harmon. The allegations consist of physical abuse and "attacks", as Perrette says.
She recently took to Twitter to say she will not be coming back to the show and also for people to stop asking. "I am terrified of Harmon and him attacking me. I have nightmares about it," she says in her tweet.
See Pauley Perrette's initial message about the alleged attack
NO I AM NOT COMING BACK! EVER! (Please stop asking?) I am terrified of Harmon and him attacking me. I have nightmares about it. I have a new show that is SAFE AND HAPPY! You'll love it!#HappyPlace Love y'all!

— Pauley Perrette (@PauleyP) June 7, 2019
A second tweet followed this one (that has since been deleted) along with a photo. Perrette said this was a crew member's puffy and bruised eye, caused by Harmon. "I fought like hell to keep it from happening again! To protect my crew! And then I was physically assaulted for saying NO!? and I lost my job."
There is no true evidence or proof that shows Harmon actually physically attacked anyone. No one else has come out with similar allegations either.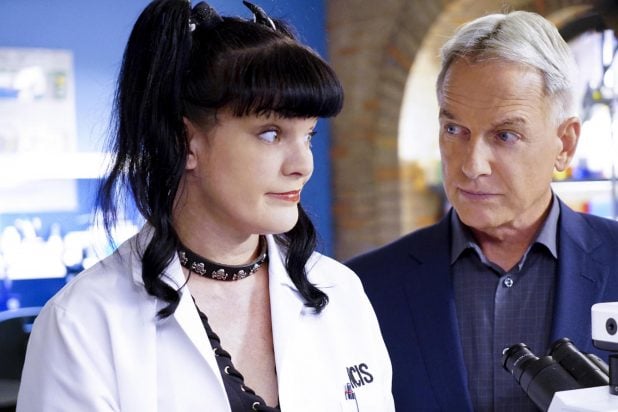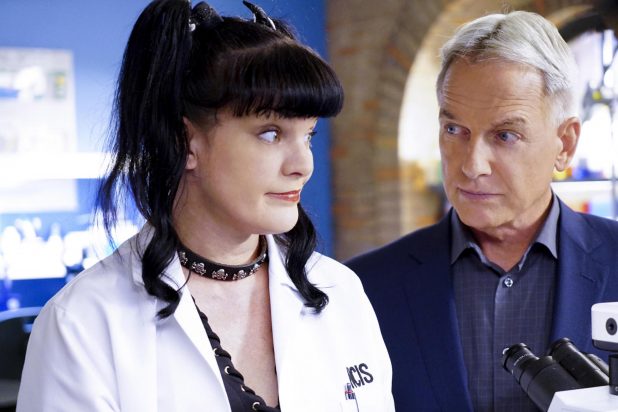 However, Deadline reached out to CBS for a statement on Perrette's allegations against Harmon. They actually sent along the same 2018 script used for addressing Perrette's departure from the show.
"Pauley Perrette had a terrific run on NCIS and we are all going to miss her. Over a year ago, Pauley came to us with a workplace concern. We took the matter seriously and worked with her to find a resolution. We are committed to a safe work environment on all our shows," the statement says.