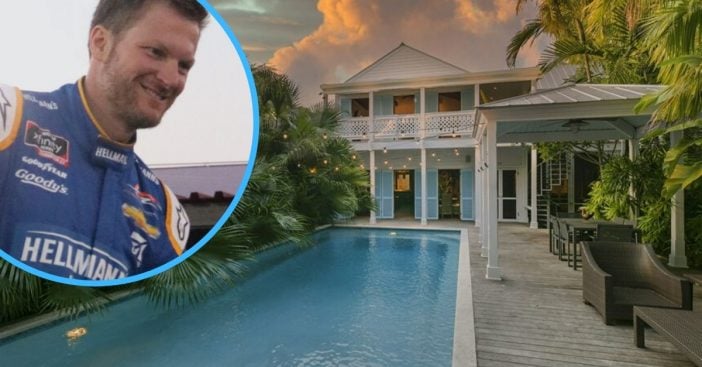 NASCAR's Dale Earnhardt Jr. is selling his Key West, Florida home for $3.7 million. The beautiful five-bedroom, 3.5 bathroom home was actually built in the Civil War era. It has lots of unique and interesting features, including a deep pool with a place to jump in from the second-floor!
The pool is around 13 to 14 feet deep, making it very deep for a residential pool. Likely, it was made this deep because there is a second-floor porch on the house made for jumping into the pool. Dale decorated the pool area with a vacation in mind. It has palm trees and other tropical features. It certainly looks like the perfect place to relax!
Dale Earnhardt Jr. selling his unique Key West home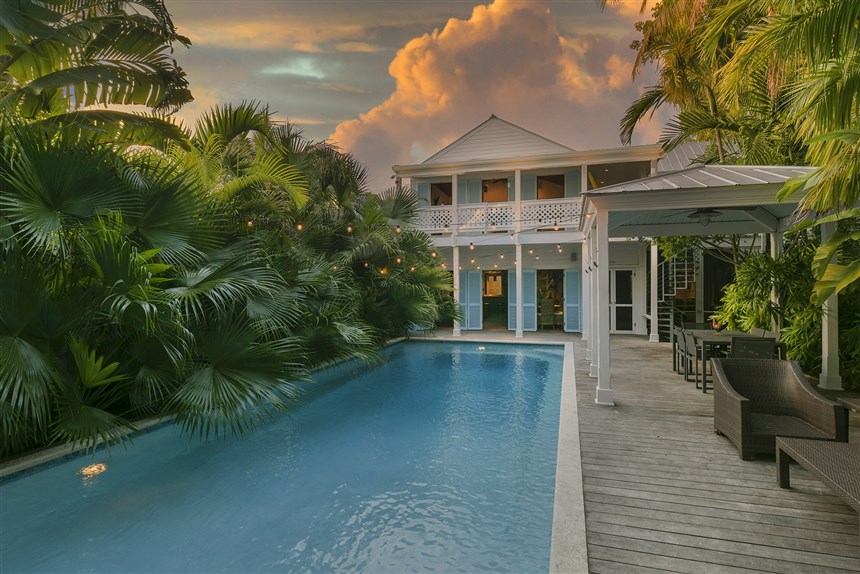 While the home has been renovated, there are still features from when it was built in 1863. It has a hidden hatch door in the parlor. However, one of the most incredible rooms was designed by Dale and his family. The kitchen was made to look like the inside of a pirate's ship. For instance, it has a ship wheel, long bar, and cabinets made of wood that you might find on a pirate's ship.
RELATED: Dale Earnhardt Jr. Gifted His Wife A Vintage 1966 El Camino For Christmas This Year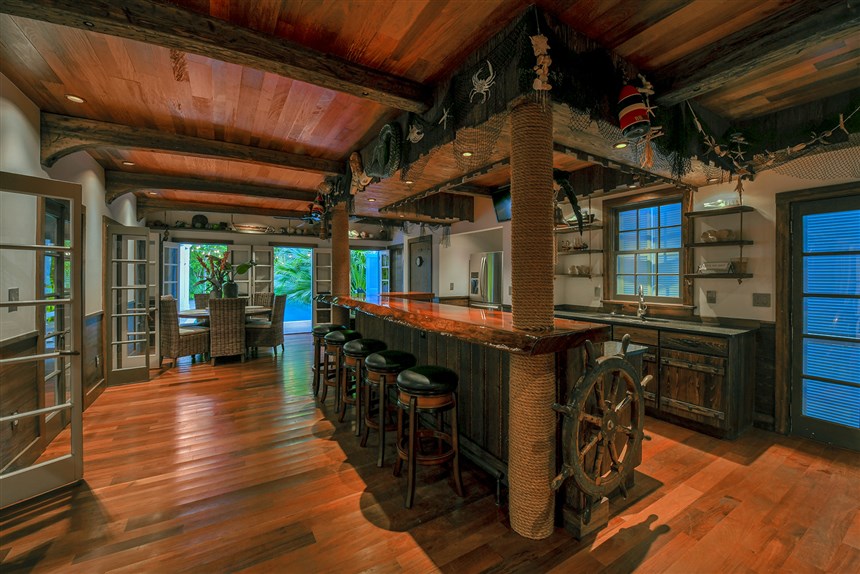 The bedrooms are also designed to be different. One of the bedrooms is reminiscent of a beach hut you'd find in the tropics, with a wood ceiling, walls, and floor. In addition, the master bedroom overlooks the pool and has an incredible master bathroom.
The property also includes a guest house with one bedroom. However, it is quite large and Dale was planning to turn it into two bedrooms and a bath before he decided to sell. If you purchase the home, you can get the plans and estimates from a contractor as well.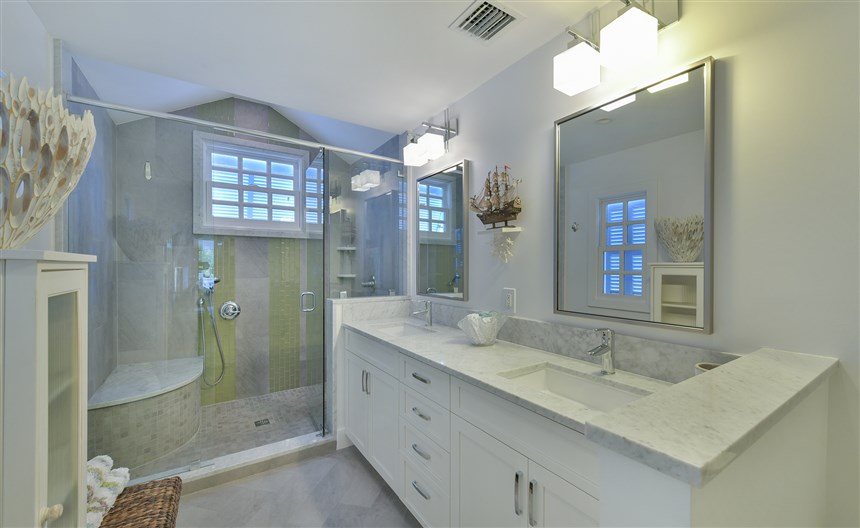 The listing for the home reads: "This is a one of a kind house, currently owned by legendary Dale Earnhardt Jr. The property is in the heart of Old Town and is steeped in a rich and mysterious history, complete with a secret hidden hatch door to observe people in the parlor."
Could you see yourself living here? In conclusion, check out Dale's North Carolina property: