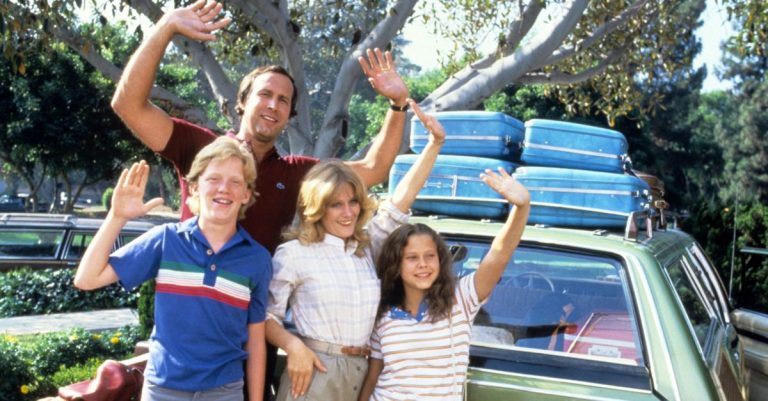 Actor Anthony Michael Hall played Rusty in National Lampoon's Vacation. It was the start of his career but he got to work with some very famous actors, including Chevy Chase. Now, he is reminiscing about the film and what working with Chevy was truly like. It sounds like with Chevy, what you see is really what you get!
He said, "Chevy was kinda like the way he is. Kind of snarky and funny." Anthony said he was only 14 years old at the time and was "nervous" and looked up to everyone else on the cast. Beverly D'Angelo and Dana Barron also starred in the film about a family vacation to the fictional theme park Wally World.
Anthony Michael Hall talks about working with Chevy Chase when he was just a kid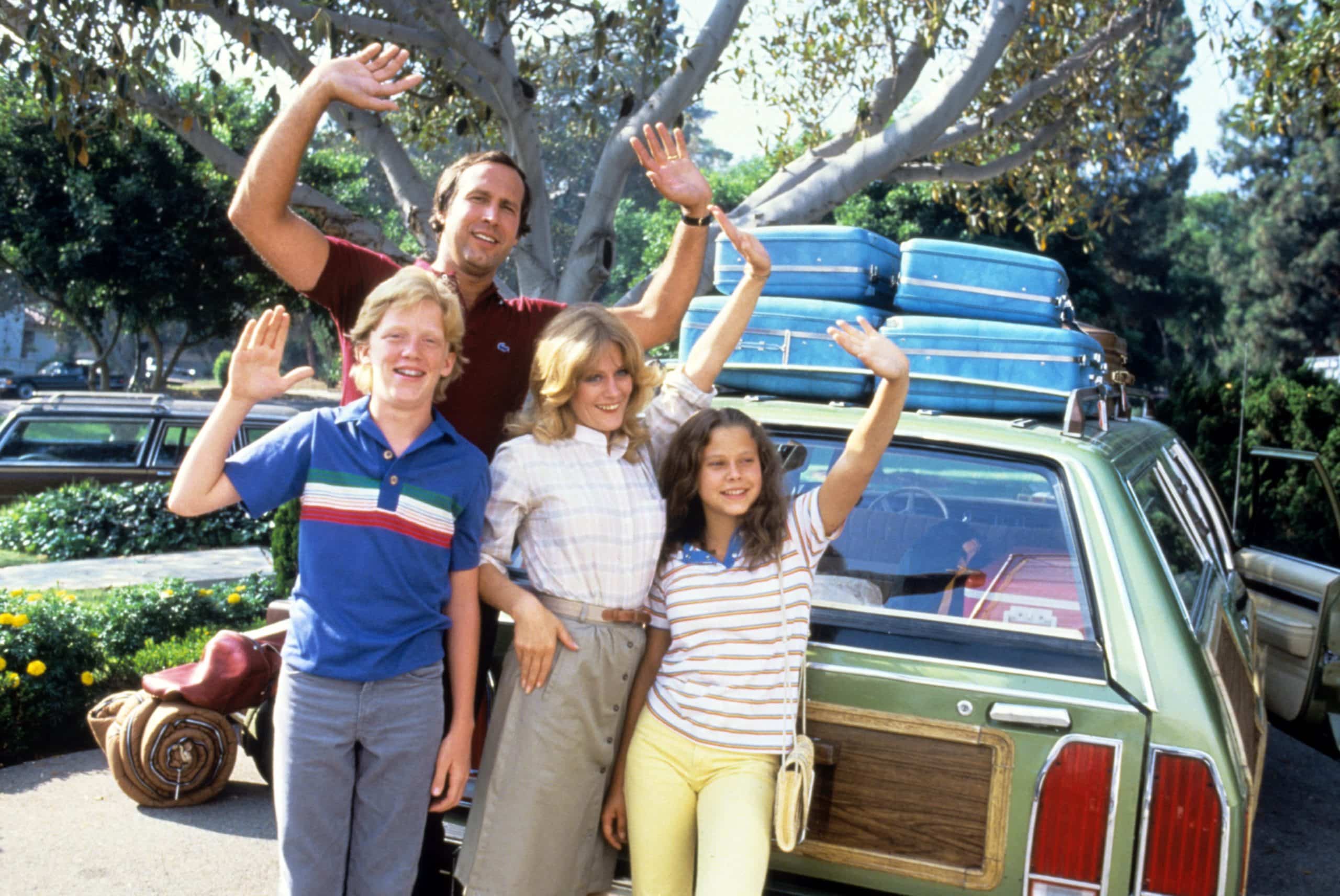 Like all of the National Lampoon movies, things start to go wrong very quickly and hilarity ensues. While Chevy and Beverly continued to star in the films, the actors who played the children continued to change. Later on, Rusty was played by Jason Lively, Johnny Galecki, and Ethan Embry in different films.
RELATED: Anthony Michael Hall Says A 'Breakfast Club' Sequel Was Once On The Table
After the success of the film in the early '80s, Anthony went on to star in films such as Sixteen Candles and The Breakfast Club. Anthony continues to act. His most recent roles have been in the show The Golbergs and the film Halloween Kills with Jamie Lee Curtis. Which is your favorite National Lampoon movie?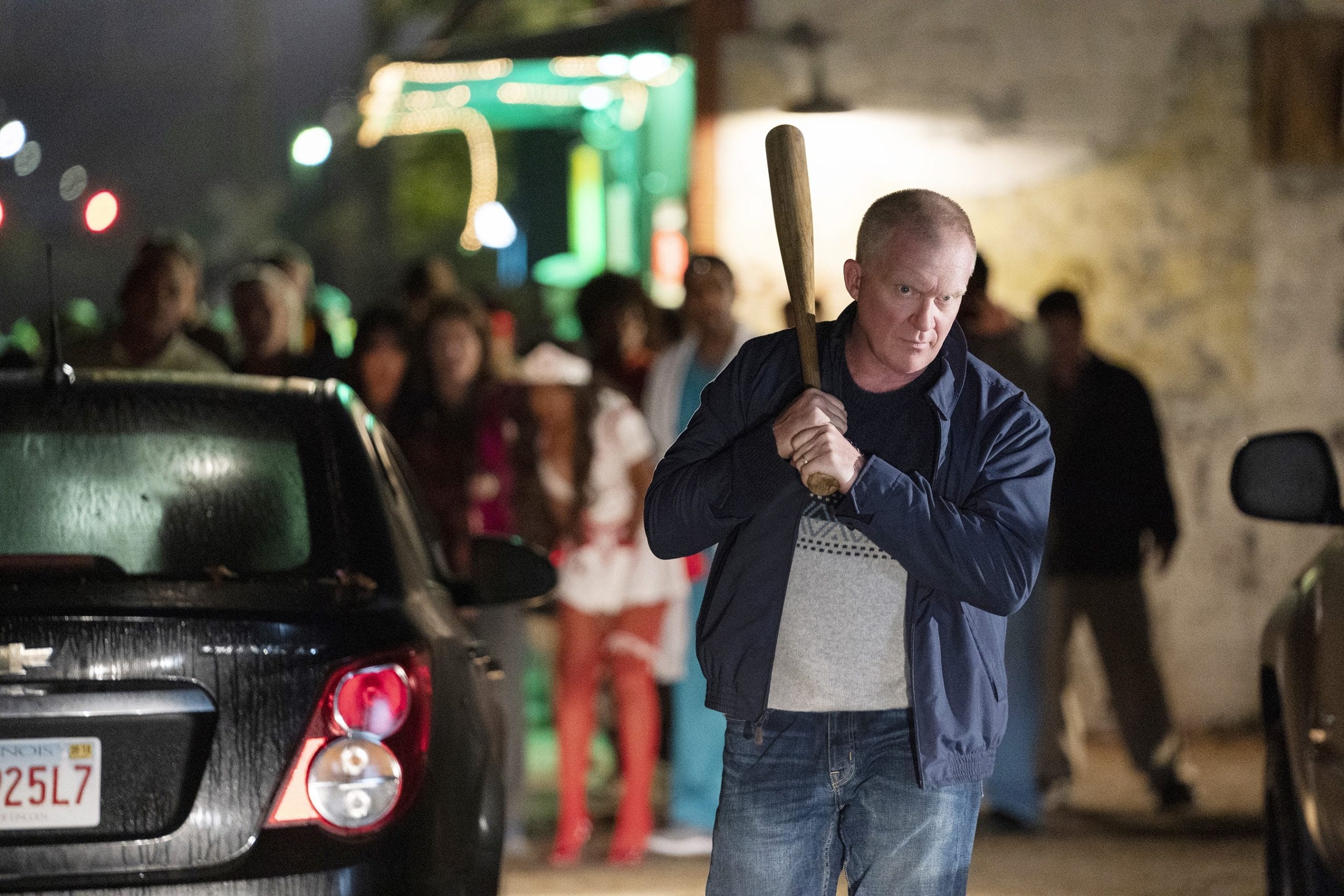 RELATED: Why Rusty And Audrey Griswold Were Played By Different Actors In Each 'Vacation' Film