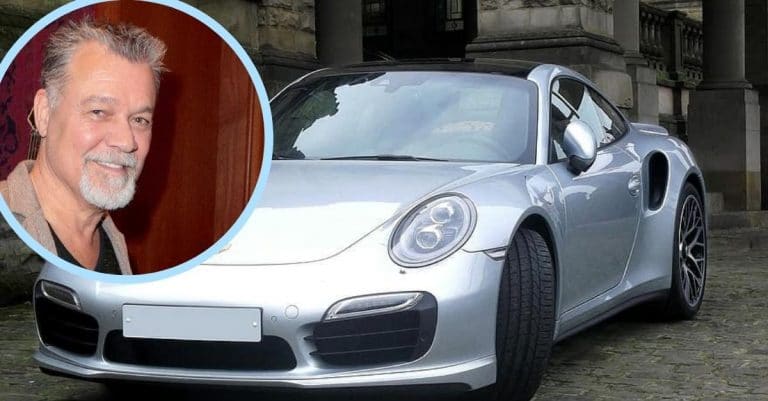 Eddie Van Halen doesn't just collect hit songs of his own (and collaborative) creation. He also enthusiastically collects cars. Not everything stays in his possession, though, to the benefit of some lucky future owners. Van Halen plans to sell his Dodge truck, 911 GT3 RS, and LSX-Powered Nova.
By themselves, the vehicles provide impressive parameters and visuals. Some parts underwent adjustments. But these changes improved them. Additionally, Van Halen used them frequently, sometimes as part of his daily life and routines. Owning one of these means owning a piece of vehicular and musical history, in a way.
Ride along in one of Eddie Van Halen's cars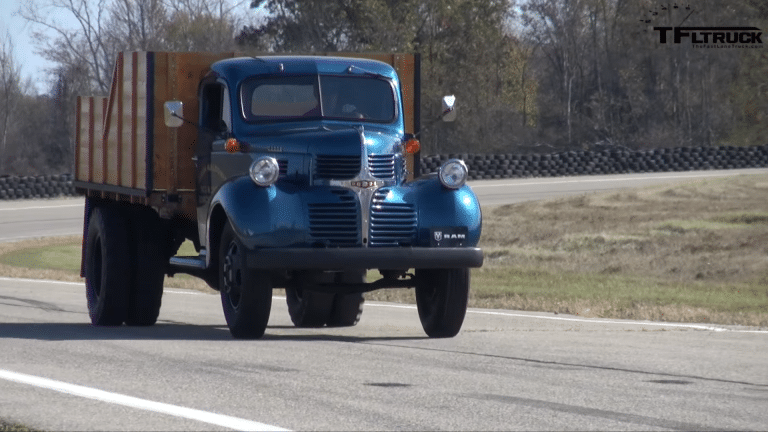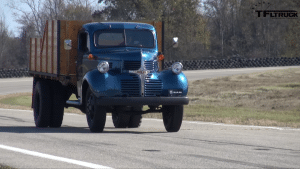 Already, the Doge Truck offers an imposing sight. A shining coat of red covers the towering vehicle and the flatbed to this 1947 truck looks in fresh condition. Both the engine cooling and steering systems underwent upgrades to streamline the driving experience. That's good because Van Halen drove this truck around when making Saturday trips to the home improvement store.
RELATED: The GM Hummer Is Returning, This Time As Electric "Super Truck"
The 2016 silver Porsche speaks mostly for itself with its slick appearance. On the inside, it sports a 490-horsepower flat-six. No one can mistaken this car for another, though, because it has Eddie Van Halen's own logo on custom door sill plates.
Talk about eye-catching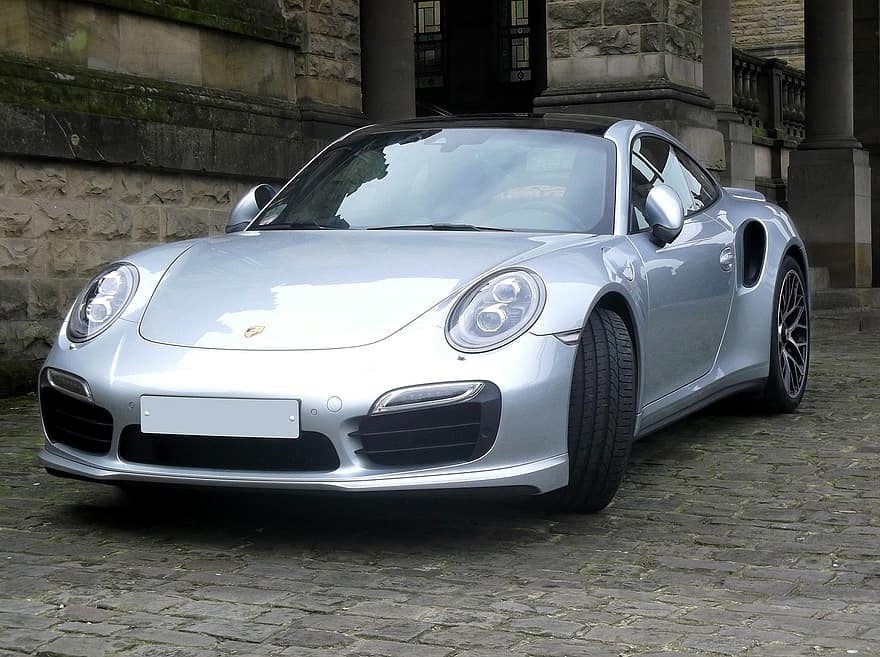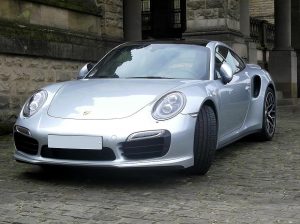 Sitting on 18-inch wheels might make the car's position feel small, but the Chevrolet Nova is anything but. No one can miss the vibrant orange-yellow paint accentuated by black. As a restomod, this car in Eddie Van Halen's collection combines both old style and modern comfort.
Both the Dodge Truck and Nova are selling for $100,000. Meanwhile, the GT3 RS has a price tag of $220,000, though that stands as just an asking price. Each car also offers a certificate of authenticity and a signature by Van Halen himself.