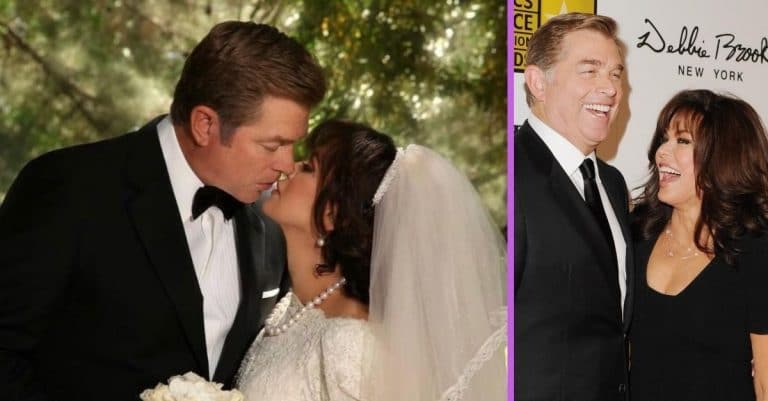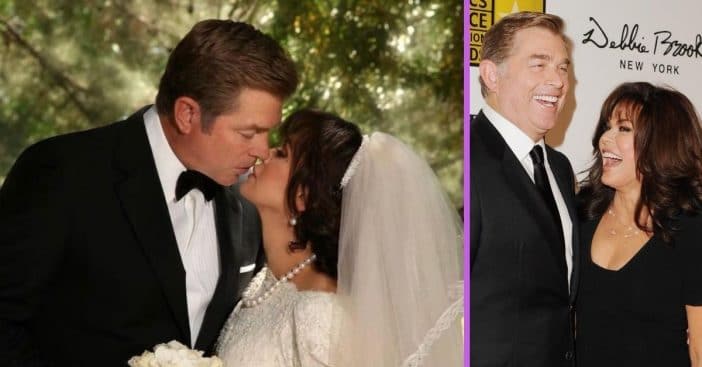 Marie Osmond has opened up about her love life. She has married Stephen Craig twice! They first met when she was a teenager and they got married when she was only 22 years old. This was on June 26, 1982. Stephen was a former pro-basketball player.
The couple immediately had a son named Stephen James. However, things took a turn for the worse and Marie filed for a divorce in 1985. Just a year later, Marie went on to marry music producer Brian Blosil in 1986. They had two biological children and adopted five more kids. Eventually, they too divorced in 2007.
Marie Osmond remarried 'the love of her life'
https://www.instagram.com/p/B_xL0DUnKew/
Eventually, Marie and Stephen reconnected after spending time with their son. They kept their rekindled romance a secret for two years! Of course, they didn't want anyone to know if they tried again and it didn't work out for a second time. But, it did work out and they got remarried in 2011.
RELATED: Marie Osmond And Husband Steve Craig Celebrate Eight Years Together
https://www.instagram.com/p/B9XEpNenGXY/
She admitted, "Stephen [their son] was getting married and we [realized] we can't go to our son's wedding and not be married. So we got married a few months before he did. He joked that he never thought it would happen, but it did!" Marie even wore the same wedding dress that she wore at their first wedding.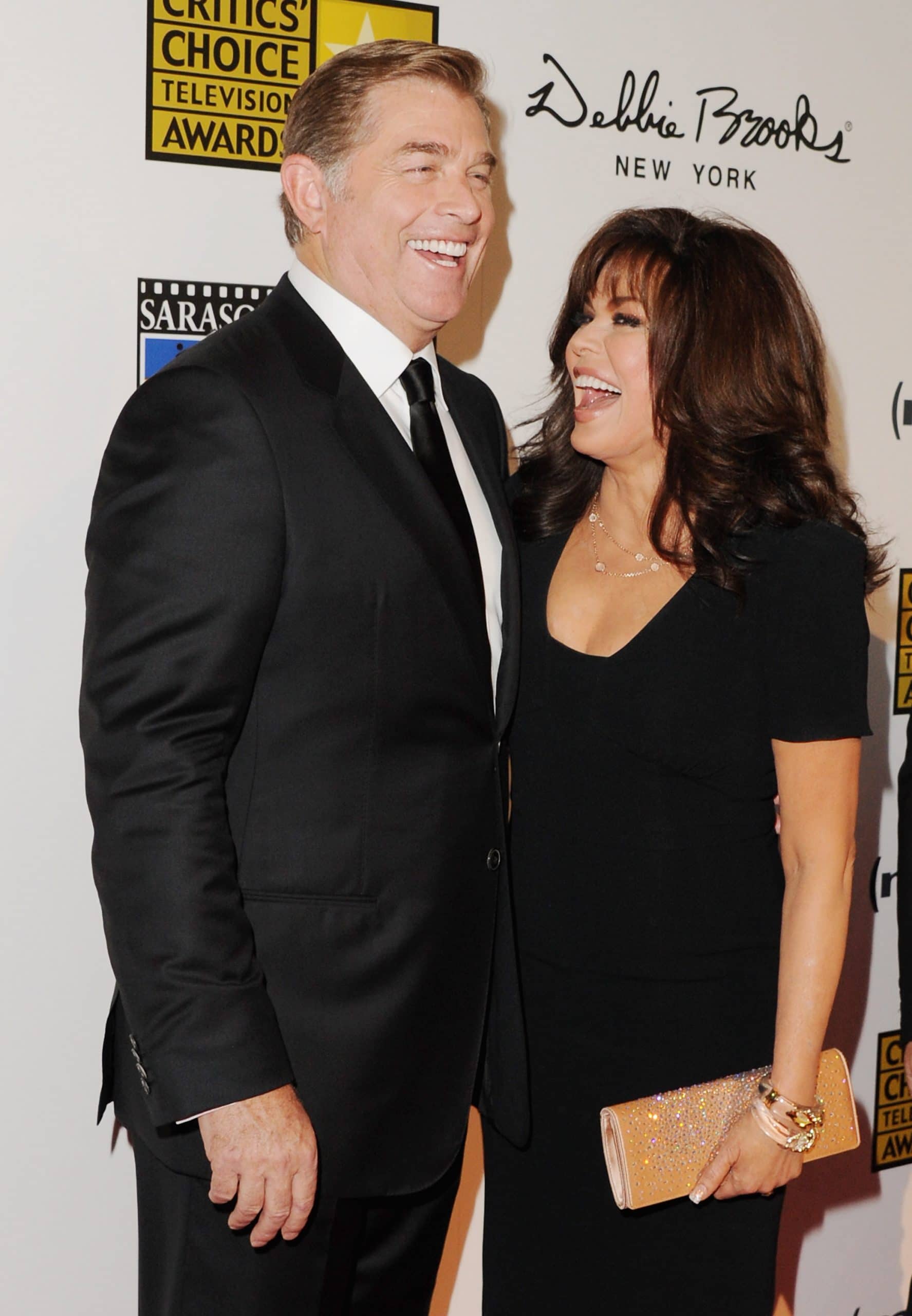 She continued, "The thing about a second marriage is that you realize things you thought were so important, aren't. I love being with my husband. He is the sweetest man I know. He lives to serve and really listens to people's needs."