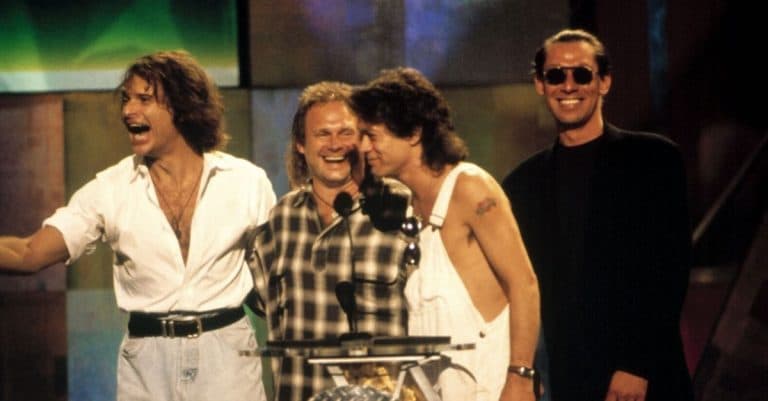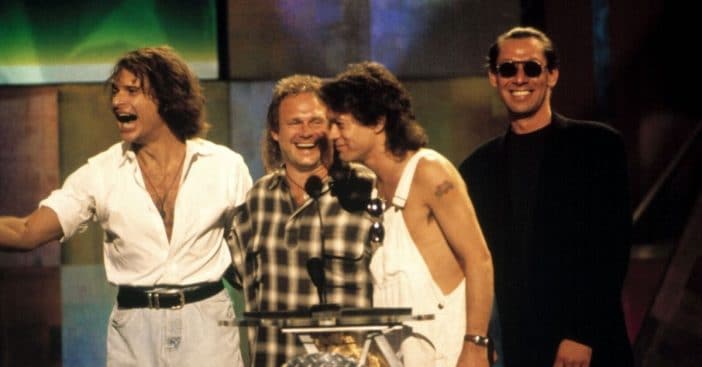 It was revealed that Sammy Hagar and Eddie Van Halen got to reconcile before Eddie's death in October. Unfortunately, this wasn't the case for former Van Halen bassist Michael Anthony. He said it now bothers him that he never got the chance.
Michael said, "We actually hadn't spoken and unfortunately we didn't get a chance to. It kind of bothers me because we had some issues that were never resolved. But, I mean, what can you do? It was on the track of a reunion, which I'm really sad that it never happened. But life, the show goes on."
Michael and Eddie never reconciled before Eddie's death
Michael was in the band from 1974 until 2005. He was replaced by Eddie's son, Wolfgang Van Halen in 2006. Michael admitted that all the band members and former band members knew that Eddie was sick, but he kept it a secret just how ill he was. He said his death was a "real shock to all of us."
RELATED: Sammy Hagar's Last Conversation With Eddie Van Halen
Van Halen was formed in 1974 with Eddie, his brother Alex, Michael, and vocalist David Lee Roth. In 1985, David was replaced by Sammy. While the band members changed over the years, their incredible sound remained the same and continued to stay on the charts.