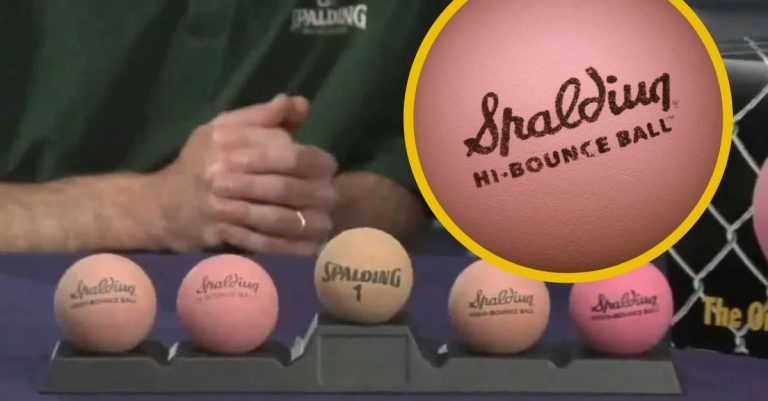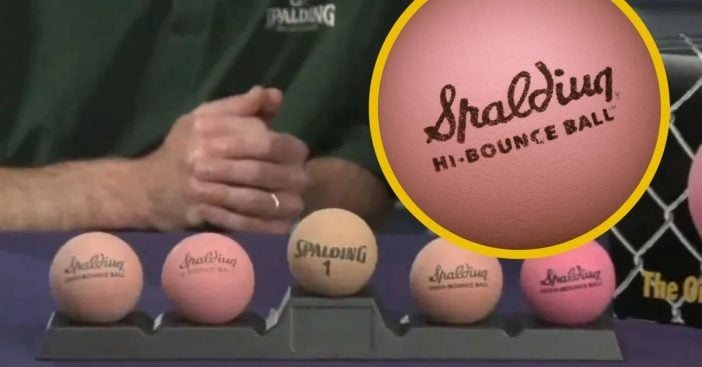 City residents easily remember a childhood spent outside playing stickball with the neighbors. To an extent, the game required improvising some equipment, but one manufacturer provided some tools. Spalding made Spaldeens, rubbery balls perfect for the game. These nostalgic items are actually still very much around today, and Spalding goes through painstaking steps to keep them authentic.
Sometimes, that gets the company some backlash. When players grow up and reflect on their games of stickball, they look through the lens of nostalgia. So, they feel nothing but fondness. But the equipment they used wasn't professional grade. No matter how much they loved it, you wouldn't see the stuff used at an Olympic-level stickball game. But Spalding keeps older players nostalgic in other ways.
Spaldeens, like the sport they're used in, started completely improvised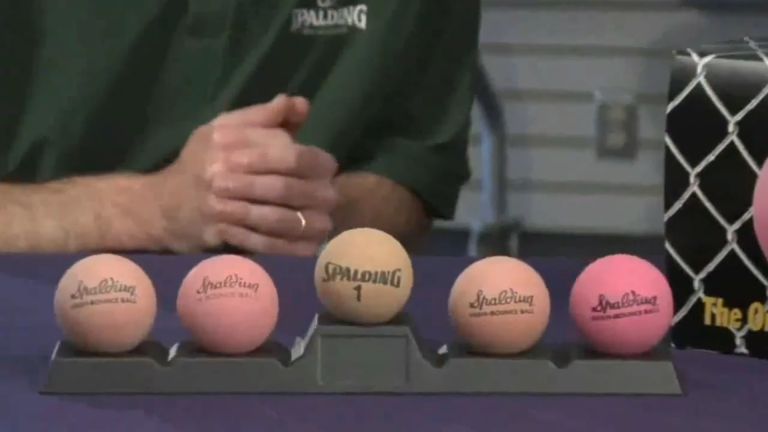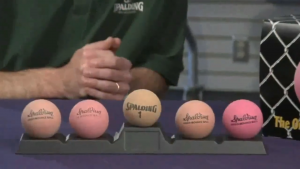 When city kids wanted to have fun, they took to the streets to play stickball. Sticks could come in the form of broken broom handles. But the balls came from Spalding, which at first produced tennis balls. Before tennis balls got their fuzzy exterior, they simply sported rubber everywhere. Every so often, though, defects popped up. Defective tennis balls then became Spaldeens, named based on the Brooklyn pronunciation of Spalding.
RELATED: Do You Remember The Summertime Fun Of Trying To Master The Yo-Yo?
Spading repurposed the balls and repackaged them as Spaldeens with "Spalding High-Bounce Ball" scrawled across their rubber surface. Those products enjoyed massive popularity for decades, particularly in the '50s but even after. They were far from perfect, though, as they often broke during stickball's rough play. But kids loved it – and as adults they still do.
Resurrecting a classic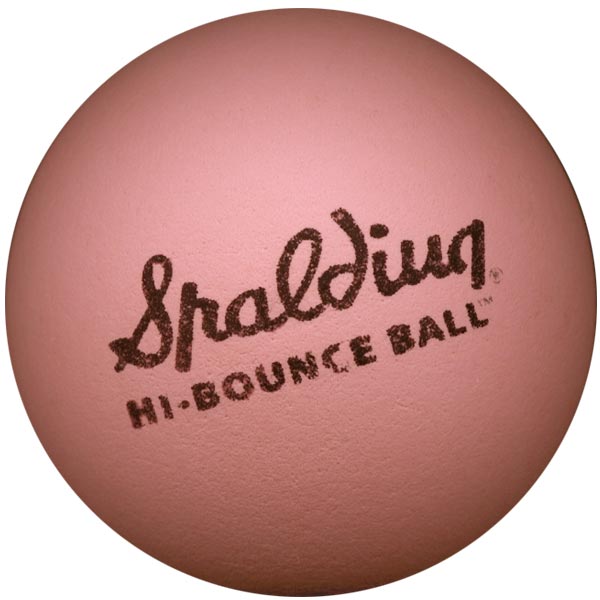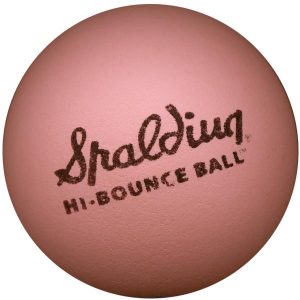 Dan Touhey, current vice president for marketing and development at Spalding, outlined the return of the Spaldeen. By 1979, Spalding stopped producing Spaldeens. The decline paralleled the decreased popularity of stickball and other street games. This didn't last for more than 20 years, however, after the company received pressure from vocal stickball and Spaldeen fans and followers. To mark the Spaldeen's return, Spalding meticulously recreated all the old steps and formulas used in the original. They even dug out the exact rubber mixture to recreate it for the Spaldeen's revival.
Every scent had to touch upon what the original brought to the table. These revamped balls had to be exactly like the others, even by producing the same smell. Each one bears the exact same font with the exact same words from years ago, "Spalding High-Bounce Ball." Those particular about texture can rest assured these will feel the same as their predecessor too. Though the balls sport improved sturdiness, particularly nostalgic buyers feel cheated. Touhey reflected, "People really give us some grief. They say, 'Hey, it's not as good as the one we used to play with.' But the irony is that the product that was being used in the 50's was a really downgraded product. It would break a lot more often." Do you look at any of your childhood faves through rose-tinted glasses?