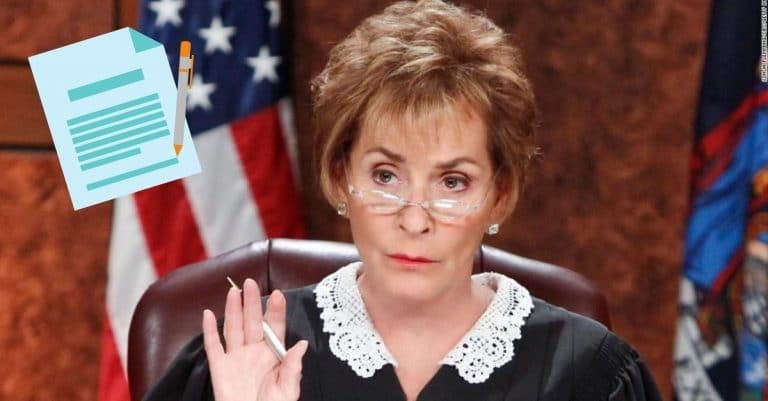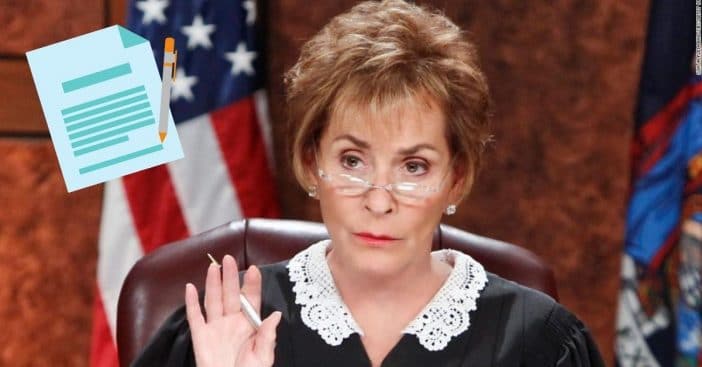 Judge Judy Sheindlin has had the popular show Judge Judy for about 24 years now. Judy has previously announced that the final 2020-2021 season will be her last. Unfortunately, instead of celebrating her retirement, she is involved in a legal battle.
Previously, CBS and Rebel Entertainment Partners settled a legal battle involving missed contractually obliged payments from the show. Now, Rebel is suing Judy and "a ViacomCBS division for more than $5 million over a seemingly sleight-of-hand $95 million sale of the show's rich library."
Judge Judy says she would eat a contract on national television if it is produced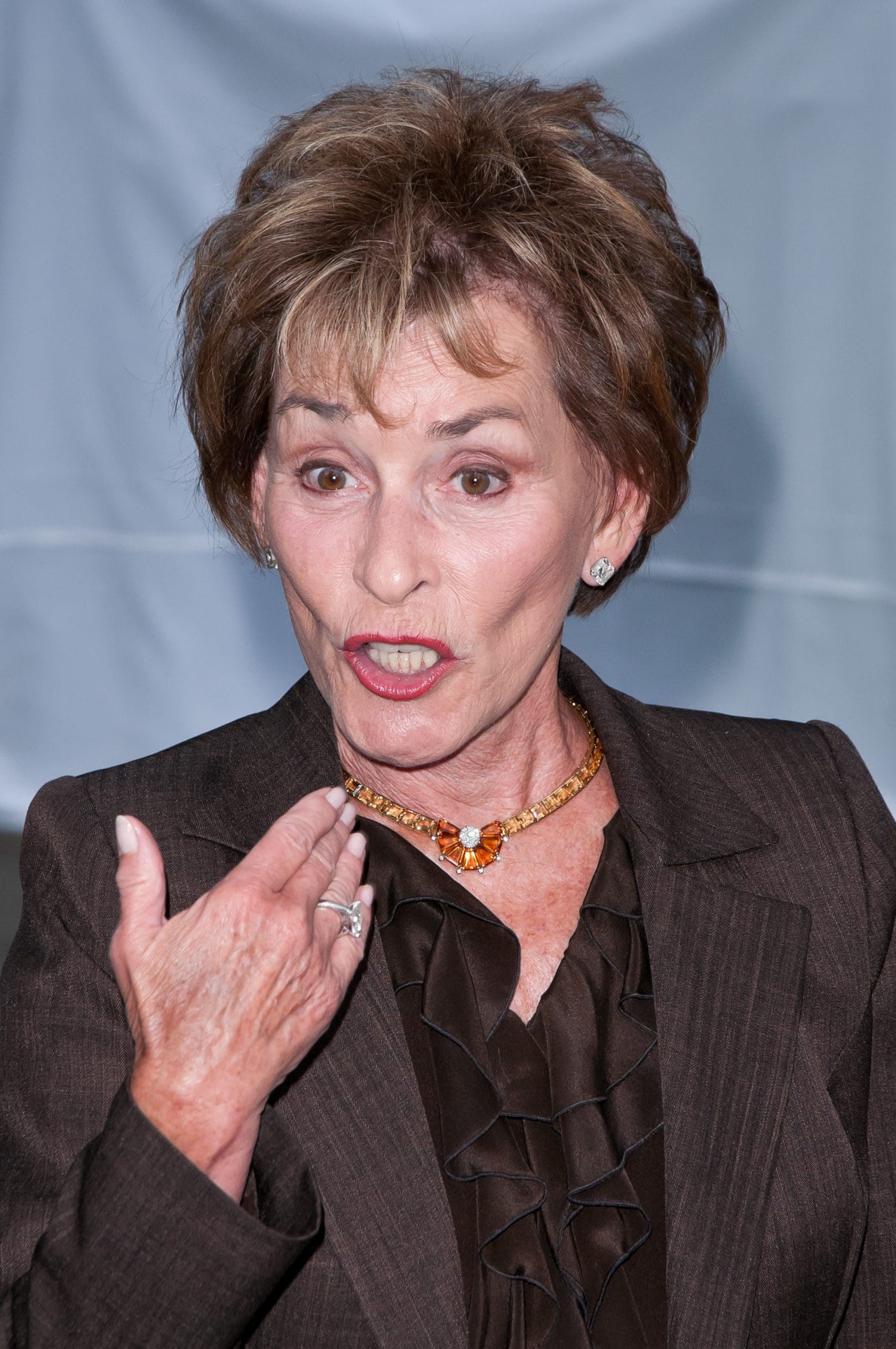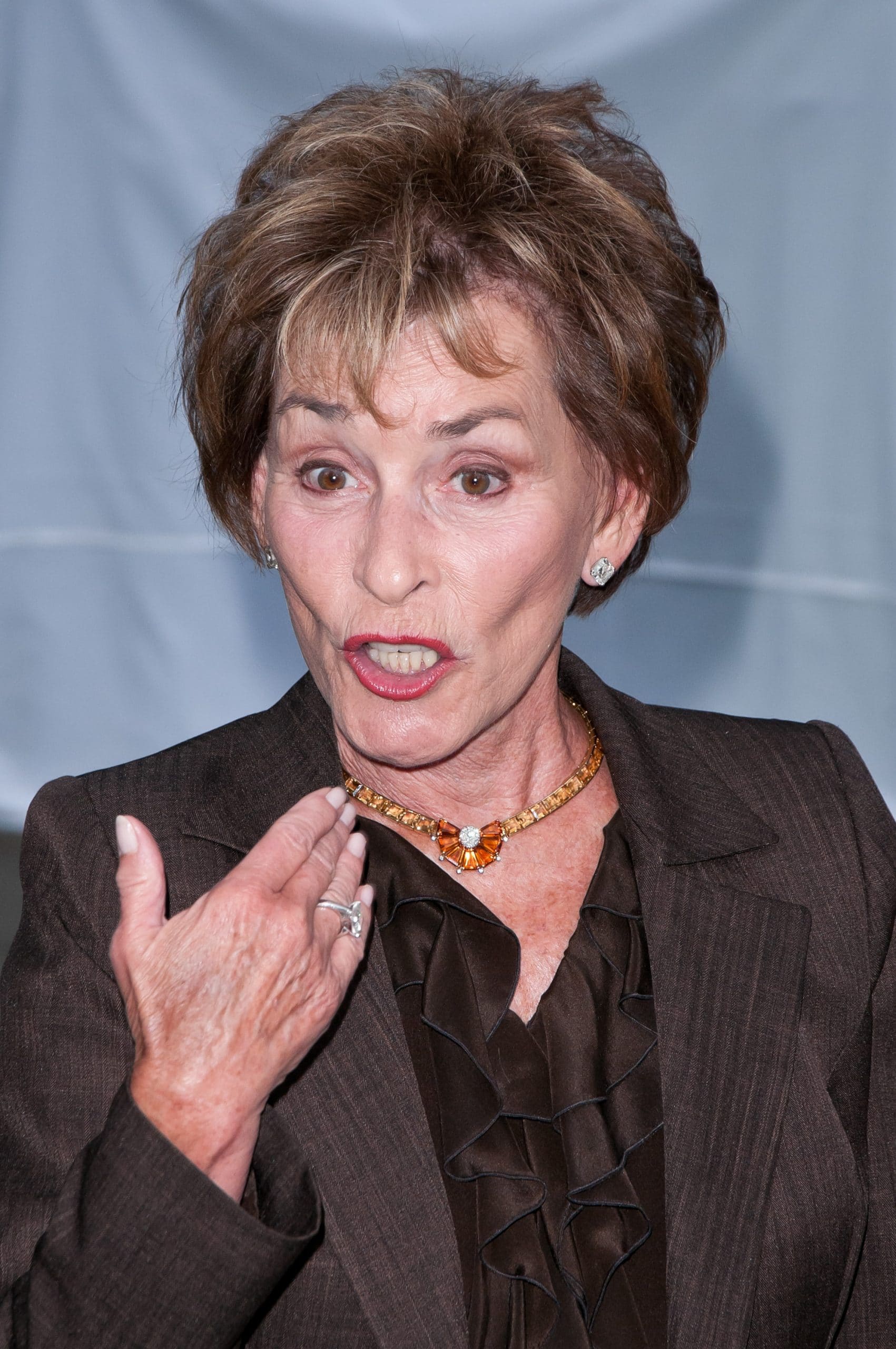 Deadline reports that Judy released a statement. She said, "I have not seen the complaint and can therefore only comment on what I have read which suggests that I am being sued for 'breach of contract.'"
RELATED: 'Judge Judy' Ending After 25 Seasons, New Show In The Works
She continued, "If that is the basis of Mr. Lawrence's lawsuit, here is my challenge: If Mr. Lawrence can produce a contract, signed by me and Mr. Lawrence on the same page, at any time in history from the beginning of time, I will toast that contract, smear it with cream cheese and eat it on national television."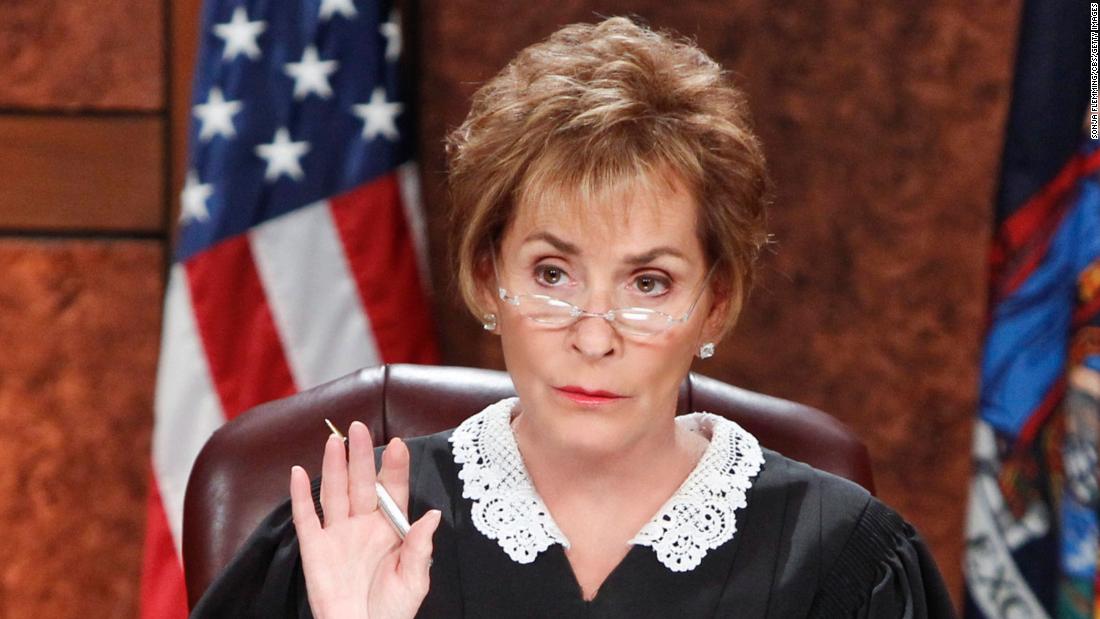 Oh my! Judy now owns all of the past episodes, but Rebel claims they get a part of the profits and they want the money. The case is scheduled to go to trial in 2021. Just because Judy is retiring from filming Judge Judy doesn't mean she is retiring. She is set to premiere a new series called Judy Justice. What's your take on this situation?