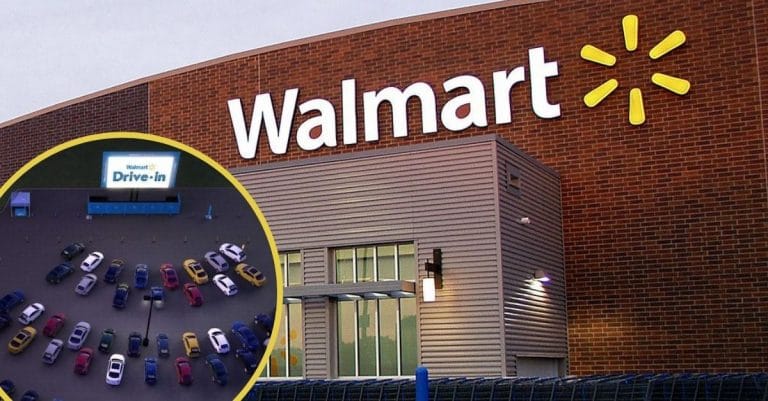 Walmart is offering free drive-in movie nights at select locations. 

The event will run from August to October on certain nights. 

Celebrities will also make surprise appearances!
Walmart is turning hundreds of parking lots into drive-in movie theaters. The best part? It is free! Walmart recently announced some of the movies that they will be showing. They include Black Panther, The LEGO Batman Movie, E.T., Spider-Man: Into the Spider-Verse, and more.
If you are interested, you can visit this website to see if a Walmart Supercenter location near you is offering the event. It will be happening at 160 locations around the country. You can get free tickets online ahead of time.
Many Walmart locations will become drive-ins
https://www.instagram.com/p/CDgi7oInyPM/
Walmart will be following social distancing rules to keep everyone safe. In addition, there will be surprise virtual or real-life visits from celebrities. Some of the celebrities fans may expect to see are Drew Barrymore, LeBron James, Chrissy Metz, Peter Berg and Jennifer Garner. The event is happening on special nights from August to October.
RELATED: Walmart Is Stopping Customers From Parking RVs In Parking Lots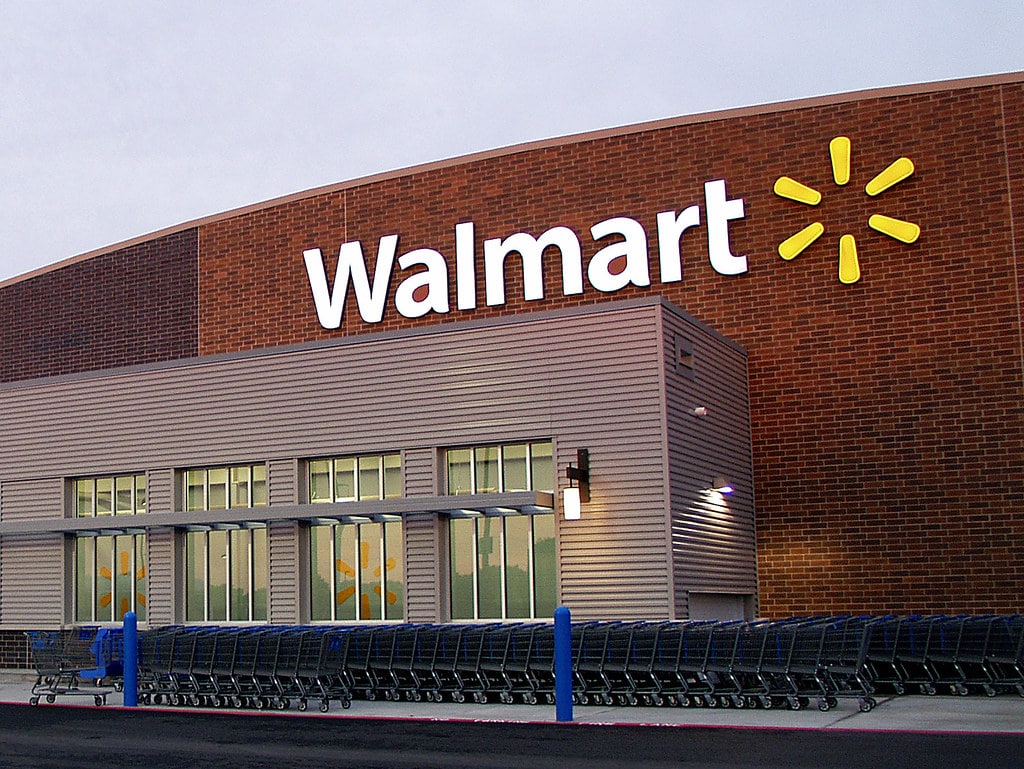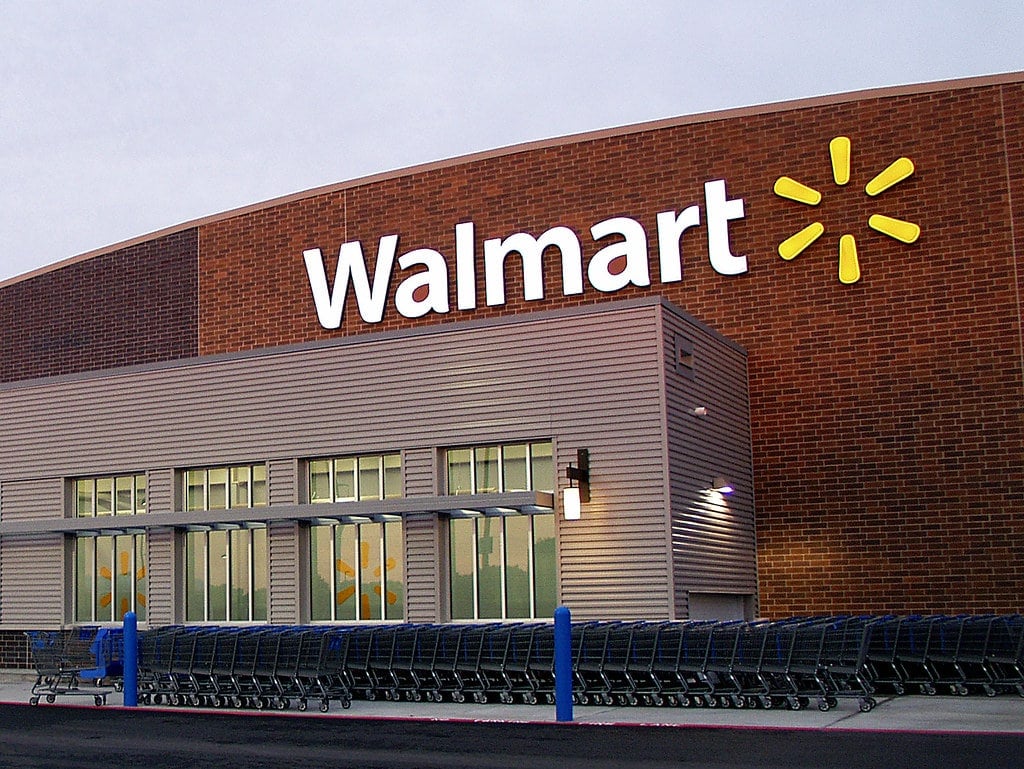 Walmart released a statement that read, "We recognize the challenges our customers and their families have faced over the last few months and we wanted to create an experience where they could come together safely to create new memories. The Walmart Drive-in is one small way we're supporting the communities we serve."
It sounds so fun! Will you be attending?