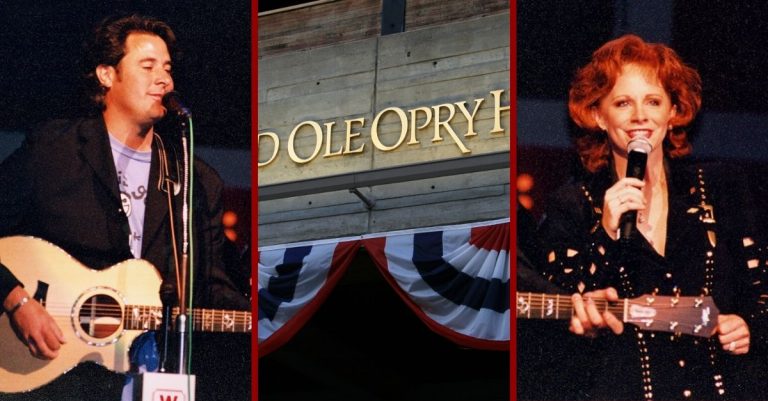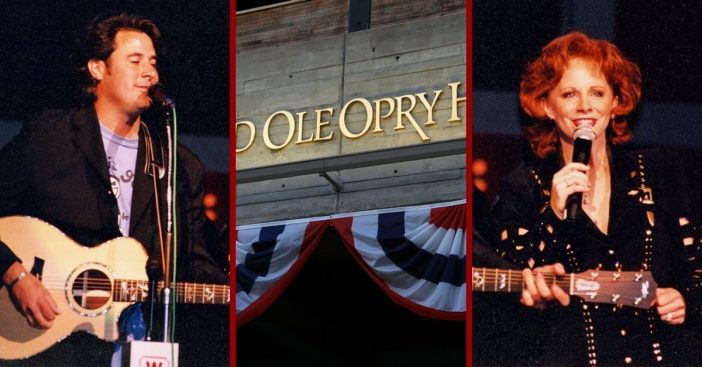 Reba McEntire and Vince Gill shall perform on the Grand Ole Opry on July 18

The concert lasts about an hour and can be heard or viewed through 650 AM WSM or Circle Television and its Facebook and YouTube pages

The concert won't play for a live, in-person audience through at least the rest of the month
For over 90 years, the Grand Ole Opry maintained a fierce tradition of airing every Saturday. On Saturday, July 18, that tradition continues with two powerful names in music: Reba McEntire and Vince Gill. McEntire is excited to continue a family legacy and fans have a lot to be excited about themselves.
Viewers have a few options for watching the Saturday airing. The show runs an hour starting at 7 p.m. CT. Then, they can watch or listen on multiple platforms. This duo is not something fans want to miss.
How to catch Reba McEntire and Vince Gill on the Opry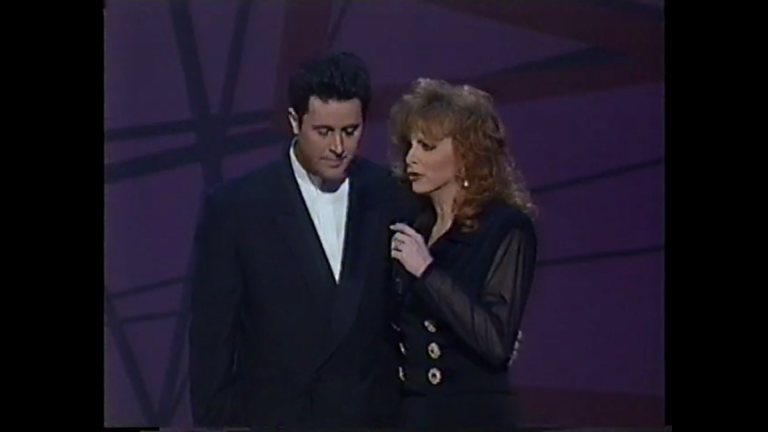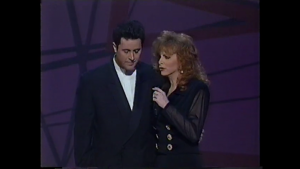 Those looking to watch or hear Reba McEntire and Vince Gill have a few options. Starting at 7 p.m. CT, they can tune in to 650 AM WSM. Those with Circle Television can view the hour-long performance live. Circle Television's YouTube and Facebook pages will also stream the performance.
RELATED: Reba McEntire Shared A Throwback Clip From 'Reba' And Fans Are Asking For A Reunion
Because of the pandemic, some of the Opry's traditions had to change. Pop Culture reports that since March 19, the concert did not play to a live audience. Currently, the venue has backstage tours, but this shall be the extent of it to July at least. Still, even without an audience, the Opry hosted many big names in the world of country music.
A meaningful night for everyone
https://www.instagram.com/p/CCb6Ub5lZQ0/?utm_source=ig_web_copy_link
Some of those names include Trisha Yearwood, Brad Paisley, Garth Brooks, and more. While it's a big night for country music fans, it's also a very meaningful time for the performers, many of whom see the Ole Opry as part of their very soul. "The Grand Ole Opry has always been very special to me and my family," admitted McEntire. "It's part of my history, my heritage and my future, and I'm so excited to get to share the stage with Vince again.
"Things may be a little different right now," she went on. "But one thing stays the same — the Opry continues to bring great country music into the homes of the American people." Indeed, another thing stays the same as well. This won't be the first time McEntire performs alongside Vince Gill. McEntire reminded everyone as much in an Instagram post captioned, "Performing with Vince on the @opry back in 1996…so excited to do it again next Saturday, July 18th!" And beyond that, the two became an iconic team whose songs attracted millions of listeners. Will you be catching the July 18 performance with these two country powerhouses?