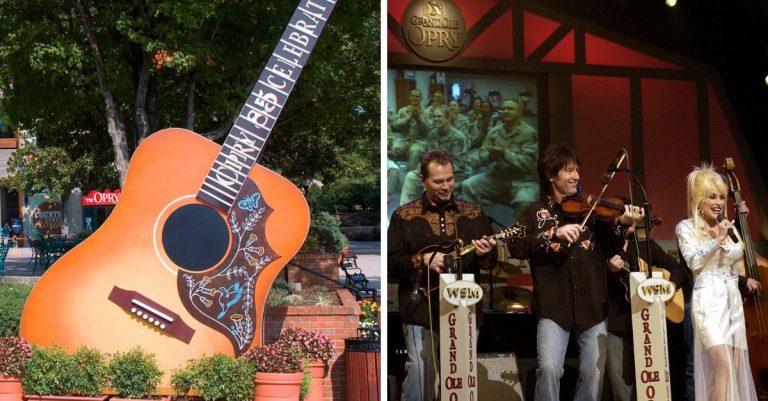 The Grand Ole Opry is coming back to television. 

For instance, the famous country music stage was featured heavily in the '80s but has not been aired as much since then.

In addition, the new Circle Network will air the show.
The Grand Ole Opry is a country music stage where many legends have performed. It is located in Nashville, Tennessee, which many crown the home of country music. It was founded in 1925 and only grew in popularity from there. While it remains the longest-running radio broadcast in the United States, it hasn't been shown on television much since the 1980s.
Early next year, Gray Television is debuting a new "Circle" network. This network will have movies, documentaries, news, and more. It will also bring back the Grand Ole Opry to television screens. Over 35 years ago, the Grand Ole Opry was regularly televised. Now only sporadic performances are shown, such as Dolly Parton's 50th-anniversary special that aired recently.
The Grand Ole Opry is coming back to television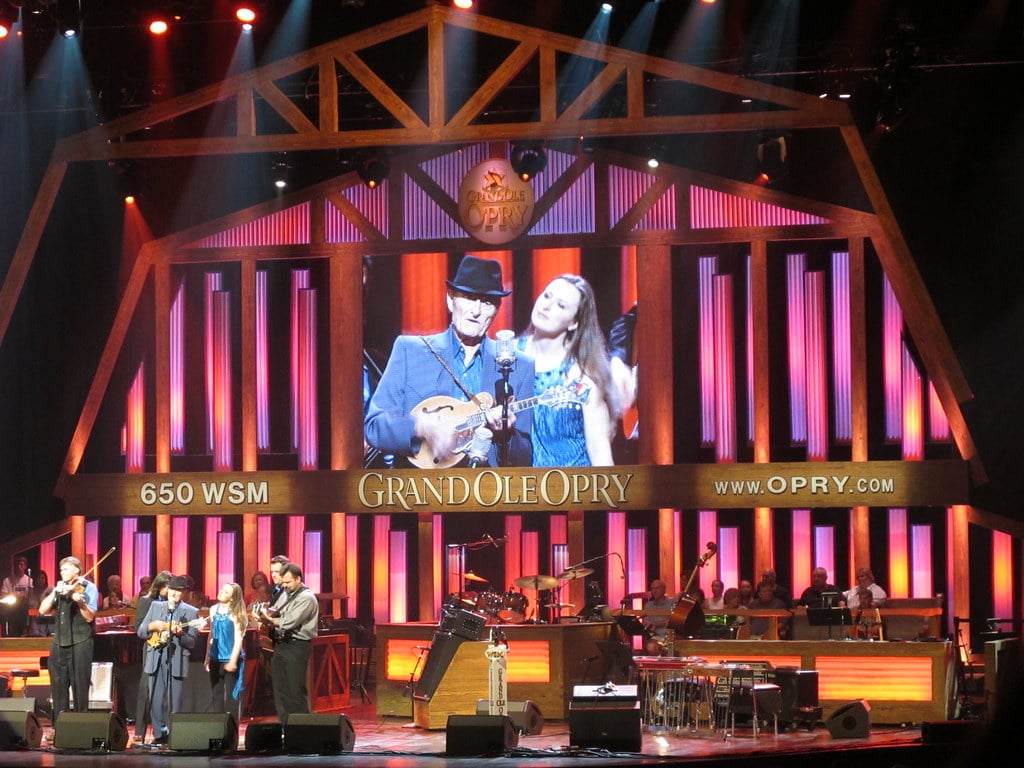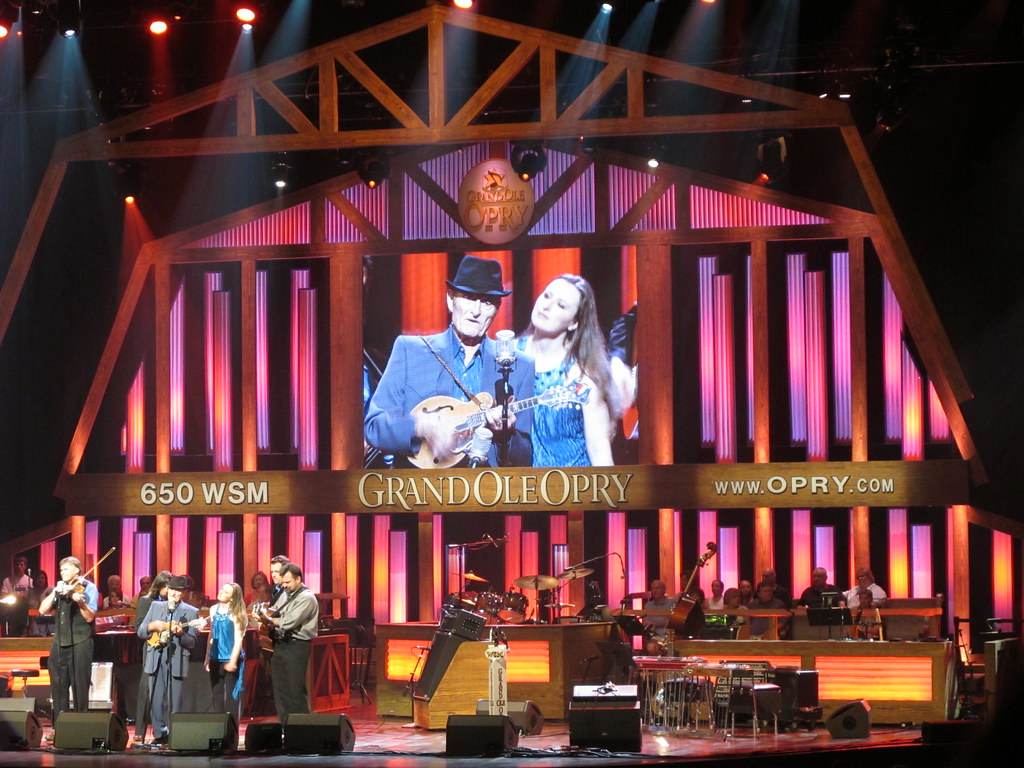 The Circle Network will deliver a weekly broadcast of the Grand Ole Opry. Likely, you will get to watch many of your favorite artists perform there! You might remember when the Grand Ole Opry was broadcast regularly on TV in the '80s and prior. It was on the Nashville Network (now the USA Network) and the show was called The Grand Ole Opry Live.
RELATED: Dolly Parton Shares Memories Of Her Grand Ole Opry Performances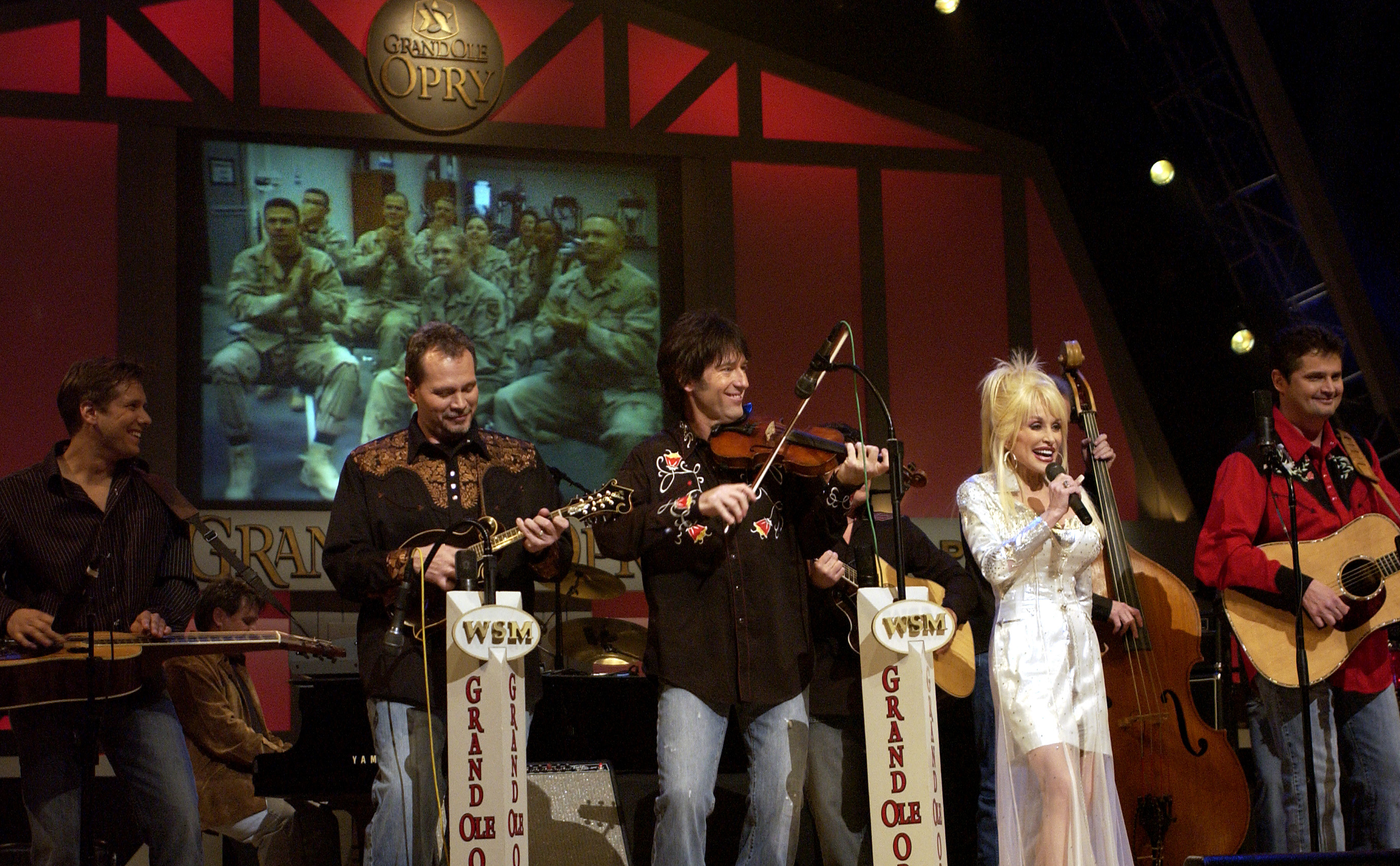 Soon, the broadcast moved to Great American Country and later was canceled. Currently, about 68 acts are members of the Grand Ole Opry, but hundreds have performed there. It is an honor to be inducted as a member and requires 20 performances there per year (with some exceptions). When management decides to ask a new member to join, an existing member generally asks them during a live episode.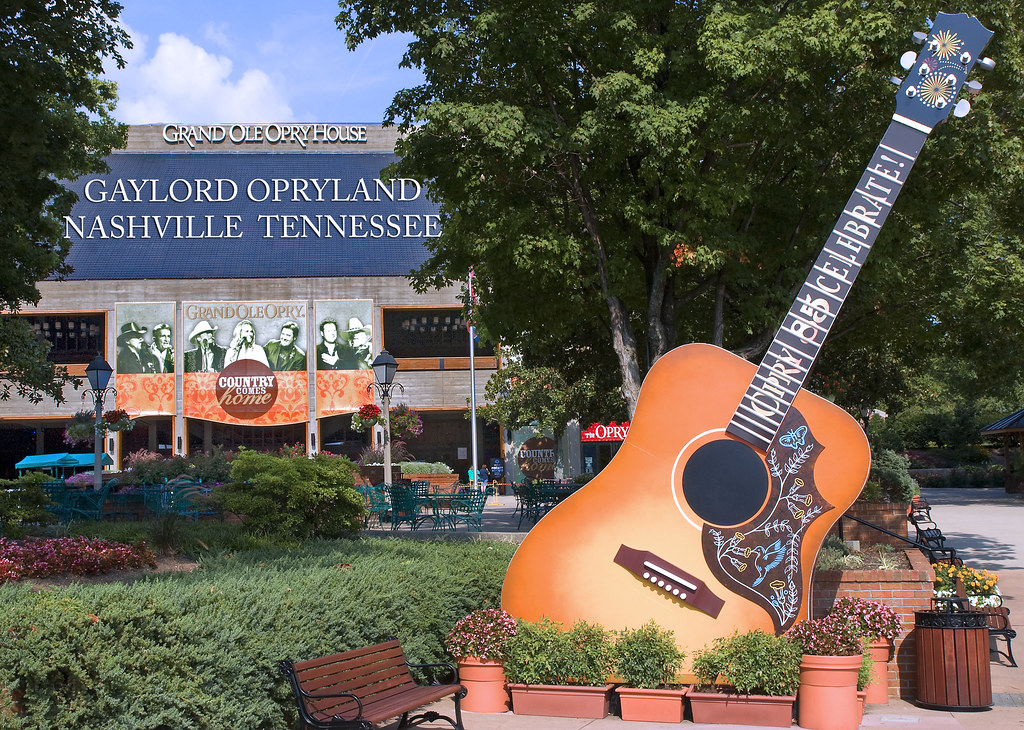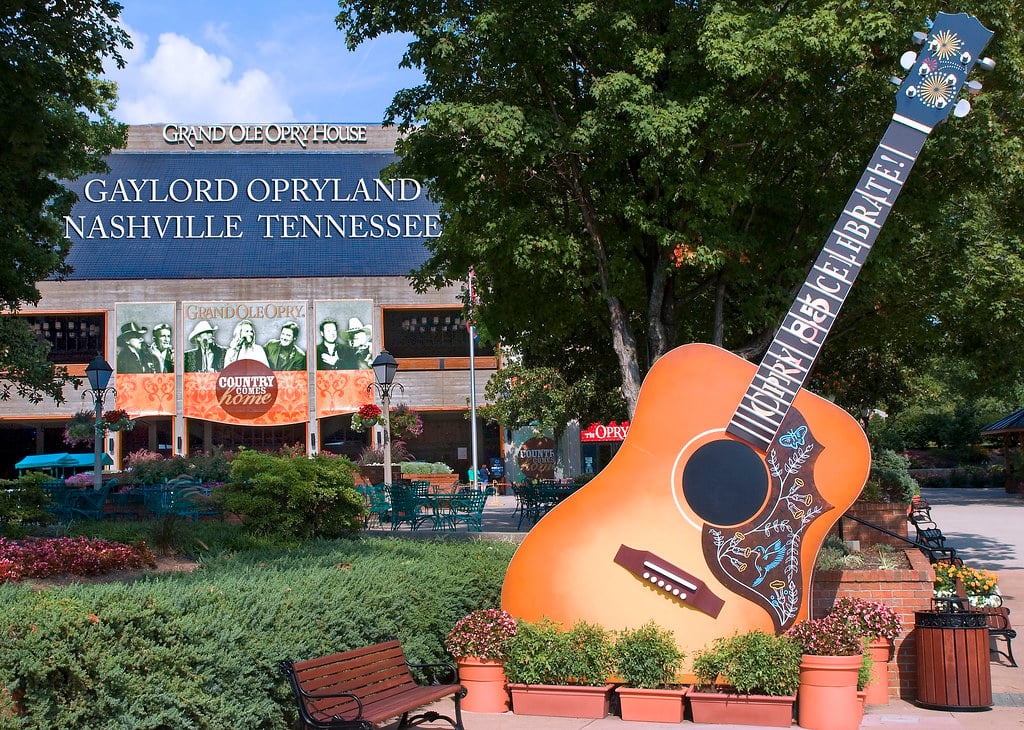 Luke Combs is the most recent member and was inducted in June 2019. In addition, there is a wall of fame that lists every member of the show's history. It is a very high honor in the country music business. Are you excited for a new show? We can't wait to learn more details!
Watch an iconic past performance on the stage featuring Dolly Parton, Reba McEntire, and Carrie Underwood: 
https://www.youtube.com/watch?v=KI23GuyWFrI