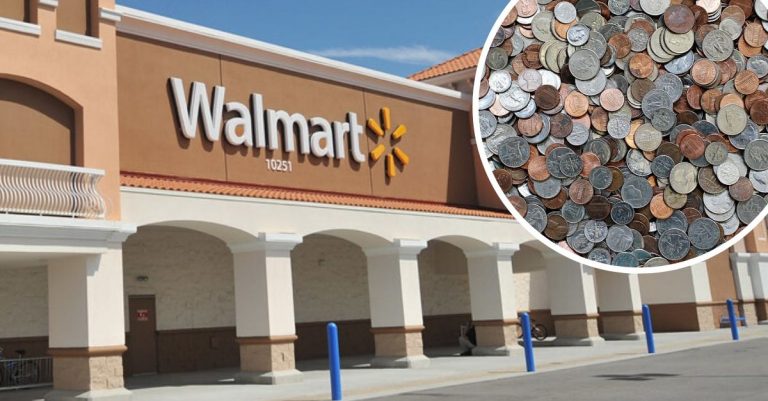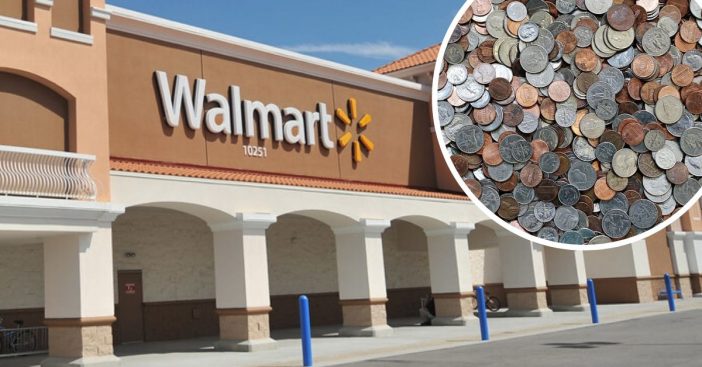 Walmart is experiencing a coin shortage.

In general, the United States is experiencing one as well due to the coronavirus pandemic. 

Walmart is asking customers to use debit or credit cards for the time being. 
During the coronavirus pandemic, there are many shortages happening around the country. One unexpected shortage is a coin shortage. Coins just aren't circulating with many people staying home and many businesses denying the use of coins. Some businesses prefer customers to use credit or debit cards because it is more sanitary than handing a cashier money and coins.
Walmart is now being affected by the coin shortage. The retailer is now asking its customers to pay with credit or debit cards if possible. Avani Dudhia, spokesperson for Walmart said, "Like most retailers, we're experiencing the effects of the nation-wide coin shortage. We're asking customers to pay with card or use correct change when possible if they need to pay with cash."
Walmart is being affected by the coin shortage in the United States
While cash is still allowed, some of the self-checkout registers are now card-only. No word on how long this change will take place. It will likely only improve when the coin shortage is over. Experts say the pandemic may go on for years.
RELATED: Walmart Looking To Officially Remove All Cashiers, Switch To Self-Checkout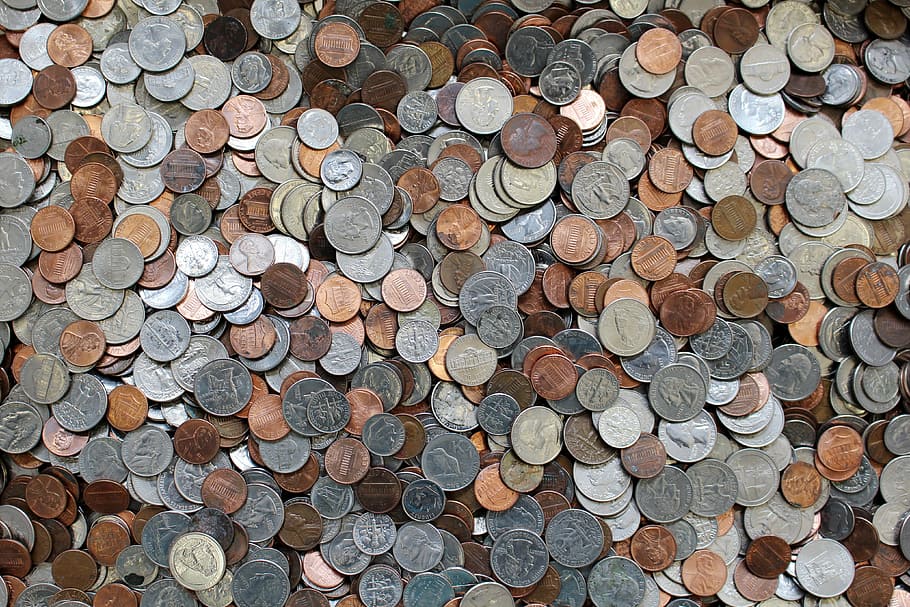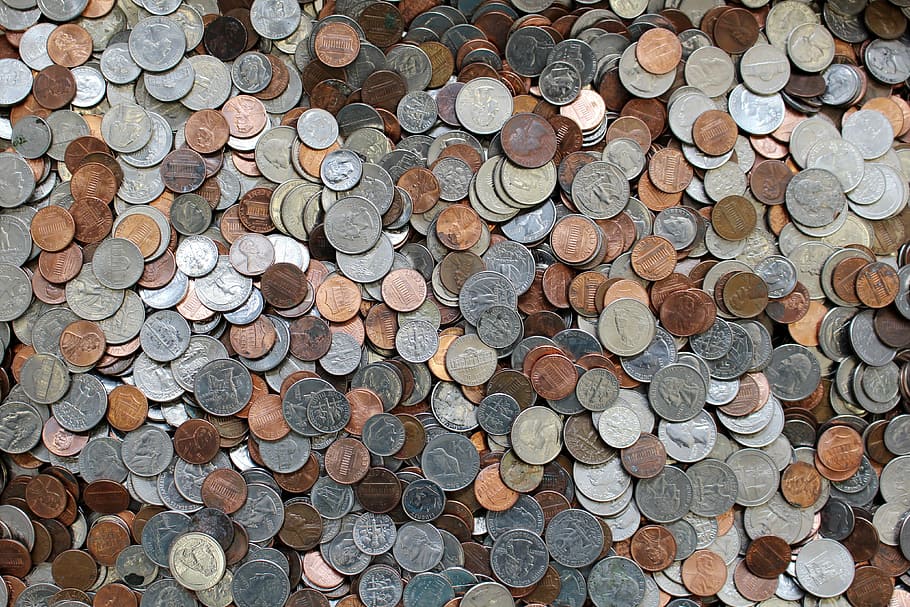 In addition, many Walmart locations are now requiring masks for all employees and customers. This change is in hopes to slow the spread of coronavirus. The numbers of positive cases have surged once again in many states.
In conclusion, learn more about the coin shortage below: