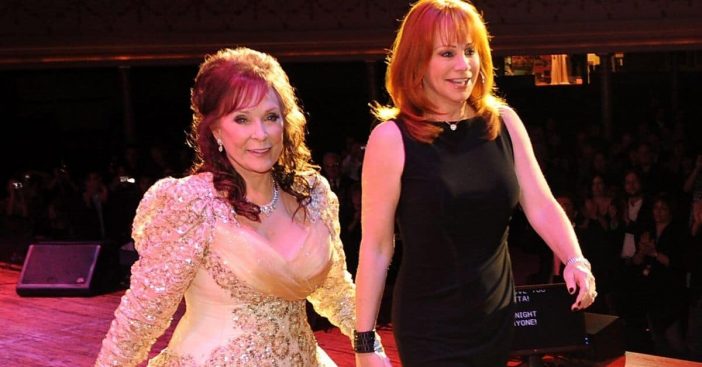 While country music icons Loretta Lynn and Reba McEntire are now friends, Reba still remembers meeting her when she was 11-years-old. Reba was lucky enough to meet Loretta at an Oaklahoma rodeo. Loretta was performing and young Reba got her autograph!
Reba said, "I whipped off my belt for her to sign, and, man, I wish I still had that belt." She looked up to her because she was "confident, talented, nobody's fool, and a woman who stood up for herself in her songs." Years later, Reba became a country music superstar and was able to become friends with her icon. Even now, Reba says that "the best compliment" anyone could give her is to compare her to Loretta.
Reba was once Loretta's biggest fan and now they are best friends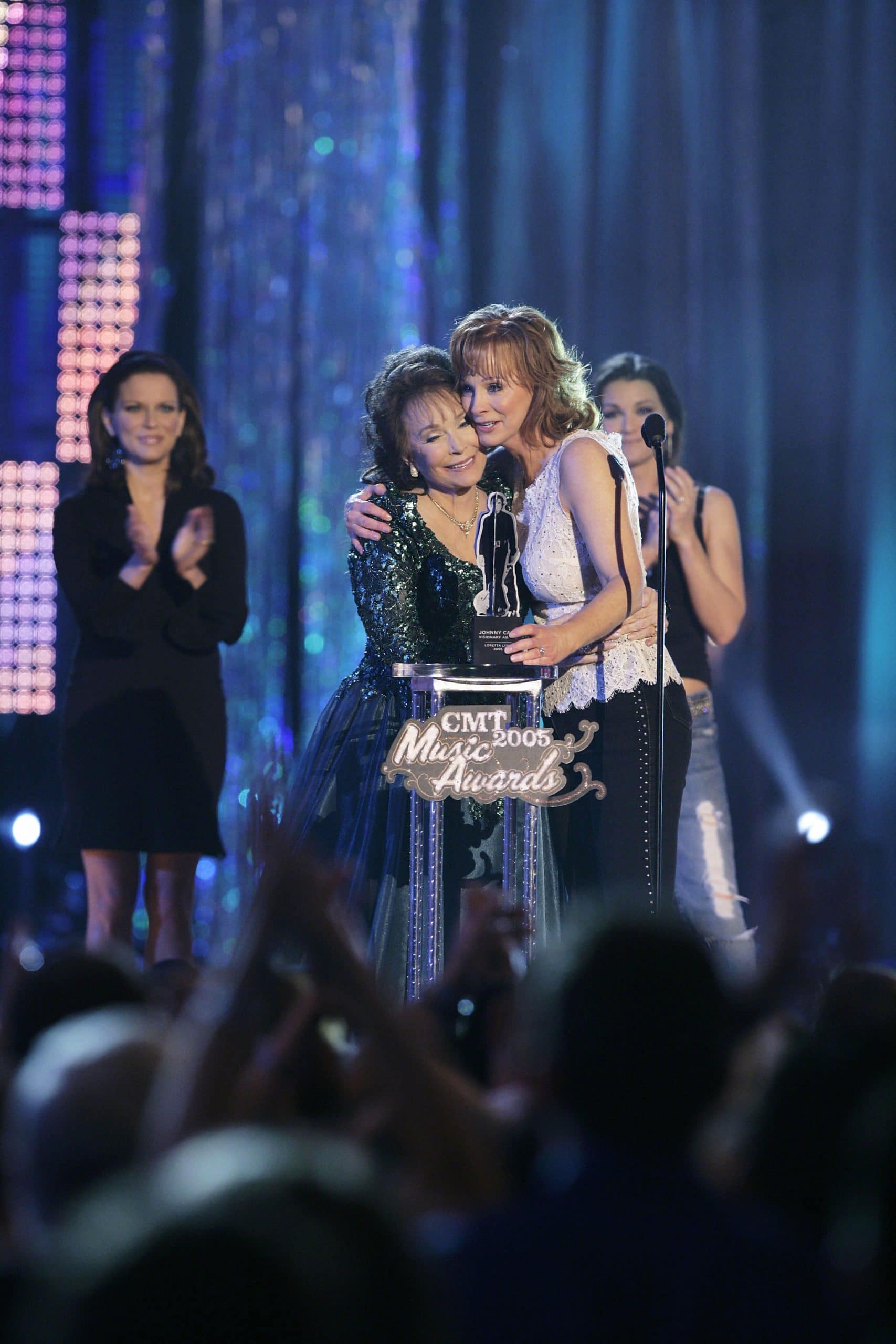 In her early years, Loretta was a mentor to Reba. Loretta suggested that Reba covered Patsy Cline's song "Sweet Dreams." Even now, it remains a huge hit for Reba. The song was her first Top 20 hit in 1970.
RELATED: Dolly Parton Shares Throwback Photo Of Her And Loretta Lynn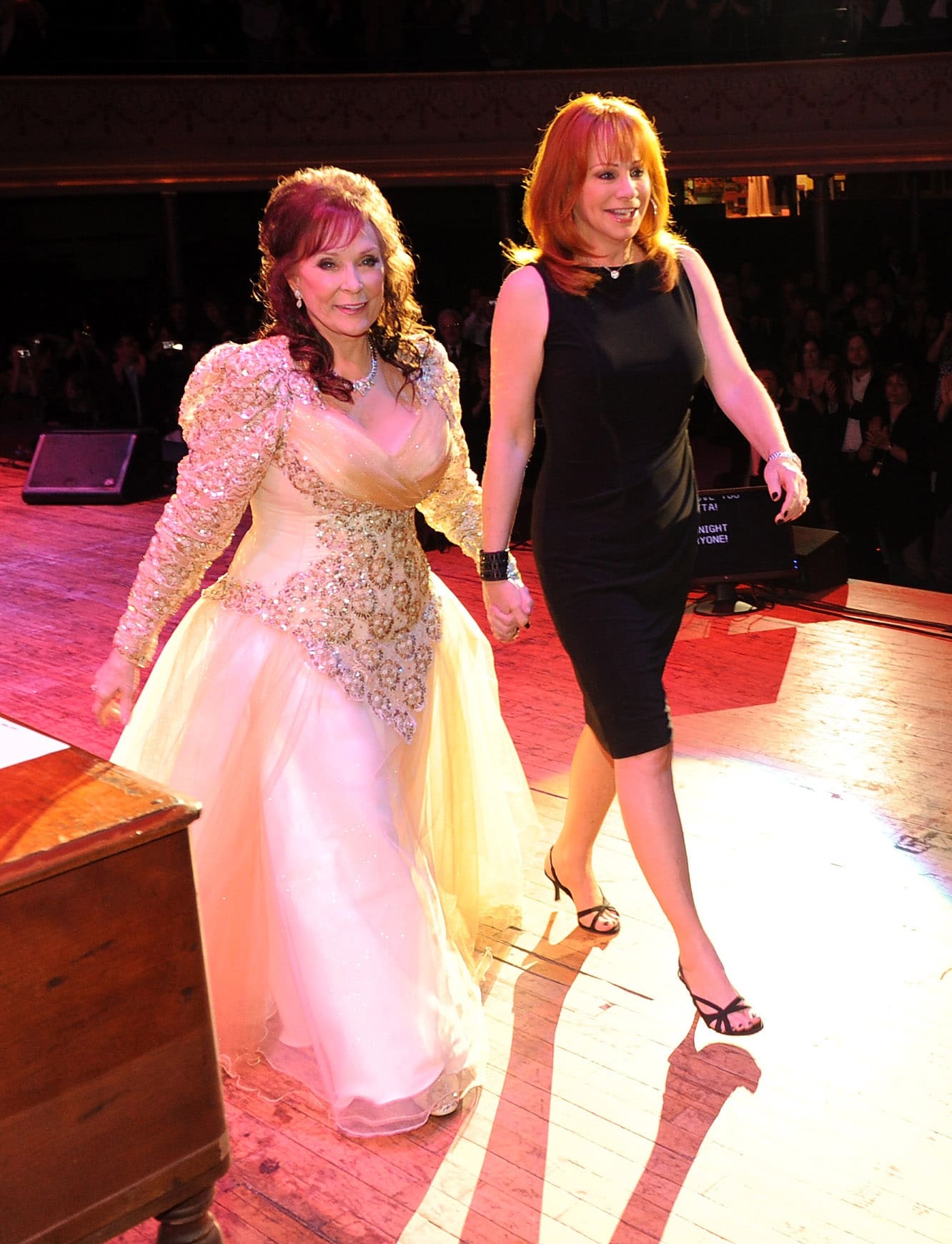 More recently, Loretta says that Reba inspires her! She said, "I've caught myself trying to learn things from her — anybody that didn't try to learn something from Reba, they don't know much!" Their friendship is so sweet! Watch Reba's tribute to Loretta in 2003 at the Kennedy Center Honors: