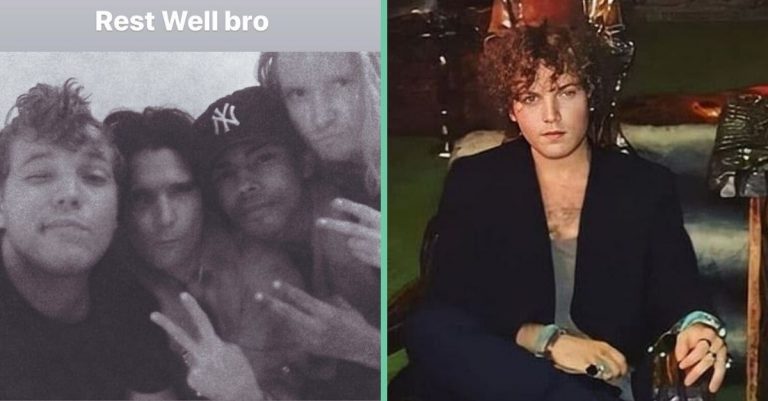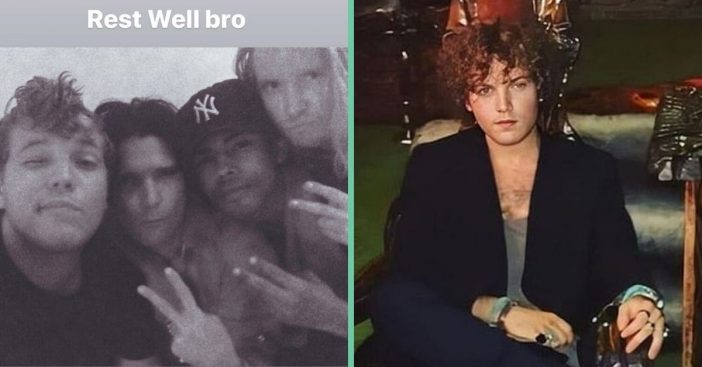 Benjamin Keough's friend Brandon Howard is sharing more about Benjamin's tragic death. Benjamin and Brandon have been friends since they were very young. Michael Jackson's father Joe managed Brandon's mother, singer Miki Howard. The boys met when Lisa Marie was married to Michael.
Brandon admitted that Benjamin struggled with depression and living up to the Presley family name. He said, "Sometimes he struggled with depression, which is a serious thing with [the coronavirus pandemic] and everything happening right now and everybody being locked in the house. It takes a lot. I wish I could have been there."
Benjamin Keough's longtime friend Brandon Howard speaks out
😢 Truly Gutted My ♥️ goes out to the Koeuhs / Presley's ..

— B. HOWARD (@BHowardOfficial) July 13, 2020
He continued, "That kind of pressure is definitely a part of what happened. It's a tough thing when you have a lot of pressure with your family and living up to a name and an image. [It's] a lot of pressure. It's almost like you're pressured into having to be a musician, having to be an actor. [It] was good for him to go around the world and discover himself and have his own friends. You never know what triggers it. You never know … It's so random."
RELATED: Benjamin Keough's Ex-Girlfriend Speaks Out After His Untimely Death
Even though Benjamin struggled with depression, Brandon said he was always there for his friends when they needed him. Brandon said that he felt like he and Benjamin were brothers, rather than just friends. Like Benjamin's ex-girlfriend Alexa Rohdes, Brandon said that Benjamin was an amazing human with an infectious laugh.
— B. HOWARD (@BHowardOfficial) July 13, 2020
Brandon added, "He was super inspiring. He was cool and very intelligent, intelligent beyond his years. [He] was multi-faceted. He could be anywhere from serious, giving advice, to like super crazy and wild and dancing and partying. [He] was a very loving person as a brother."
View this post on Instagram
"[He] had the craziest laugh," Brandon said. "I want people to know about his humility. He wasn't a spoiled kid. He was very humble, very giving, very loving, especially to his friends. It's just wild. There's nothing like this."
The world truly lost a beautiful soul. RIP, Benjamin. He was only 27 years old.