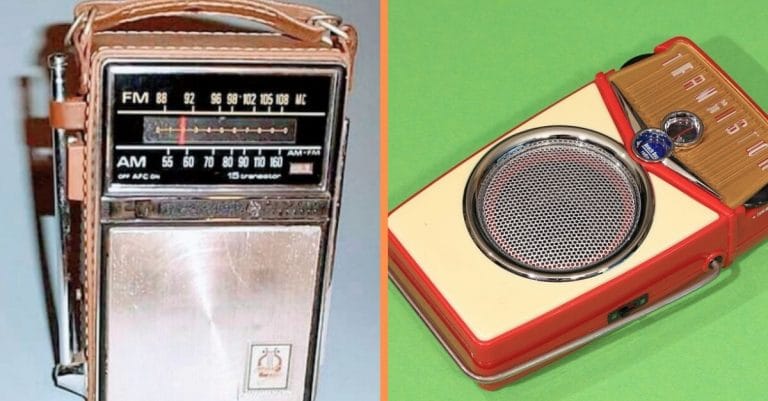 Did you ever own a transistor radio? The transistor radio was a small portable radio receiver that used transistor-based circuitry. In our 1970s DYR Facebook group, everyone has been talking about these radios and their personal stories with them. Some of our members even own one to this day!
It was the beginning of the 1980s when the boombox and Sony Walkman started to overshadow the portable radios. Later on, more devices would emerge such as portable CD players, MP3 players, and eventually, smartphone devices. But, it was the transistor radio that truly started it all!
Stories of the commercially successful transistor radio that started it all
https://www.facebook.com/photo.php?fbid=412501816012567&set=gm.2626285257640107&type=3&theater&ifg=1
Here are some of the comments we received from people who owned (or still own) one of these portable radios:
RELATED: Do You Remember The Addictive Fun Of The CB Radio?
"My grandparents had one like that then later on gave it to me because I wanted a boombox not quite the exact same thing."
"They started selling them in 1960, we use to walk around the block and walk streets."
"Found one about a month ago in a box of junk, new, still in its package!"
"My sister and I each got one for Christmas. But that was in the '60s."
"I had one almost exactly like this. I had a little earbud thing for just one ear so it was sort of my first iPod."
"I had one almost like that. I remember getting one in my stocking on Christmas in 1970."
"Still have one and it works."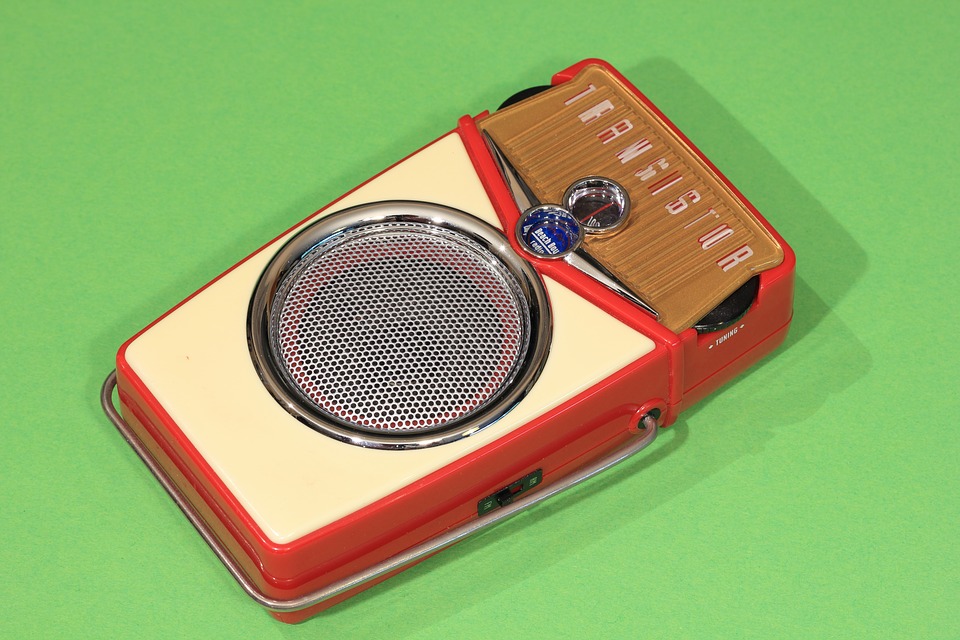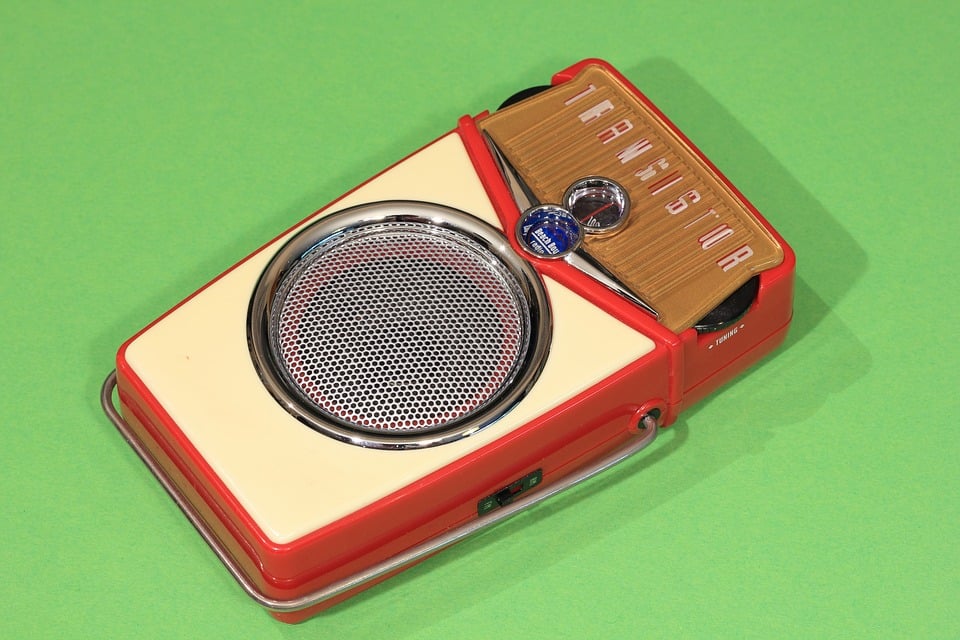 The pocket-size of these radios would spark a change in popular music and listening habits. It started in the 1950s, and by 1957 the cheaper Sony TR-63 would reach mass-market success. The radio soon became the most popular electronic communication device of the 1960s and '70s. Today, they are still most commonly used as car radios. While they're not as popular today as they used to be, they certainly did pave the way for the devices we have and use on a regular basis today.