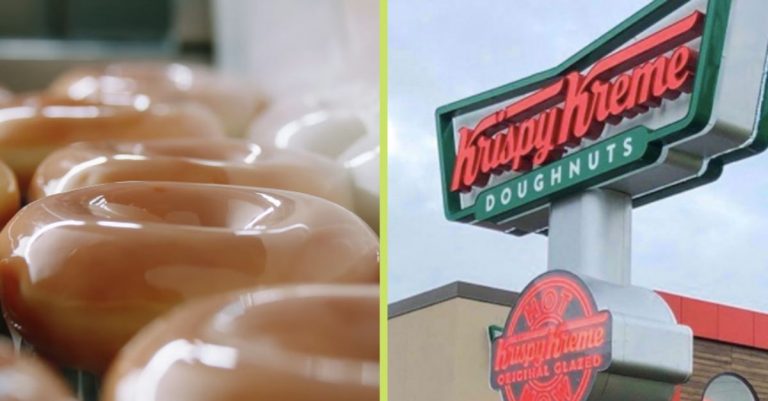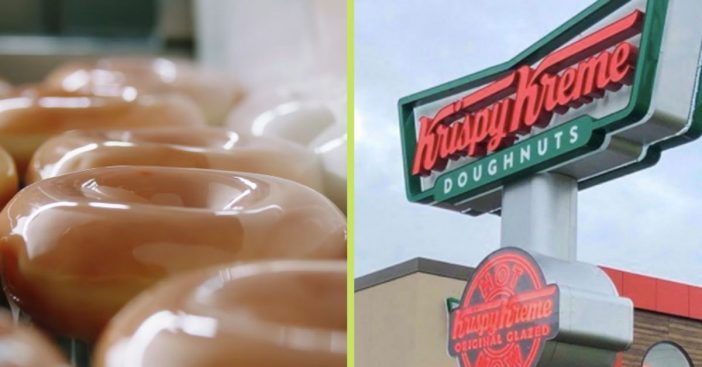 Krispy Kreme turns 83 and is celebrating!

This delicious deal includes a free doughnut offer.

Only available on Friday, July 17th.
Krispy Kreme is officially celebrating its 83rd birthday and has a special offer on Friday only that you can participate in. Anyone who purchases a dozen doughnuts of any variety on July 17 is going to also receive a dozen original glazed for free. This deal only applies to those who are purchasing through take-out or drive-thru.
Krispy Kreme announced this on social media alongside a promotional video for the sweet deal. "After 83 years, we're still hot," the video ends with. The close-up shots of the beautifully glazed doughnuts are enough to make anyone invest in this deal!
Be sure to get your free doughnuts on Friday, July 17th only!
https://www.facebook.com/KrispyKreme/videos/613436149298796/?v=613436149298796
"It's our birthday!! After 83 years, we're still hot! 🔥 To celebrate, this Friday, enjoy a FREE Original Glazed dozen when you purchase any dozen!! 🍩🥳" Krispy Kreme writes on their Facebook video. They have concluded that participating locations are in the U.S. and Canada, so call your local Krispy Kreme shop to see if they're participating in this delicious offer!
RELATED: Customers Help Local Donut Shop Sell Out Every Day For The Sweetest Reason
Krispy Kreme was first founded in July 1937 and has grown into a widely successful company. Under private ownership with JAB holding company, they have racked up $518.714 million USD in revenue as of 2016, according to Wikipedia. Besides running operations in the U.S. and Canada, they also have locations open in the United Kingdom, Australia, New Zealand, South Africa, Lebanon, Turkey, India, Dominican Republic, and much more.