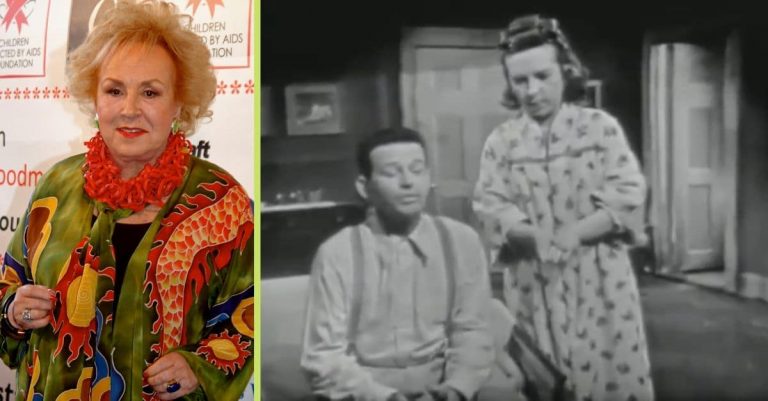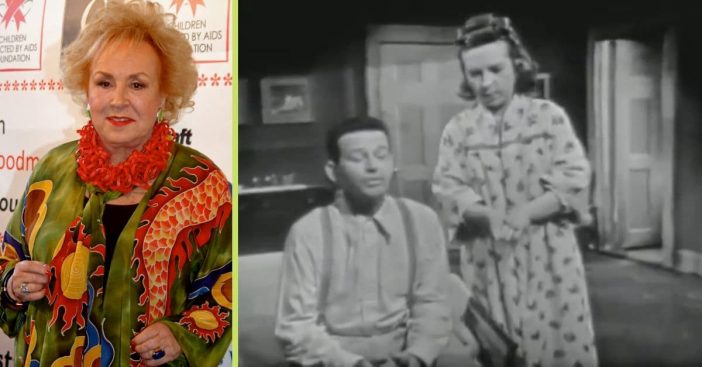 Learning about Doris Roberts means learning about a skillful actress, author, and advocate. It also means hearing about her five Emmy Award wins throughout a career that spans some 60 years. She's shone on television shows and big-screen movies. Many people can reference a lot of her credits. But one particularly famous role of hers came from Everybody Loves Raymond.
On that particular show, shared via CBS, Roberts played Marie Barone. The Barone matriarch excelled at all household things except compassion towards Raymond. She conveniently forgot to give distance and respect, and instead exercised control wherever possible. But Doris Roberts exercised control in a totally different way. Instead, she did so through a skillful career worthy of remembering.
Doris Roberts started strong despite the odds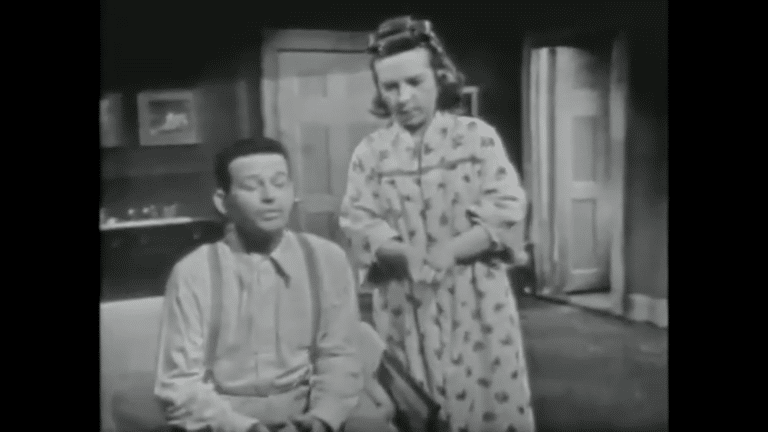 Born Doris May Green, Roberts called a few places home. She was born on November 4, 1925 in St. Louis, Missouri. But her family did not stay together; after her father abandoned the family, her mother brought herself and Roberts to The Bronx, New York. There, she and  Roberts' grandparents became a more firm family. After her mother remarried, Doris Roberts took his surname for her own. Once settled, Roberts got early exposure to the entertainment world. Together, her stepfather and her mother ran operated the Z.L. Rosenfield Agency, which provided shorthand notation (stenographic) services to actors and playwrights specifically.
RELATED: The Remarkable Life Of Lucille Ball: Advocate, Rebel, Mother, Hero
Despite this early exposure, Doris Roberts was in her mid-twenties when her acting career began in earnest. She began with several TV show appearances from 1951 (with Studio One) to 1963 (on The Defenders). Between those appearances, audiences first saw her on film in 1961 on Something Wild. By 1989, she became an icon even for the holidays, as she starred in the National Lampoon's Christmas Vacation. And just a few years later, she'd land her biggest role yet.
Everybody Loved Doris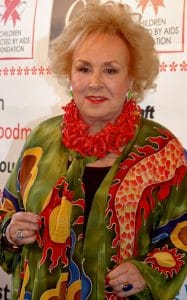 Reportedly, Doris Roberts was one of a hundred actresses considered for the matriarchal role. Ultimately, producers chose correctly, and the evidence is in Roberts' numerous accolades. She received seven Emmy Award nominations; she won four. These recognized her as an Outstanding Supporting Actress in a Comedy Series.
Throughout her life, Roberts worked hard. She did so for her career and for others. For the latter, she spoke out against age discrimination in Hollywood, trained guard and assistance dogs, and served as a chairwoman for Children with AIDS Foundation. Unfortunately, her health was not ideal, though it lasted her for 90 whole years before she succumbed after a stroke in 2016.
Here is DoYouRemember's Entire Cast Update, see what the Barones are up to..
For more Videos like this, check out our Youtube Channel!