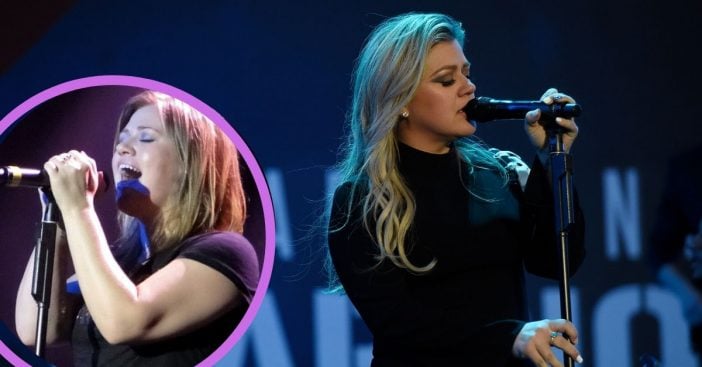 Listeners loved "Because of You," which released in 2005. But while listening to it, they also found themselves witnessing a very emotional journey. Kelly Clarkson wrote that song as a response to her horribly damaged relationship with her father. A lot of that stems from the abandonment issues she felt because of him. But she had to use other tools besides songwriting to navigate the unpleasant emotions.
"Because of You" easily reached number seven on the Billboard Hot 100. But the root of the lyrics' success comes from heartbreak in the '80s when Clarkson was six years old. That was when she faced her father's abandonment at full force. She carried the burden of this pain for a decade before composing the addictive song we all know so well. Clearly, feelings like these don't just go away.
Kelly Clarkson fought abandonment with connection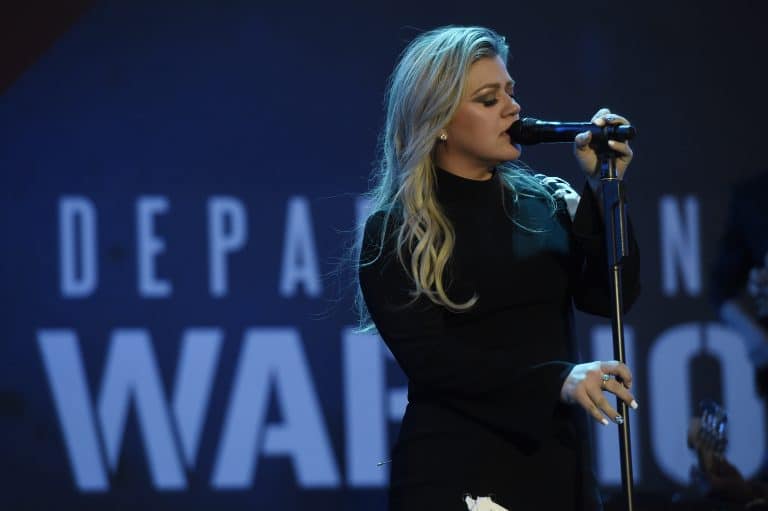 In an interview with Glamour UK's Glamour Unfiltered, Kelly Clarkson shared a harrowing view. "I don't think you get rid of [abandonment issues]," she expressed. "That doesn't go away. It's always there. It's just navigating your life around that existence in your life. You don't ever one day wake up and are like, 'Okay, I'm totally cool with the fact that I have major abandonment issues because horrible things happened.'"
RELATED: Kelly Clarkson, Jefferson Airplane, Trisha Yearwood And More To Receive A Star In 2021
So, if it's a permanent fixture, what is there to do? Address it, tend to it, treat it. Live and flourish in spite of it with adjustments. She went on to explain, "That's why I write songs about it and you connect with all these people that you don't know. Or even an artist, as on my team right now on The Voice, we have a very similar background and it's nice to be able to look at her and go, 'Look, you don't ever get over that.' It's always going to present itself. You get married and you're like, 'Oh, I have no one for the dance or to walk me down the aisle. You know what? I'm not going to get married, just going to elope.'"
Clarkson embraced all the pain brought her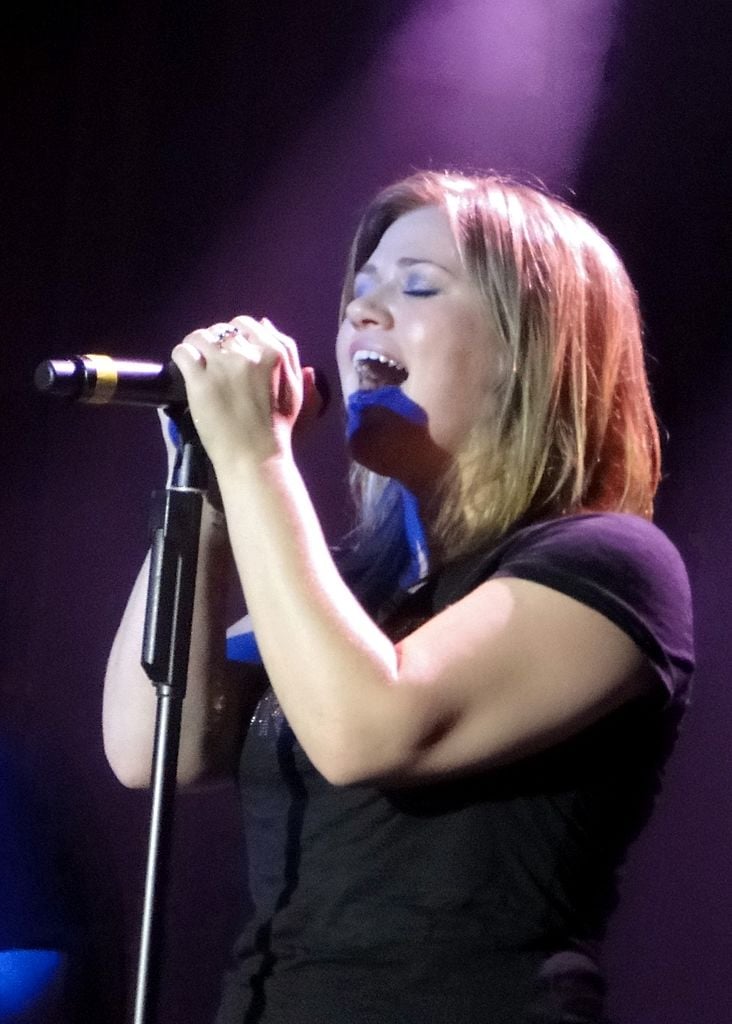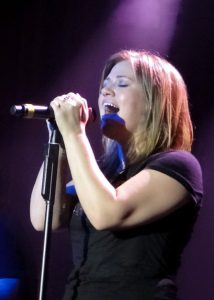 Everything about "Because of You" comes with an unfortunate twist. The very inspiration came from when Clarkson's father abandoned her at a young age. She then wrote the lyrics when she was just a teenager, which should have made this an early success story, but even that became contaminated when she later faced rejection. "So then I tried to get it on Breakaway – and the label saw the results, people responding to it, and allowed it to become a single. Then took credit for its success, of course," she recalled.
The song's success surprised Clarkson, who calls it "the most depressing one I've ever written." But she's ultimately glad that this personal piece became her most celebrated work. She had to work hard for years to bring it into existence. The song cost her a lot when she was just a child. Then she had to be its strongest advocate to put it out on the soundwaves.