Everybody Loves Raymond star, Doris Roberts was an actress and author who rocked the screen for nearly six decades. She secured five Emmys throughout her career, which began in 1951 when she landed a role on Studio One. 
While Roberts may have earned four of her five Emmys while working on Everybody Loves Raymond, who was the actress before she became Marie?
Before Marie, There Was Maude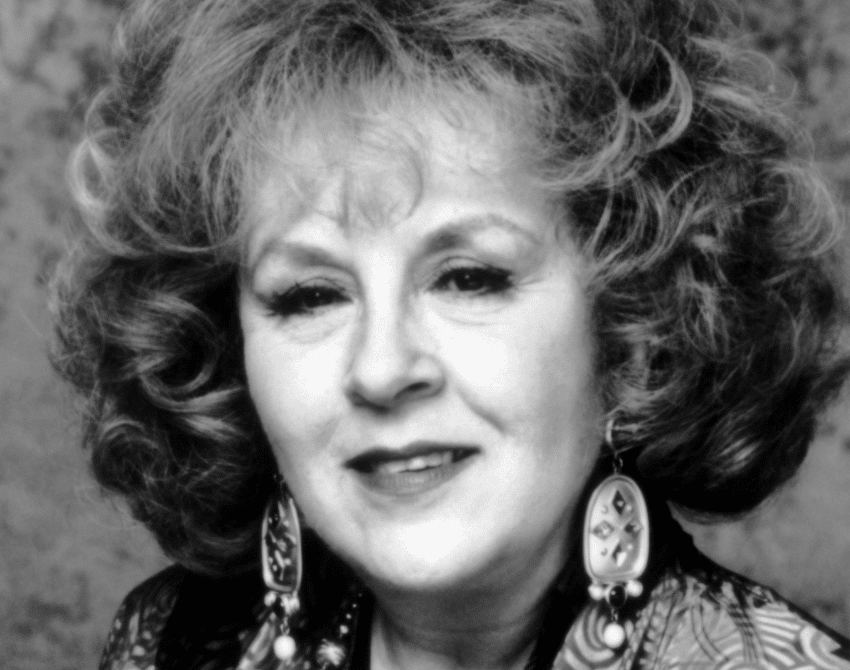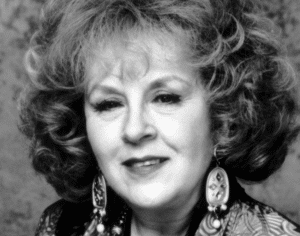 In the early '70s, Doris Roberts toured with comedian, Sid Caesar for the play, Last of the Red Hot Lovers. While on tour, Roberts received a call to join the production of Maude on CBS. In an interview with the Television Academy Foundation, she reflected on her first denial of joining the cast due to her tour. "They asked if I could come out and I said no," Roberts said. "I'm in the middle of a Summer Stock production and I can't get out." Once the network's executives realized they could not get Doris Roberts immediately, they halted production until she was available.
RELATED: 122 Classic (and Not-So-Classic) TV Sitcoms from the 1970s
Finally, Roberts finished her performances and made her way to Los Angeles. Right off the plane, she met with the famous Bea Arthur. Producers immediately saw how connected the duo was. Roberts recalled she and Arthur's witty banter and friendship.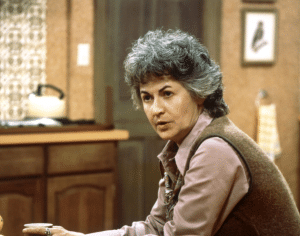 "Bea and I were old friends," Roberts told the foundation. "We were wearing outfits that were done by the same woman in New York called BeBe." She laughed and reminisced on how she and Arthur purchased the outfits in different colors— hers in blue, Arthur's in black.
As a result of their first rehearsal, Arthur told Roberts that she fit the role of Maude's best friend Vivian, and encouraged her to sign on. Roberts recalled her surprise when Arthur mentioned the role as a regular character, saying that she had no idea. She told the Television Academy Foundation that Arthur said, "Honey, do it. You'll make more money in one day than you do for a week on Broadway."
Doris Roberts Fired Before Her 'Maude' Debut
In spite of her success during rehearsal, Doris Roberts received a visit from producer Rob Parker shortly after arriving at her motel. "He came over and he sat down," Roberts explained. "He said, Honey, we've made a mistake.' Of course, my blood just drained from me. He said, 'You're like a little Bea Arthur.'"
Doris Roberts went on to explain how she and Arthur shared traits that matched a little too well. In addition to their close friendship, the stars' comedic routines were too similar to fit together in one program. Because of this, Maude's producers decidedly went in a different direction. "I never would have played it that way if I had known," Roberts remarked, thinking back to her routine. "And so I was fired."
Open Doors and New Opportunities
Despite her loss, Doris Roberts viewed the experience as a new launchpad for her career.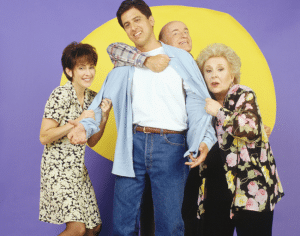 In 1996, Doris Roberts joined the CBS sitcom, Everybody Loves Raymond as Marie Barone. With this opportunity, the actress made sitcom history in a show that remained popular for years.