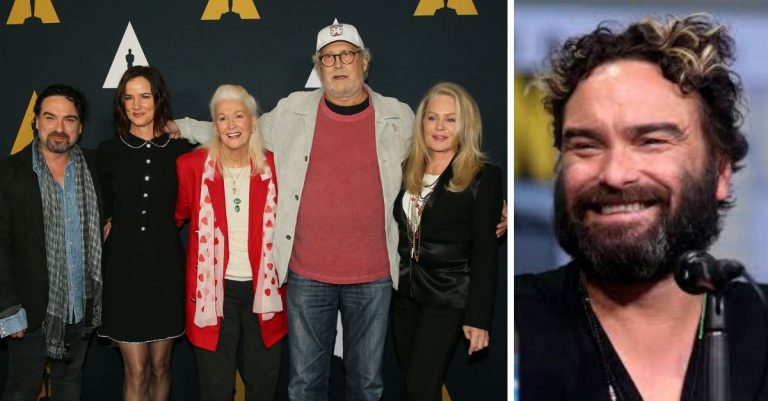 If your favorite Christmas movie is Christmas Vacation, boy do we have some treats for you! This year marks the 30th anniversary of when the film came out. The cast came together for a reunion to watch the film again during a special screening to celebrate its anniversary.
Johnny Galecki played young Russ in the film and got his big break after the movie premiered. Now, he is mainly known for his roles in Roseanne and The Big Bang Theory. He recently reunited with Chevy Chase, Diane Ladd, Beverly D'Angelo, and Juliette Lewis at the screening.
A Griswolds spin-off show is coming to HBO Max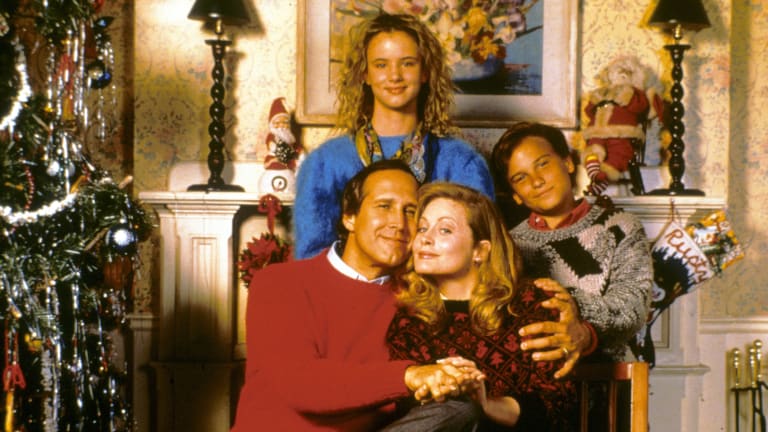 In addition to this amazing reunion, it has been confirmed that a Griswolds spin-off television series is in early development. It will premiere on the new streaming service, HBO Max. Johnny is working on the show as an executive producer. Writer Tim Hobert will be writing the scripts. He has also worked on shows such as Scrubs, Community, and The Middle.
RELATED: Check Out This 'Christmas Vacation' Ceramic Village For The Holidays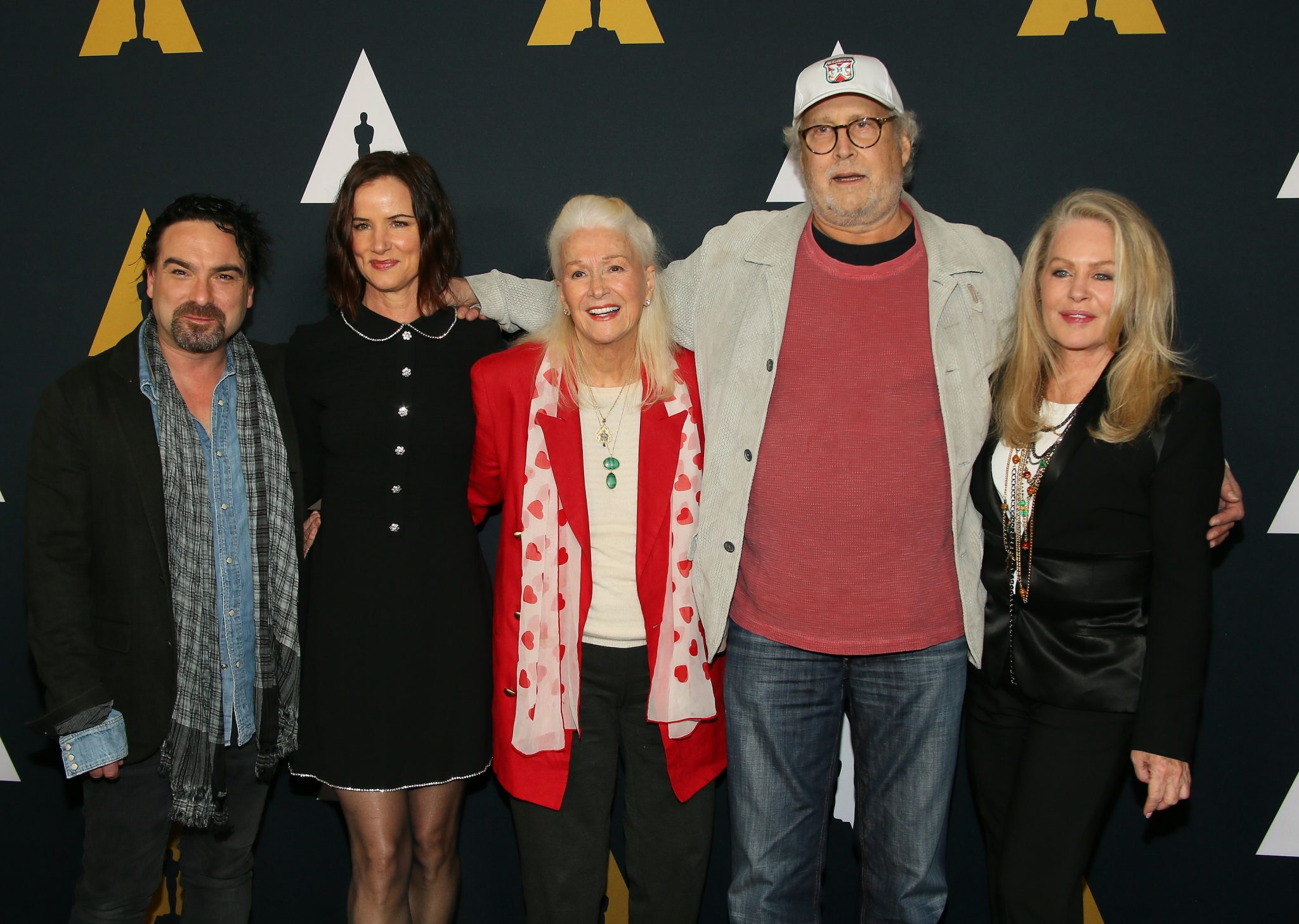 Reportedly, the show will follow the Griswolds in modern-day, who still live in Chicago. No word on if any of the original cast will be back to play their former roles. We will keep you posted as more information comes out!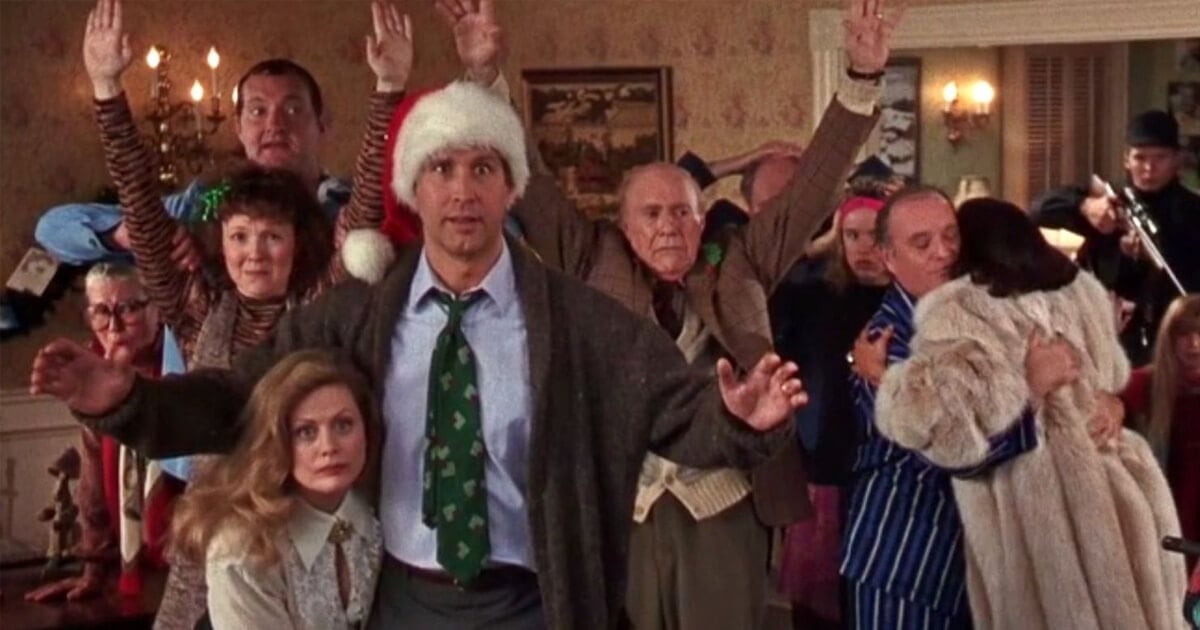 While you wait, you may want to binge all of the movies featuring the Griswold family. Christmas Vacation is a great one for the holidays, but there are also movies called Vacation, European Vacation, Vegas Vacation, and Christmas Vacation 2: Cousin Eddie's Island Adventure. Which one is your favorite?
One more for good measure…