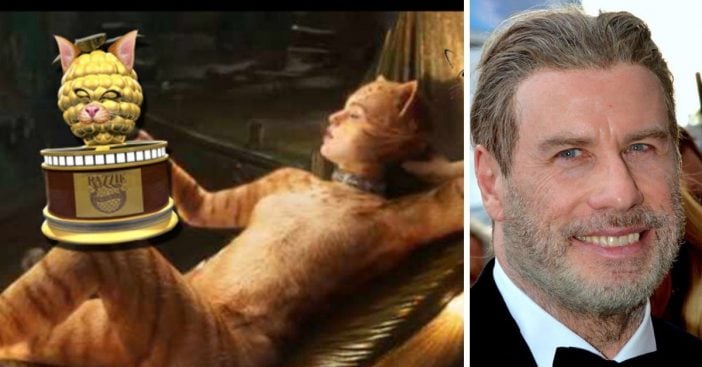 The Golden Raspberry Awards are generally known as the Razzie Awards. They are a parody award show that was created in 1981 to celebrate the year's worst movies. Instead of the Oscars and other award shows that celebrate the best movies and actors of the year, the Razzies are the opposite!
The award show is actually named after "blowing a raspberry," which is basically slang for sticking your tongue out at something. This year, Cats won the Razzie Award for the Worst Picture of 2019. In addition, John Travolta was picked for Worst Actor for his films The Fanatic and Trading Paint.
'Cats' took home awards for "Worst Picture" of 2019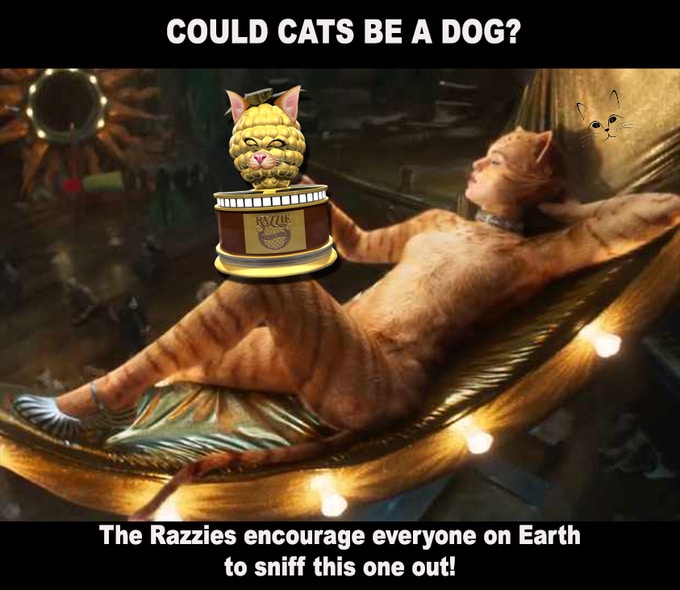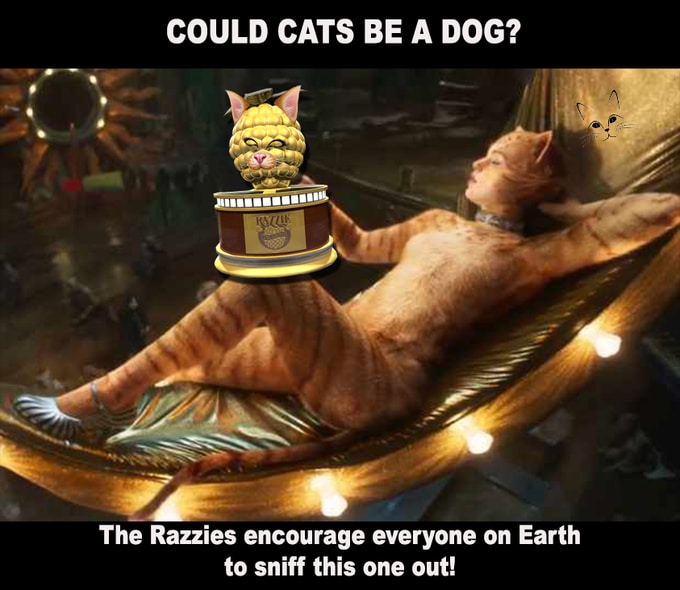 It seems Cats just wasn't a hit this year. It won Worst Picture and several actors received Razzies as well. Rebel Wilson won Worst Supporting Actress while James Corden won Worst Supporting Actor for their respective roles in Cats. The director and screenplay writers were also deemed "the worst."
RELATED: The Star-Studded 'Cats' Musical Movie Adaptation Trailer Is Here And It's Very Off-Putting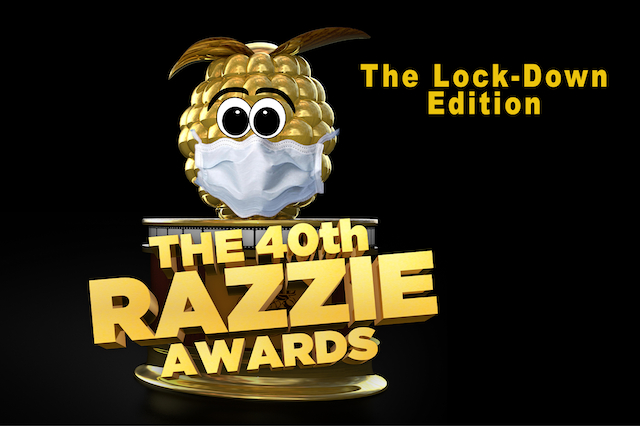 Actress and singer Hilary Duff also won a Razzie for her portrayal of Sharon Tate in The Haunting of Sharon Tate. Sylvester Stallone picked up awards called Worst Remake, Rip-Off or Sequel and Worst Reckless Disregard for Human Life and Public Property for Rambo: Last Blood.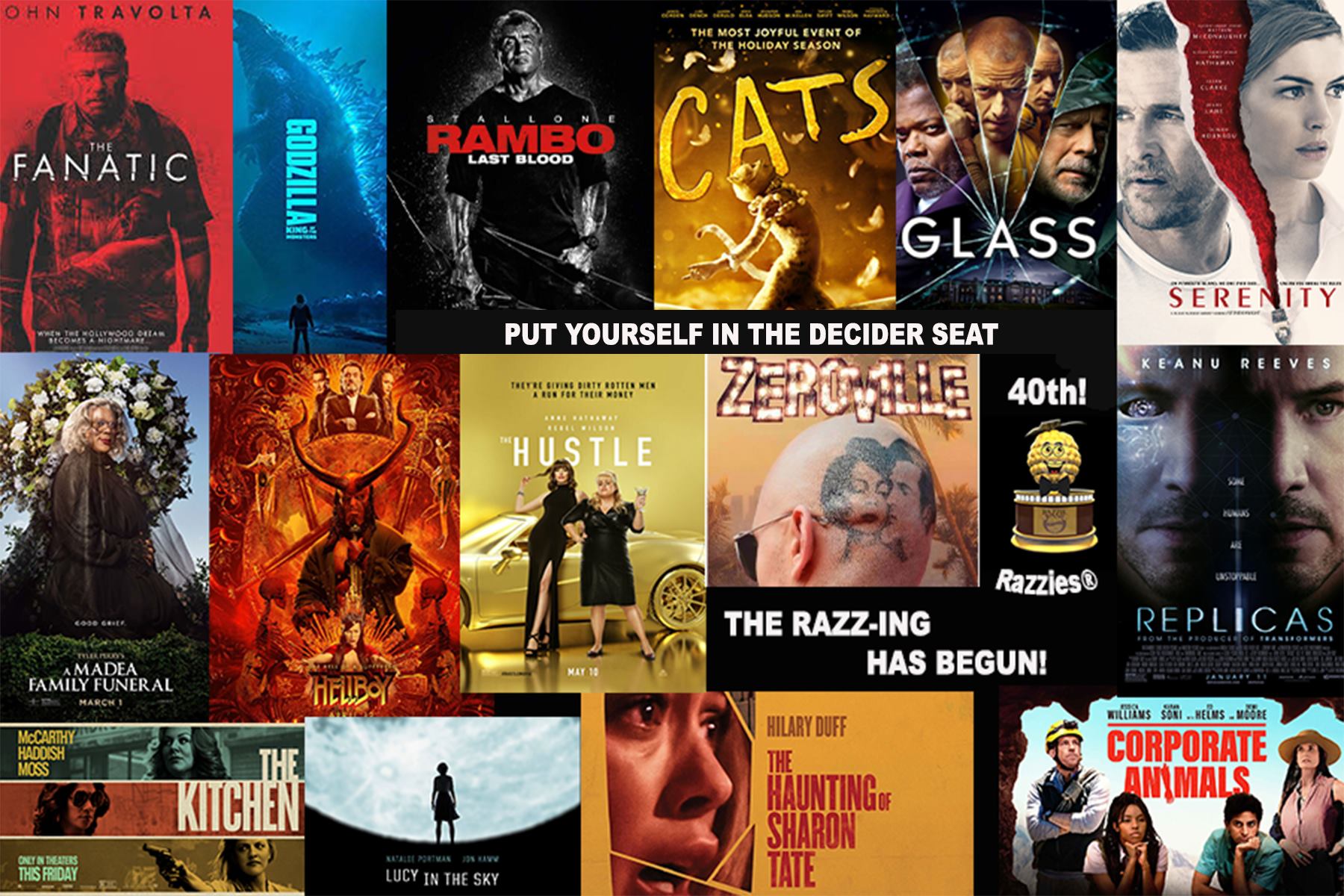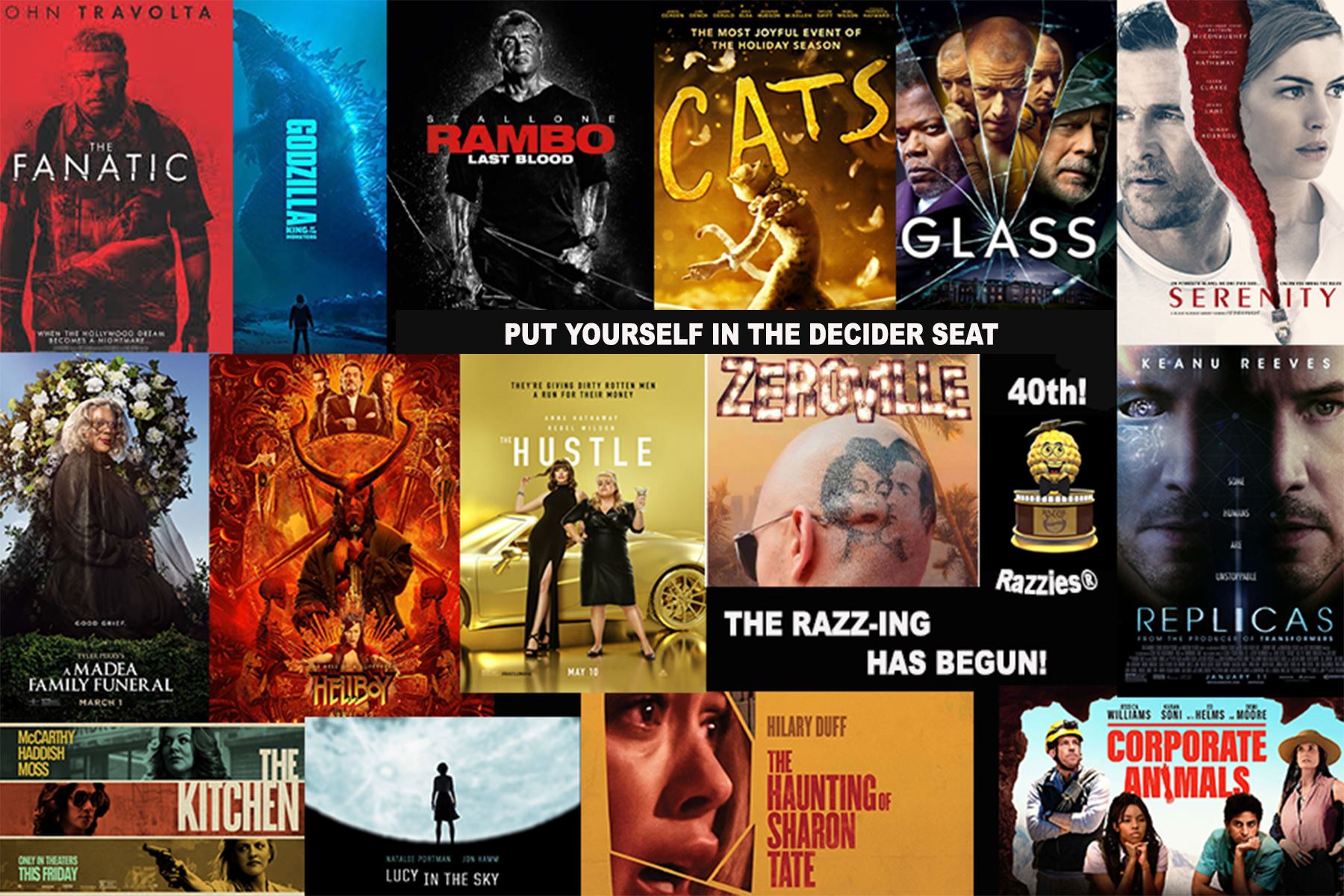 The Razzies had to be canceled due to the coronavirus outbreak, so they released a video of the winners instead. Watch it below!