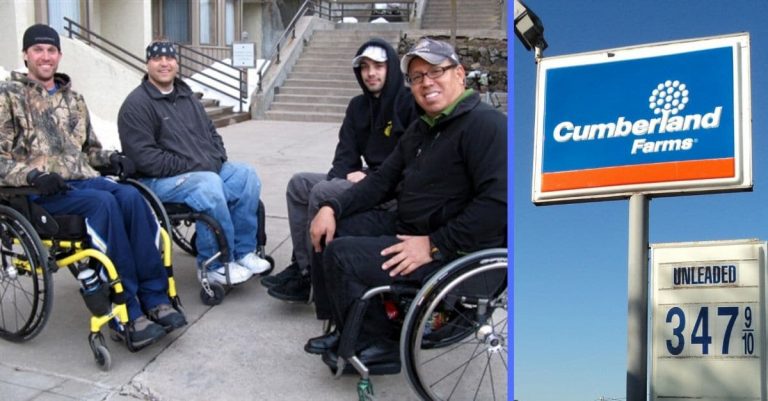 A trip to Cumberland Farms comes with another bonus besides important goods and gas. Throughout the month of June, the convenience store shall be raising money to help disabled veterans. The fundraiser lasts until June 31. Until then, anyone who checks out at the store has the opportunity to donate.
Proceeds donated go straight towards the Disabled American Veterans organization (DAV). Additionally, if any veterans shop there, they can receive a free cup of coffee. The offer extends to service members as well.
Shop for a cause at Cumberland Farms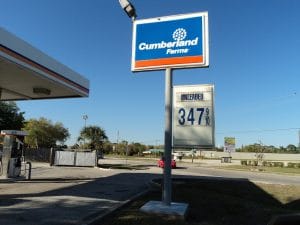 When shopping at Cumberland Farms through the month of June, visitors have the chance to shop for themselves in a way that benefits others at the same time. News 10 reports that when shoppers head to the checkout, they'll be given the option to donate some money.
RELATED: There Is A New Grant Available That Helps Veterans Affected By The Coronavirus
Ultimately, Cumberland Farms wants to raise $250,000 to give to DAV. Proceeds going to DAV from the fundraiser will help ensure that injured and disabled veterans have access to the benefits they need. Likewise, the free cup of coffee acts as another kind gesture. Each up given to a service member or veteran represents a "thank you" for their service.
DAV has a long history of serving those who served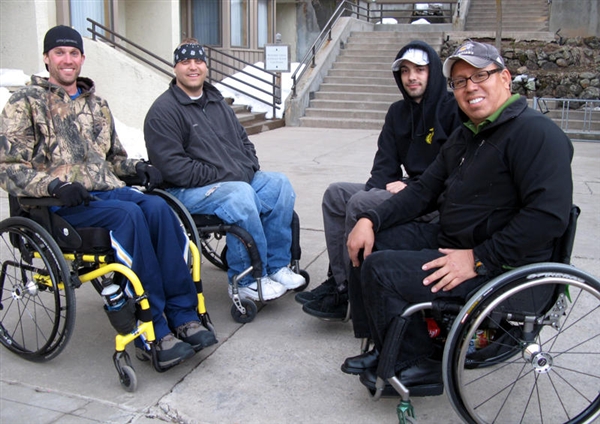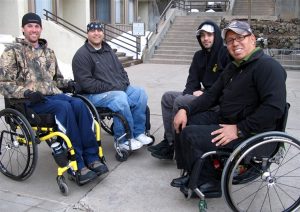 As of June 2020, the Disabled American Veterans organization is 99 years old. With a founding date of September 25, 1920, DAV celebrates 100 years of serving those who served this fall. The official site describes the foundation as "a nonprofit charity that provides a lifetime of support for veterans of all generations and their families, helping more than 1 million veterans in positive, life-changing ways each year."
While helping DAV involves fundraisers, the services DAV provides range from financial to navigational and beyond. Those without injuries or impairments may take a few simple tasks for granted like travel. DAV claims to have provided 600,000 rides for veterans going to medical appointments annually. It also connects veterans with relevant jobs so they can stay in the workplace as they wish and maximize their autonomy. After those appointments, the organization also helps with finances, which includes helping veterans with 200,000 benefit claims. Within its 1,300 chapters, DAV has over 1 million members who live all around the country.