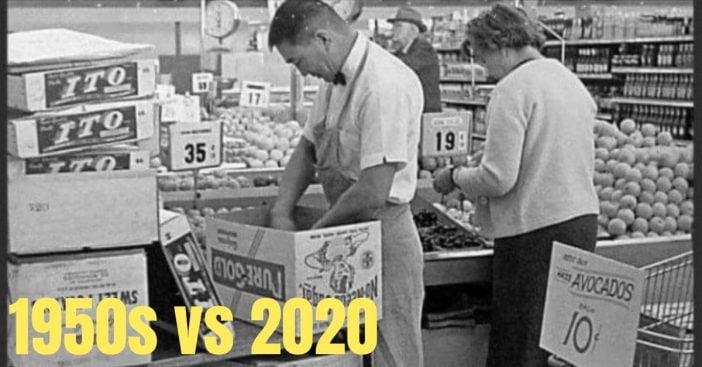 How things were done back in the '50s, '60s, and '70s are much different than how they are today. The same can be said for customer service alone as it has changed so drastically through the years. Even people in our 1950s DYR Facebook group agree that it has changed. One of our members posted "Was customer service better in the '50s?" and it was met with over 1.5k comments.
The majority of people agree that customer service was better back in the day, although there were some that say it was actually worse in the '50s! Some were more in the middle, saying it depends on who you were and where you were.
Was customer service better in the '50s or is it better today?
Here are some of the comments we received!
RELATED: Disneyland's First-Ever Customer Has Been Using His Lifetime Ticket Since 1955
"Customer service was far superior in days of yore!!!"
"Everything was better in the 50s!"
"It is according to the person who is checking or serving you."
"Yes, seems like people cared about life and living."
"Seems like people were kinder and more polite."
"Not really, but respect was included, which made the great difference."
"Yes …people were more respectful and nowadays companies call self-service customer service which is offensive to me …companies like XFINITY AT&T and stores that operate self-serve machine checkouts."
"YES! We even had full service stations, and someone pumped the gas for you! The customer was always right."
"Some were, some weren't. Today the social media makes them bend over backwards to please people or they risk widespread boycott's."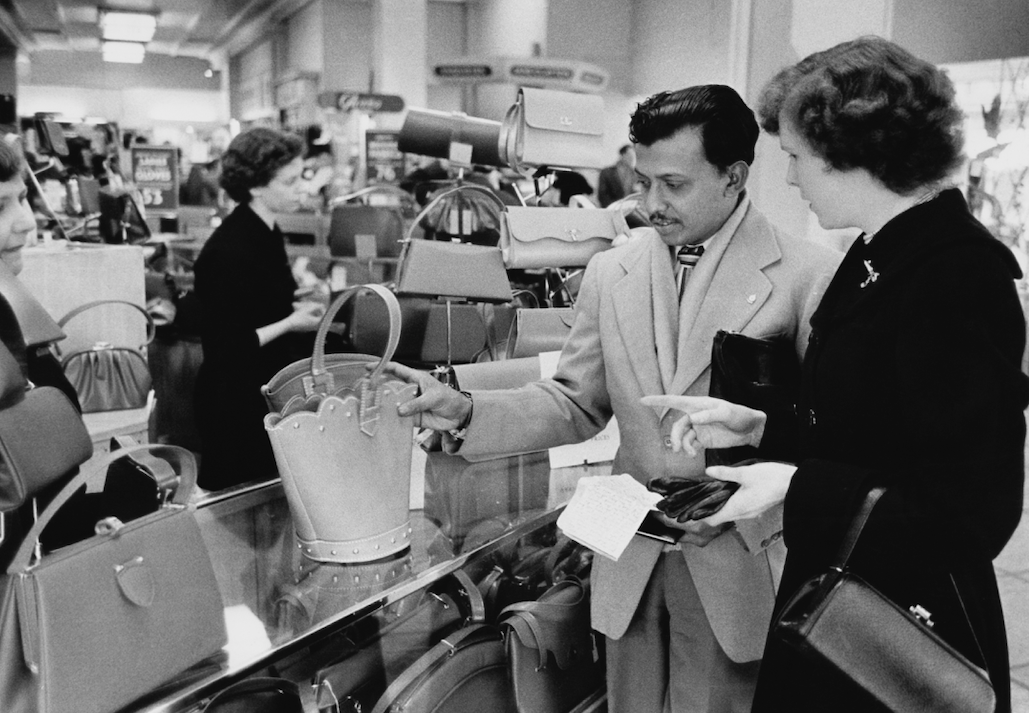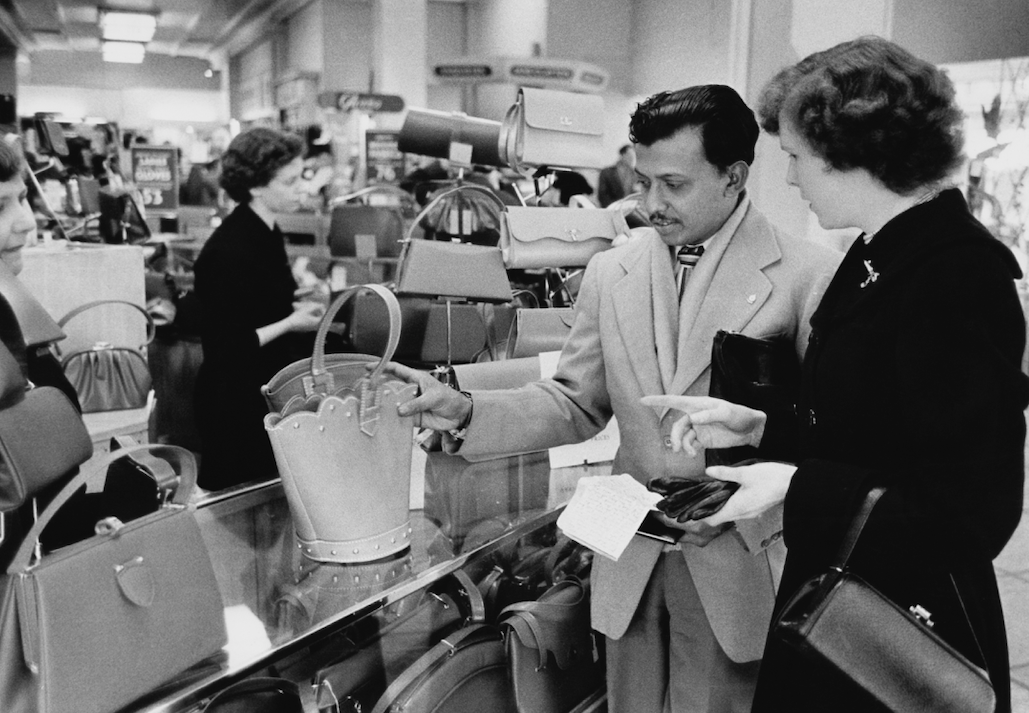 It generally seems like the consensus is that customer service was generally better in the '50s in the eyes of our viewers. There is a minority of people who believe it's better today or it depends. But, the survey has concluded with a general idea!
What do you think? Be sure to leave a comment!