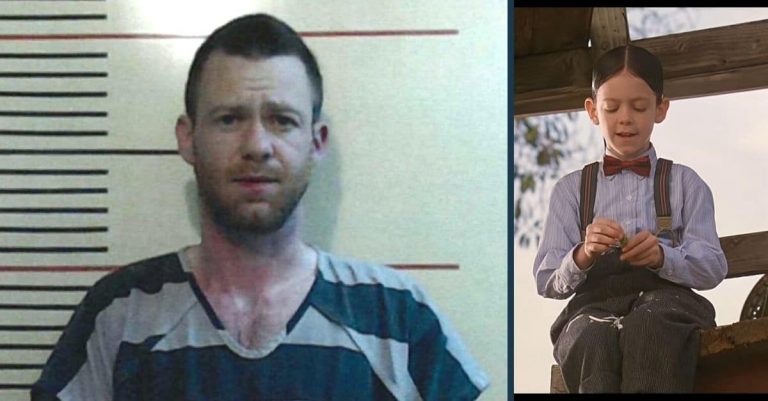 On June 20, Bug Hall was placed under arrest for possessing and using a volatile chemical

Bug Hall became famous at a young age as Alfalfa from 'The Little Rascals'

Officers found Hall after family members called for a status check and suspected poison overdose
Brandon Bug Hall-Barnett was placed under arrest in Texas. Arresting officers responded to a "status check" from a possible poison overdose. The actor, known in short as Bug Hall, reportedly appeared beside a dumpster while "huffing." Allegedly, he has now been arrested for inhaling an air duster.
The call came from Hall's family members, who wanted someone to check on the actor. Officers then arrested him for possessing a substance with the intent of inhaling it. He is held at the county jail under a $1,500 surety bond.
Bug Hall leads a different life from Alfalfa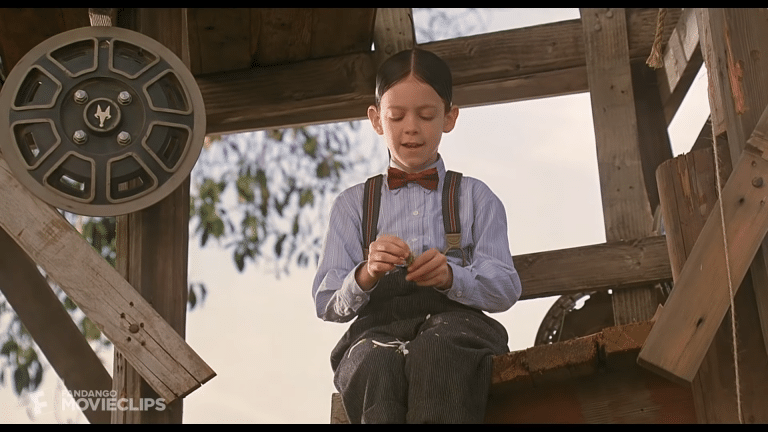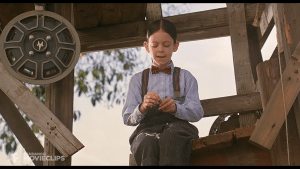 Bug Hall's biggest role is Alfalfa from The Little Rascals. That was in 1994. Two years later, he had another child role as Buster Stupid in The Stupids (1996). Born in 1985, Bug got his big break early with The Little Rascals. When that began, he was only around nine years of age. But he did not just get an early entry into entertainment. He also won awards. He and five other young cast members won a Young Artist Award for Best Performance by a Youth Ensemble in a Motion Picture.
RELATED: 104-Year-Old Woman Arrested But Not For Any Reason You'd Think
For the most part, Bug Hall stuck to light, fun roles as the years went on. He's been in Honey, We Shrunk Ourselves, Safety Patrol, and more. Hall even has voice acting on his resume, lending his vocal presence to Disney's Hercules (1997). Now, Hall is 35 and has changed a bit since he was the youthful star.
Hall deviated from his old roles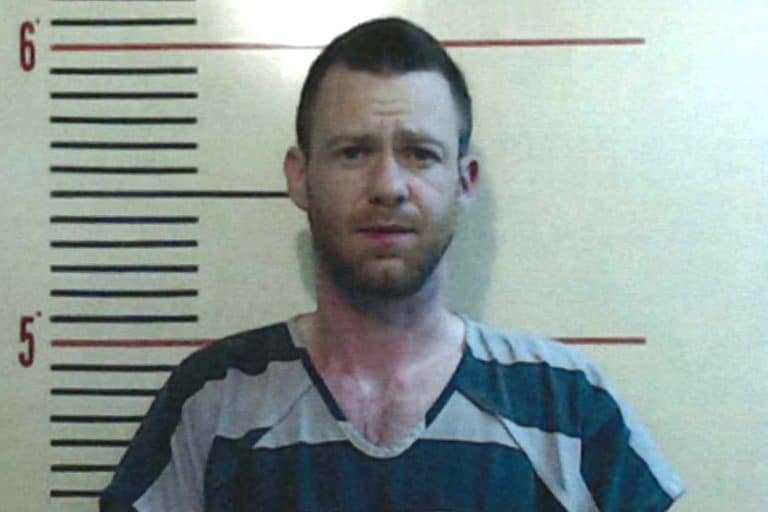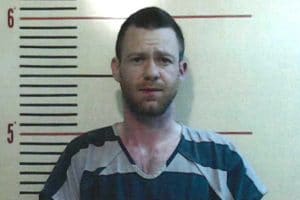 Instead of finding new roles to fill, Bug Hall took up a seat at the county jail. Since his last filmography credit of North Blvd in 2018, that's been the only big note in Hall's personal life. The arrest occurred on June 20 when officers received a call from Hall's family members asking them to check on him. They reportedly found the actor by a dumpster while "huffing."
Hall was booked at Parker County Jail on a bail amounting to $1,500. One day later, he was bonded out.  The charges include possessing and using a volatile chemical via inhalation or ingestion. This really shows how different a star's life can be from any of the quaint roles he played.