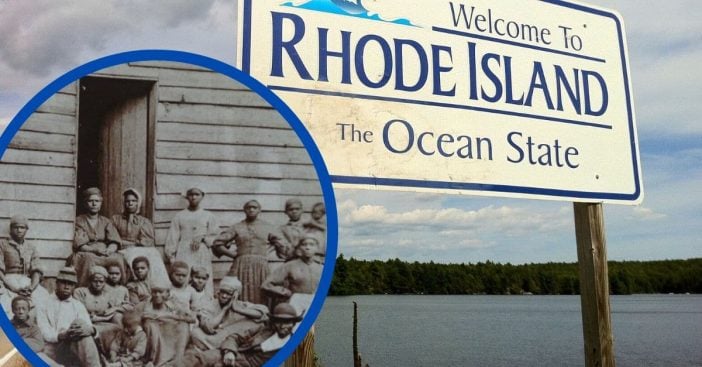 Officials in Rhode Island began the process to change the state's name. The decision comes after national – and international – protests against systemic racism following the death of several African Americans. Rhode Island's official title is The State of Rhode Island and Providence Plantations. Gov. Gina Raimondo has plans to change that.
Critics look at any symbols of slavery that might be reverential or normalizing in some way. That has included removing statues and renaming structures. But now it could also mean changing the names of states. Learn more about the decision and process here.
Rhode Island and Providence Plantations no more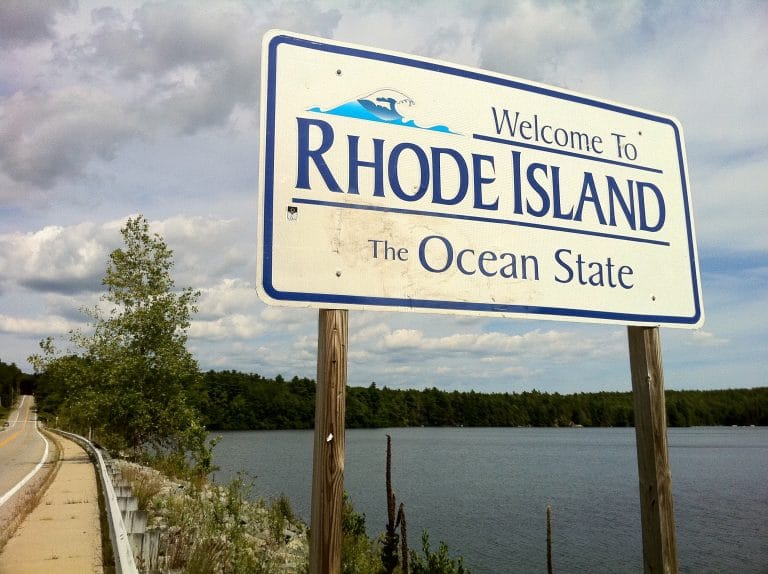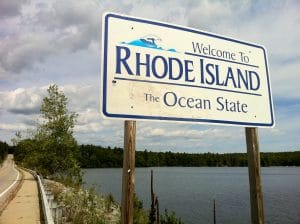 After the deaths of George Floyd, Breonna Taylor, and more, protests erupted around the country calling out systemic racism and decades of ignoring America's grim history related to African Americans. The push may have come after a petition sprung up earlier in June. Officially, America's smallest state has the longest title: The State of Rhode Island and Providence Plantations. State officials want to remove the "and Providence Plantations" part.
RELATED: Quaker Oats Renaming Aunt Jemima Products And Removing Racist Image
Rhode Island did not always have this name. The "and Providence Plantations" part came in 1644. It followed merging Providence, Portsmouth, Newport, and Warwick. In this colonial era, Newport was regarded as a bustling slave-trading hub. Local families built wealth by trading slaves and sending them to the South. Rhode Island's newest potential bill comes from Harold Metts, the state's only black senator. Metts explained the importance of changing the name. He said, "Whatever the meaning of the term 'plantations' in the context of Rhode Island's history, it carries a horrific connotation when considering the tragic and racist history of our nation."
A bill that actually gains momentum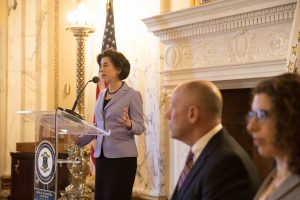 Back in 2010, another proposal surfaced to remove "and Providence Plantations." But around 78% of the state opposed the proposal then. So, the constitutional amendment did not get passed. Now, the state is navigating Executive Order 20-48. The executive order would change the state's name to just Rhode Island. That would be the case for official communications coming from the governor's office. So, any future executive orders, letterheads, and citations would have the new name.
At a statewide official level, a name change requires a constitutional amendment. Last, week, state legislature called for a statewide referendum. This means the state does have plans to move forward with the change. Has your state considered any changes in response to the recent protests?