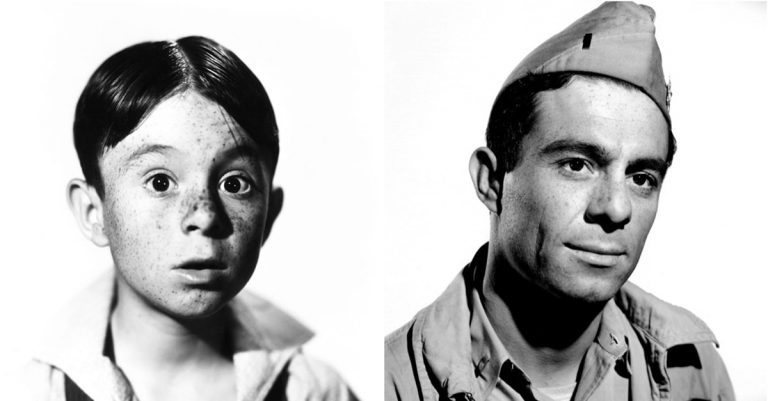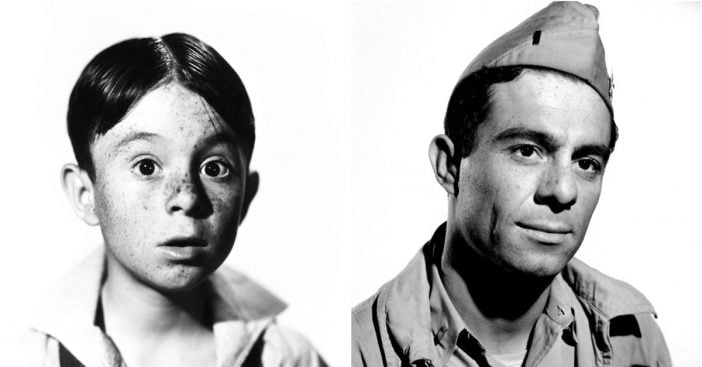 UPDATED 7/6/2022
Like many of his Little Rascals co-stars, Carl Switzer — more popularly known as Alfalfa — had a really difficult time transitioning from child star to more adult roles. It's a problem that's plagued young performers since pretty much the advent of movies, but Carl would try to make the best of the hand he was dealt — though it would all ultimately have a tragic end with his murder.
He spent five years as part of the Little Rascals, or as they were known on the big screen, Our Gang, from 1935 to 1940. In those classic comedy shorts he was best friends with George McFarland's Spanky and best guy to sweetie Darla Hood. Although he managed to score subsequent acting gigs, they were mostly small parts, largely because while he was older, he still looked pretty much as he did back in those shorts.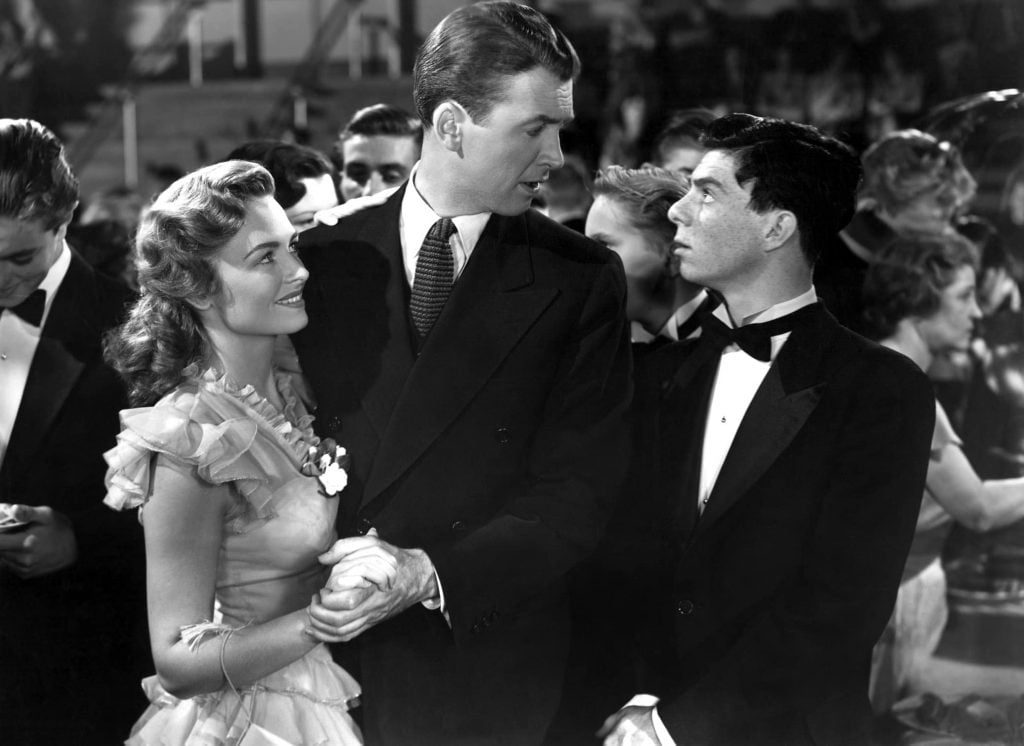 Some of his credits include Mrs. Wiggs of the Cabbage Patch (1942), Johnny Doughboy (also 1942, co-starring Spanky), The Great Mike (1944) and It's a Wonderful Life (1946). In the latter he played Donna Reed's date until James Stewart's George Bailey shows up. A few more small roles followed as did several guest appearances on television in the 1950s. But he was definitely ready to try something else.
Alfalfa, the Bear Hunter!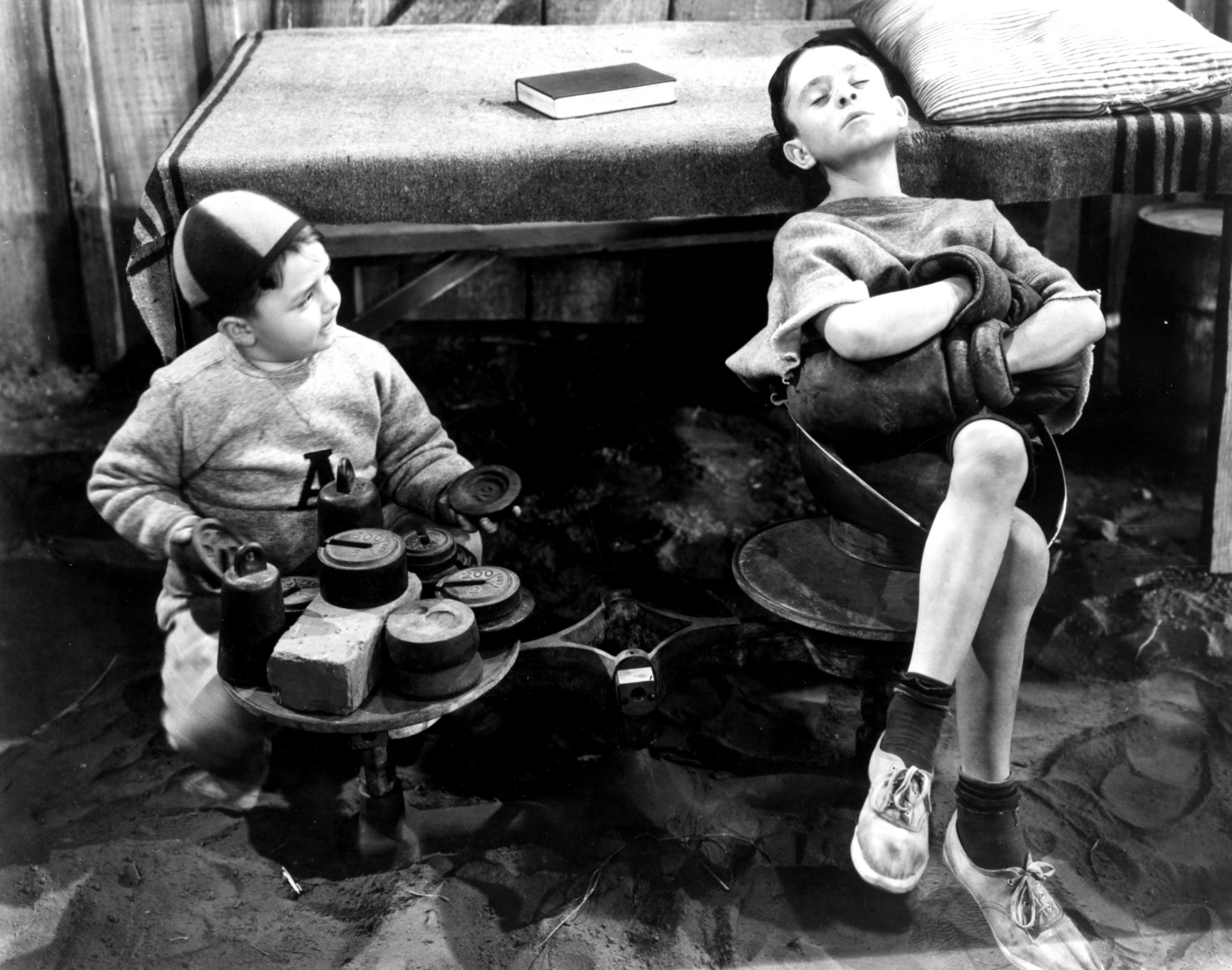 "Don't get me wrong," Carl said in 1953, "I didn't quit Hollywood. I'm a guy who likes to eat and I found I couldn't do it without working. I would have stayed in Hollywood If I could have gotten picture jobs."
And because he couldn't, he got involved with bear hunting, commenting, "I had been hunting bear since I was 14 years old. I had some of my own hounds and I became acquainted with Roy Rogers at various dog workouts. He staked me to a set of hounds so I could go in to business as a bear hunter."
Here's how The Courier News of Blytheville, Arkansas described what he was up to: "Carl set up headquarters at Avery's, a tiny community in the mountains about 50 miles from Stockton, California. He soon had a thriving business of leading bear-hunting parties during the fall open season. He has been responsible for 400 pelts. During other seasons, he hunts for mountain lion, deer, wild boar and raccoon."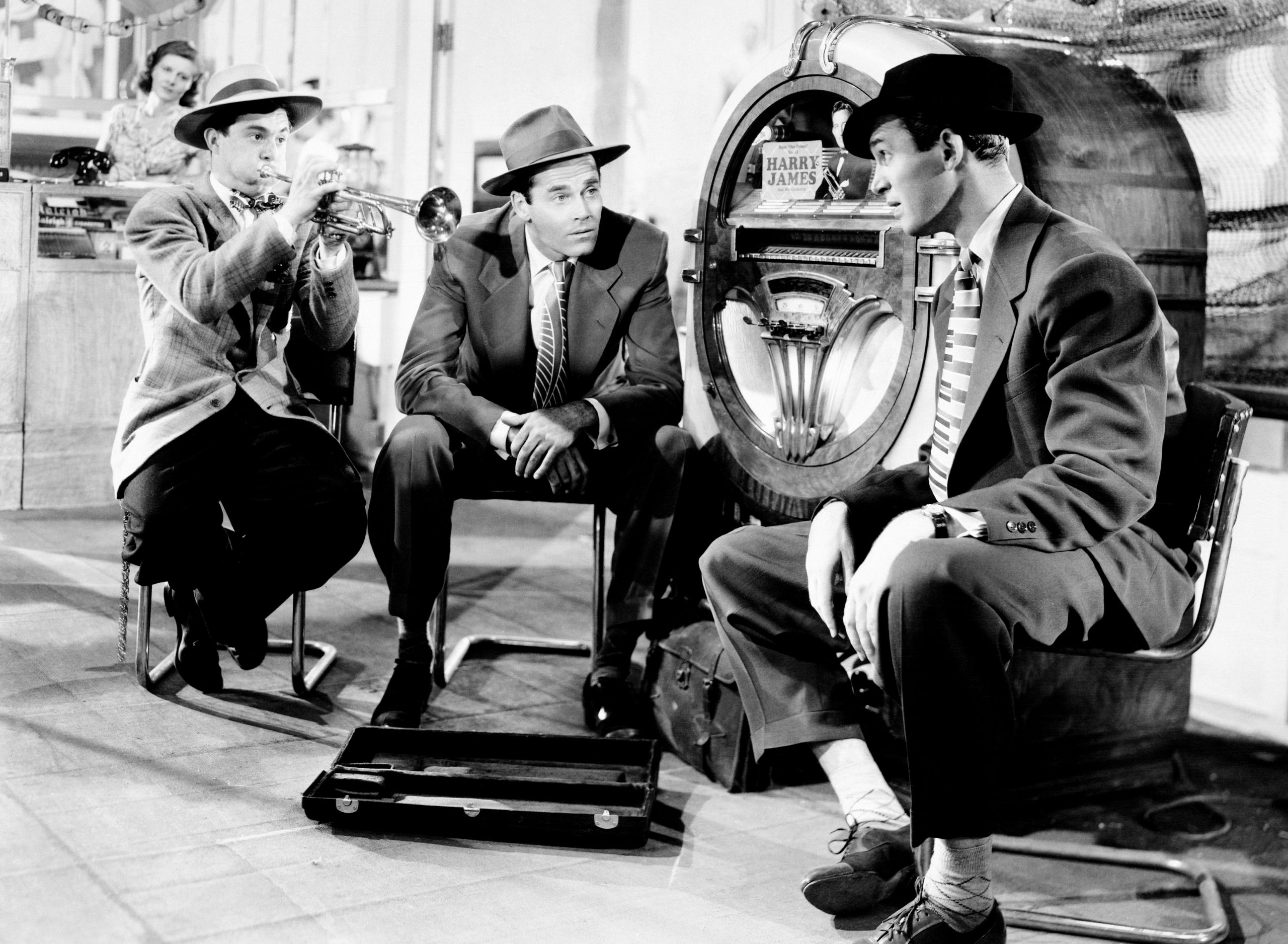 Interestingly, bear hunting led him to an encounter with filmmaker "Wild Bill Wellman," who hired him to work on the John Wayne film Island in the Sky. Said Carl, "I wouldn't mind doing more pictures. But I'd like to keep up my other business, too. I don't say I make a lot of money, but it's a good living and I'm booked up for nearly all the time."
Things Start to Fall Apart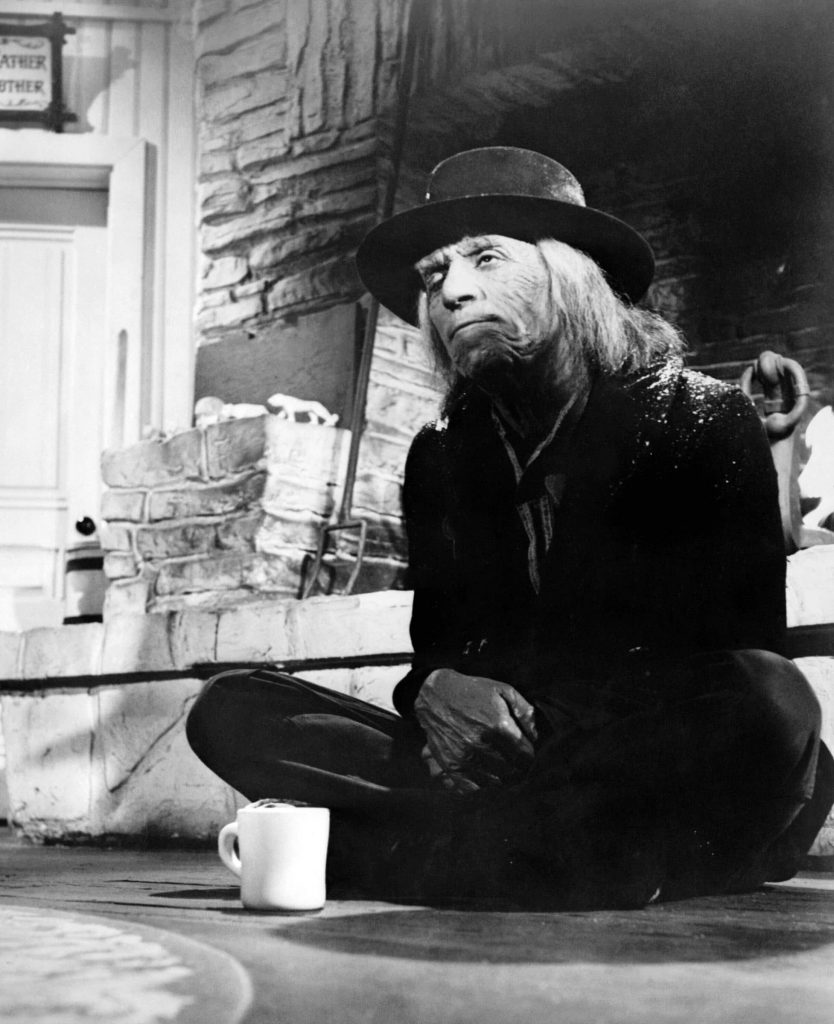 Over the next couple of years, acting roles would come in here and there, including an impressive turn in the 1954 film Track of the Cat, in which he plays a 75-year-old Indian in makeup — which garnered him some respect. As he told the Long Beach Independent, "I look just like I did when I was a kid and it's hard for a child actor to start working again. I've never played a part over 19. I'm always a teenager and there haven't been many jobs until recently. I'll see how this turns out. If this doesn't do it for me, nothing will." His last film role would be in the Tony Curtis and Sidney Poitier film The Defiant Ones, released in 1958.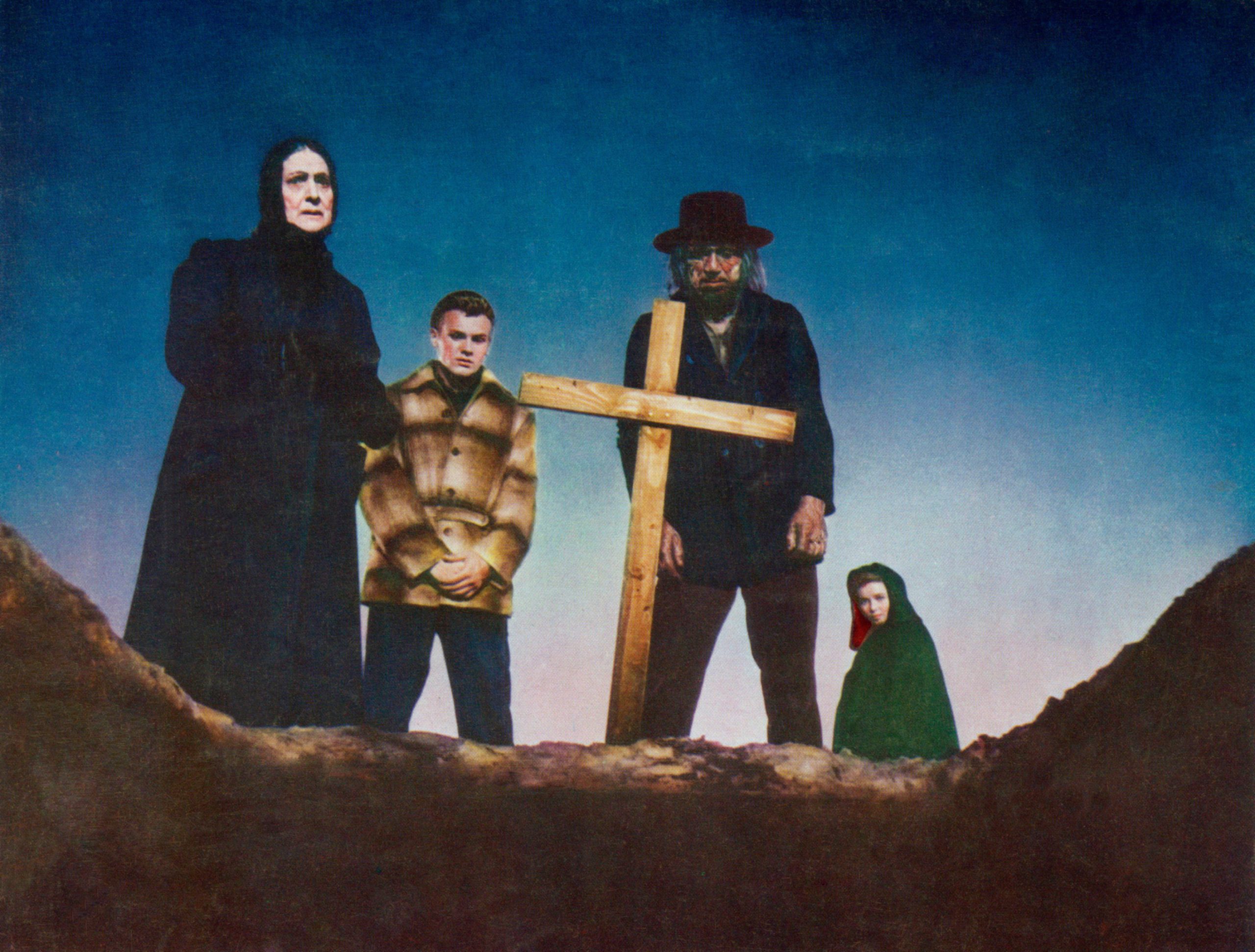 But it was in his personal life that things started taking some odd turns. In March 1954 he was arrested for disorderly conduct and drunkenness in a hotel bar. Reported The Los Angeles Times, "The banjo-eyed, freckle-faced actor became involved in an argument with a bar patron and wanted to fight, according to police. He even wanted to fight them and did manage to kick Officer Robert MacClure during the booking procedure at the police station, the report added. Officers used force to subdue him and Switzer later asked that an X-ray be taken of him for injuries he said he suffered in the scuffle."
In September of the same year, his appendix burst, which resulted in his being rushed to the hospital in what, for a time, was actually a serious situation. Then, in October, his wife of three years — Dian Collingwood, with whom he had had one child — sued him for divorce. Things didn't really improve a lot from there.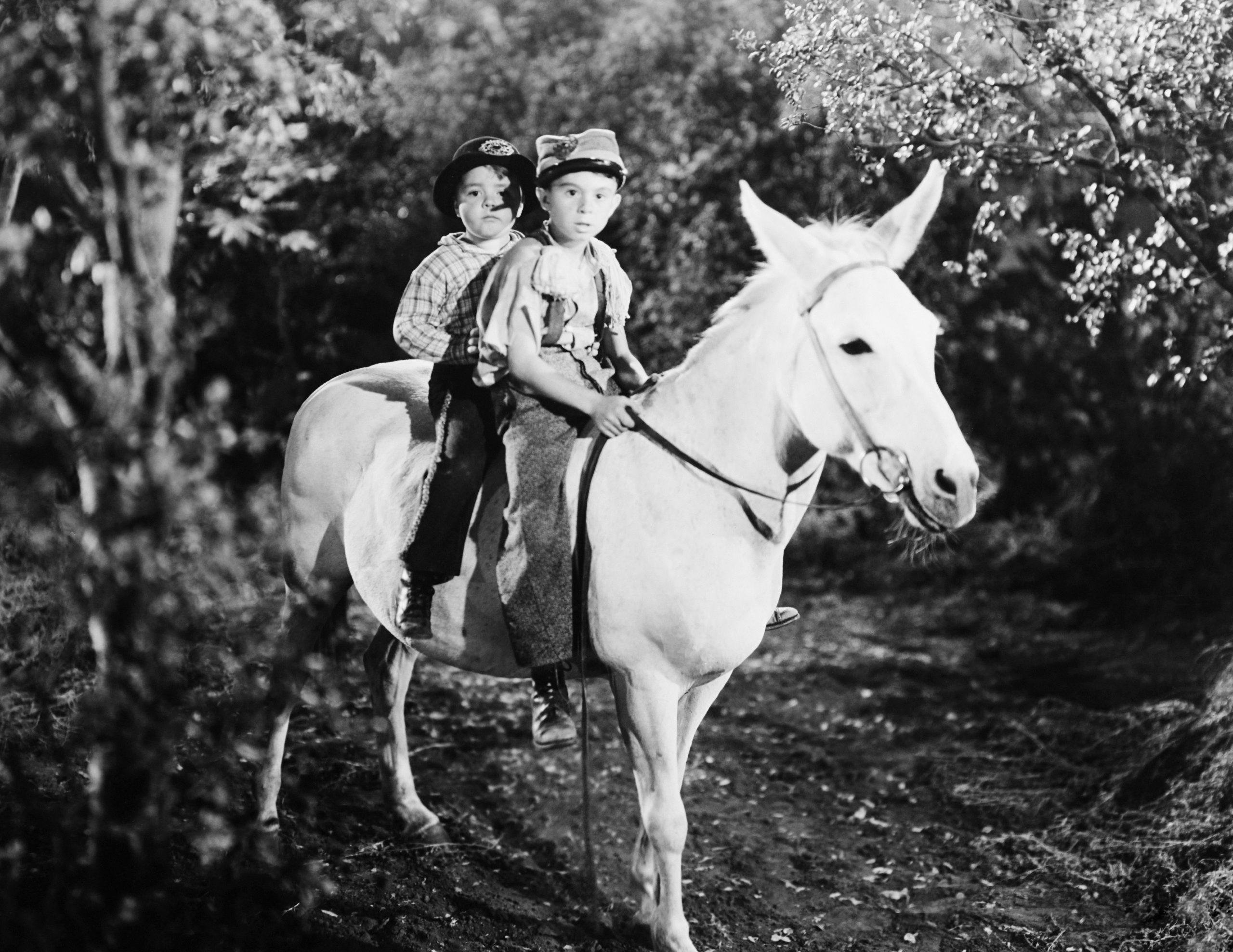 In an interview for the book The Little Rascals: The Life and Times of Our Gang, Spanky (George McFarland preferred to be called that name) recalled, "The last time I saw Carl was 1957. It was a tough time for me and him. I was starting a tour of theme parks and country fairs in the Midwest. Carl had married this girl whose father owned a pretty good sized farm near Wichita. When I came through town, he heard about it and called. He told me he was helping to run the farm, but he finally had to put a radio on the tractor while he was out there plowing. Knowing Carl, I knew that wasn't going to last. He may have come from Paris, Illinois, but he wasn't a farmer. We hadn't seen each other since we left the Gang. So we had lunch. We talked about all the things you'd expect. And then I never saw him again. He looked pretty much the same. He was just Carl Switzer — kind of cocky, a little antsy — and I thought to myself he hadn't changed that much. He was still talking big. He just grew up."
A Deadly Turn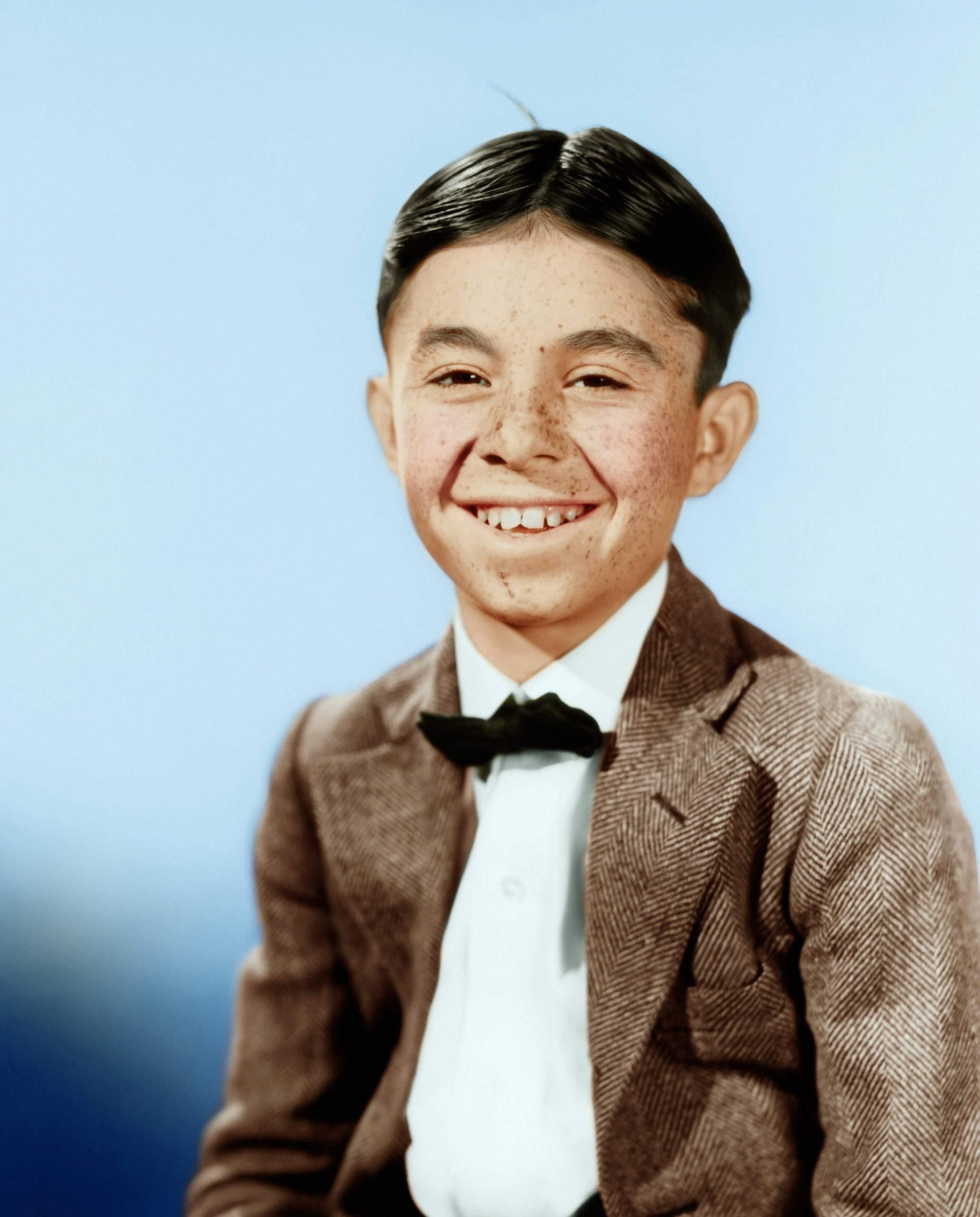 On January 27, 1958, the Los Angeles Evening Citizen offered up this story: "Carl Switzer was shot and wounded mysteriously late last night as he got into his parked car in Studio City. Switzer could give no reason for the shooting. Switzer told police he was getting into his car when a bullet crashed through the car window and struck him in the right arm. 'The glass sprayed into my face and I felt a sharp sting in the upper part of my arm.'" He dropped to the floor of the car and waited, eventually making his way to a bar to ask for help.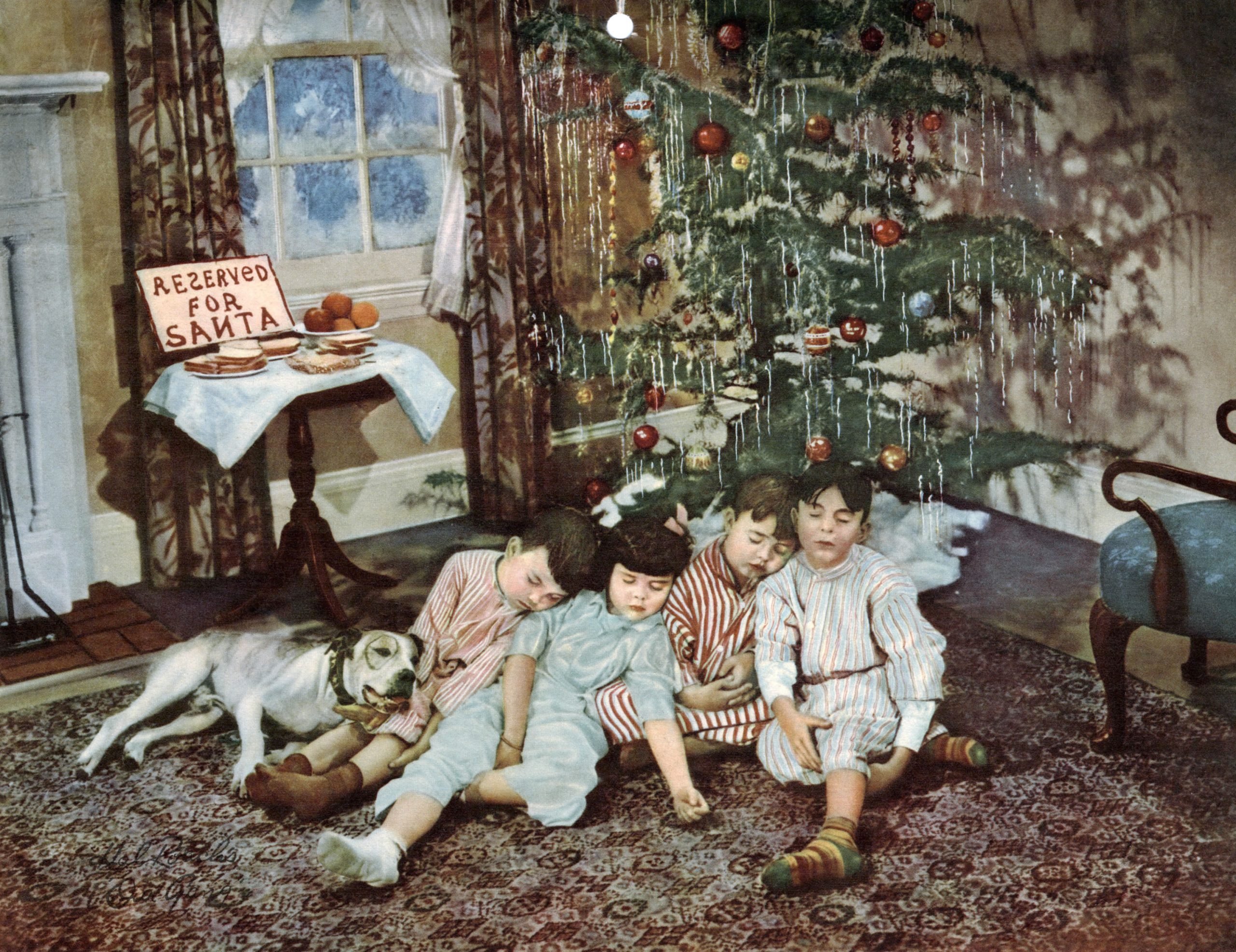 Then, a little more than a year later, on January 31, the Valley Times of North Hollywood offered a follow-up: "Earl Butler has been booked on suspicion of assault with intent to murder Carl Switzer. He repeatedly denied that he shot Switzer, who was wounded Sunday night … Detective Ernest Johnson said Switzer had been dating Butler's ex-wife, Susan, and added that this might have been a motive for the otherwise senseless shooting. The detectives said Butler was also arrested last September and booked on suspicion of assault with intent to murder."
In December, Carl, who had definitely been battling a problem with alcohol, was arrested for cutting down 15 trees in the Sequoia National Forest, for which he was sentenced to one year's probation and fined $225.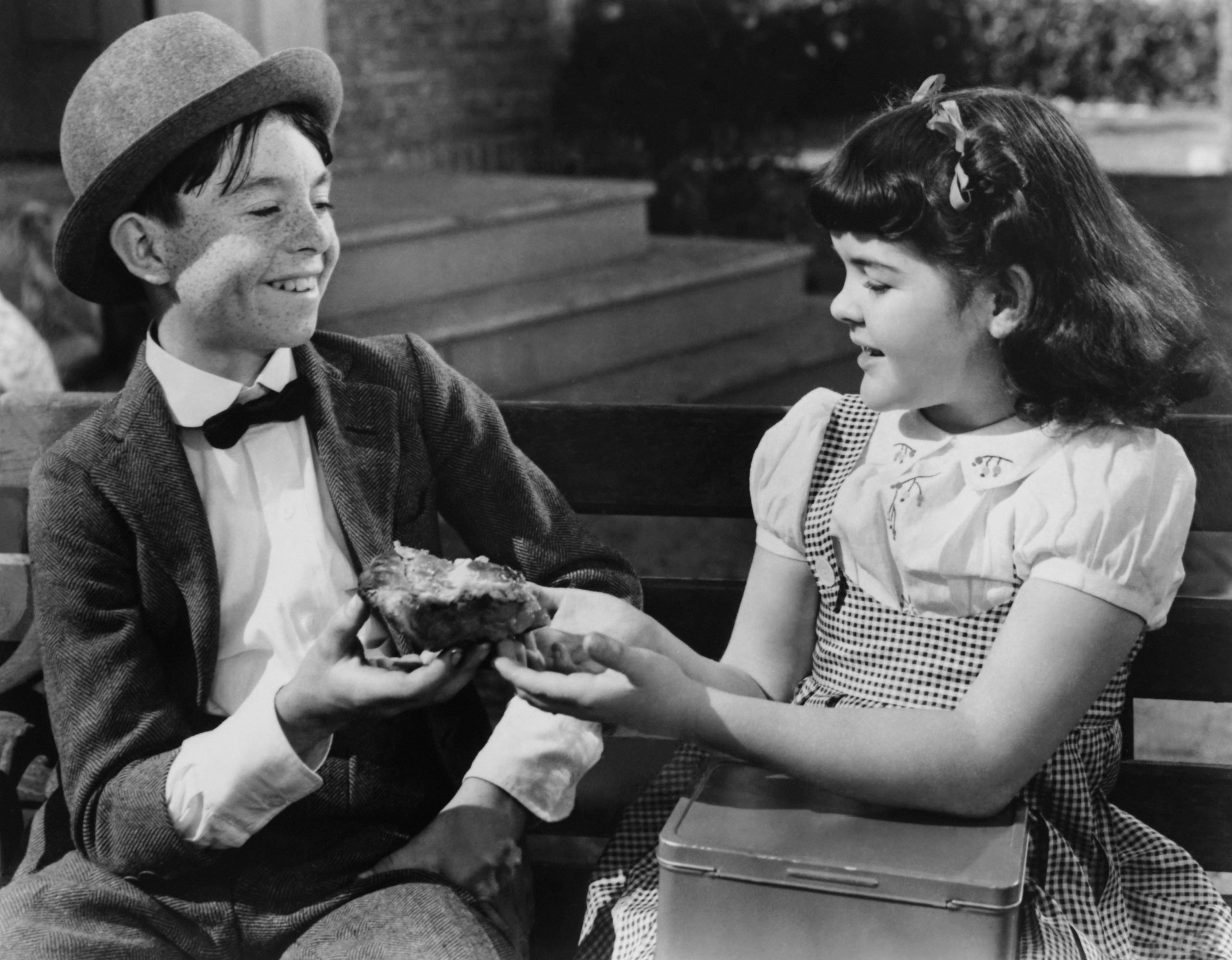 It all came to an end on January 21, 1959 when Carl was shot to death. The Dispatch of Moines, Illinois described what happened as follows: "Police said the shooting occurred during an argument with another man over money … Police said Switzer had gone to the home of a friend, M.S. Stiltz, Wednesday night in an effort to collect a $50 loan. Detectives Louis Bell and Ernest Johnson said Stiltz told them that an argument had developed and Switzer hit him on the head with a clock. Stiltz got a gun and it fired harmlessly while they struggled. Stiltz said Switzer drew a knife and Stiltz shot him in the abdomen, the latter said." As things turned out, the shooting was judged as being in self-defense, even though what Stiltz described as a hunting knife turned out to be a penknife. In 2001, Stiltz's son, Tom Corrigan, claimed that it was murder, but by that time the older man had already died.
Carl "Alfalfa" Switzer died at age 31, and even in death he probably would have felt cheated by Hollywood. Director Cecil B. Demille (who had shot both versions of The Ten Commandments, among other big-screen epics) died the same day. With all of the attention paid to him, Carl was very much overlooked. Yet his legacy lives on so long as we remember The Little Rascals.
Let's check back in on THE GANG!!
For more of these throwback videos, check out our YouTube Channel!