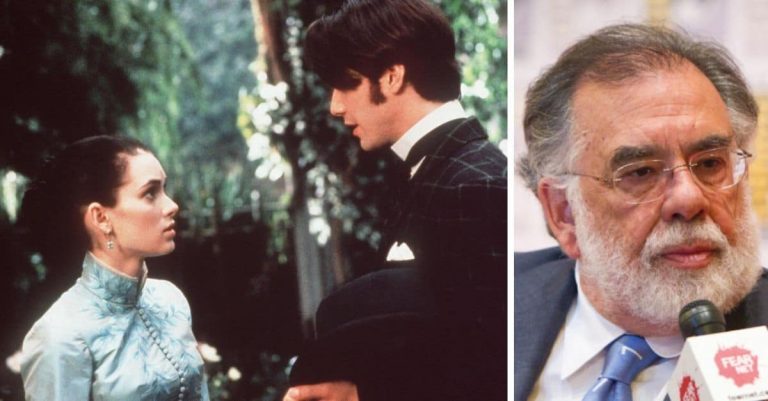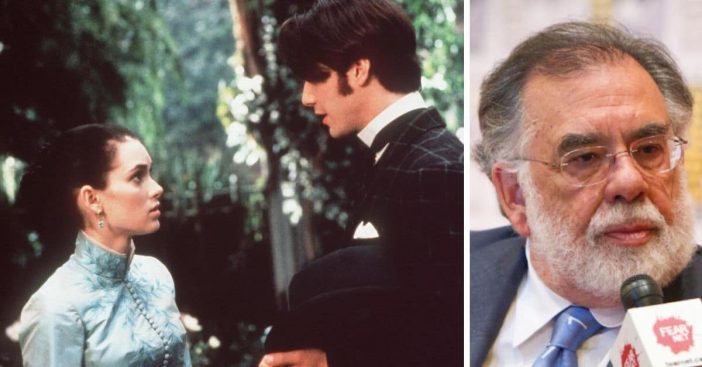 Here's another story that proves how kind Keanu Reeves truly is. Winona Ryder recently talked about working on the set of the 1992 movie Bram Stoker's Dracula. In one scene, in particular, Winona's character was supposed to be shocked and director Francis Ford Coppola wanted more of a reaction out of her.
She said he started yelling insults at her and asked Keanu to join in. Winona said, "To put it in context I'm supposed to be crying. Literally, Richard E. Grant, Anthony Hopkins, Keanu … Francis was trying to get all of them to yell things that would make me cry, but Keanu wouldn't, Anthony wouldn't. … It just didn't work. I was, like, really? It kind of did the opposite."
Keanu and the other actors wouldn't follow orders to bully Winona on set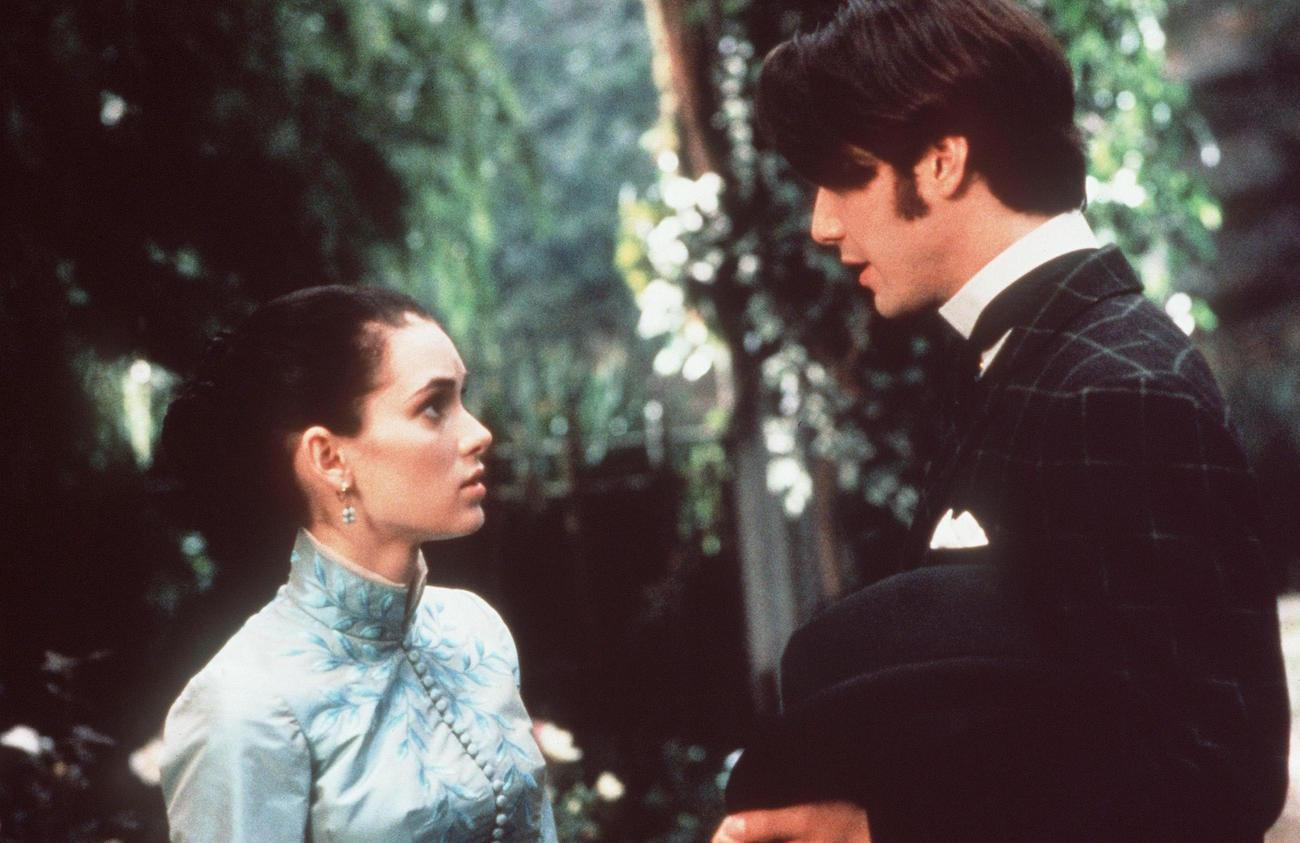 Working on the film with Keanu sparked her longtime friendship with the actor. Even though it might seem there are still hard feelings between Winona and the famous director, she said things are "good now."
RELATED: Winona Ryder Reveals She And Keanu Reeves Might Have Been Married For The Last 25 Years
After Dracula, Winona and Keanu worked on A Scanner Darkly (2006), The Private Lives of Pippa Lee (2009) and Destination Wedding (2018). A few years ago, she joked that they may actually be married from Dracula. Reportedly, they used a "real Romanian priest" to film the wedding.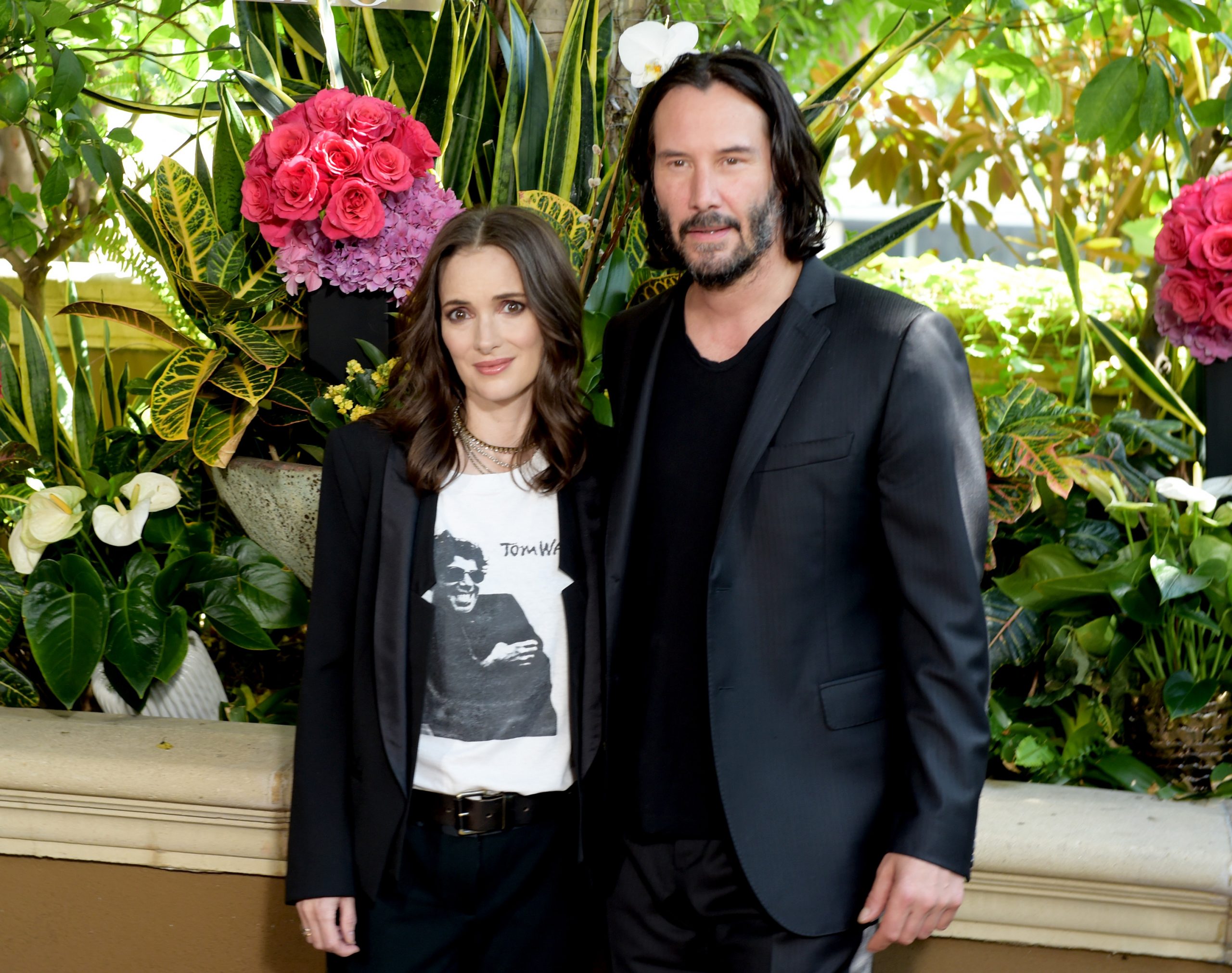 Keanu has said that they joke about it from time to time. He said that Winona will text him and call him her husband! He said, "Once in a while, I will get a text: 'Hello, husband.' I didn't really believe her, and then Francis Ford Coppola, the director of 'Dracula,' contacted Winona and said publicly that, yeah, that really happened, the priest did a full ceremony, and Winona and I got married."
Watch their wedding scene in Dracula below: