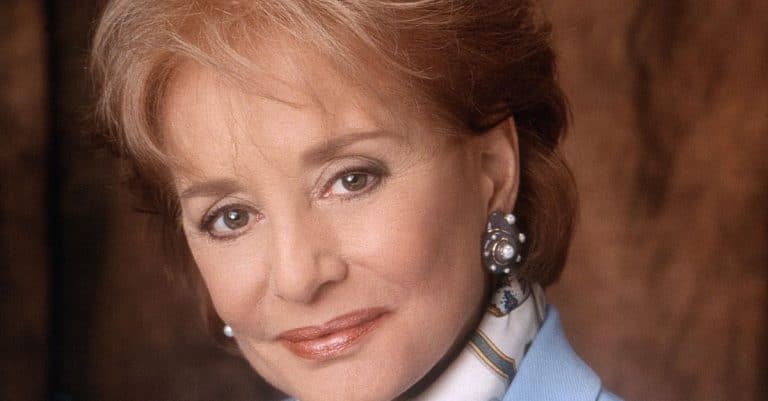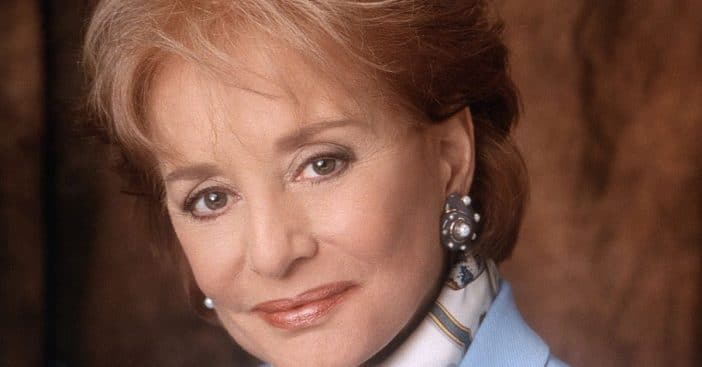 Fans have not seen Barbara Walters in public since 2016, adding to concerns about her health. The 93-year-old is reportedly experiencing some major health issues. Barbara retired from The View in 2014, after serving on the panel since 1997.
In the years leading up to her retirement, Barbara experienced a few setbacks. She had to undergo open heart surgery and had a 50-50 chance of survival. At the time, she said, "You know how I always say to you how healthy I am. … I've never missed a day's work. Later this week, I'm going to have surgery to replace one faulty heart valve. Lots of people have done this, and I have known about this condition for a while now."
Barbara Walters just turned 93 years old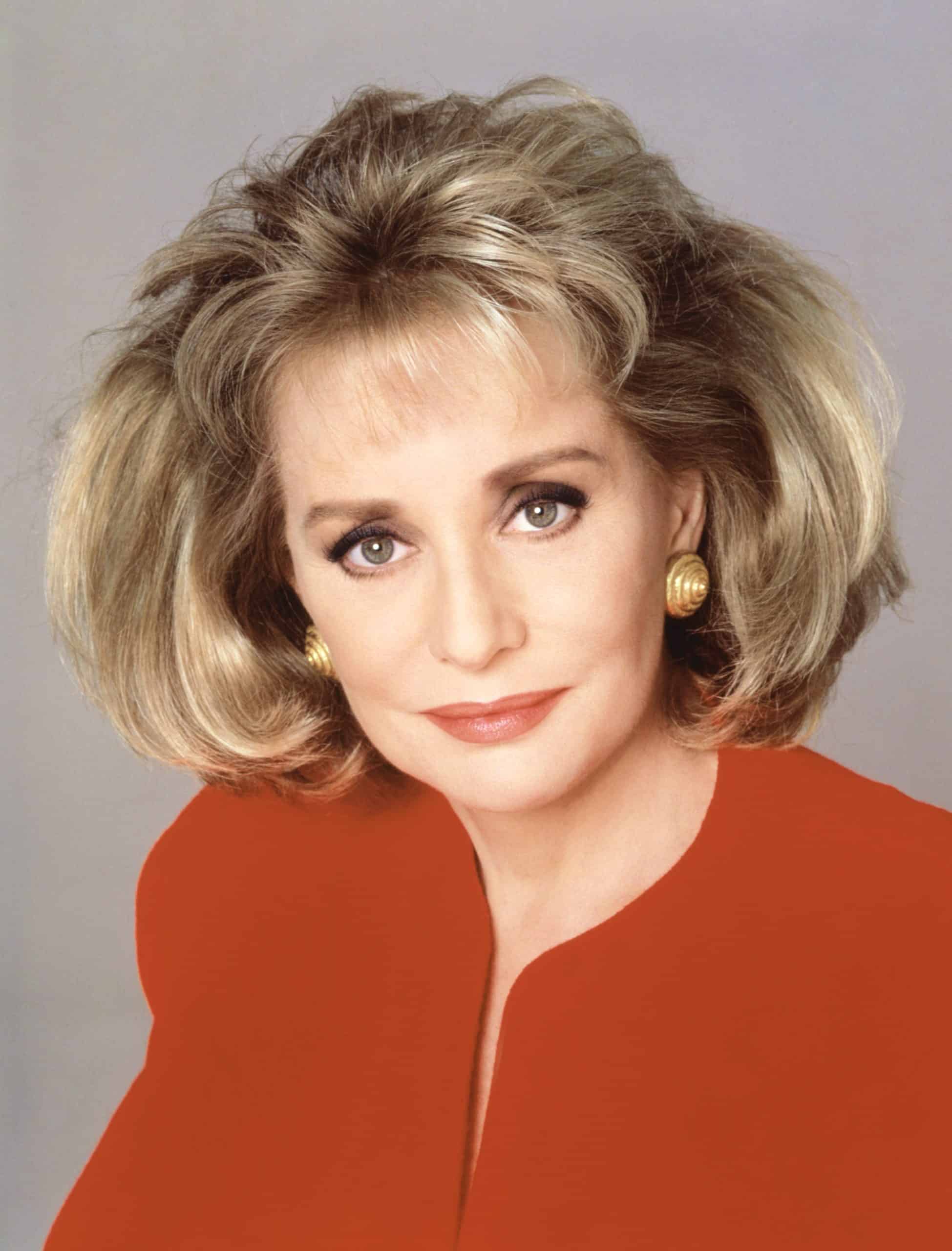 Luckily, she recovered and returned to the talk show four months later. Then, in 2013, she fell down the stairs during a party to cover former President Barack Obama's second inauguration. She cut her forehead and was taken to the hospital for observation. After being in the hospital, she contracted chicken pox.
In recent years since her retirement, there have been reports that she is dealing with dementia and cognitive decline. However, Barbara or her representatives have not confirmed or denied these claims despite some celebrities saying they noticed some forgetfulness when they have seen her recently.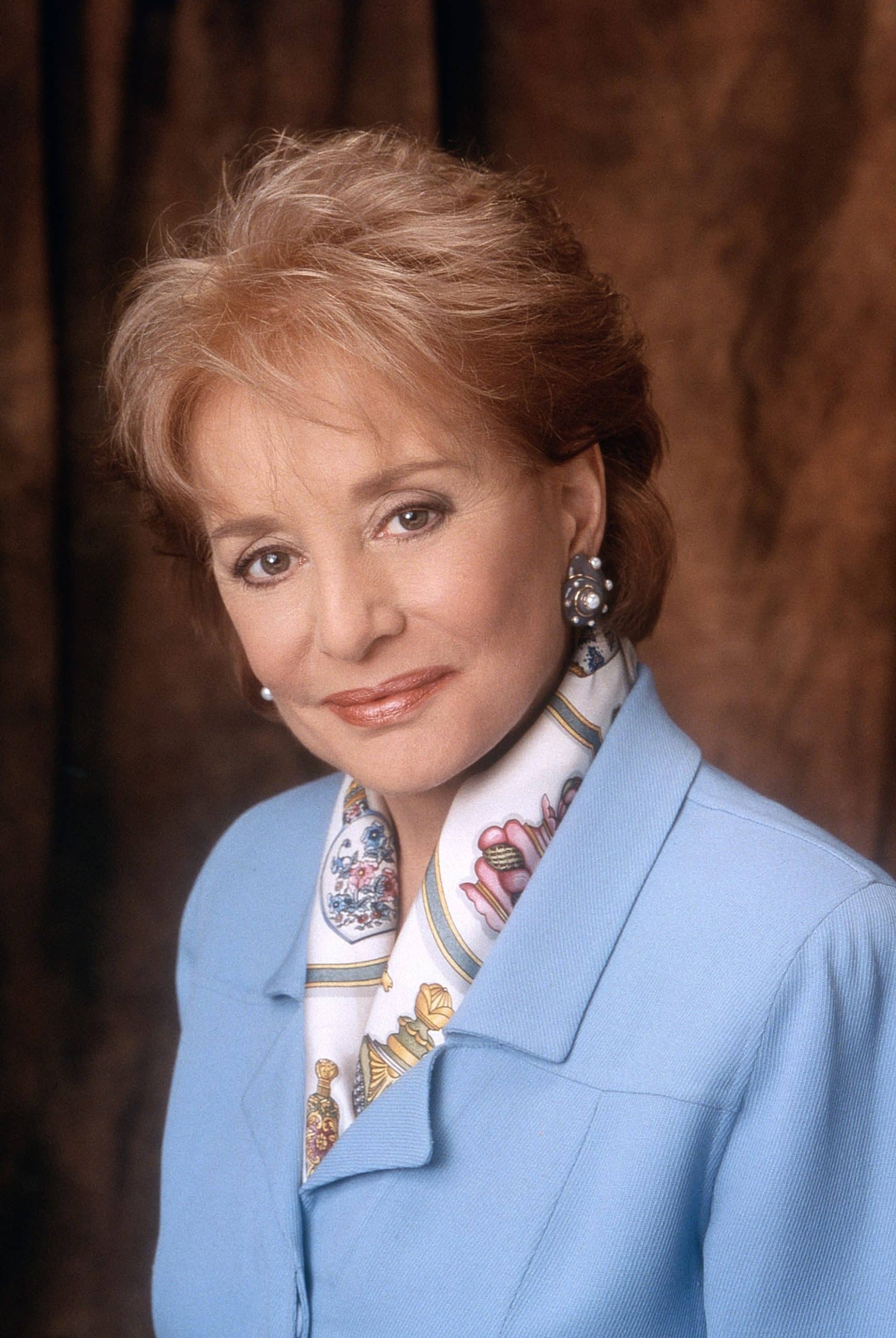 Barbara turned 93 just a few days ago and The View wished her a very Happy Birthday. Whoopi Goldberg said, "To the one and only Barbara Walters, who had a birthday yesterday, we wanna say, 27 never looked so good!"