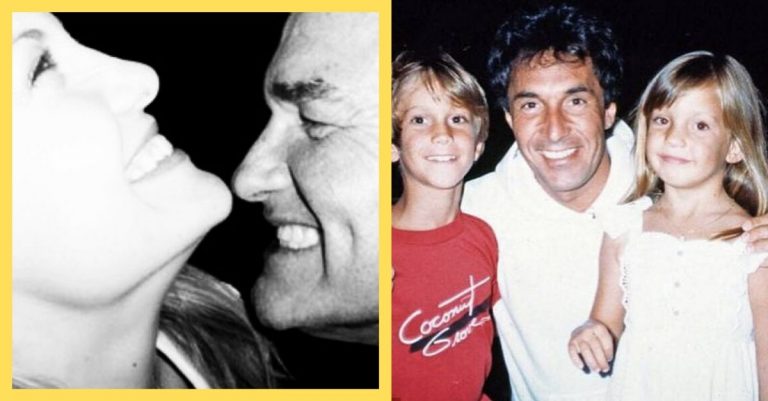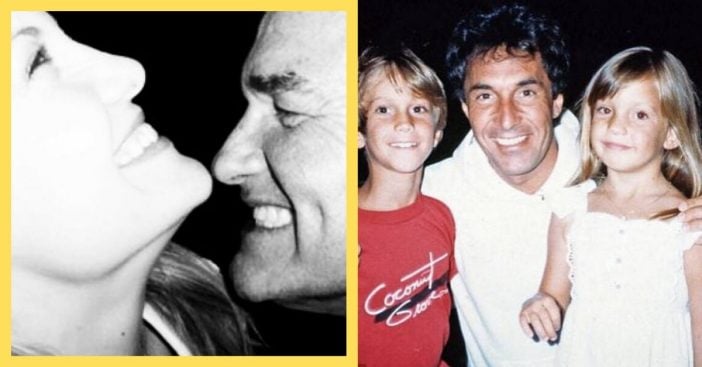 Though the film industry is large, there are many opportunities for overlap. As a result, many esteemed actors and actresses have crossed paths more than once. Sometimes this manifests in co-starring multiple times. On other occasions, they become close or form rivalries. For others, they can become something of a family. That was how it was for Kate Hudson when her mother was dating Kurt Russell.
His relationship with that family became especially meaningful, particularly after Hudson felt abandoned by her biological father. Actor and singer Bill Hudson is the father to Kate Hudson and her brother Oliver. They were born during his marriage to Goldie Hawn from 1976 to 1982. According to Kate Hudson, however, he was only a father to them by blood, not by behavior; instead, Kurt Russell filled that void for her.
Hudson can list a lot of grievances against her biological father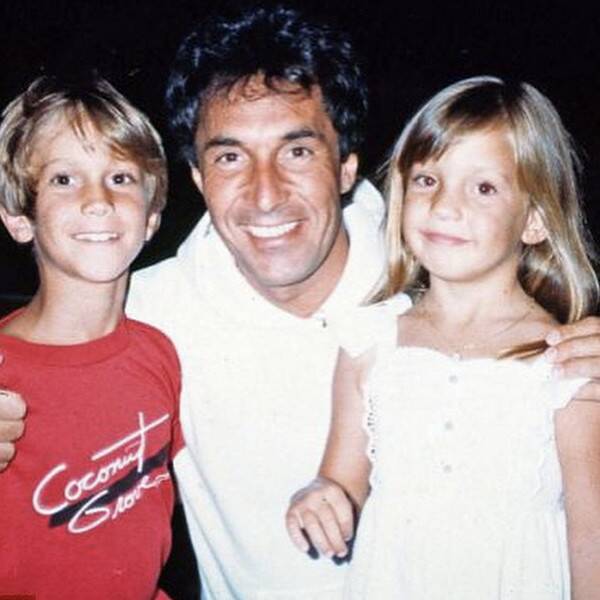 The actress feels a lot of mixed emotions when thinking about her birth father. She oscillates between the disappointment of a daughter who'd been cheated and the indifference of a woman who saw the good in what she did have. "[Bill Hudson] doesn't know me from a hole in the wall. But I don't care. I have a dad [Russell]," she stated according to Shared.
RELATED: Kate Hudson Remembers Sweet Moment From Kurt Russell And Goldie Hawn's Early Relationship
One particular slight cut deep. "The bottom line is, you call your kids on their […] birthday. I'm glad I had a dad who was there on my birthday." Hudson's resentment towards Bill Hudson is not a private matter. In fact, their tense relationship made it into the public spotlight in the past. Bill Hudson shared his view in an exclusive interview, stating, "At first it was okay when everybody was getting along, but there were certain things I didn't like. I didn't like that Goldie wanted the kids to call Kurt 'pa.'" On his end, Bill felt hurt at that decision.
Many people are glad for Kurt Russell's presence in the family's life, not just Kate Hudson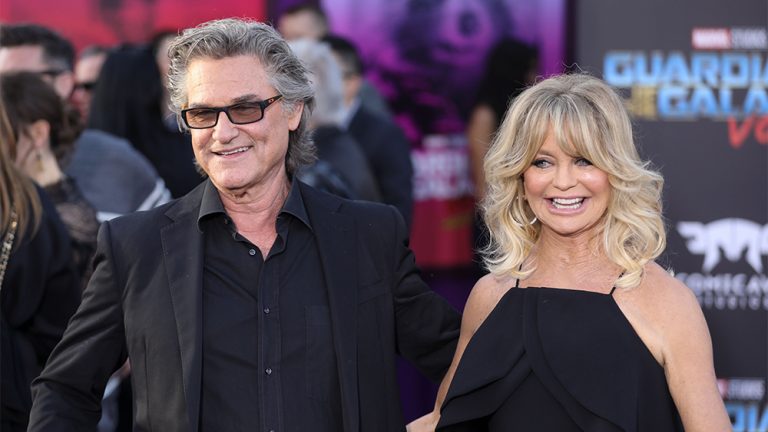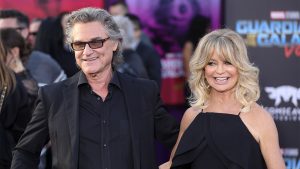 Despite not liking that decision, Bill admitted to feeling glad Russell stepped in. "Kurt has been there for her and I'm happy for that and I think it's a good thing. Kurt's a really good guy." He does, however, disagree with Hudson calling his actions an act of abandonment. "What's more hurtful is Kate saying publicly that I've abandoned her because that's just not true."
However, Hudson does share that sense of gratitude for Russell's presence. "Kurt is a savior who came into my life." Her Instagram sports a lot of evidence for her gratitude. In one post, she wrote, "Pa, just simply….. Thank you. Happy Fathers Day I love you to the moon and back." Russell too felt he understood Hawn's children quickly. "I understood Oliver's sense of humor and since then, there's been some nice back and forth between Bill and Oliver and that's nice to see," he explained. For all the tension, Hudson also says she believes in forgiveness. "I think forgiveness in any aspect is something that is complex. It is the greatest tool to be able to separate that attachment. So for me, I recognize whatever those issues are is something he has to live with. That must be painful for him and I forgive him."
https://www.instagram.com/p/4MsCgjpclV/?utm_source=ig_embed
RELATED: Kate Hudson Reveals What Her Mother Goldie Hawn Taught Her About Co-Parenting