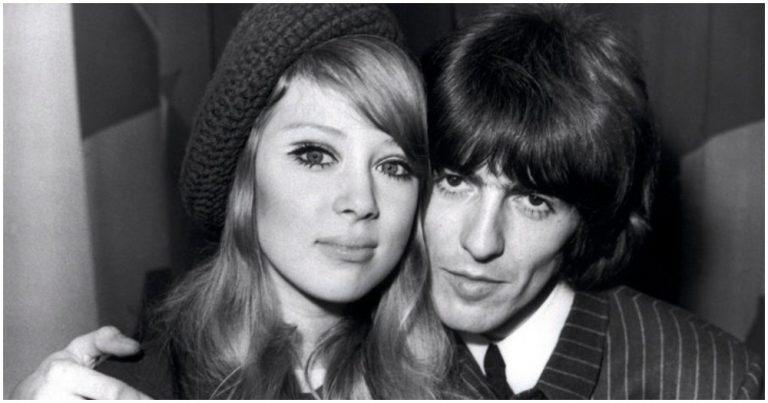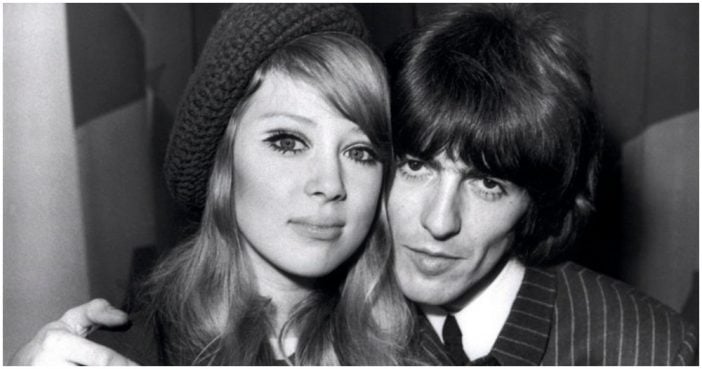 Musicians tend to have a particular image in mind when they play and that means some of the most famous songs of all time were, in fact, inspired by real people. Let's finally discover the backstories behind these beloved songs and discover the special individuals who inspired it all. Sometimes it was a person the musician loved, while in other cases, it was based on a fantasy of someone they adored. While some artists were brave enough to title the name of the song after the muse, others were more subtle about it. Read on to discover the women and men who inspired it all.
1. "The Girl from Ipanema" by Astrud Gilberto with João Gilberto and Stan Getz (1964)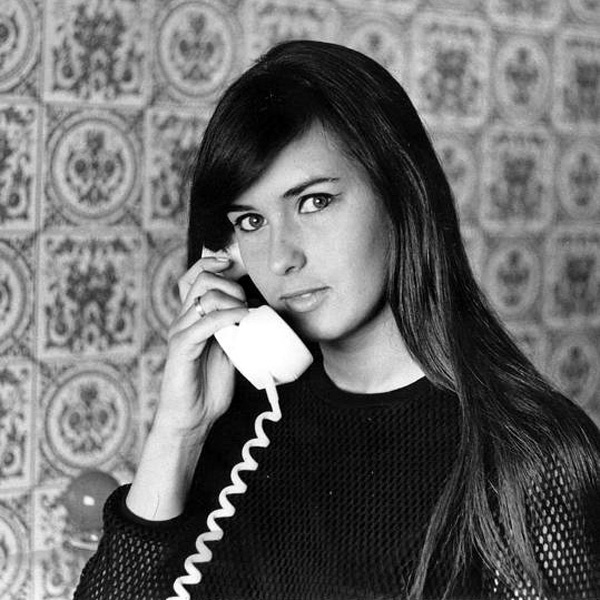 It all started in a neighborhood of the fashionable seaside of Rio de Janeiro, Brazil in 1962. The composers of the song noticed beautiful 17-year-old Heloisa Eneida Menezes Paes Pinto, otherwise known as Helô Pinheiro, on her daily strolls to the beach where she'd pass the Veloso café and sometimes enter the café to purchase cigarettes for her mother. Her sultry features captured the heart of every man who caught a glimpse of her.
Originally titled "Menina que Passa" (The Girl Who Passes By), the song is about the beauty of youth and the pang of melancholy which arises just at the thought of youth fading. This Bossa Nova tune secured fame for Pinheiro and she went on to become a model and bikini store owner in São Paulo. Pinheiro appeared on the cover of Brazilian Playboy in 1987 and again in 2003 at the age of 59.
2. "Sweet Caroline" by Neil Diamond (1969)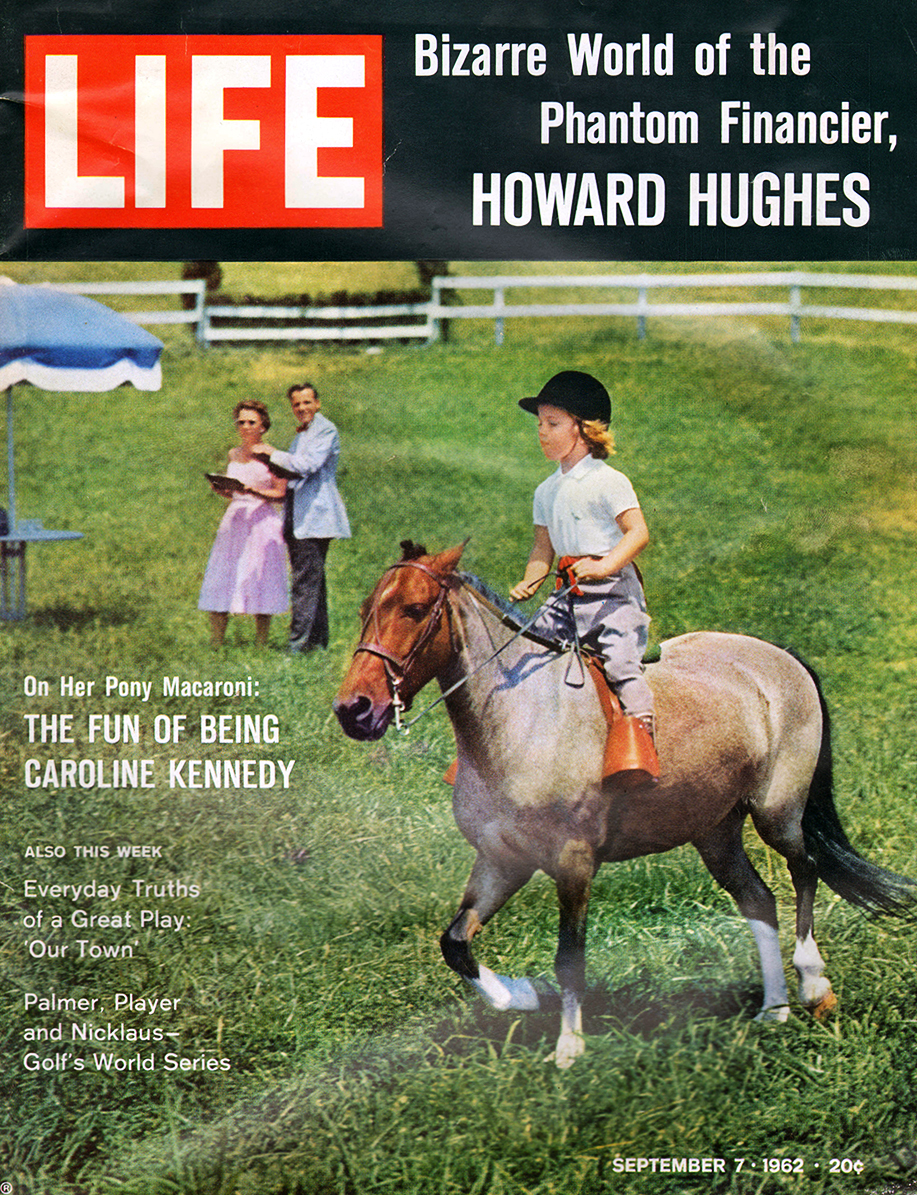 Neil Diamond drew his inspiration from the cover of the September 7, 1962, issue of Life Magazine. It showed Caroline Kennedy riding a horse when she was four years old. The image of young Caroline remained at the back of Diamond's mind, so much so, that five years later "Sweet Caroline" was born.
Only 42 years after the song was released did Diamond reveal the inspiration behind the song during an interview on CBS's The Early Show. He even performed the song in 2007 at Caroline's 50th birthday celebration. However, Diamond took back his words in 2014, when he said the song was actually written about his ex-wife Marsha, but he needed a woman's name with three syllables to fit the melody.
3. "Peggy Sue" by Buddy Holly (1957)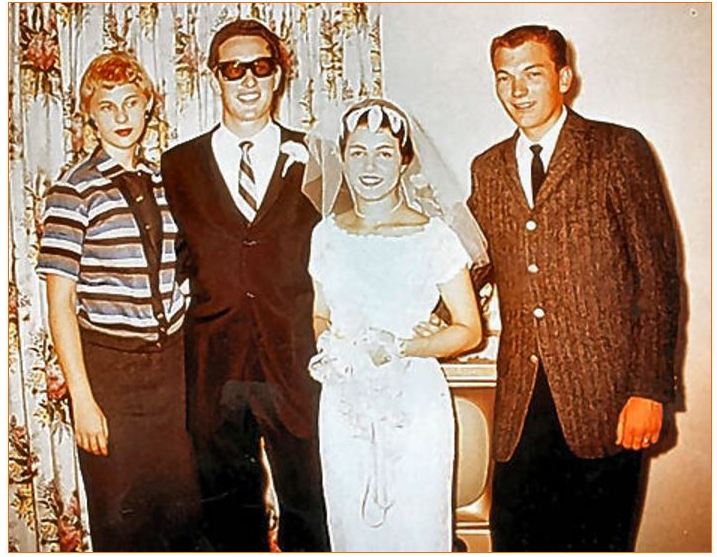 Buddy Holly took the meaning of "buddy" very seriously. He helped out his drummer friend Jerry Allison and named his new hit song "Peggy Sue" after Peggy Sue Gerron, the woman Allison was swooning over at the time. It also ended up securing Holly one of the biggest rock and roll hits of all time.
The song also managed to win the heart of Peggy Sue because Allison did indeed tie the knot with her. The successful union was celebrated with the sequel song "Peggy Sue Got Married," but that song failed to hit the charts.
4. "Donna" by Ritchie Valens (1958)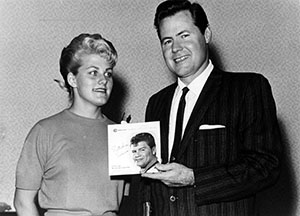 Ritchie Valens really knew how to get a crowd up on its feet with his Mexican folk song "La Bamba," but his highest-charting hit was the sweet ode "Donna", dedicated to his high school sweetheart Donna Ludwig. "Donna" reached number two on the Billboard Hot 100 chart in 1959.
Valens stayed in contact with Ludwig while he was on the road performing the hit until February 3, 1959, when he and Buddy Holly were tragically killed in a plane crash. However, Ludwig remained a close friend of the Valens family even after his death.
5. "She's Always a Woman" by Billy Joel (1977)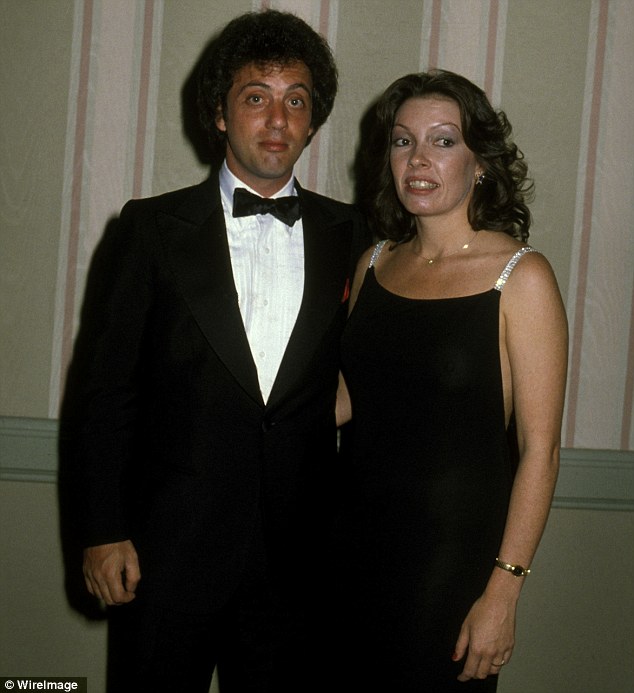 Billy Joel has always known how to work his magic with meaningful words and melodies, and "She's Always a Woman" is no different. Released in 1977, the song talks about a modern woman whom Joel adores for all her flaws and foibles. This woman he talks of is his ex-wife Elizabeth Weber Small, whom he married in 1973.
Weber managed Joel's career and secured him a successful future at a time when the singer signed some bad contracts and made bad deals. The song talks about her tough negotiating skills that many opponents found quite masculine, but to Joel, this made her even more of a woman. The pair divorced in 1982. Read on to see which other beauties inspired Joel's crooning.
6. "Wild World" by Cat Stevens (1970)
Cat Stevens dated Patti D'Arbanville for about two years, during which he wrote several songs about her. The most well-known songs are the eponymous "Patti D'Arbanville" and "Wild World," the latter of which emerged as a hit in 1970.
Many critics interpreted the song as a bit over-protective for a departing lover. D'Arbanville left Stevens for Mick Jagger, so the words bid farewell to a lover who's headed out on her own. D'Arbanville, a model, and actress, appeared in Andy Warhol's Flesh when she was just 16-years-old. She went on to appear in other movies and TV shows including My So-Called Life.
7. "Photograph" by Def Leppard (1983)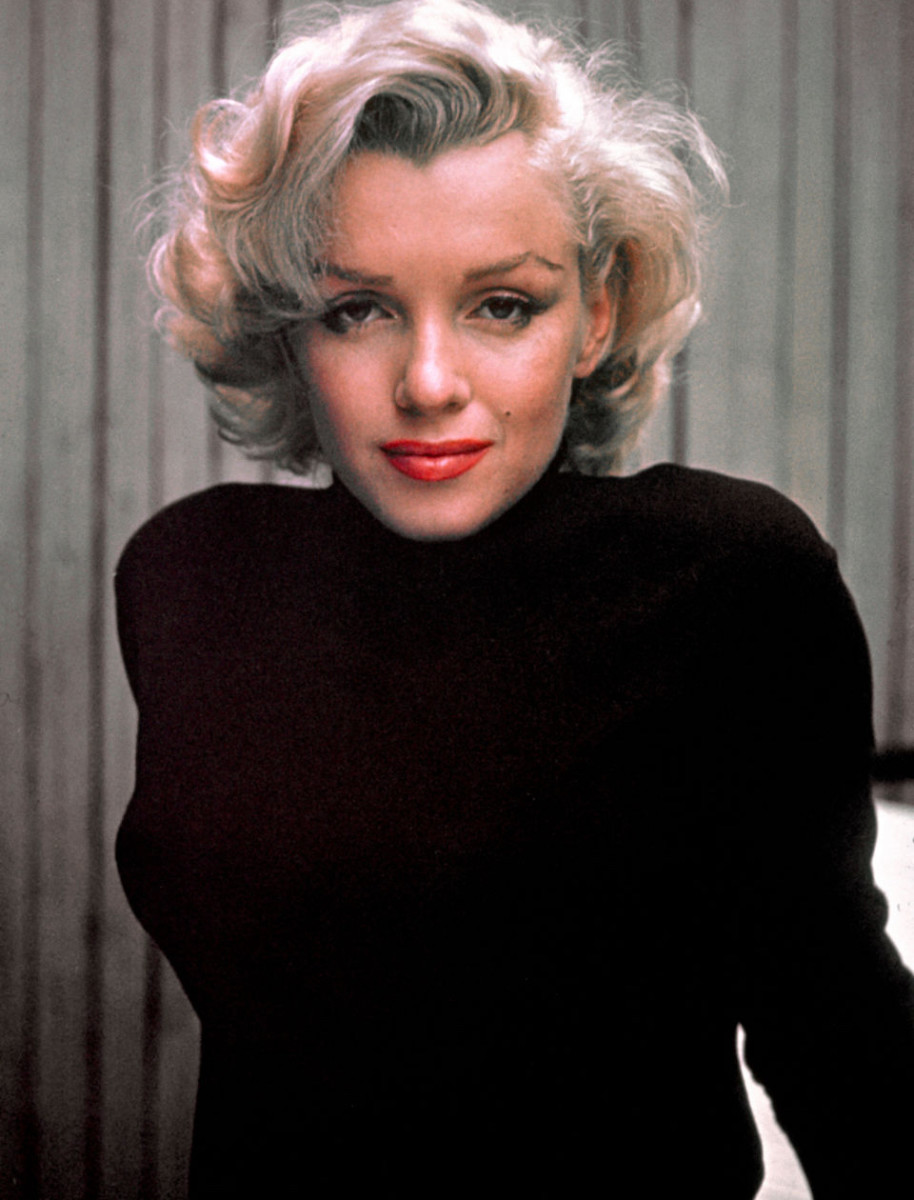 Marilyn Monroe possessed a timeless beauty that continues to inspire people even today. When the star died in 1962, Joe Elliot of the rock band Def Leppard was only three-years-old, but her beauty captivated him when he grew up and inspired him to pen the metal rock song "Photograph." The song laments the feeling of desiring something you can never have.
For Elliot, Monroe was obviously out of reach, and his only way to hold onto her was by placing her photo on the cover of Def Leppard's single and recruiting Monroe lookalikes for the music video. Elliot later took to saying that the single wasn't really about her, but that seems even more far-fetched than the song itself.