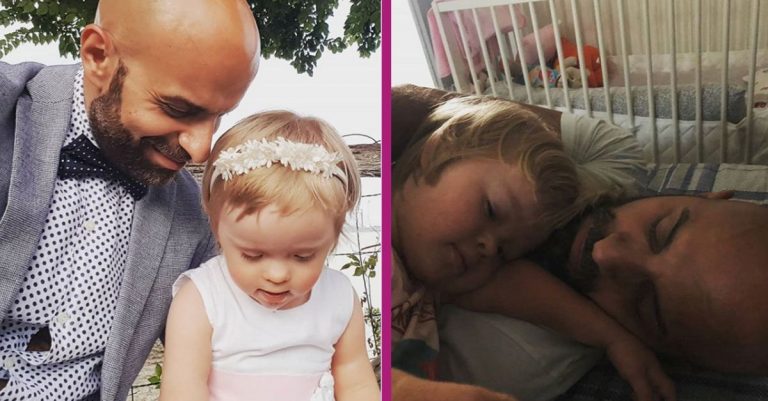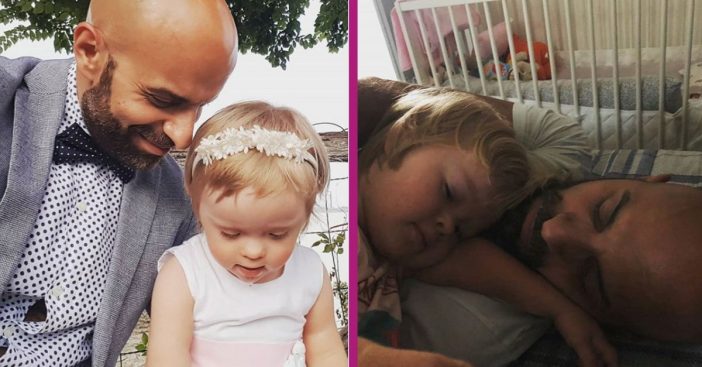 Luca Trapanese was a single man and was looking to adopt. He first met his daughter Alba when she was just a few days old and was put up for adoption because she has Down Syndrome. She had sadly already been rejected by over 20 families who simply couldn't handle raising a child with disabilities. Luca was different.
Ever since he was 14 years old, he had worked with various social service organizations, including one that specializes in providing assistance to children with Down Syndrome. He also just wanted to become a father more than anything. "I wanted to become a father, to sow my knowledge, my love, my affection in another creature. Currently I have forgotten that Alba has been adopted and for me it is not a foreign body," he says.
Luca seeks to adopt baby girl with Down Syndrome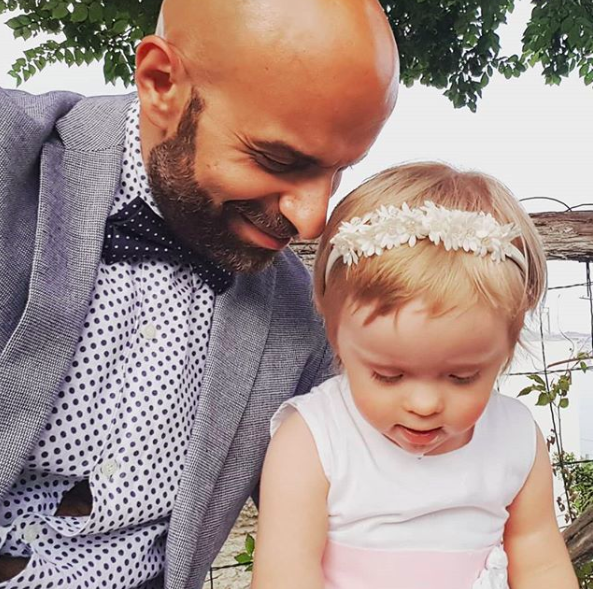 Luca opens up about his experience with Alba to Coccole Bimbi Journal. "A disabled child is not a second choice, but a conscious choice with respect to my vocation and my abilities," he says. "Since I was 14, I volunteered and worked with people with disabilities so I thought I had the right tools to do it, after the separation with my partner it was the option that prevailed for me. So I made a request in the special register that allows singles to adopt in special conditions."
Of course, the adoption process didn't come without difficulties. Adoption centers are usually in favor of traditional, two-parent homes for children to be raised in. Where he's from, in Italy, single parents were not allowed to adopt until things changed in 2017.
He finally gets the green light to adopt!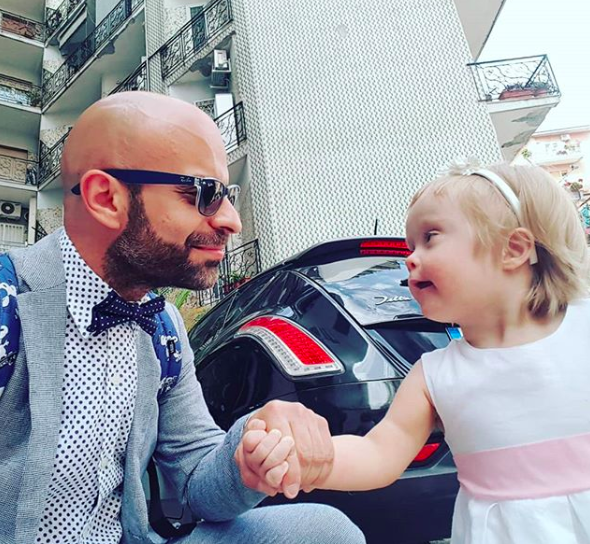 The special circumstances for Luca were interesting though. "They told me that they would only give me children with illnesses, severe disabilities or behavioral problems, a child who had been rejected by all traditional families," he says.
Still, he was overjoyed and thankful that his personal experience with disabled children allowed for him to adopt. That's when the adoption center calls Luca and tell him about a baby girl who is 13 days old with Down Syndrome. Nobody wanted her because of her disabilities. Luca said 'yes' immediately. "When I held her in my arms, I was filled with joy. I felt that she was my daughter immediately. I knew I was ready to be her father," Luca recalls.
Alba is full of life and personality at 2 years old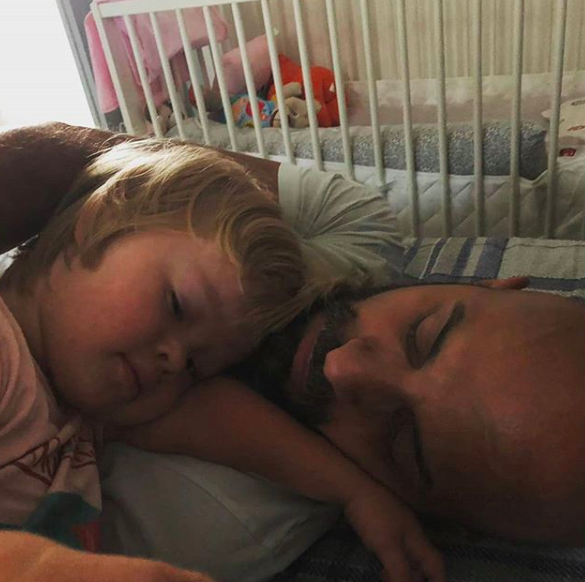 Now, Alba is nearing 2 years old and loving life. "She has a very strong personality and can be very stubborn at times. She likes to play and dance all day," Luca reveals about his daughter. "Now I see a future for myself: I will spend the rest of my life with a girl I love and we will do many wonderful things together."
What a beautifully happy ending! We wish nothing but the best for this little family.