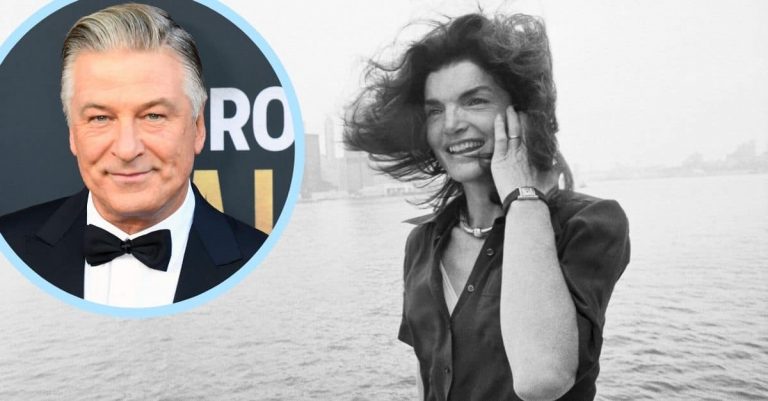 You'd be surprised who knows who. A lot of celebrities end up meeting not just other stars but leaders and figureheads. From Elton John's partying with the queen to June Lockhart's award from NASA, people can surprise us. But it's still shocking to think that former first lady Jackie Kennedy Onassis had a wonderful evening with actor Alec Baldwin.
The event came after Onassis had lived a lifetime and then some. She'd gone through the motions as first lady married to John F. Kennedy. Then all her world changed with his assassination. Her friend Carly Simon details the emotions pervading Onassis' days in her memoir, Touched by the Sun: My Friendship with Jackie.
Secret party, secret dates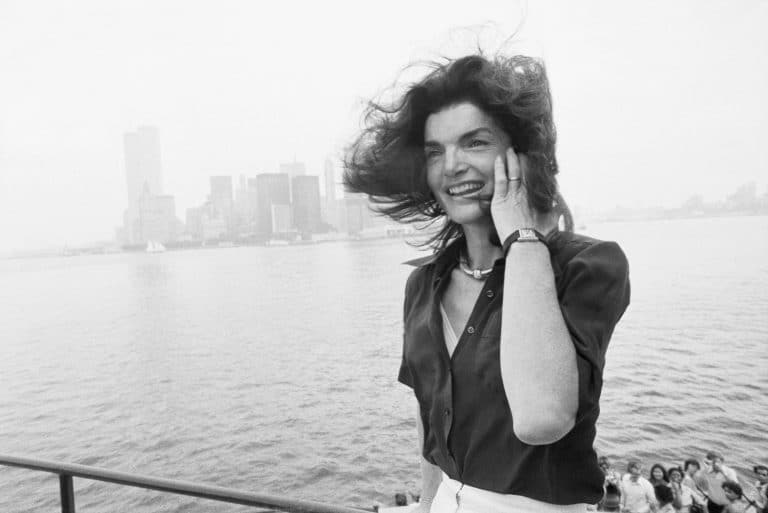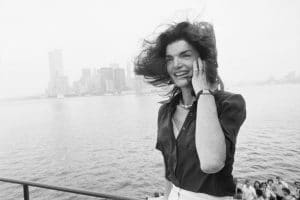 Carly Simon's memoir details all she knew from her friendship with Jackie Kennedy Onassis. She focuses primarily on the first lady and both her husbands – JFK and Aristotle Onassis – but also personal anecdotes. One explores a party Simon, her husband James Hart, and the former first lady attended. Onassis' partner, Maurice Tempelsman, was out of town at the time and she wanted a plus one to come with her.
RELATED: Handwritten Letter By Jackie Kennedy Donated To JFK Library Foundation
Originally, Ken Burns received an offer. So too did media exec Joe Armstrong. But both declined. So, Alec Baldwin became the third to get the offer. He did not mind his placement at all and, according to Simon, "was in a state of hyper-disbelief." At the time, he'd never met Onassis before. Simon recalled his reaction, "'Jackie Kennedy wants to go on a date with me?' he said. 'Are you kidding?' Alec's incredulity gradually gave way to 'What should I wear?'" Their actions stayed under wraps because everyone knew what a frenzy the media would make of it, so they all chose comical wigs to keep their identities private.
Jackie Kennedy Onassis could party like the rest of them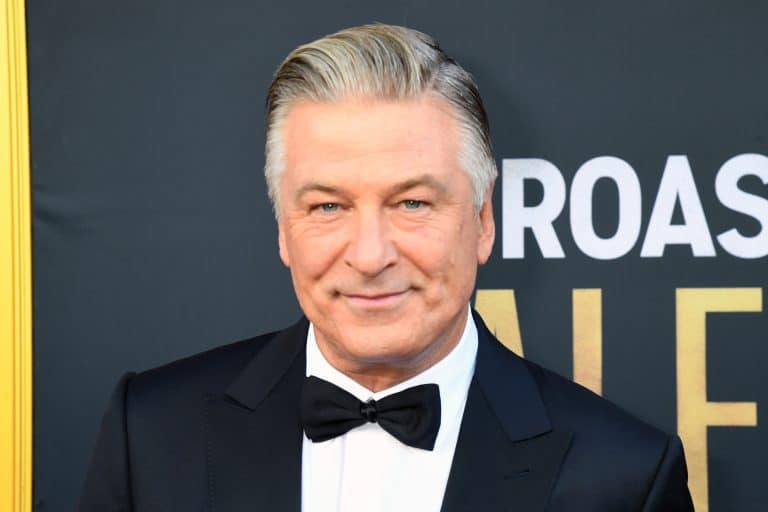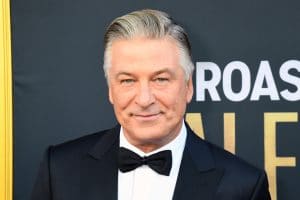 The group donned their wigs. According to Simon, "Jim, brave-faced and laughing, was the first to put his on, a long, curly, Eddie Van Halen wig that prompted a chorus of laughter. Alec chose a short, brown one; mine was comely, blond, and Grand Ole Opry-esque, and Jackie reached impulsively for the one befitting Madame de Pompadour." From there, the fun just continued. Onassis managed to have a wonderful time and throw even Baldwin for a loop. Simon wrote, "As anticipated, Jackie doted on Alec, and Alec, despite his been-there, seen-everything show business poise, occasionally revealed the lightest possible slick of sweat on his brow."
Ultimately, she got to feel "at peace." Ultimately, the evening provided the former first lady with some important memories and an even more important break. The singer recalled, "First thing next morning, Jackie called to tell me what a magical evening it was, how divine Alec was, and how important she felt it was to think and act and cavort like a child now and again." Hart explained that Onassis had the idea of requesting a night out with Baldwin to celebrate her 62nd birthday. Her request was kindly worded, "Do you think Alec would be my date for my birthday?" Naturally, he accepted.