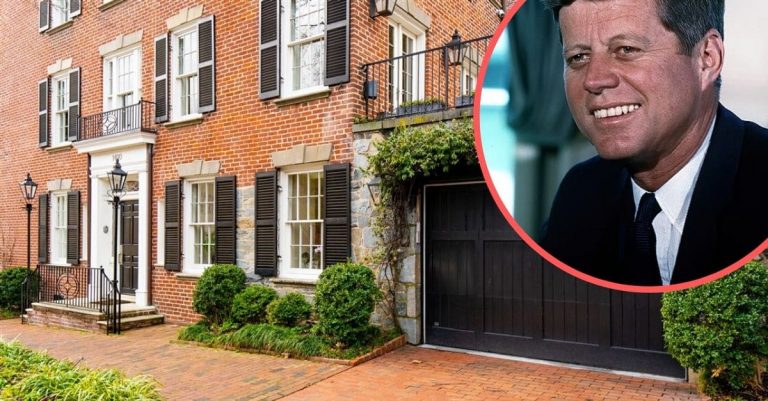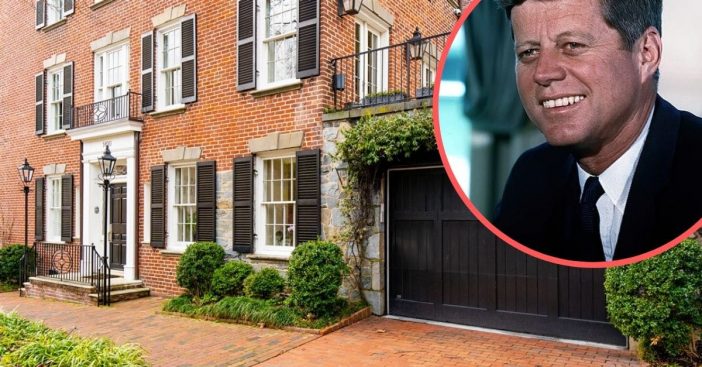 Before John F. Kennedy became the President, he lived in Georgetown, a neighborhood in Washington D.C. He lived in a gorgeous townhouse there with his sister Eunice from 1949 to 1951. Now, the residence, built around 1800, is up for sale. If you have about $4.675 million, you can own it.
Of course, the home has been renovated since the '50s and it looks stunning. The townhouse boasts three bedrooms, two full baths, and two half baths. The enormous space is 4,659 sq. ft. There is a gourmet kitchen with a breakfast bar.
The former residence of John F. Kennedy is up for sale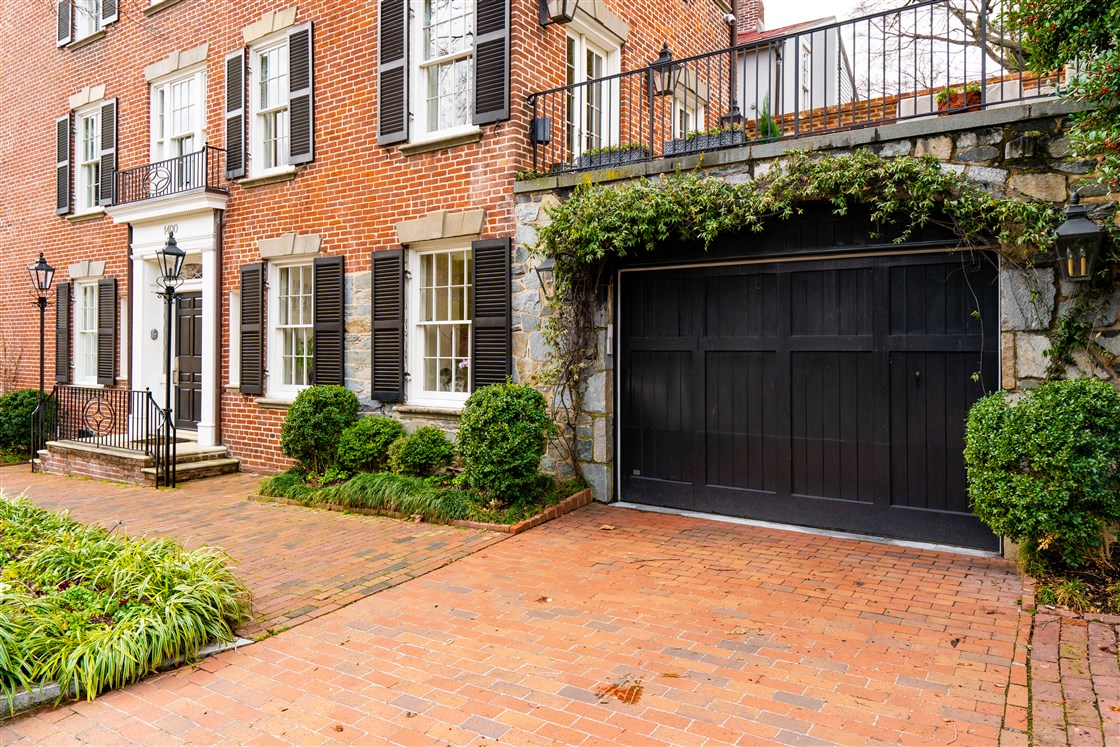 There are plenty of touches of elegance that may remind you of JFK, including a beautiful staircase, formal dining room with fireplace, and a library that includes a wet bar. How classy is that?
RELATED: Handwritten Letter By Jackie Kennedy Donated To JFK Library Foundation
There are plenty of outdoor features as well. There are several outdoor terraces. One is a more private rooftop terrace and the other is right outside of the dining room. In addition, the master suite is something incredible. It has a master bedroom and a master bath, complete with a huge bathtub with a view. It also has heated floors for those with cold feet!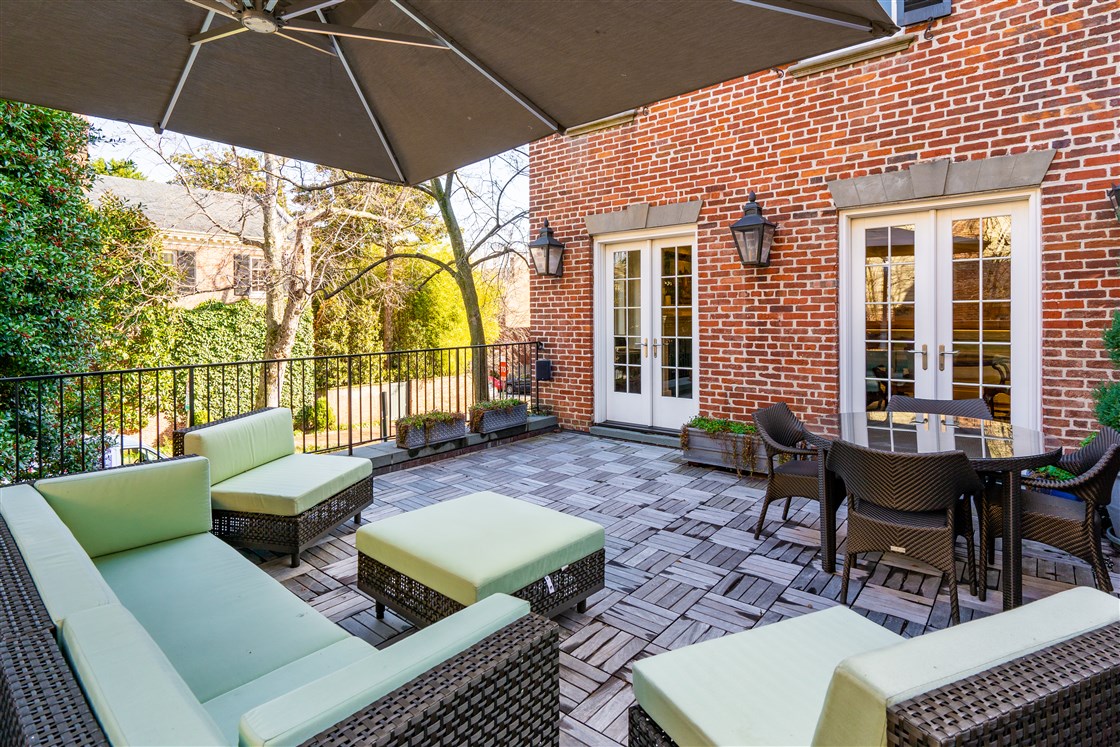 Did you know that JFK met his future wife Jackie at a party just a few blocks away from this home? They met in 1951 and the rest is history.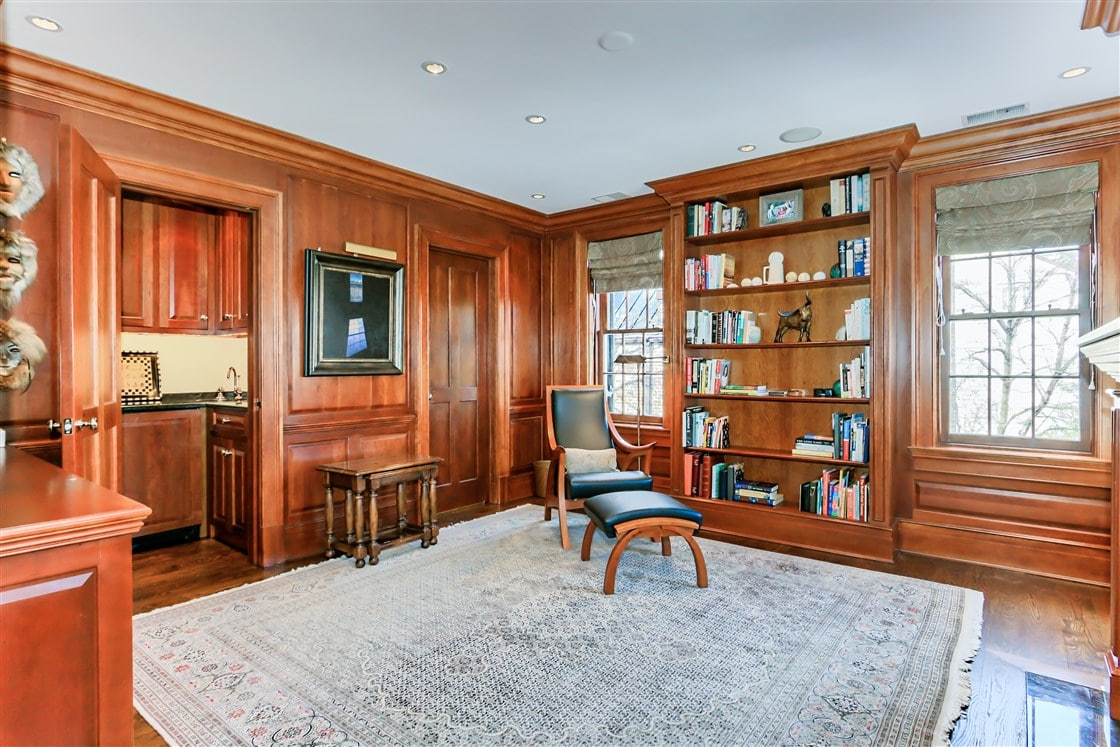 Would you love to live in this Georgetown townhome? I sure would! If you're interested in taking a look at the listing, click here.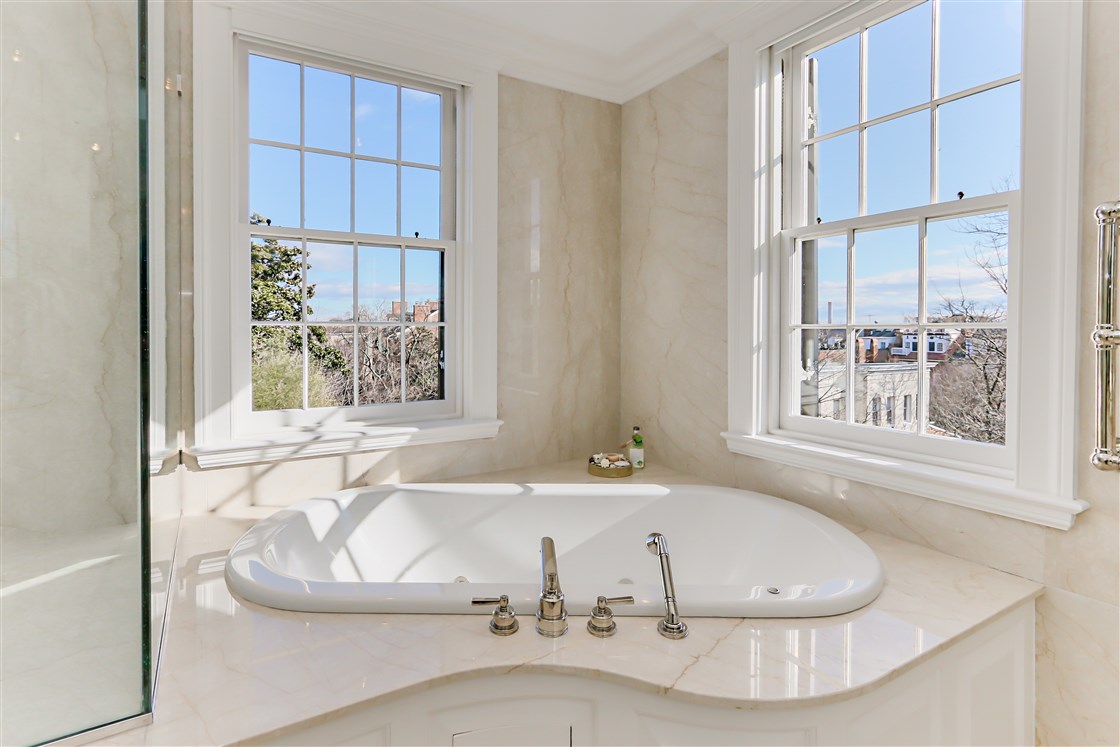 RELATED: 13 Unanswered Questions From JFK's Assassination We Still Wonder About Today