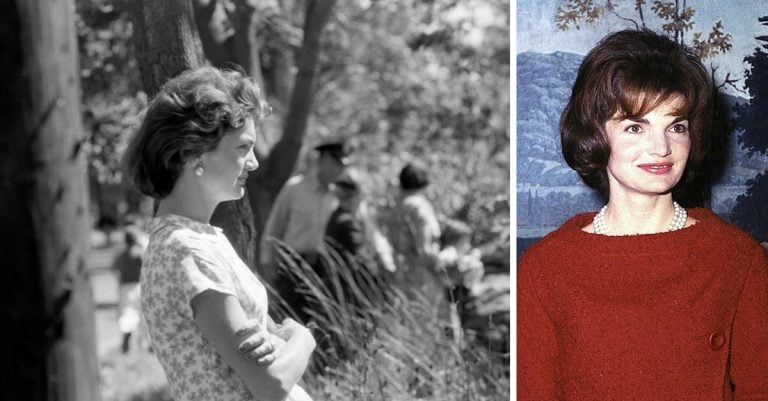 Did you know that Jackie Kennedy was not just a beloved First Lady? She actually had a career that many people didn't know much about. Jackie never wrote a memoir, but she had a career as a book editor.
Before Jackie was the First Lady, she was a journalist. She was a camera girl for the Washington Times-Herald. After the death of her second husband, Aristotle Onassis, she decided she needed something to do.
One of her friends urged her to become a consulting editor and got her a job at Viking Books for $10,000 per year (about $45,000 per year in today's money). She began a career as a book editor that lasted the last 20 years of her life. After working at Viking for two years, she moved on to Doubleday.
She resigned from Viking Press after a false accusation from The New York Times. They said she held some responsibility for the company's publication of a novel that discussed a fictional future assassination of Ted Kennedy. The book was called Shall We Tell the President? by Jeffrey Archer.
After her death, associates at Doubleday recall how she arrived by cab every Monday, Tuesday and Wednesday morning for meetings and consultations. It was also said that she loved to focus on the book and the authors. She was in the process of publishing many great memories including Michael Jackson and Martha Graham.
In her early years after graduating college, she had won an internship at Vogue Magazine. However, at 22 years old, her editor expressed her concern that she was not married yet so Jackie left the internship after one day. It was truly a whole different world back then.
Did you know that Jackie was a book editor during the last twenty years of her life? Did you know that she was a journalist before she was the First Lady as well and that she only worked at Vogue for one day before quitting?
If you enjoy reading about Jackie Kennedy Onassis and other parts of her life, please SHARE with your friends! If they love Jackie O, they will love reading about her life!