Jimmy Fallon continues to host The Tonight Show from his home with a little help from his wife and kids. He has also called up a lot of his celebrity friends to join him via video chat. He is still doing interviews and even hilarious skits! One of his recent skits was a parody of a soap opera featuring Saturday Night Live alums Will Ferrell and Kristen Wiig.
Jimmy, Will, and Kristen acted out "The Longest Days of Our Lives," a parody of a soap opera during the quarantine. In the skit, Will and Kristen even managed to play different characters and do costume changes via video chat.
Jimmy Fallon enlists 'SNL' alums for soap opera parody

Jimmy and Kristen play lovers in the skit, but Kristen's character has cheated on him with Will Ferrell's character. Will goes through costume changes as he plays the long lost brothers of Jimmy's character. They joke about relevant topics including quarantine and the toilet paper shortage.
RELATED: Jimmy Fallon And Adam Sandler Sing Hilarious "Don't Touch Grandma" Song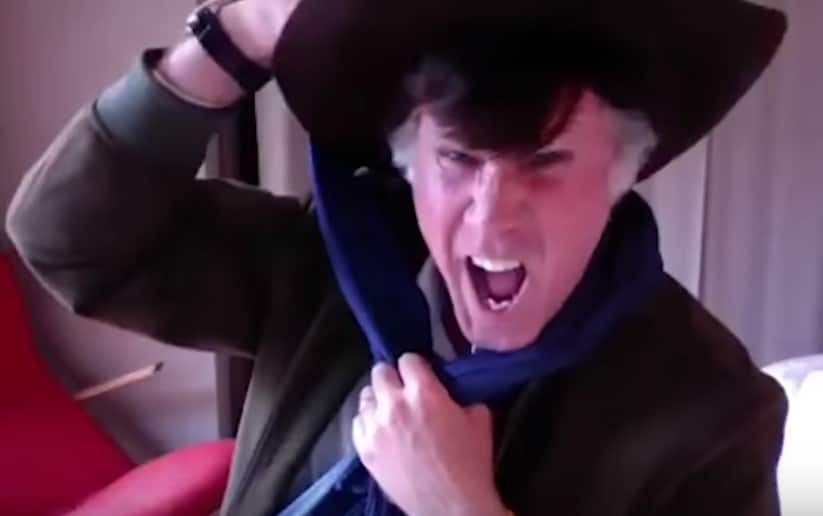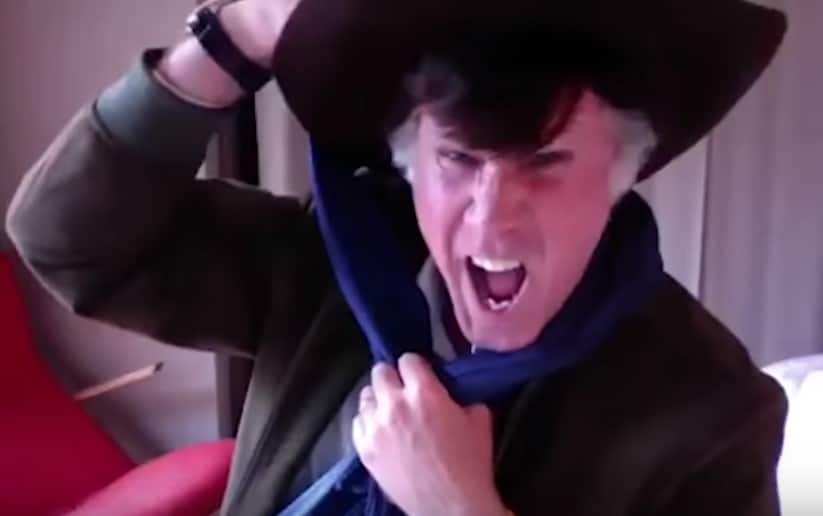 Will was a cast member on SNL from 1995-2002 and has been a host many times since. Kristen was a cast member from 2005-2012. They both have had successful movie careers since, even appearing in a few together. They also starred in the Lifetime film A Deadly Adoption.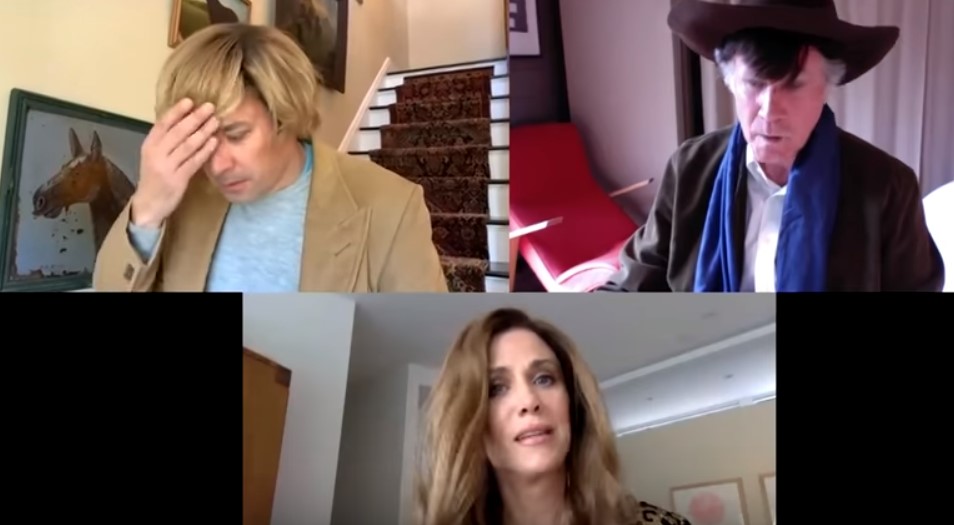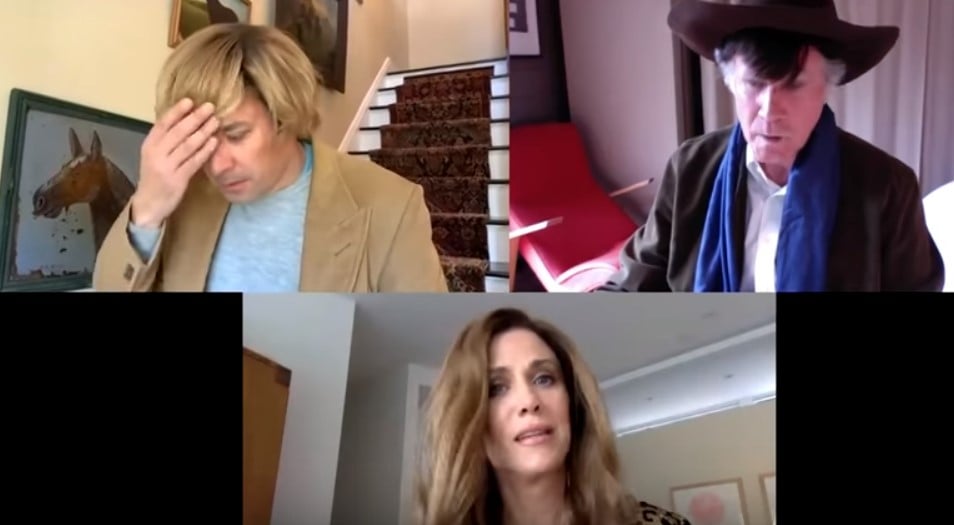 Celebrities are really coming together to make people laugh as often as they can. It is truly one of the things we need right now to stay positive during the coronavirus outbreak.
If you need a laugh right now, I guarantee this will make you giggle. Watch "The Longest Days of Our Lives" below: