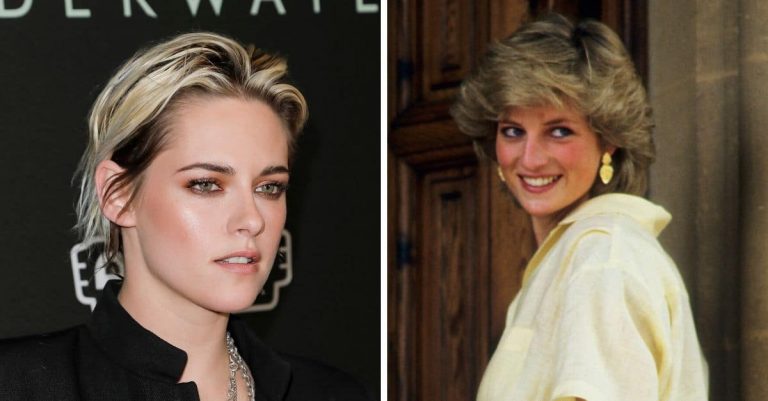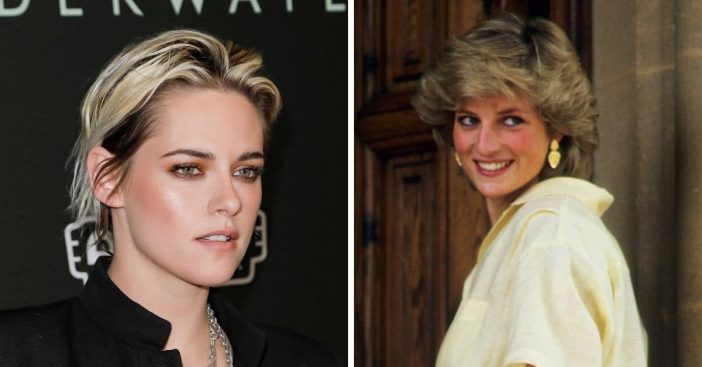 Kristen Stewart is set to play Princess Diana in a new film. 

The movie will be called 'Spencer.'

The movie will follow three days when Diana decided she wanted to leave Prince Charles.
Kristen Stewart, best known for playing Bella in the Twilight series, is set to play Princess Diana in a new film. The movie will be titled Spencer and will follow the three days where Princess Diana decides to end her marriage to Prince Charles. It will take place during Christmastime, while Diana and Charles spent time at Queen Elizabeth's Sandringham estate.
The movie is expected to begin production in early 2021. Pablo Larraín is making the film. He was also responsible for the movie Jackie, about Jackie Kennedy. Pablo said, "Kristen is one of the great actors around today. To do this well, you need something very important in film, which is mystery. Kristen can be many things, and she can be very mysterious and very fragile and ultimately very strong as well, which is what we need."
Kristen Stewart will play Princess Diana in a new drama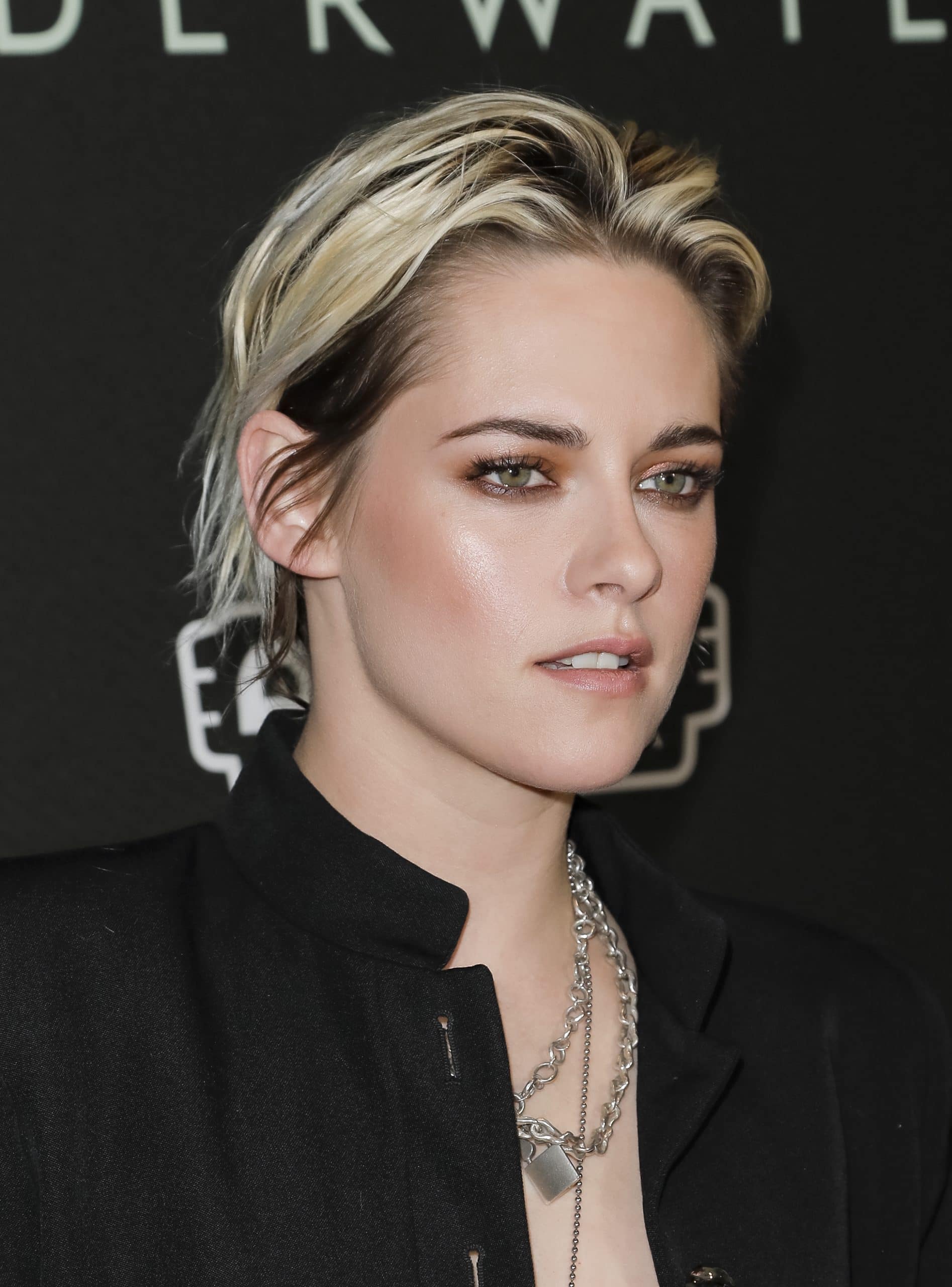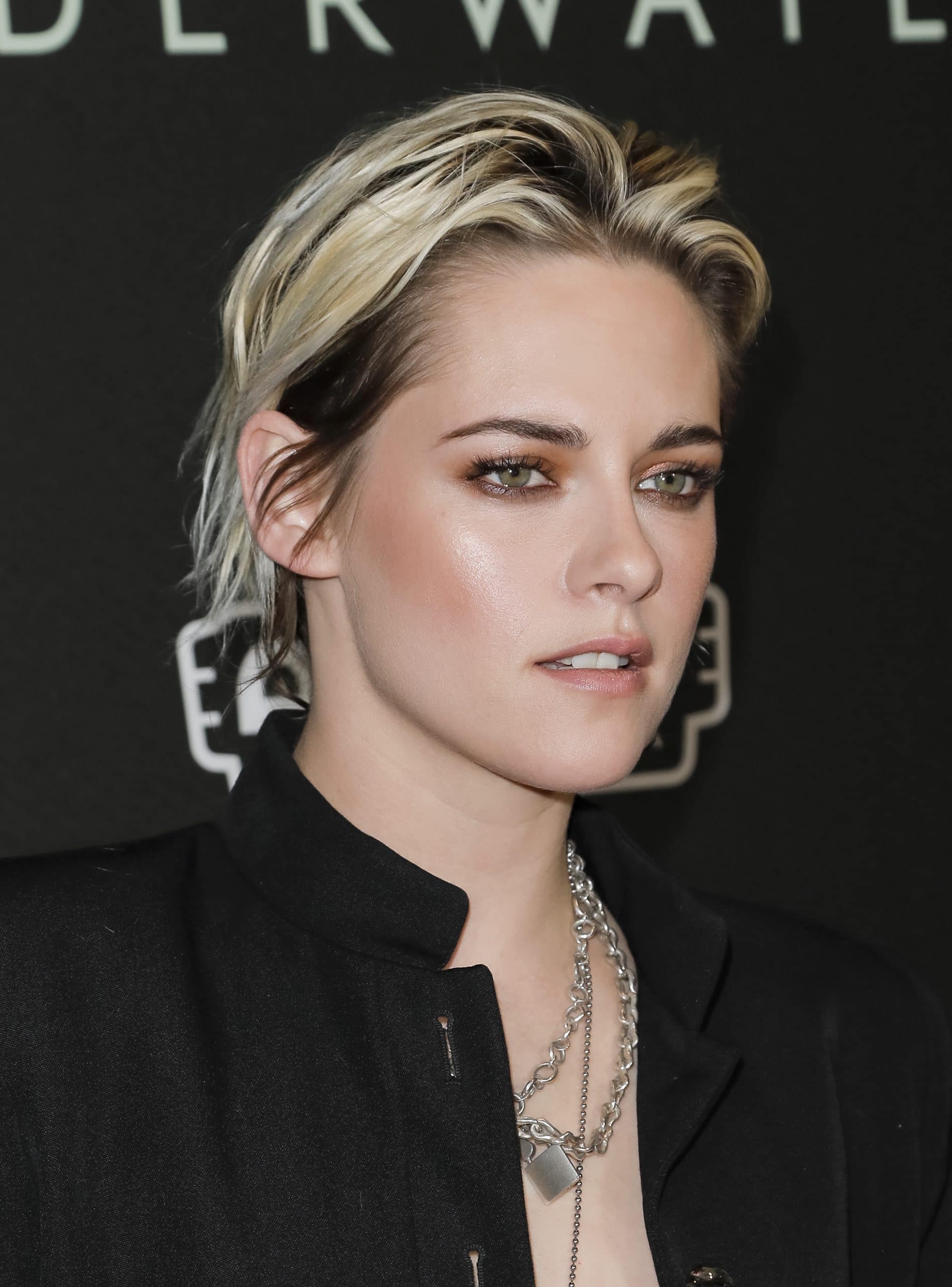 He continued, "The combination of those elements made me think of her. The way she responded to the script and how she is approaching the character, it's very beautiful to see. I think she's going to do something stunning and intriguing at the same time. She is this force of nature."
RELATED: Photo Of Princess Diana Crying While Prince Charles Looks Away Shows Early Signs Of Troublesome Marriage
"I've seen movies from Kristen that are so diverse it's incredible, showing different layers and her diversity and strength as an actress," he added. "We're very happy to have her, she's very committed. As a filmmaker, when you have someone who can hold such a weight, dramatic and narrative weight just with her eyes, then you have the strong lead who can deliver what we are looking for."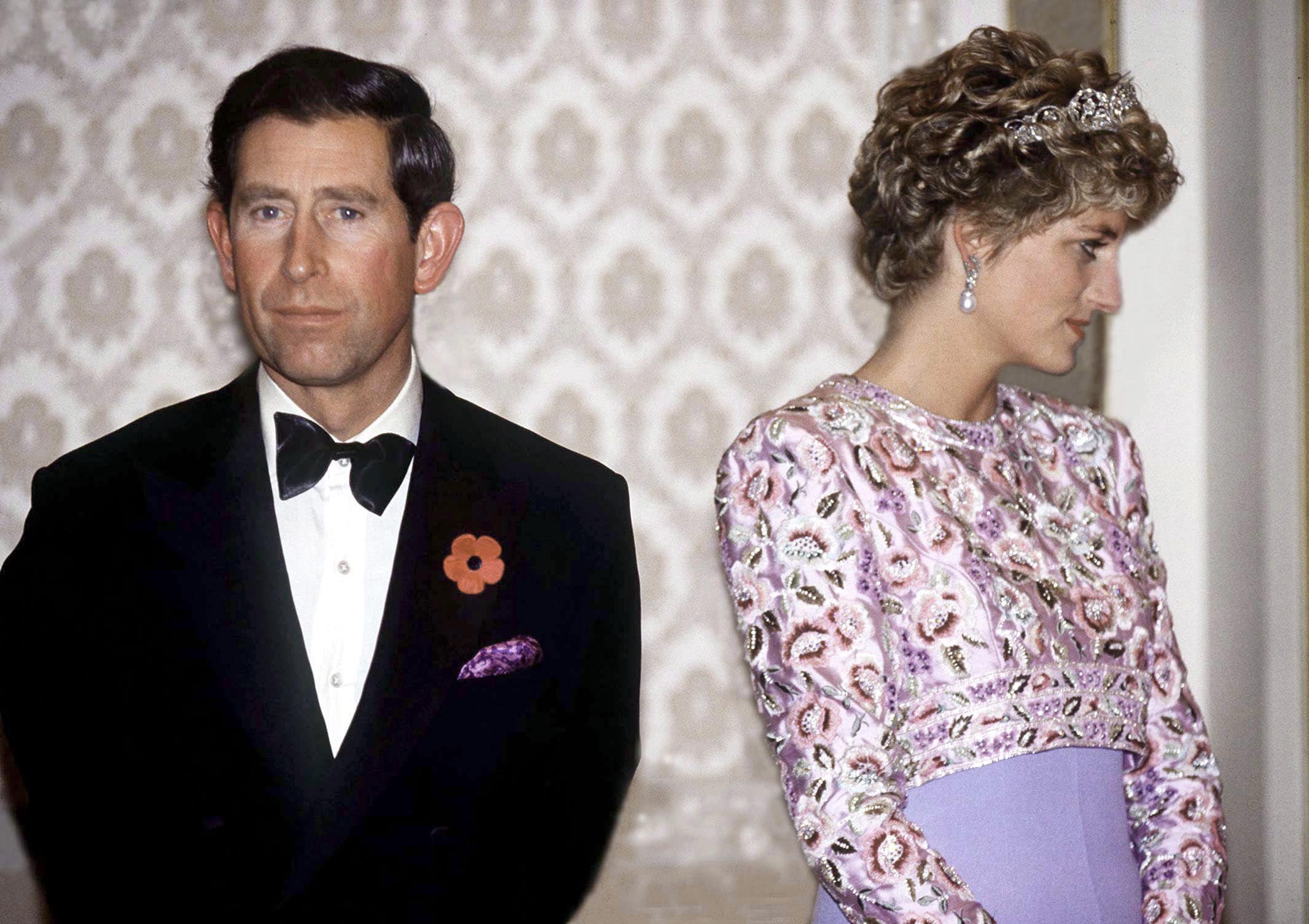 Pablo admitted that he has always been fascinated by the Royal Family. He wants to focus on the woman that Diana was. He said, "Diana is such a powerful icon, where millions and millions of people, not just women, but many people around the world felt empathy toward her in her life. We decided to get into a story about identity, and around how a woman decides somehow, not to be the queen. She's a woman who, in the journey of the movie, decides and realizes that she wants to be the woman she was before she met Charles."
In addition, Princess Diana's life will play out in 'The Crown'
"It's about finding herself, about understanding that possibly the most important thing for her is to be well, and to be with herself and by herself," Pablo continued. "That's why the movie is called 'Spencer,' which is the family name she had before she met Charles."
Princess Diana's life will also play out on Netflix in The Crown. Emma Corrin will portray Diana in the series. In season 4, it will cover Diana and Charles' romance. If you're a fan of Princess Diana, there are a lot of great projects in the works!