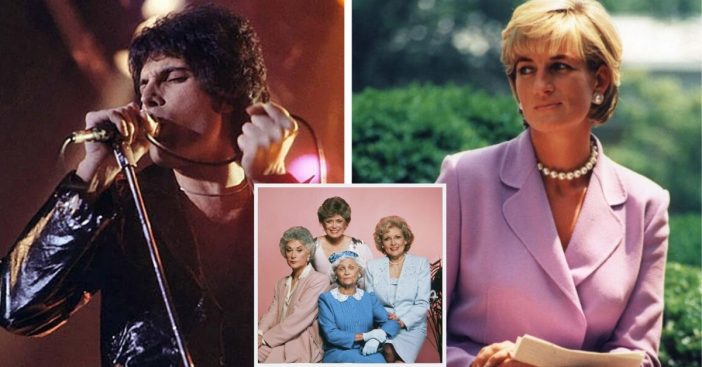 The Golden Girls, which debuted in 1985, is perhaps one of the most well-known shows that continues to be beloved by generations. The show spanned seven seasons long. Beatrice Arthur, Betty White, Rue McClanahan, and Estelle Getty soon became a household clique. This was due to the comedic nature of the show. It has gone on to receive much critical acclaim, earning the Primetime Emmy Award for Outstanding Comedy Series twice.
So much that it has become one of those most-quotable shows among people. Even Princess Diana and Freddie Mercury would often quote or improvise the show, creating their own dialogue for it. And it was nothing short of suggestive and dirty!
Princess Diana and Freddie Mercury had a close friendship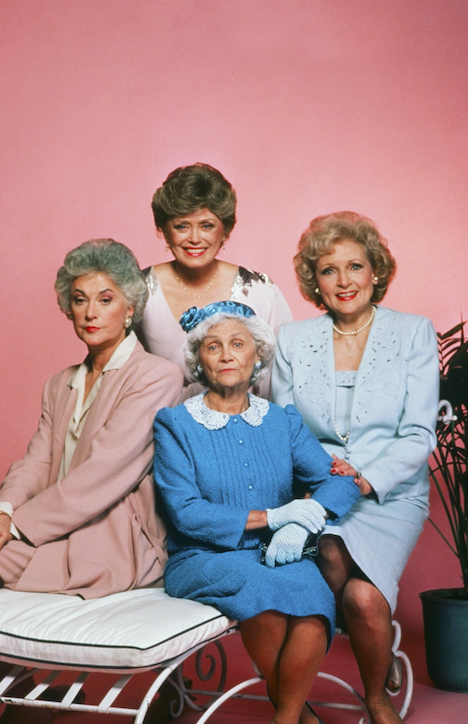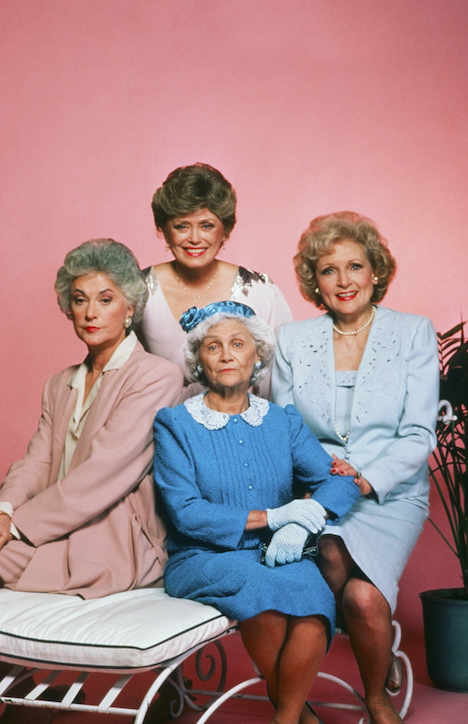 What many people may not know about Princess Diana, she loved to impersonate people and tell jokes. Even Jayne Fincher, royal photographer, says "She always had a joke up her sleeve and she used to tell quite a few dirty ones. She had a really funny laugh too, it came right from her stomach. Once she saw something funny she was off — that was quite incredible at the time, because royals did not do that."
RELATED: The New 'Golden Girls' Book Is The Perfect Gift For Any True Friend
Diana was also obsessed with The Golden Girls and would often watch the show with friend, Freddie Mercury. British actress Cleo Rocos reveals in 2013 that the two spent a whole day watching the show with Mercury. "The group spent the afternoon drinking champagne in front of reruns of The Golden Girls with the sound turned down and improvising show dialogue with a much naughtier storyline," she tells Vanity Fair. "After asking about the group's plans that night, Diana, "in full mischief mode," insisted on joining."
Lady Di was allegedly a fantastic impersonator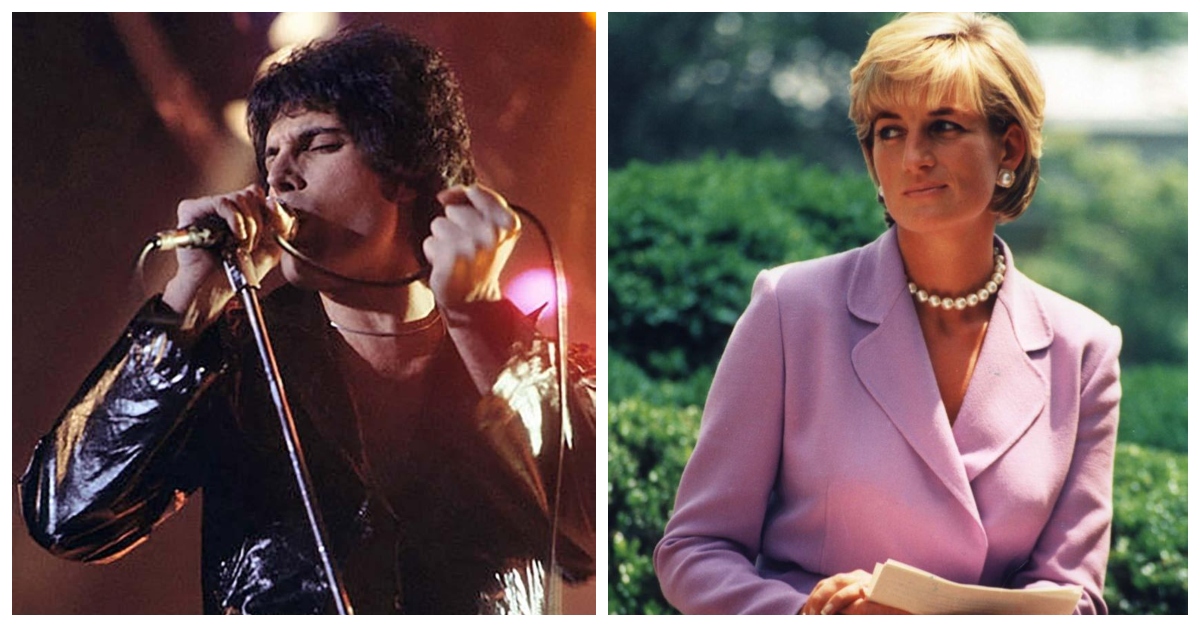 Reporter Cathy Horyn actually wrote in Vanity Fair back in 1977 about Diana's remarkable abilities as a mimic. "Apparently, Diana is a terrific mimic, not unlike the late Jacqueline [Kennedy] Onassis,"  she writes. "[Marguerite]Littman says she's been told by friends that Diana does a dead-on imitation of her Louisiana drawl, which is as slow as Karo syrup. I tried to get her to do it for me, but she wouldn't."
We wish Diana was still alive today to give us her rendition of these Golden Girls scenes or give us an impersonation!