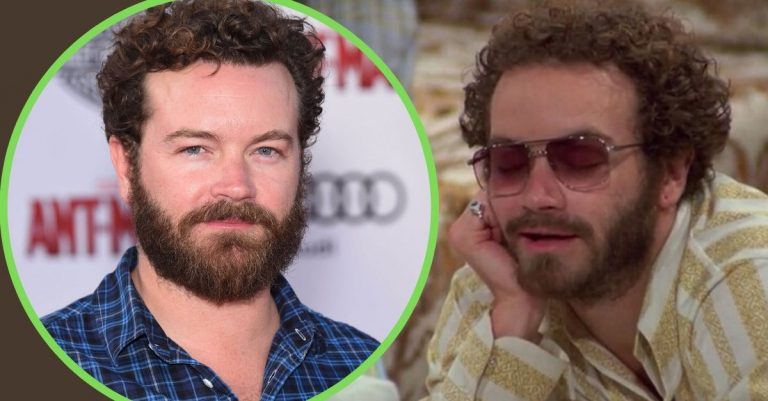 Danny Masterson of 'That '70s Show' facing three separate rape charges.

His attorney insists that he is innocent.

In addition, Masterson had similar charges back in 2017.
Actor Danny Masterson, best known from That '70s Show, has been charged with forcibly raping three women from 2001 to 2003. This warrant against Masterson is for three separate counts of rape in the assault of three separate women.
The 44-year-old has accusations of rape against a 23-year-old woman between January and December 2001. There is also an accusation from a 28-year-old woman in April of 2003 in his home. Another 23-year-old woman alleges that he raped her after the actor invited her to his Hollywood home in 2003.
Attorney insists that Danny Masterson is innocent of these charges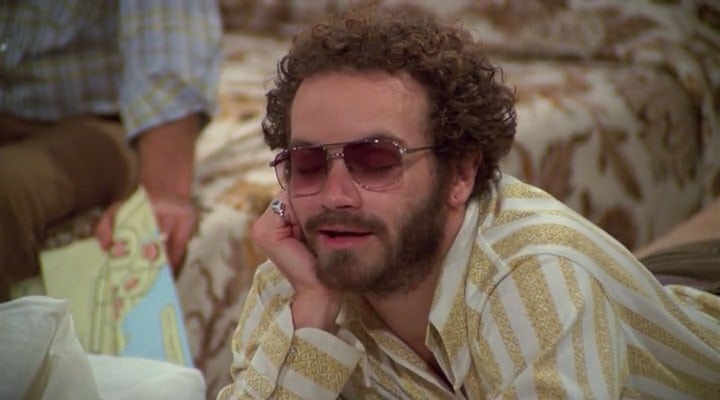 The actor could face up to 45 years to life in prison if found guilty of all three charges. His attorney, Tom Mesereau, insists in a statement that the actor is completely innocent and says that "all evidence will come to light."
RELATED: The Best '70s Star Cameos On The Sitcom 'That '70s Show'
His statement to NBC News reads, "Obviously, Mr. Masterson and his wife are in complete shock considering that these nearly 20-year old allegations are suddenly resulting in charges being filed, but they and their family are comforted knowing that ultimately the truth will come out. The people who know Mr. Masterson know his character and know the allegations to be false."
He had similar accusations back in 2017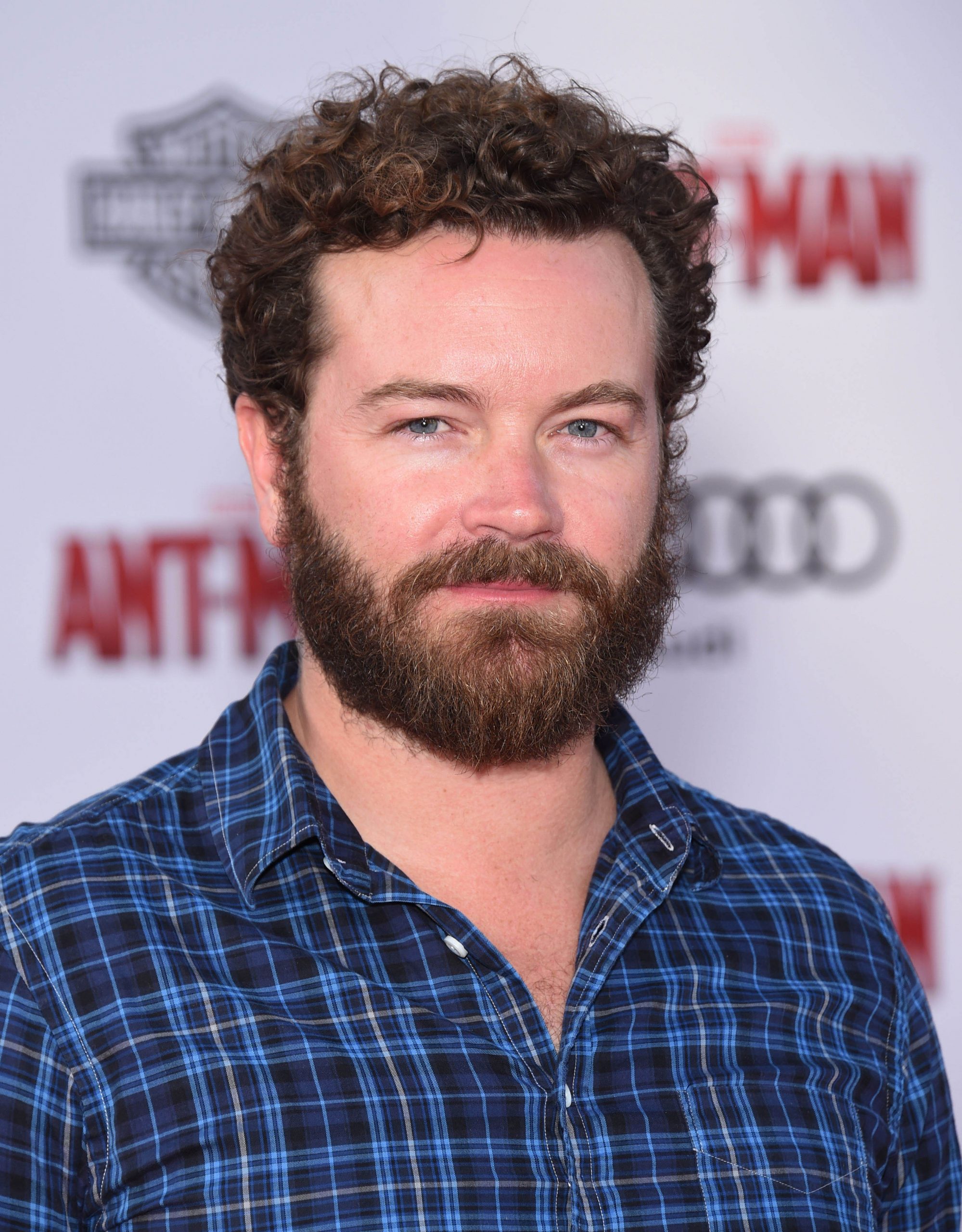 For instance, Masterson left Netflix series The Ranch back in 2017 after four women accused him of rape. He denied these accusations. He starred in the show with former That '70s Show co-star Ashton Kutcher. It is not clear if these allegations from 2017 are related to the same ones coming to light now.
"I am obviously very disappointed in Netflix's decision to write my character off of 'The Ranch.' From day one, I have denied the outrageous allegations against me," Masterson said in a statement back in 2017. "Law enforcement investigated these claims more than 15 years ago and determined them to be without merit."
In conclusion, learn more about his charges below: