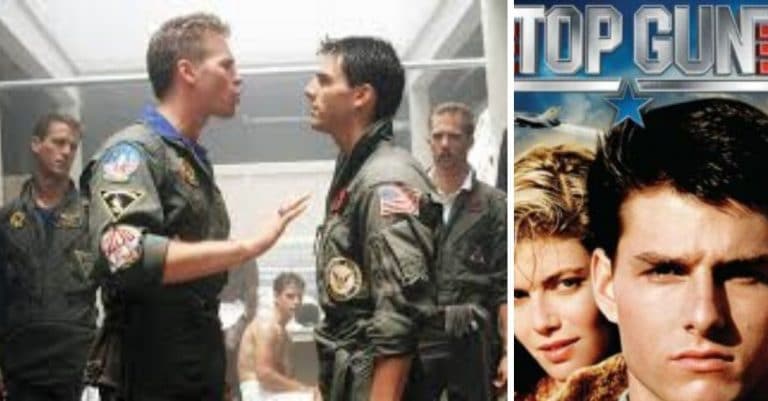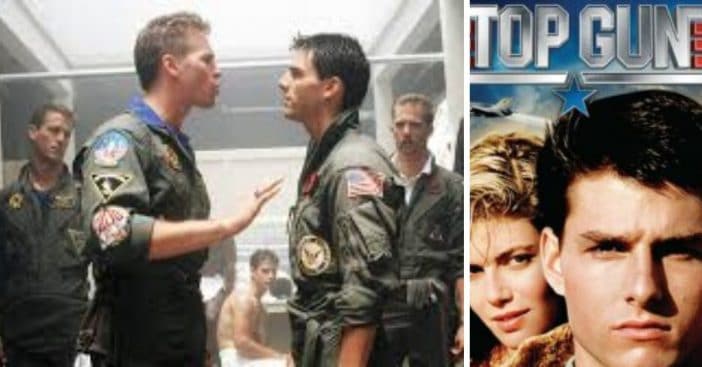 Top Gun is a 1986 classic movie. It stars Tom Cruise, Kelly McGillis, Val Kilmer, Anthony Edwards, Tom Skerritt, and others. While the movie had mixed reviews when it premiered, many now view it as one of the best films from the '80s. In fact, it was selected for preservation in the National Film Registry in 2015 by the United States Library of Congress.
According to IMDb, the film's plot reads, "As students at the United States Navy's elite fighter weapons school compete to be best in class, one daring young pilot learns a few things from a civilian instructor that are not taught in the classroom." Let's find out what the stars of the film have been up to in more recent decades.
Tom Cruise / Maverick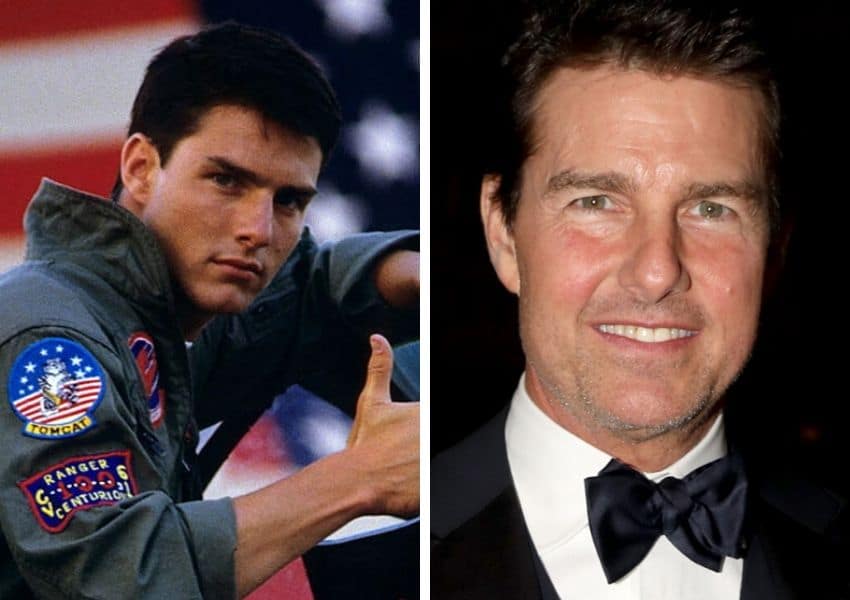 In the Top Gun series, Tom Cruise plays U.S. Naval Aviator Lt. Pete Mitchell, better known as Maverick. He has played the role in several Top Gun films over the years. He is set to reprise the role this year in the new Top Gun film. Tom is also well known for the Mission: Impossible movies, Jerry Maguire, and Magnolia. He is also known for his relationships and divorces. He has been married and divorced three times. His ex-wives include Mimi Rogers, Nicole Kidman, and Katie Holmes. He has three children: Connor, Isabella, and Suri.
RELATED: Tom Cruise Shares First Promotional Photo From 'Top Gun: Maverick'
Kelly McGillis / Charlie Blackwood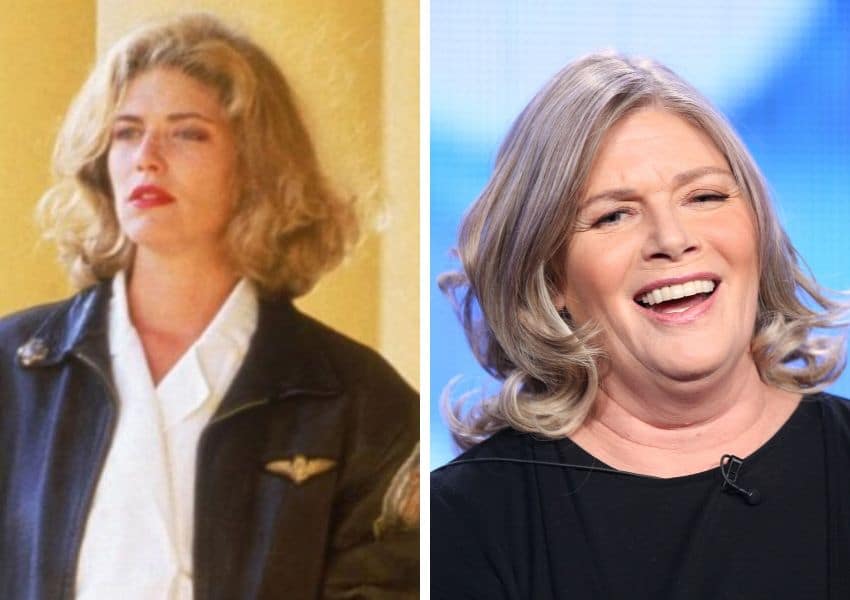 She played astrophysicist Charlie Blackwood that fell in love with Maverick. However, Kelly said she was not asked back for the sequel. She continued to act in smaller roles including The Babe and North. In addition, she opened up a restaurant in Florida called Kelly's Caribbean Bar Grill & Brewery with her ex-husband Fred Tillman. They divorced in 2002, but have two daughters together. Later in life, Kelly came out as gay. She briefly married partner Melanie Leis, who she met at her restaurant. She works in theater and teaches acting, but in general, keeps a fairly low profile.
Val Kilmer / Lt. Tom "Iceman" Kazansky
After starring in Top Gun, Val had a very successful career in the '90s. He was in The Doors, True Romance, Heat, The Island of Dr. Moreau, among others. He continued his career in the 2000s, but then battled throat cancer. He revealed this year that he is healed, but he is still working on regaining his speech. Val joked, "You may notice I sound like I have a frog in my throat. It's not. It's a buffalo." Val is also set to star in the Top Gun sequel. He has two children with ex-wife Joanne Whalley.
Anthony Edwards / Nick "Goose" Bradshaw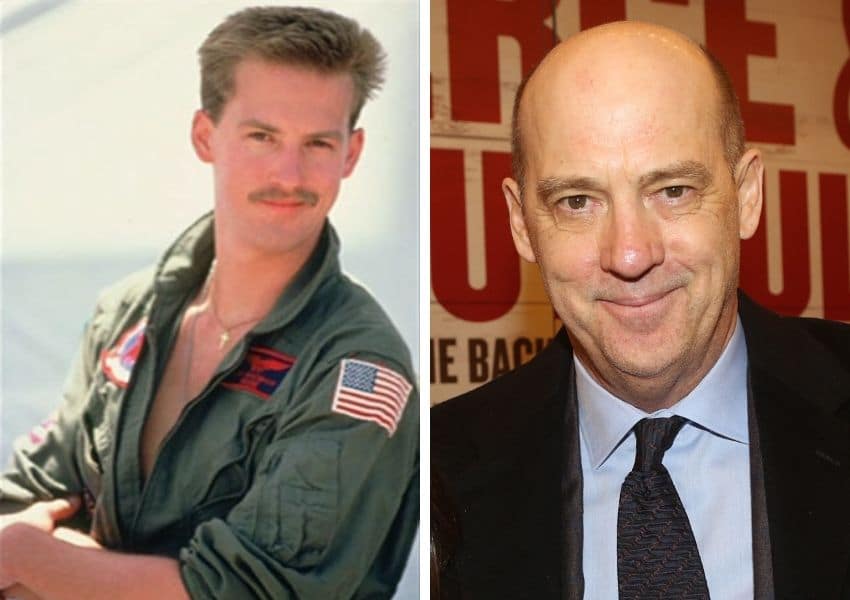 After starring as Maverick's wingman in Top Gun, he went on to have a successful run on the show ER. He won a Golden Globe for his role as Dr. Mark Greene and was also nominated for four Emmys. He continues to work in movies and on television including Zodiac, Billions, and Law & Order: True Crime. He has four children with ex-wife Jeanine Lobell. Anthony is currently dating actress Mare Winningham.
Read onto the NEXT page to learn where the other stars are now!