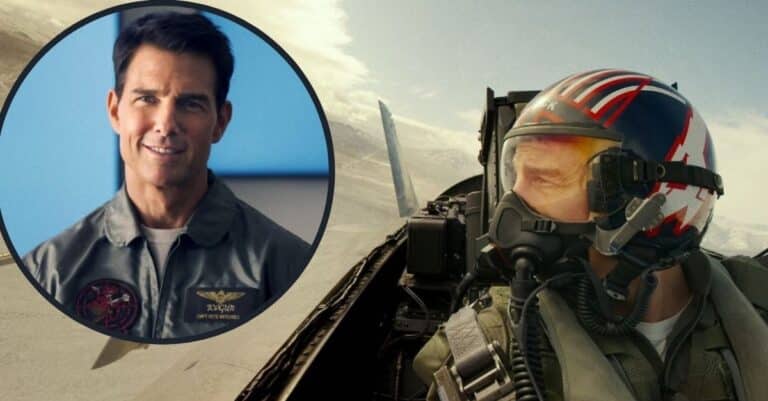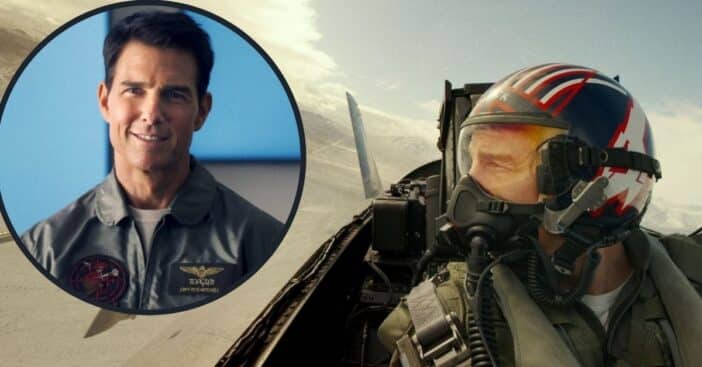 36 years after Top Gun, Tom Cruise reprises his role as Capt. Pete "Maverick" Mitchell in the movie's sequel, Top Gun: Maverick. Technology has improved since that time and CGI could be used for the flying effects but Tom wants the movie to be a "love letter to aviation", so he intended that the actors should fly the F-18 fighter jets for real in the movie. "Everybody thought he was crazy," says Capt. Brian "Ferg" Ferguson, the sequel's Navy aerial adviser.
Tom's stance on flying for real isn't surprising as Top Gun inspired him to become a licensed pilot and since then enjoy the thrilling experience of flying. This, he wanted his co-actors to experience. Interestingly, he successfully pulled it off with three months of intense training. "I was very clear in the beginning: 'This is what it's going to be like. It's not for everyone. I want people to enjoy the experience. If you don't want to be involved, totally, I understand,'" Tom says.
Tom Cruise taught his co-stars how to fly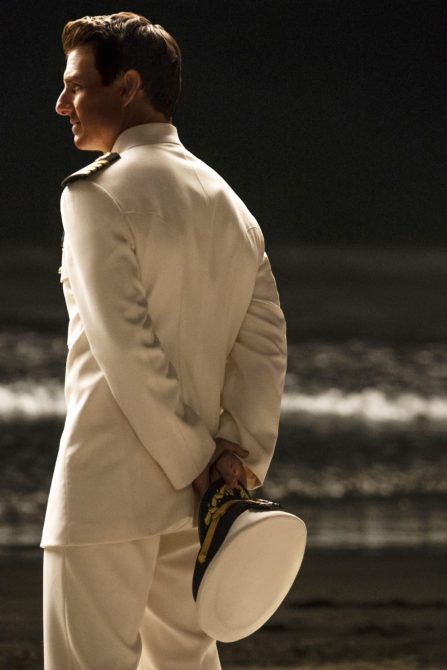 To be able to bring Tom's wish to life, the actors would have to cope with an intense gravitational force that might make them blackout or vomit. Besides the training from top experts in the field, the star is qualified to teach and he laid out a plan to break down the seemingly difficult hurdle into smaller tasks.
"I had to teach them how to first fly in a single-engine Cessna. Then I put them in an airplane where they could do some aerobatics. Then a jet where they could pull serious Gs and feel what it's like with an ejector seat. The first day they're in the F-18, they're filming," the Top Gun star reveals.
Danny Ramirez couldn't pass up the opportunity of a lifetime
"You had to sign a paper basically saying you weren't afraid to fly, and I was like, 'Well, I'm definitely terrified of being in the air, but I can't pass up on this," Danny Ramirez who plays Fanboy in the movie. He does not regret his decision as he enjoyed the thrilling experience Tom Cruise promised.
Besides, Jay Ellis who played "Payback," said his first flight in a little Cessna was the scariest, "Our flight instructor was like, 'Okay, you take over.' I was like, 'You want me to fly the plane? We're, like, 20,000 ft. up.' I look over, and Glen is like, 'Don't look at me! Fly the plane, man.' That was the most anxiety I had the entire time. From there, you realize, 'Oh, I got this, this was great.'"
Tom Cruise was not permitted to fly an F-18 fighter jet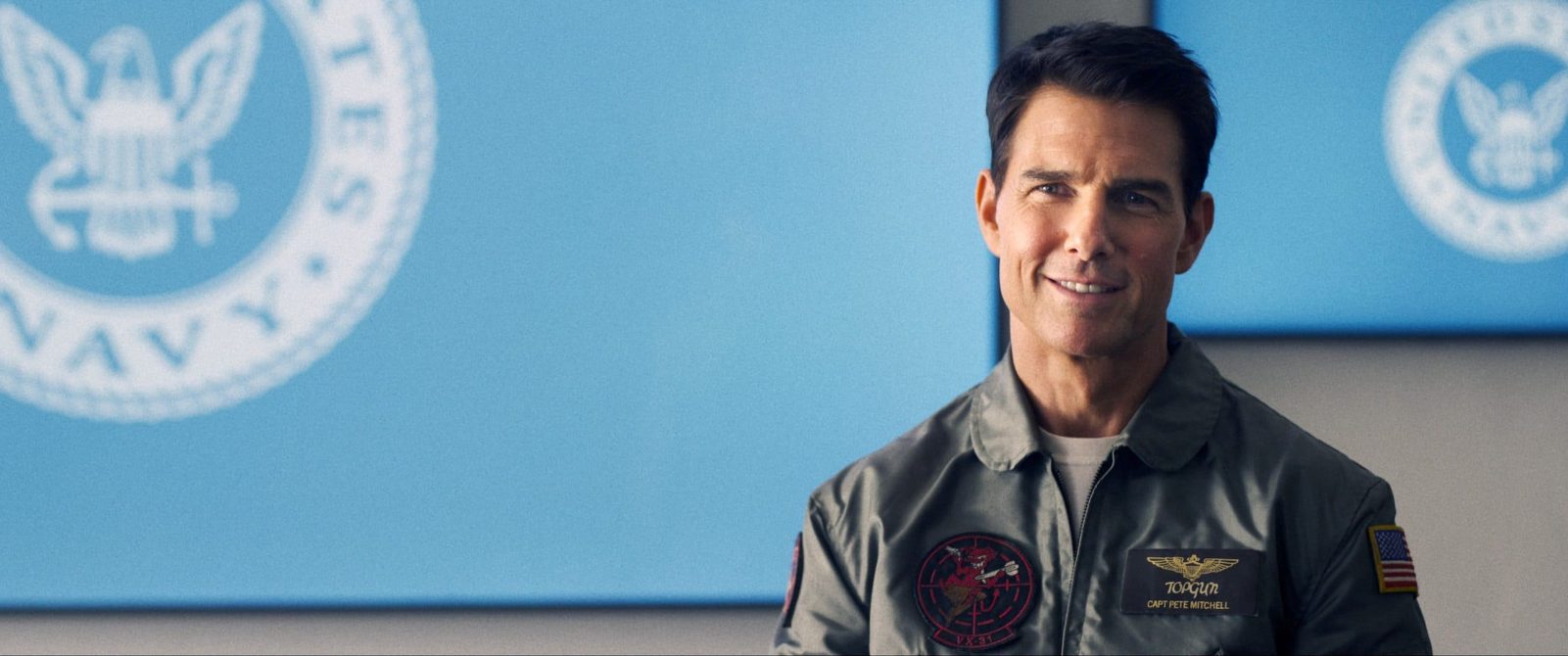 Although no particular reason was given as to why Tom was not allowed to fly the F-18, some speculate insurance bottleneck because one F-18 fighter jet costs a little less than $70 million which is roughly within the range of half of Top Gun: Maverick's $152 million budget. However, for the scenes, the F-18 featured in, real pilots flew the jets.
Surprisingly, Tom Cruise used his own vintage prop plane for his scenes in the film.