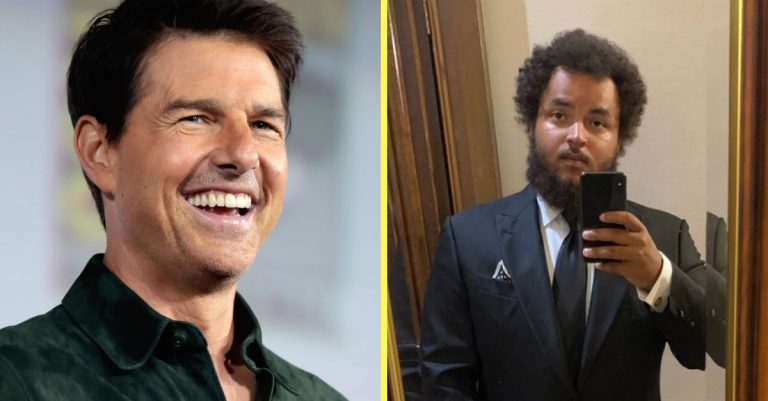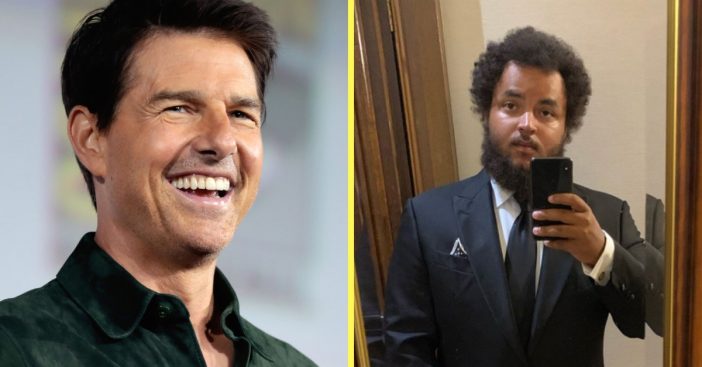 Tom Cruise and Nicole Kidman's adopted son made a rare appearance in public. 24-year-old Connor was adopted by the pair when they were married. While they were married, they also adopted daughter Isabella (Bella), 26. Connor was seen learning some aviation basics with his dad this past weekend.
Tom learned to fly a helicopter for the Mission: Impossible films. Now it seems he is passing along that skill to his son. The two were seen in London heading to a private helicopter. Later that day, Connor posted a photo of himself to Instagram, looking much different. While he was with his dad, they both wore casual sweatshirts and jeans. In the selfie, Connor is dressed up in a suit and loafers.
Tom Cruise and his son Connor are rarely seen in public together
Tom and Nicole's children generally stay out of the public eye. Bella lives in London with her husband. Connor lives in Clearwater, Florida. He spends most of his time DJing and deep-sea fishing. Both of the children also seem to participate in Scientology. Tom is very involved himself and likely introduced the children to Scientology.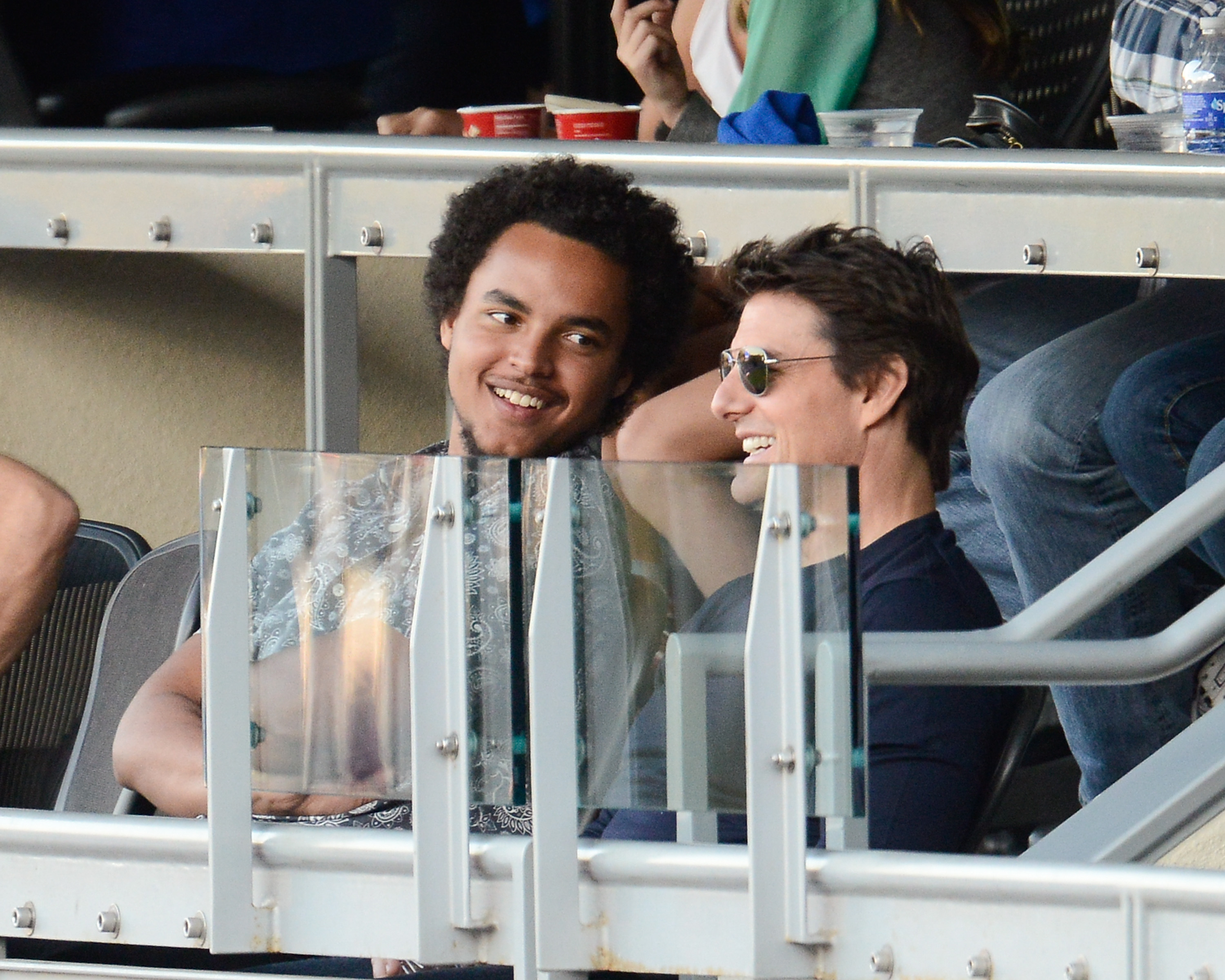 According to PEOPLE, "Connor has a pretty simple life in Clearwater. He lives in his own home in a Scientology community. His life is deep-sea fishing. He has a lot of friends and seems very well-liked."
In conclusion, what do you think about learning more about Connor Cruise? Tom also has a daughter named Suri with ex-wife Katie Holmes. It seems all of his children like to stay out of the public eye, so it is nice to see that they are all doing well these days!