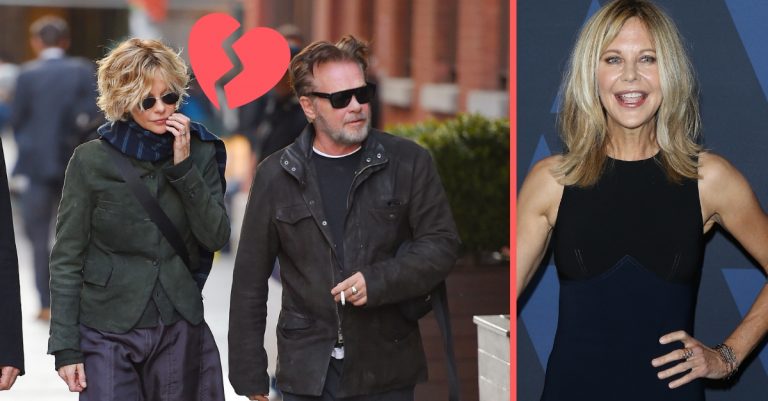 Actress Meg Ryan and singer John Mellencamp have been dating on and off since 2011.

They got engaged in November 2018.

Now, reports say they have broken up again and Meg has been seen without her engagement ring. 
Meg Ryan and John Mellencamp have been dating on and off again for years. Now, rumors are spreading that they may be off again. Meg and John got engaged in November 2018. Since then, Meg was wearing an engagement ring. However, this week she stepped out to several events without the ring and without John.
Meg and John began dating in 2011. They dated for several years, but eventually, the long-distance got to their relationship. Meg lived in New York City with her daughter and John preferred to live away from the big city in Indiana. They decided to end their relationship for the first time in 2014.
Meg and John may have broken off their engagement after about a year
After that, Meg seemed to want to stay single. John went on to date Christie Brinkley for about a year, but then it seemed his bond with Meg was not over. In 2017, after splitting with Christie, John said in an interview, "I loved Meg Ryan. She hates me to death. I think it's because I'm a child. I throw fits, I gripe, I complain. I'm moody."
RELATED: Discover John Mellencamp And Meg Ryan's Relationship Timeline
Soon after that interview, the couple was seen together and it looked like they were back on! Meg and John have both been pretty private about their relationship over the years, but eventually, the truth comes out. Meg did publically announce their engagement on Instagram at the end of last year.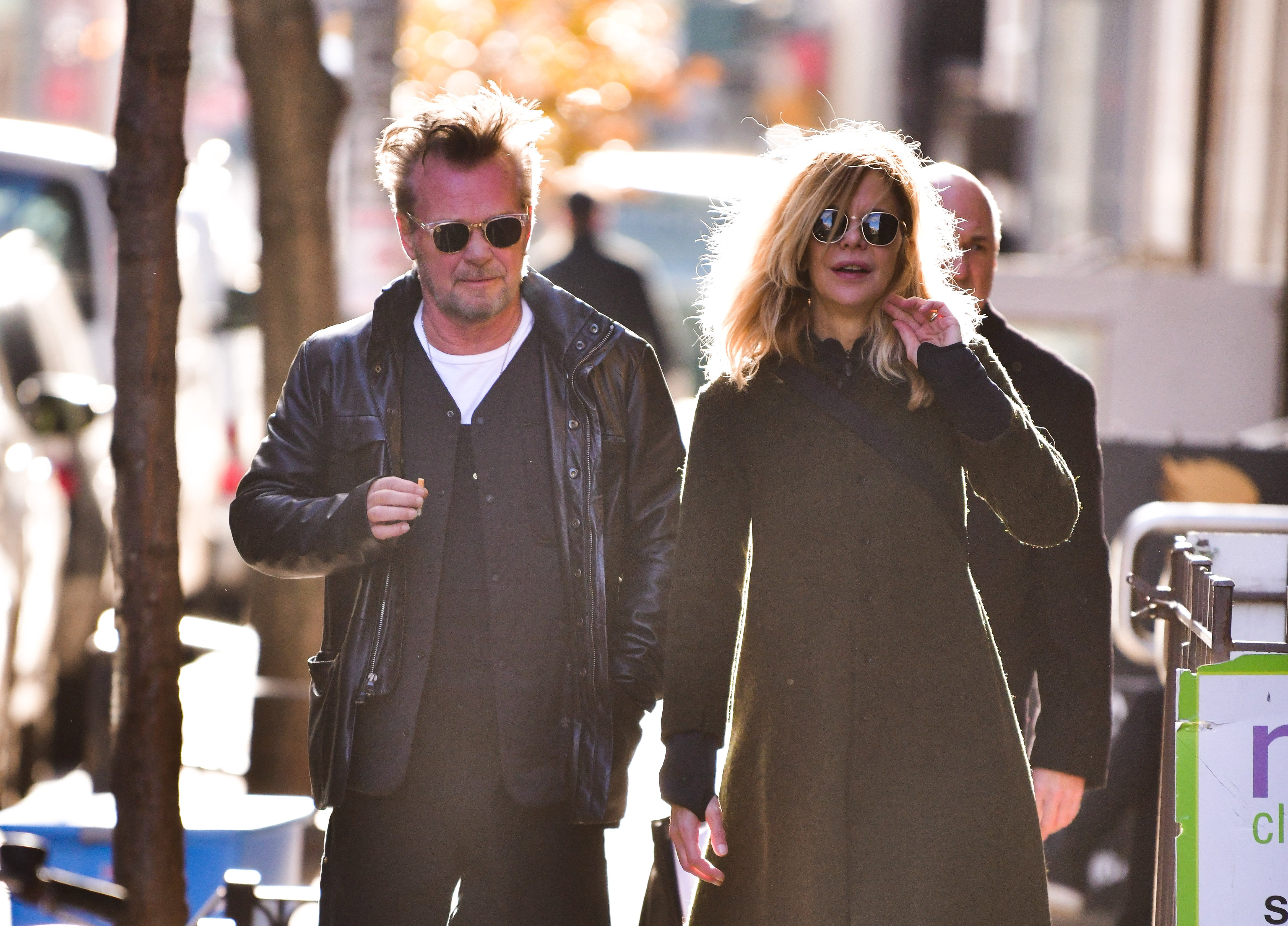 Meg previously said she was happy about the engagement but wasn't worried about planning a wedding quickly. She said, "Today I'm happy too. Yes, I'm going to get married at some point. But for now, this engagement thing is a state of grace."
It is sad news if they are broken up again! We will update you if other news comes out about their relationship or if Meg or John confirm or deny the breakup themselves.