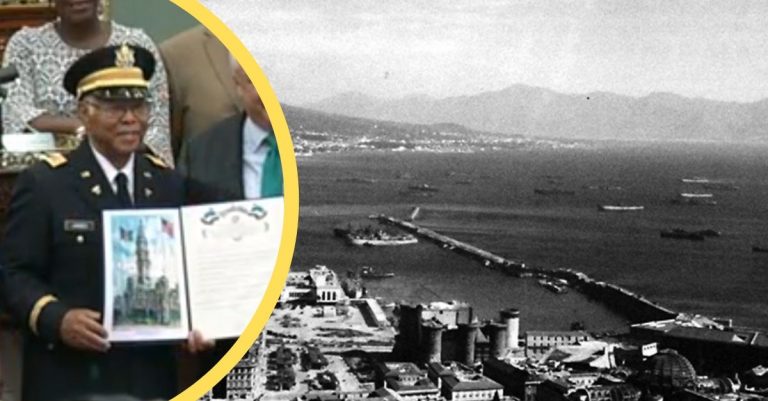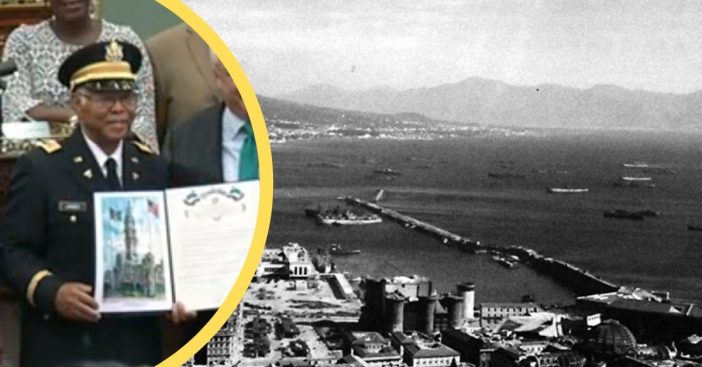 Age really is just a number for John Edward James Jr. As a World War II veteran, he's already seen a lifetime of tumult in those war years. But he's not stopping anytime soon. At 100-years-old, James only lets his age further empower him. He's totally independent and helps those who are not.
That doesn't mean this super senior doesn't rest. In fact, part of his vitality comes from making sure he attends to all his needs, including downtime. But he has a lot of other incredible secrets and lifestyle pointers that are worth learning. Hear about the remarkable John Edward James Jr. here.
John Edward James Jr. has simple advice for living a long life


"When I get hungry, I eat," James said simply. "When I get sleepy, I go to bed." This advice came on Monday, June 15, which marked his 100th birthday. His daughter, Marion Lane, 71, learned a thing or two from watching this man's century-long routine. "He's been going to bed at 8 o'clock every night since I was a baby," she explained. She also stated that James has never smoked or drank alcohol. James maintains a balance of avoiding some things and embracing others. For example, stairs are no problem to navigate. Lane revealed, "There are 30 stairs in this three-story townhouse, and he goes up and down them all the time." He's even in better shape than his younger peers, as she added, "And he's not limping. But both his daughters — my sister and I — are limping."
RELATED: Science Says You Could Live Longer If You Are Stubborn
John Edward James Jr. is completely independent. He does his own shopping, safely driving a mile and a half to get groceries for himself. But he doesn't shop only for himself. In fact, James will pick up items for a disabled neighbor who has a hard time with such tasks. And when it comes to tending to the house, James is able to mow his own lawn.
A long life lived, and still going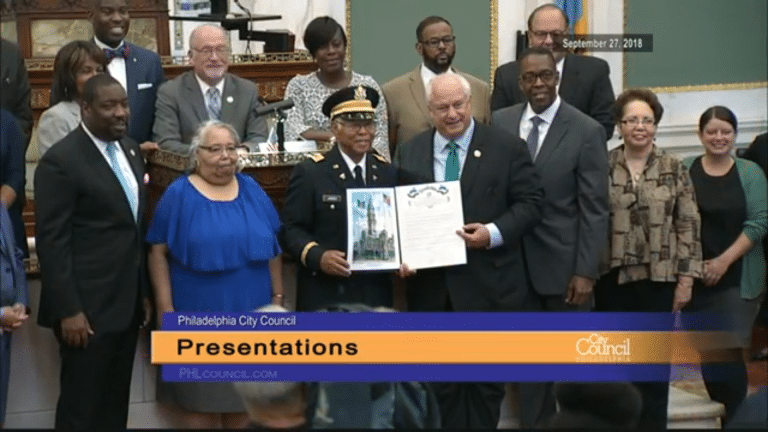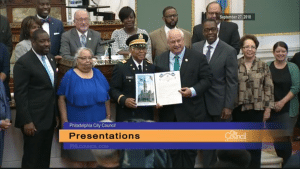 100 years is a long time to gain all sorts of experiences and memories, and James has many. Born on June 15, 1920, in Johnstown Pennsylvania, James actually grew up in and called Charles City County, Virginia, home. Because the place of his upbringing did not have a lot of job opportunities, James moved to Philadelphia after graduating high school. By age 21, he was enrolled in the Army and went on to complete Officer Training School. He was one of 21 men of color to do so.
James might have had a few more opportunities in the Army, but his family suspects he was denied a commission because of the color of his skin. Lane fought a campaign of her own on his behalf for three years, however, and in 2018 the Army at last issued James his commission. In the long span of his ongoing lifetime, James earned what was his and now has a family that includes two surviving daughters, four grandchildren, five great-grandchildren, and other close relatives. He's also outlived two wives and jokes he's "looking for his third wife." Anyone interested?