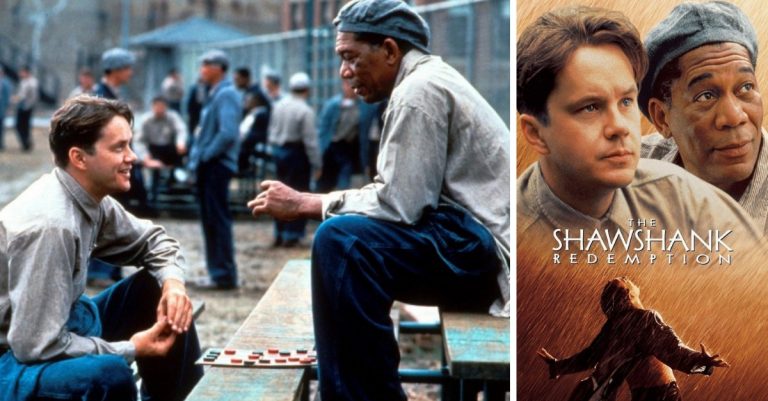 The movie 'The Shawshank Redemption' is coming back to theaters this September.

The re-release of the movie comes to celebrate the film's 25th anniversary. 

While it wasn't very popular at first, 'The Shawshank Redemption' is now a cult classic, for instance. 
The Shawshank Redemption came out in the fall of 1994. It earned around $16 million at theaters, and even though that seems like a large amount, it was actually not very popular at the time. Now, the movie is a classic and many people consider it their favorite movie of all time.
The film stars Tim Robbins and Morgan Freeman. Tim plays Andy Dufresne. Andy gets sent to prison after being wrongly convicted of killing his wife and her lover. In prison, he meets Red (Morgan Freeman). They eventually become longtime friends and seek redemption. Have you seen the film?
Reminisce about 'The Shawshank Redemption'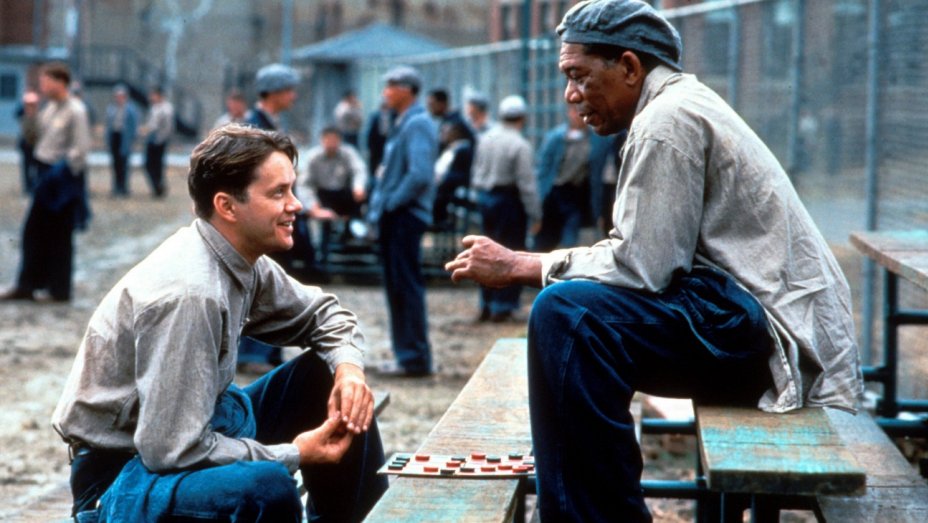 The Shawshank Redemption was nominated for seven Oscars, including Best Picture and Best Actor. Morgan Freeman was nominated for Best Actor. However, it didn't win any big awards. If you love the film and would like to see it on the big screen once more, you're in luck! For instance, it is coming back for a limited time.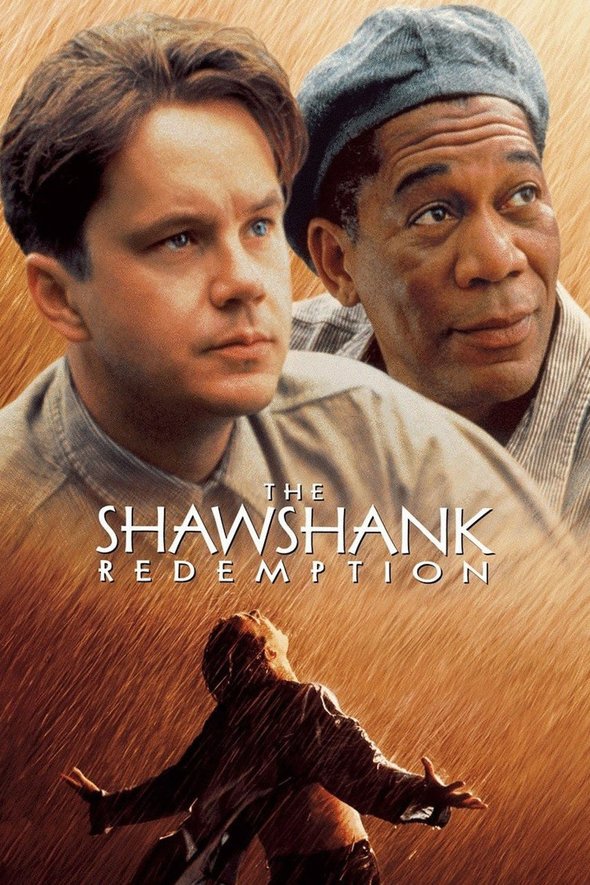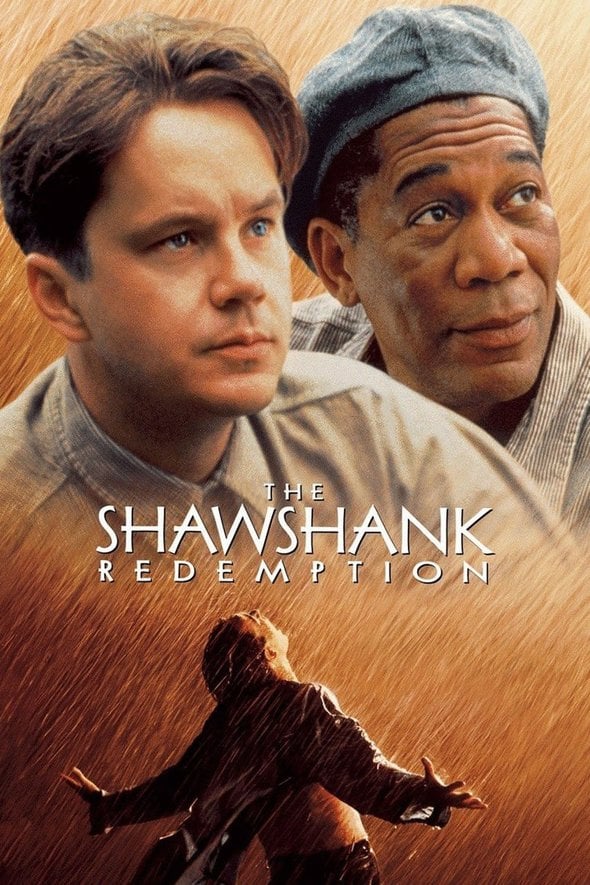 For the 25th anniversary of the film, Fathom Events and TCM (Turner Classic Movies) Big Screen Classics are re-releasing the film. It will be available to watch in select theaters this September. The dates are September 22, 24, and 25th. In addition, the movie will also feature new exclusive insight from TCM. If you're interested, you can purchase tickets now here.
In conclusion, will you be seeing The Shawshank Redemption again in theaters? Check out the trailer again!