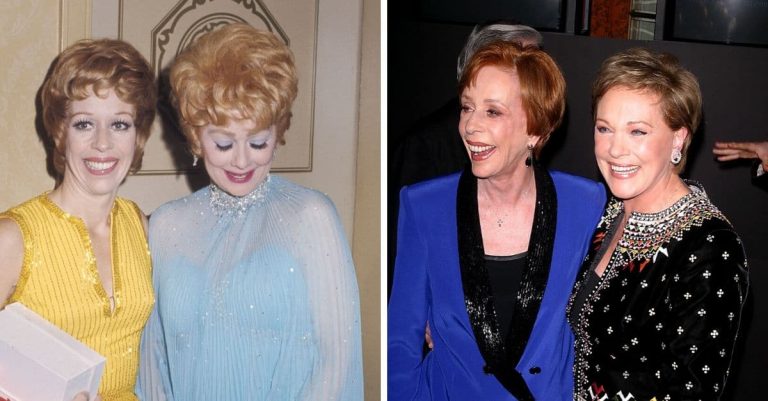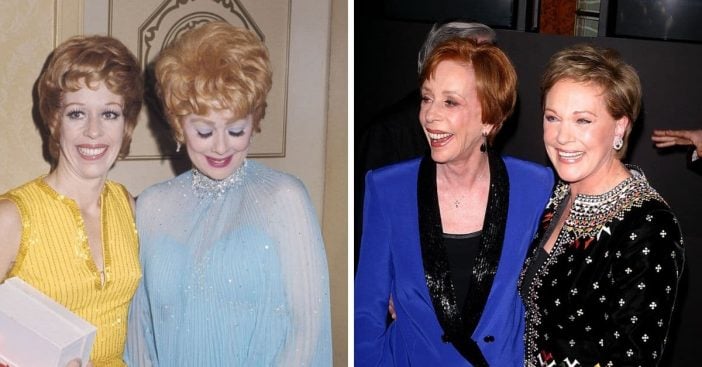 Debra Messing, star of Will & Grace recently got the opportunity to interview one of her idols, Carol Burnett. In the interview, Carol got really nostalgic. She talked about past roles and her friendships with Lucille Ball and Julie Andrews. First, they talked about The Carol Burnett Show, which was an incredible sketchy comedy show.
Carol was actually the first woman to have her own sketchy show. In fact, she recalls that the studio didn't want to do it and tried to convince her to do a sitcom called Here's Agnes. Carol said, "Oh. God. Can you picture it? Anyway… [Laughs] I said, 'I don't want to be Agnes every week, I want to be different people. [I] want to have a [repertory] company like Sid Caesar and Jackie Gleason had. I want music. [I] want guest stars. [I] want singing, dancing. The whole nine yards.'"
Carol Burnett reveals how she met Lucille Ball and Julie Andrews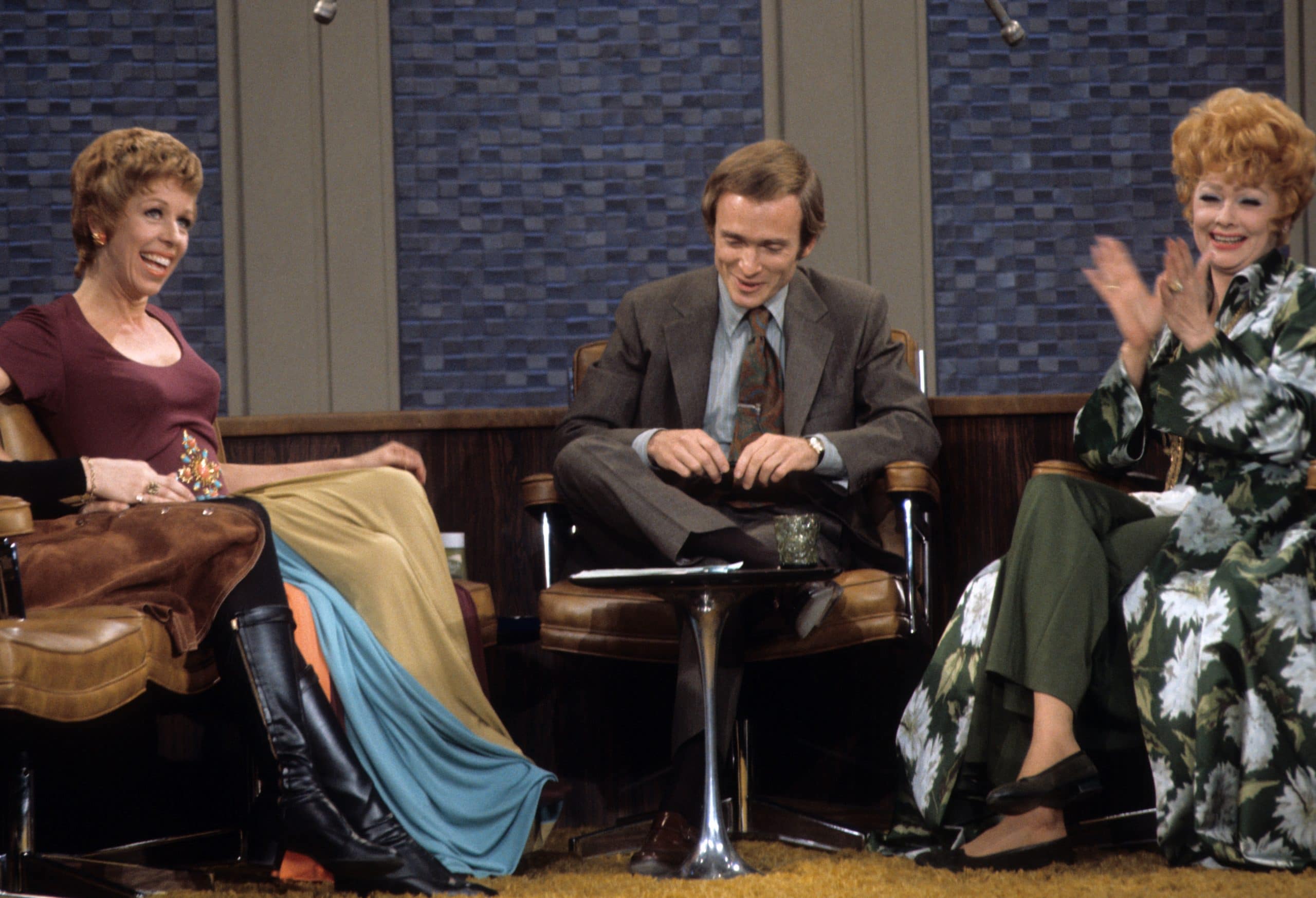 The studio reluctantly agreed because she had signed a contract allowing her to do 30 shows of whatever she wanted. Of course, it became a huge success! Debra asked Carol which women in the business were "a source of support and friendship" for her. Right away, she mentioned Lucille Ball.
RELATED: Carol Burnett Reflects On The Enjoyment Of Being Able To Make People Laugh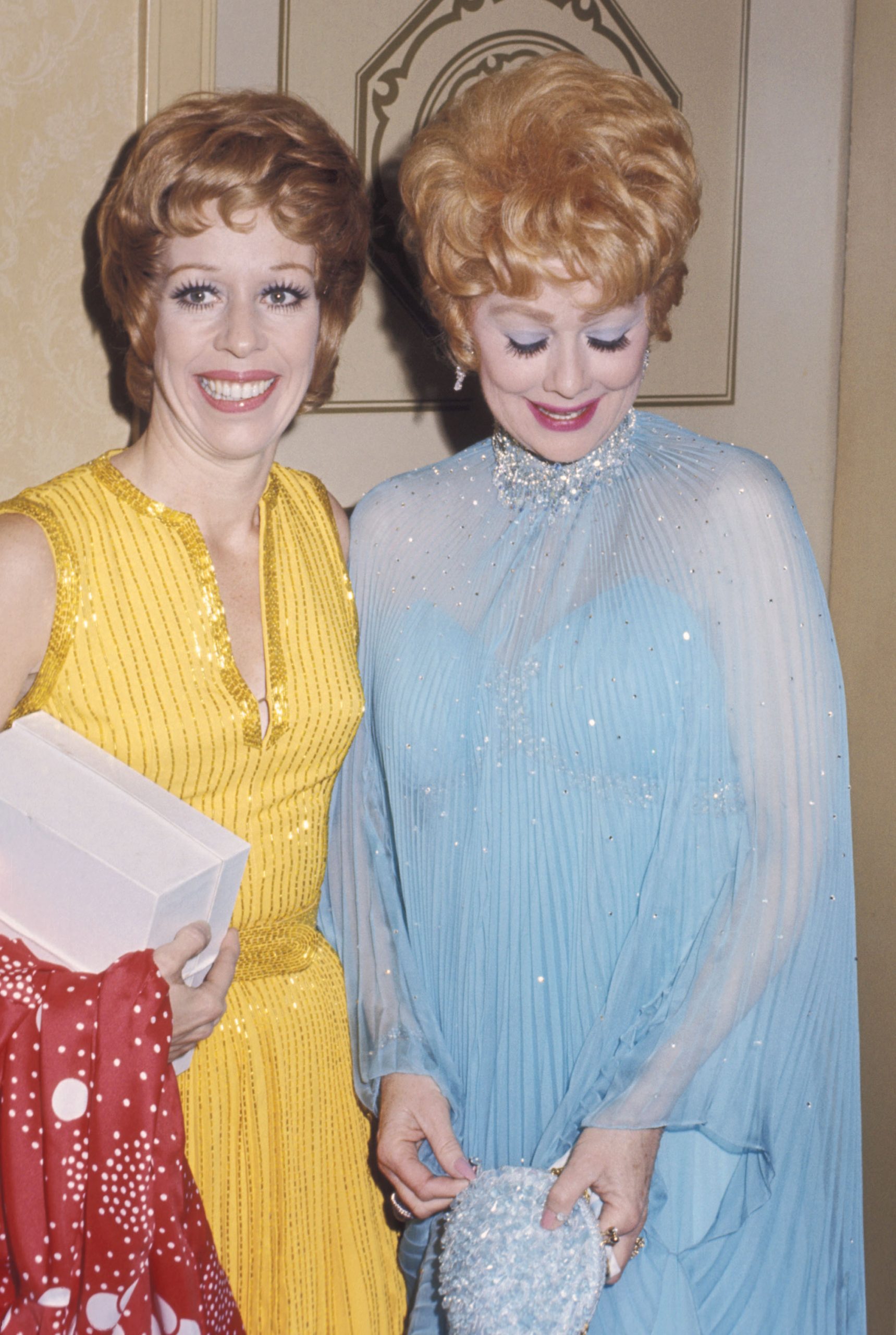 Carol said, "Well, when I started out on television with being a comedian, there was [Lucille Ball] and Imogene Coca. That was it. I remember, oh my God, the second night of Once Upon a Mattress, my big Off Broadway break — we had opened the night before — and Lucy came. And I was more nervous that she was in the audience than I was the night before with all the critics. And we were a hit and everything, and then afterwards she came back to my funky, Off Broadway dressing room, and she visited with me for 25, 30 minutes. She called me "kid" because she was 22 years older than I. And she would say, 'Kid, if you ever need me for anything, call me. Don't hesitate to call me.'"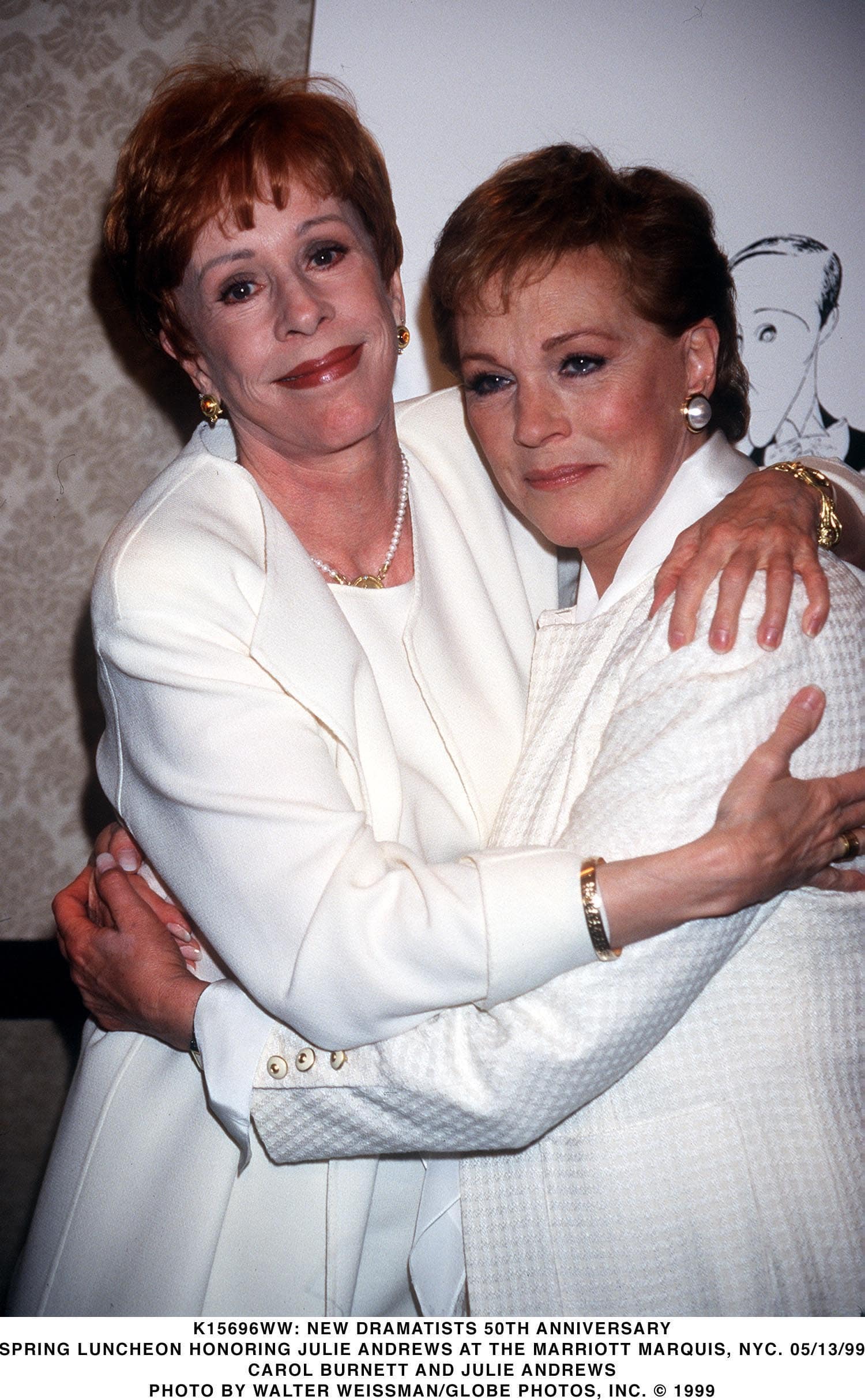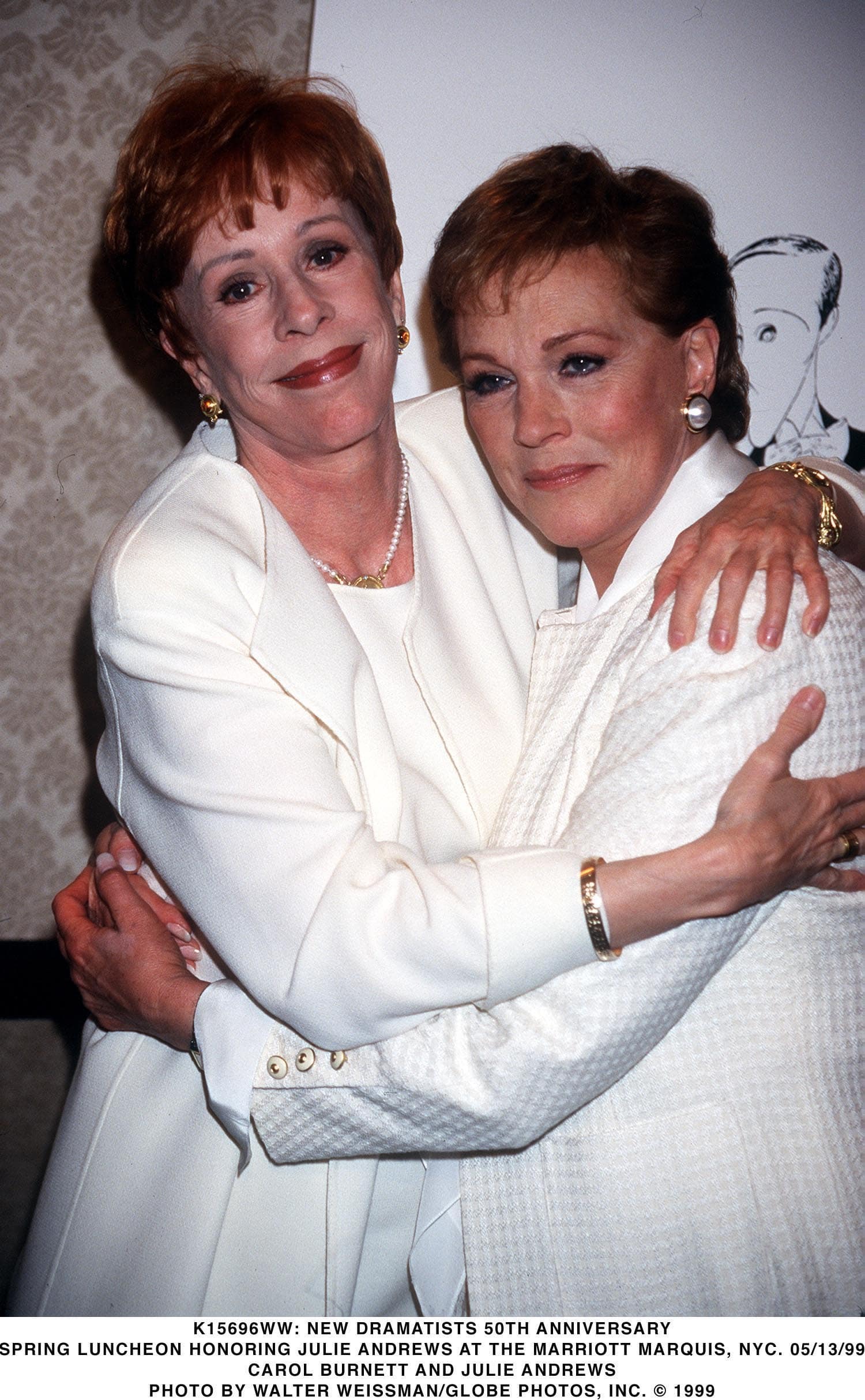 She later took Lucille up on the offer and they did a special together. Carol also did several specials with Julie Andrews. They met through a mutual friend and became instant pals. Carol convinced the studio to do the first special with Julie because back then, Julie was relatively unheard of.
Carol loves all of the female sketch comedians there are now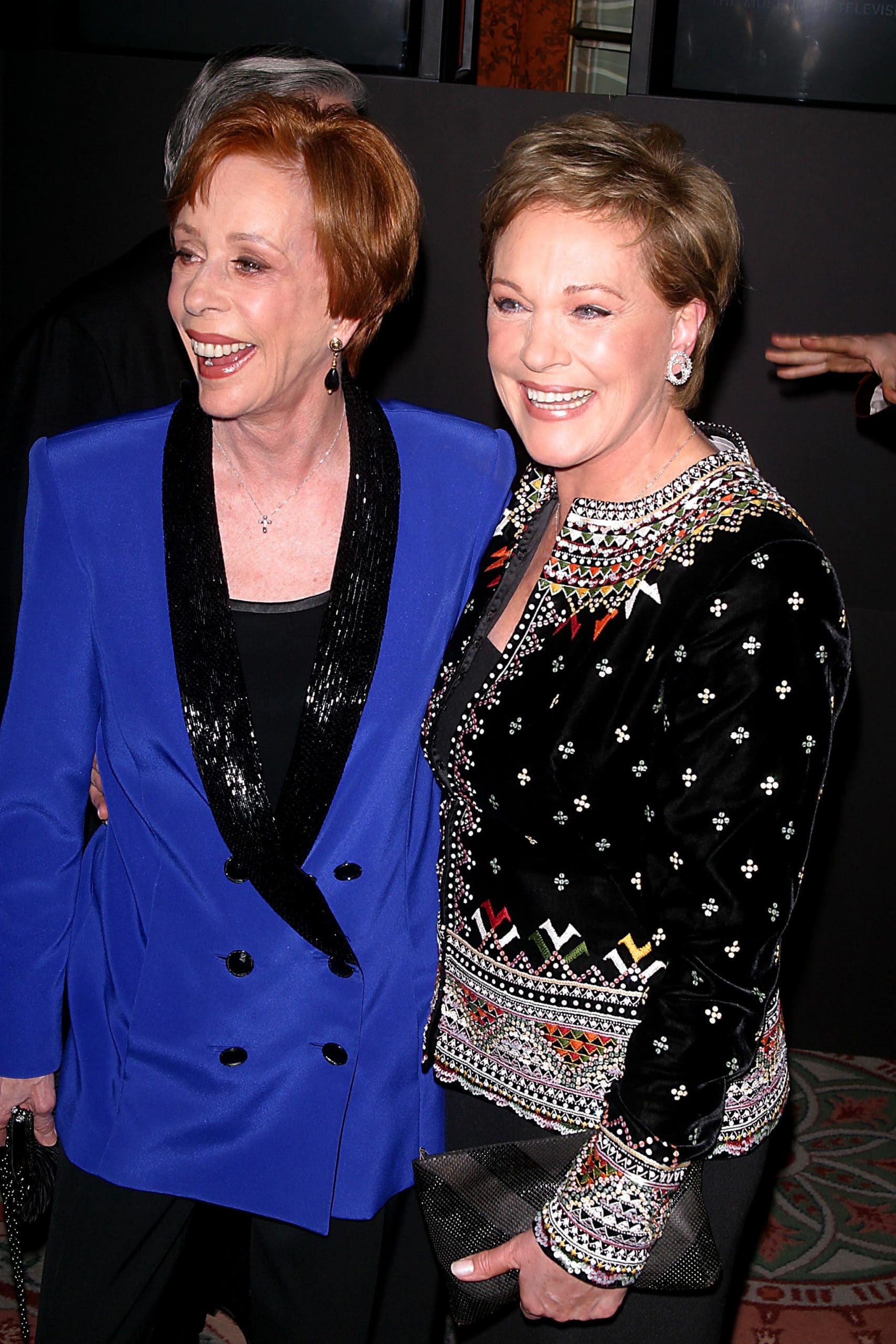 Debra also asked her which female comedians she has her eye on. Carol mentioned several Saturday Night Live alums and actresses including Tina Fey, Amy [Poehler], Kristen Wiig, and Kate McKinnon and Jane Lynch and Maya Rudolph. Carol mentioned that many of them have their own production companies, something that was inspired by Lucille Ball.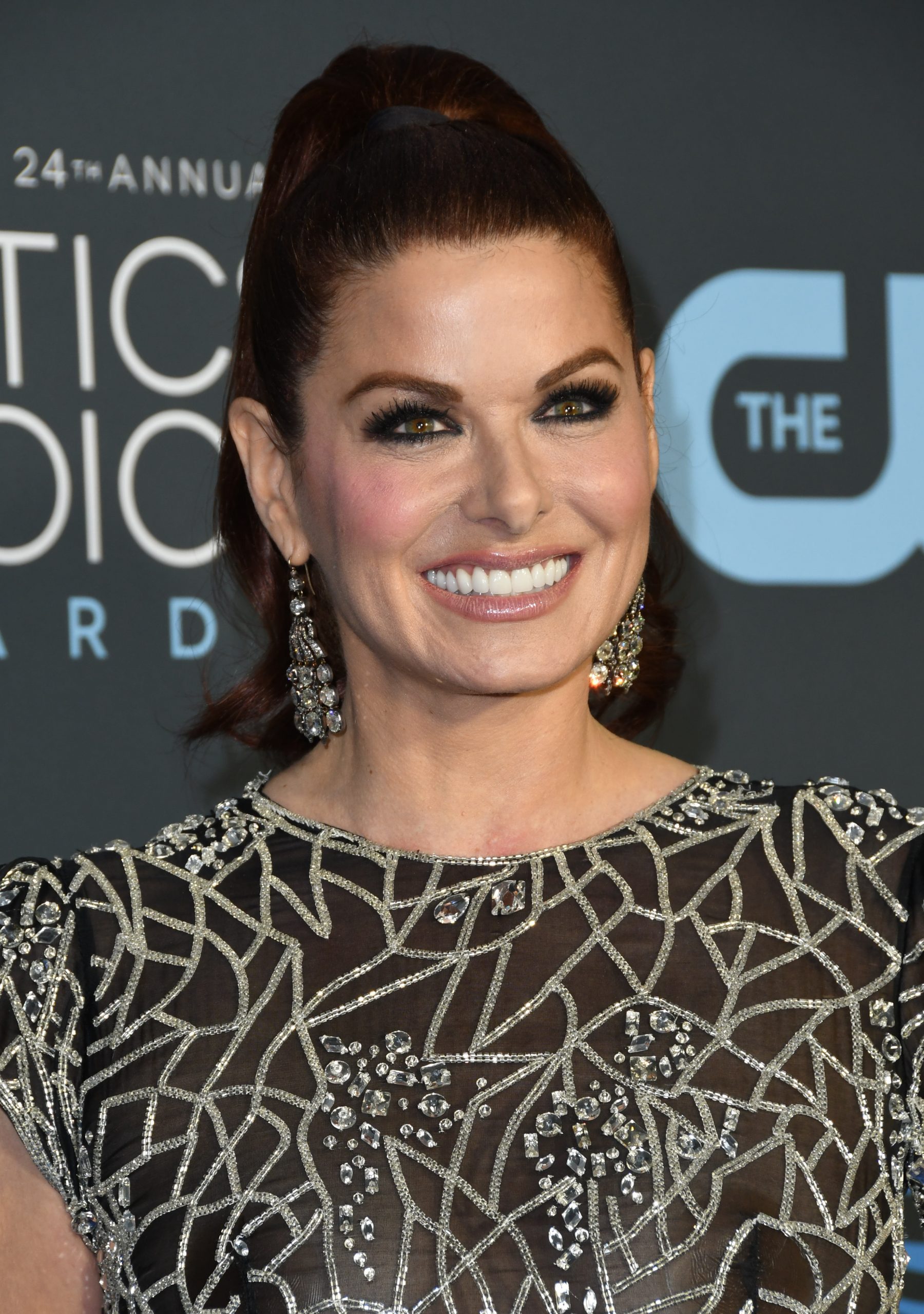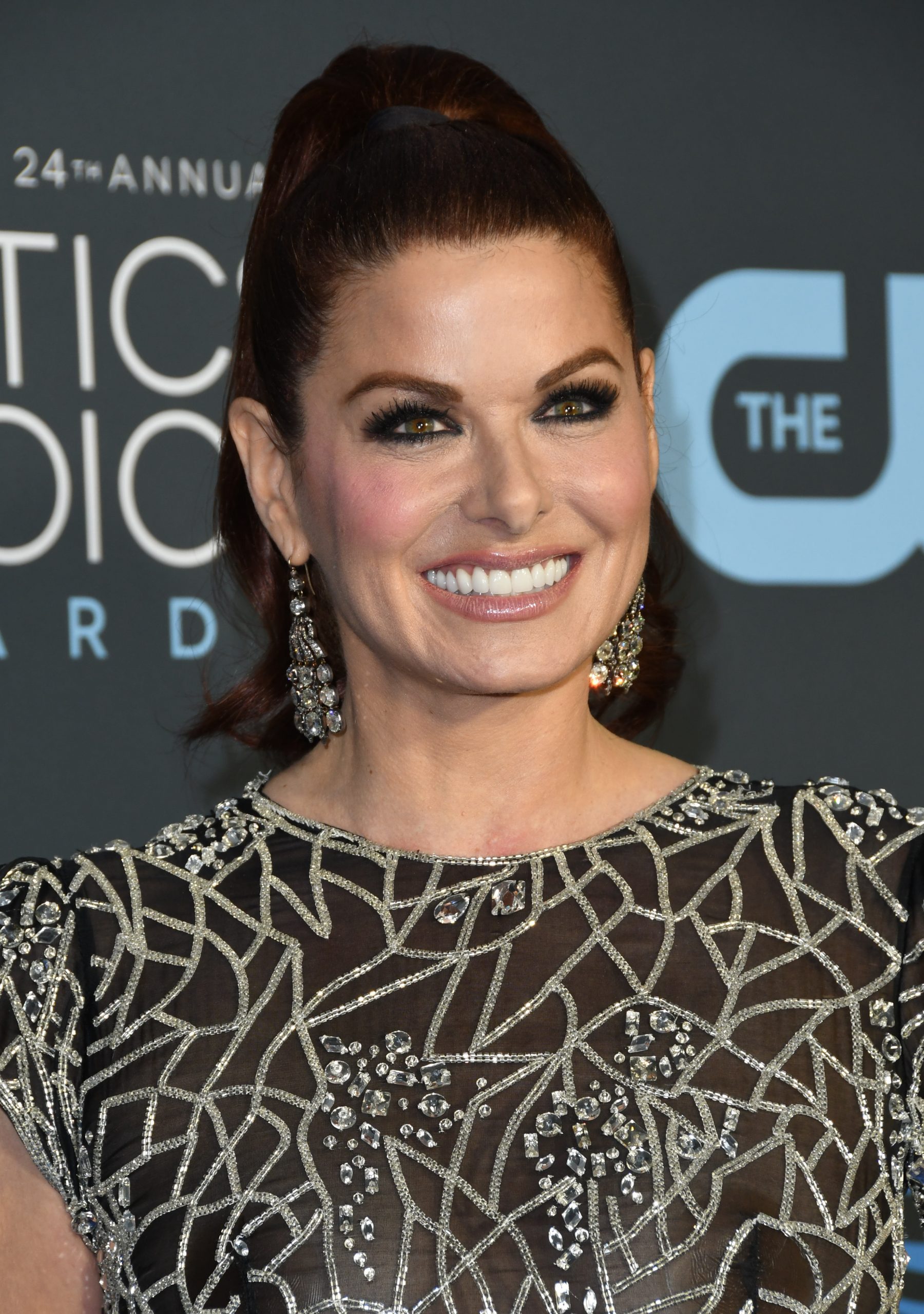 Lastly, Debra asked, "So if you were talking to young kids right now who are just discovering your show and all they've known is the more modern-day sitcoms and sketch shows, what would you ask them to sort of focus on when they're watching 'The Carol Burnett Show?'"
Carol said, "Focus on the fact that we were having so much fun."