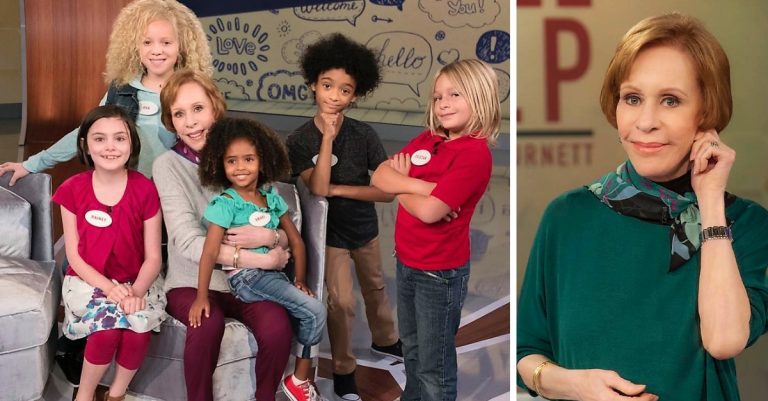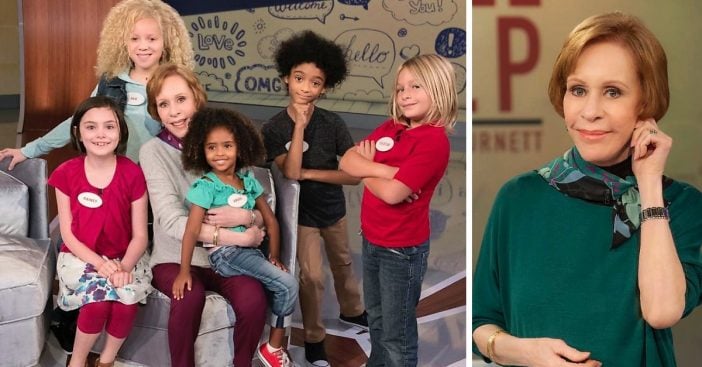 Carol Burnett just can't seem to retire, and we are very thankful she is still on our television screens! She now has a show on Netflix called A Little Help With Carol Burnett. The show centers on Carol talking to kids, who are asked to give a little friendly advice to adults. The results? Hilarity ensues!
The first season of the show premiered on May 4, 2018, and has 12 episodes on the popular streaming service. Have you watched the show yet? Comedian Russell Peters co-hosts with Carol and there are celebrity guests throughout the series. View the entire list of guests below.
https://www.instagram.com/p/Bips2qQlxtL/
Celebrity Guests Appearing on 'A Little Help With Carol Burnett':
Julie Bowen
Candace Cameron Bure
Mark Cuban
Billy Eichner
Taraji P. Henson
Derek Hough
DJ Khaled
Lisa Kudrow
Brittany Snow
Wanda Sykes
Finn Wolfhard.
https://www.instagram.com/p/Bh9hr-DF2lC/
Carol chose children from the ages 5-9 years old to be in the panel for the show. She said that they just blurt out whatever they are thinking and that is what they wanted. When kids get a little older, they are more self-aware and don't always say the funny things they are thinking.
Art Linkletter's Kids Say the Darndest Things was an inspiration for the new show.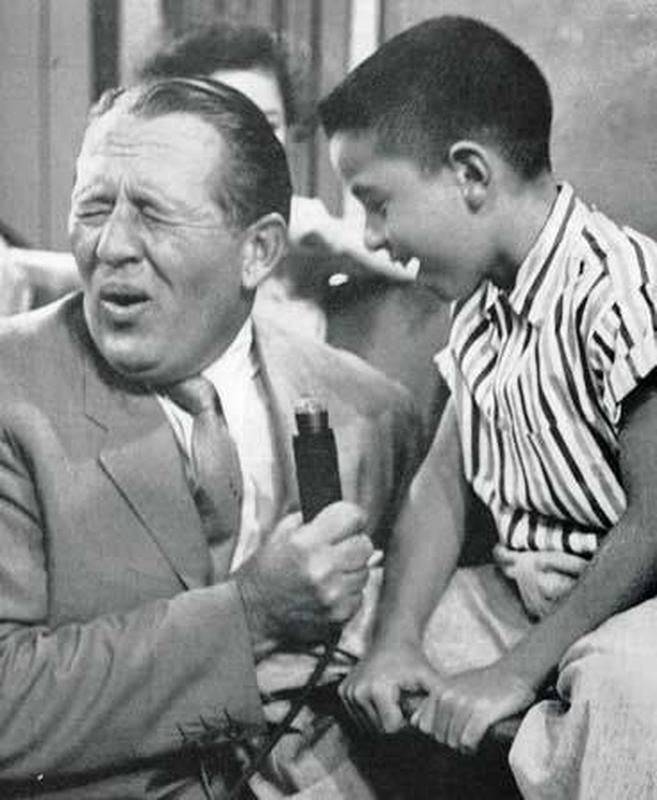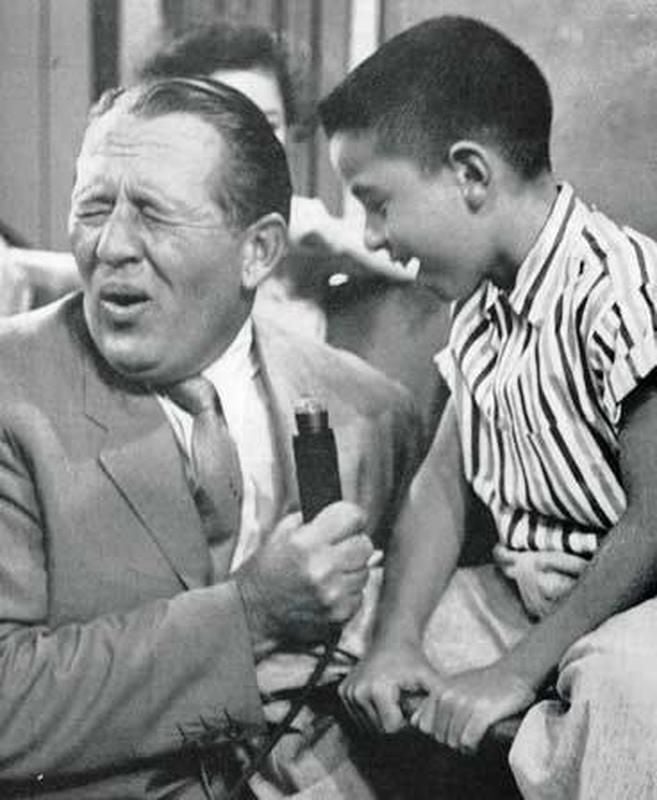 The show is similar to Art Linkletter's Kids Say the Darndest Things from the mid-'90s. Carol got the inspiration not only from Art Linkletter's old show but her own. When she did the 50th anniversary special for The Carol Burnett Show, she saw that funny sketches and a live studio audience were not dead. In fact, people still loved them!
https://www.instagram.com/p/BiCidzblMe2/
Before Carol made a show with Netflix, she shopped around with a scripted series. Unfortunately, ABC and other networks wanted to change her ideas too much. She said that back in the day, television executives would leave her alone and trust her ideas. Now, things are much different. This moved her away from a scripted series into the Netflix show.
https://www.instagram.com/p/BhIDyXMl8OL/
Carol said that ABC wanted to re-cast, rewrite, and it just didn't end up being her vision. Carol Burnett said that Netflix gave her more creative power. What do you think about her views on ABC versus Netflix? Do you think this is where the future of television is going?
https://www.instagram.com/p/BiXvGutF5Zx/
If you enjoyed this article, please SHARE with your friends who love Carol Burnett and would love to watch this type of show!
Watch a clip from A Little Help with Carol Burnett