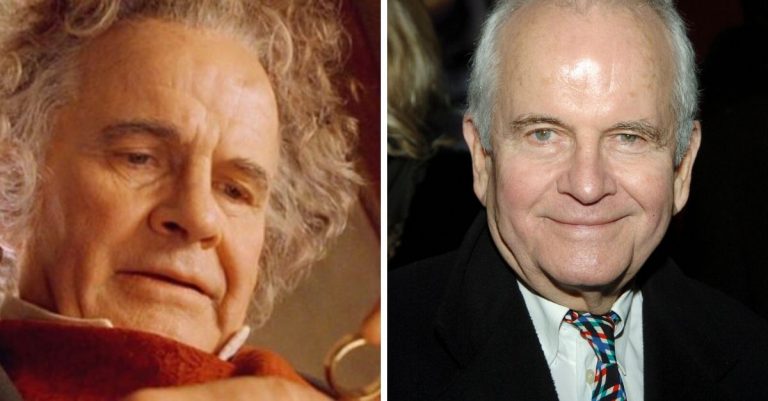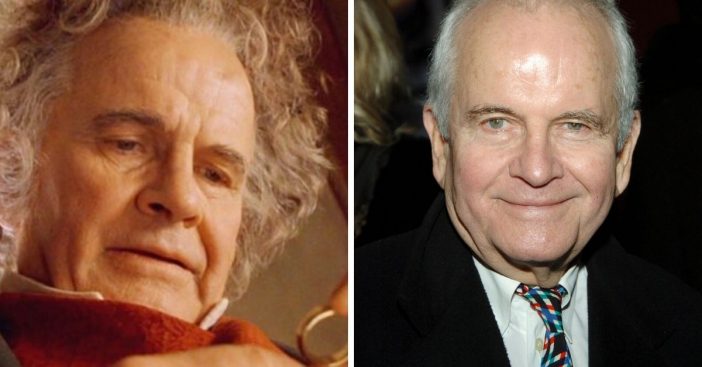 Actor Sir Ian Holm has died. 

He was 88 years old and his death was related to Parkinson's disease.

He was best known for films such as 'Alien,' 'Lord of the Rings,' and 'Chariots of Fire.'
Actor Sir Ian Holm, best known for Lord of the Rings, has died in London at 88 years old. His agent confirmed the sad news. They said, "It is with great sadness that the actor Sir Ian Holm CBE passed away this morning at the age of 88. He died peacefully in hospital, with his family and carer. Charming, kind, and ferociously talented, we will miss him hugely."
His death was related to his Parkinson's disease. It was reported that his wife, Sophie de Stempel was by his side. She also painted pastel portraits of his final days.
Sir Ian Holm had a successful career in theater and movies
Ian was born Ian Holm Cuthbert on September 12, 1931, in Goodmayes, in Essex. He had an interest in the theater but was called up for National Service in the British Army for a while. After he went back to the theater and became an established star of the Royal Shakespeare Company. However, he quit in 1976 after suffering from stage fright. This led him to television and movies.
RELATED: Breaking: 'Seinfeld' And 'Star Trek' Actor, Richard Herd, Dies At 87
Many recognize Ian for his role as Bilbo Baggins in the Lord of the Rings trilogy. Recently, there was a virtual reunion for the films, but he was not able to attend. Ian released this statement: "I am sorry to not see you in person, I miss you all and hope your adventures have taken you to many places, I am in lockdown in my hobbit home, or holm."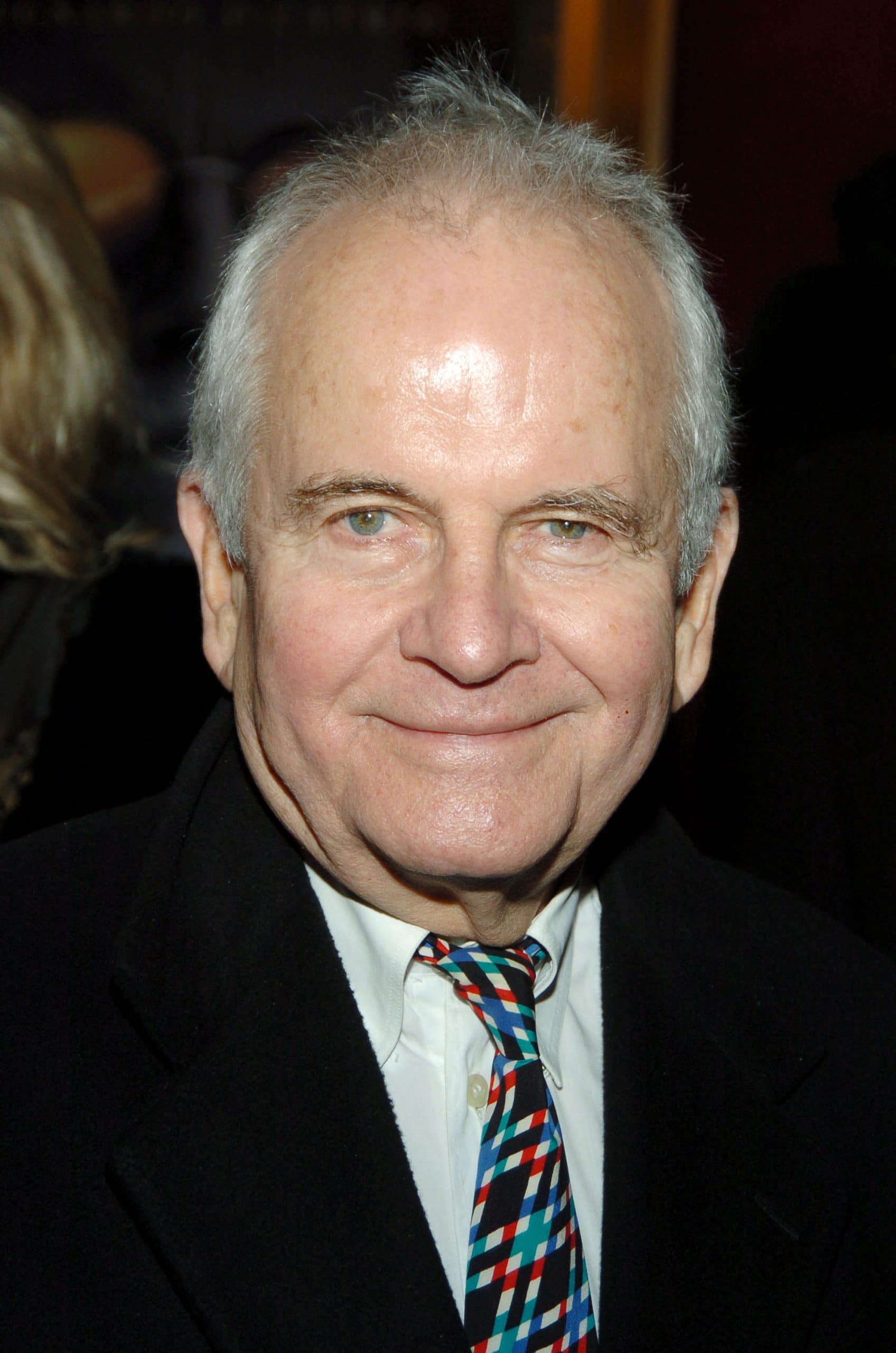 Learn more about Ian's long and successful career
Before Lord of the Rings, he started out in British films such as The Bofors Gun, Oh! What a Lovely War and Young Winston. He got a part in Alien, which launched him into American films. He moved on to other roles including Chariots of Fire, Mary Shelley's Frankenstein, The Madness of King George, and The Fifth Element. Ian returned to Shakespeare in 1997 in King Lear. Of course, then he was very busy with the Lord of the Rings trilogy.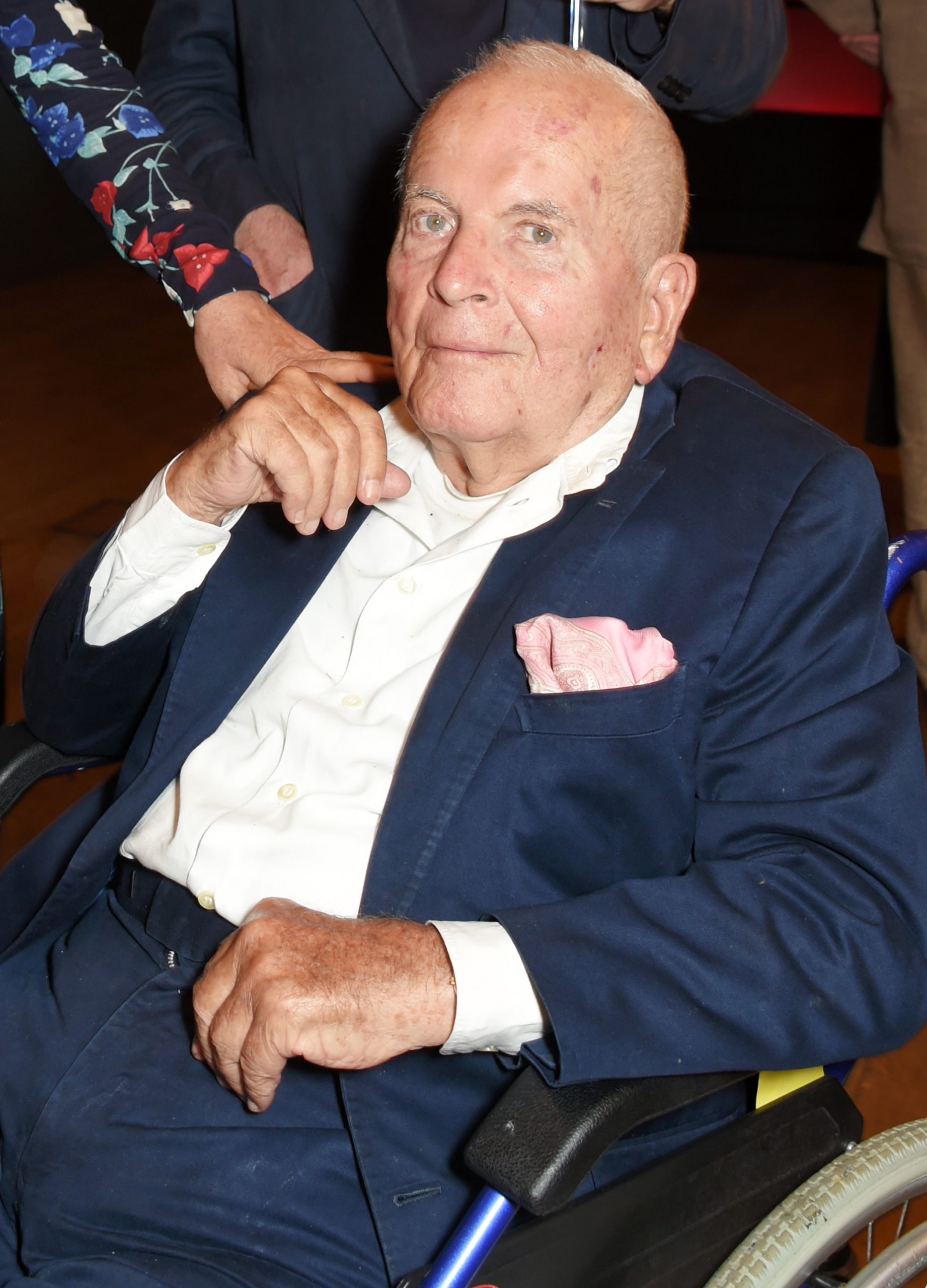 Ian is survived by his wife, Sophie, and his five children from previous relationships. He was married four times.
In conclusion, reminisce and watch this interview where Ian Holm and other stars talk about the Lord of the Rings movies: