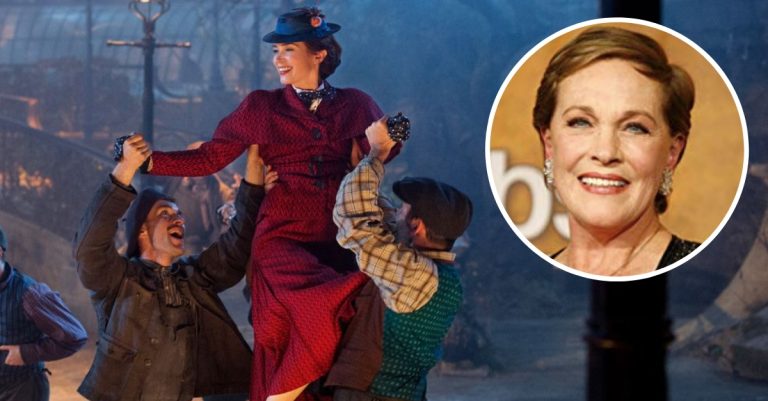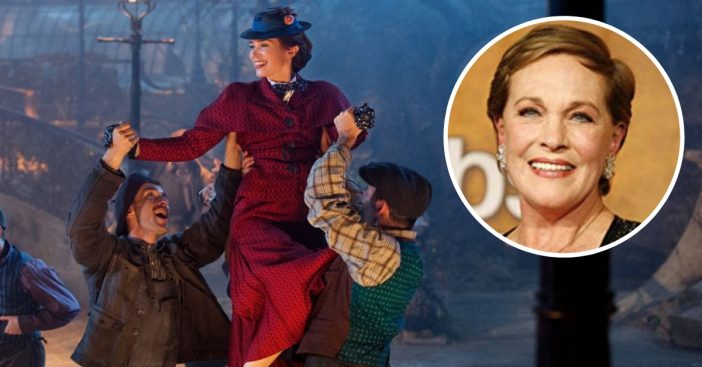 Mary Poppins Returns is set to hit movie theatres across the nation on December 19th. Many are anticipating this movie to be a box office smash, starring Emily Blunt as Mary Poppins and Lin-Manuel Miranda as Jack. While the original Jack, Dick Van Dyke, made a cameo in the 2018 film, you won't be seeing the original Mary Poppins, Julie Andrews, alongside him.
According to Variety, the movie's director Rob Marshall had asked Andrews to make an appearance in the movie, but she declined the offer. The reason behind Andrews' answer is simply beautiful and reminds us all why we love her so dearly.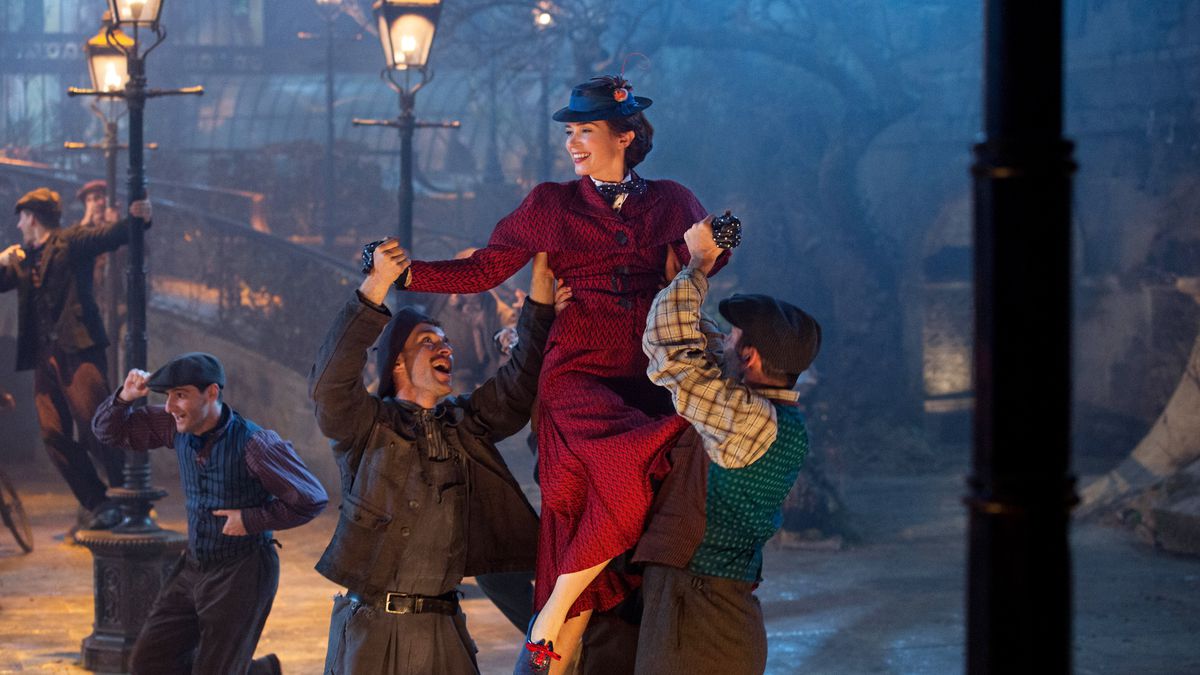 Director Marshall spoke at the premiere of Mary Poppins Returns, saying, "'[Andrews] immediately said no. She said, 'This is Emily's show and I want her to run with this. She should run with this. This is hers. I don't want to be on top of that.'
Marshall did confirm that he did not pressure Andrews any further to take on any specific role, but there were hopes that Andrews would play a minor extra role of the balloon lady in the film. The legendary Angela Lansbury ended up taking on that role instead of Andrews.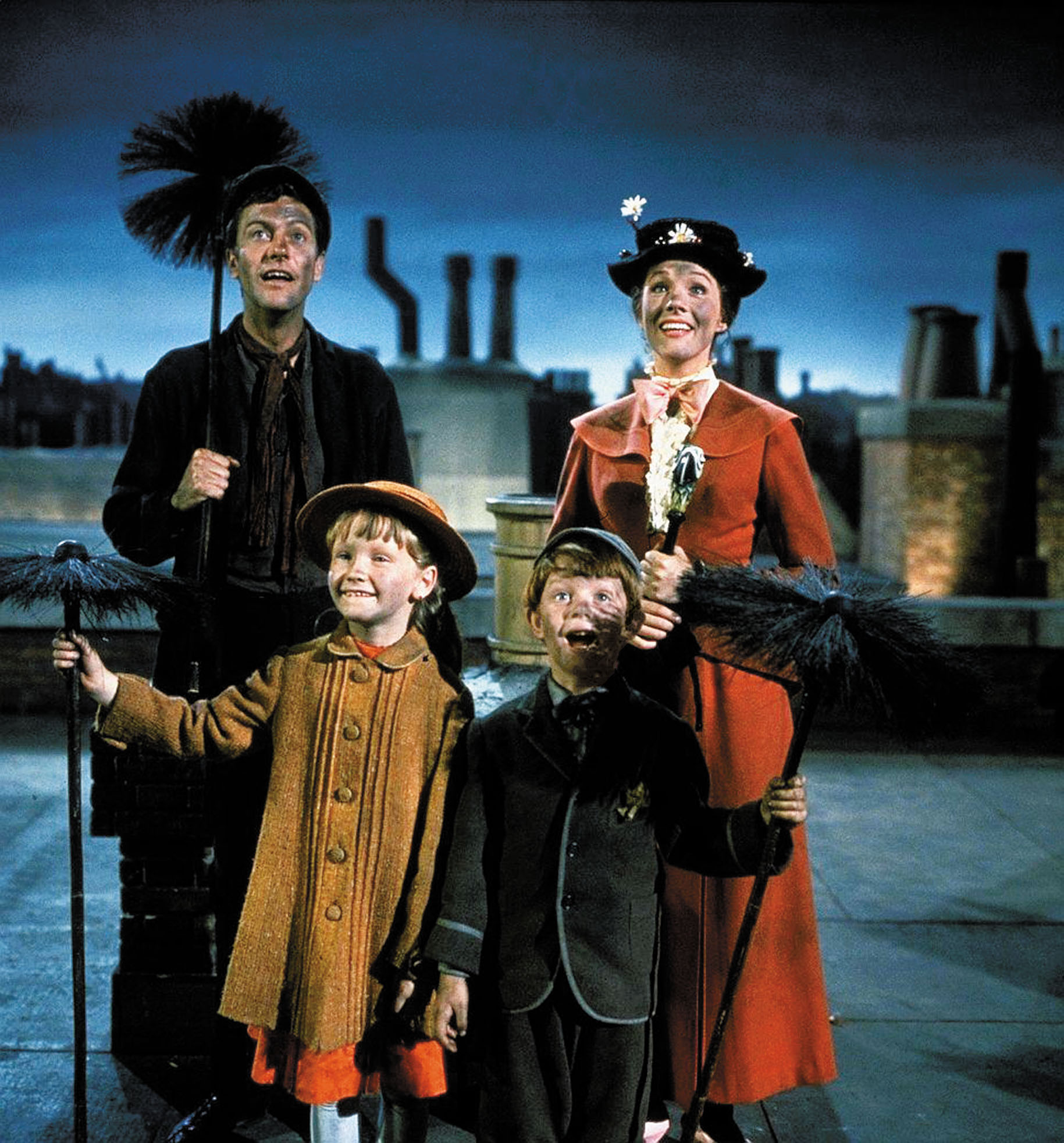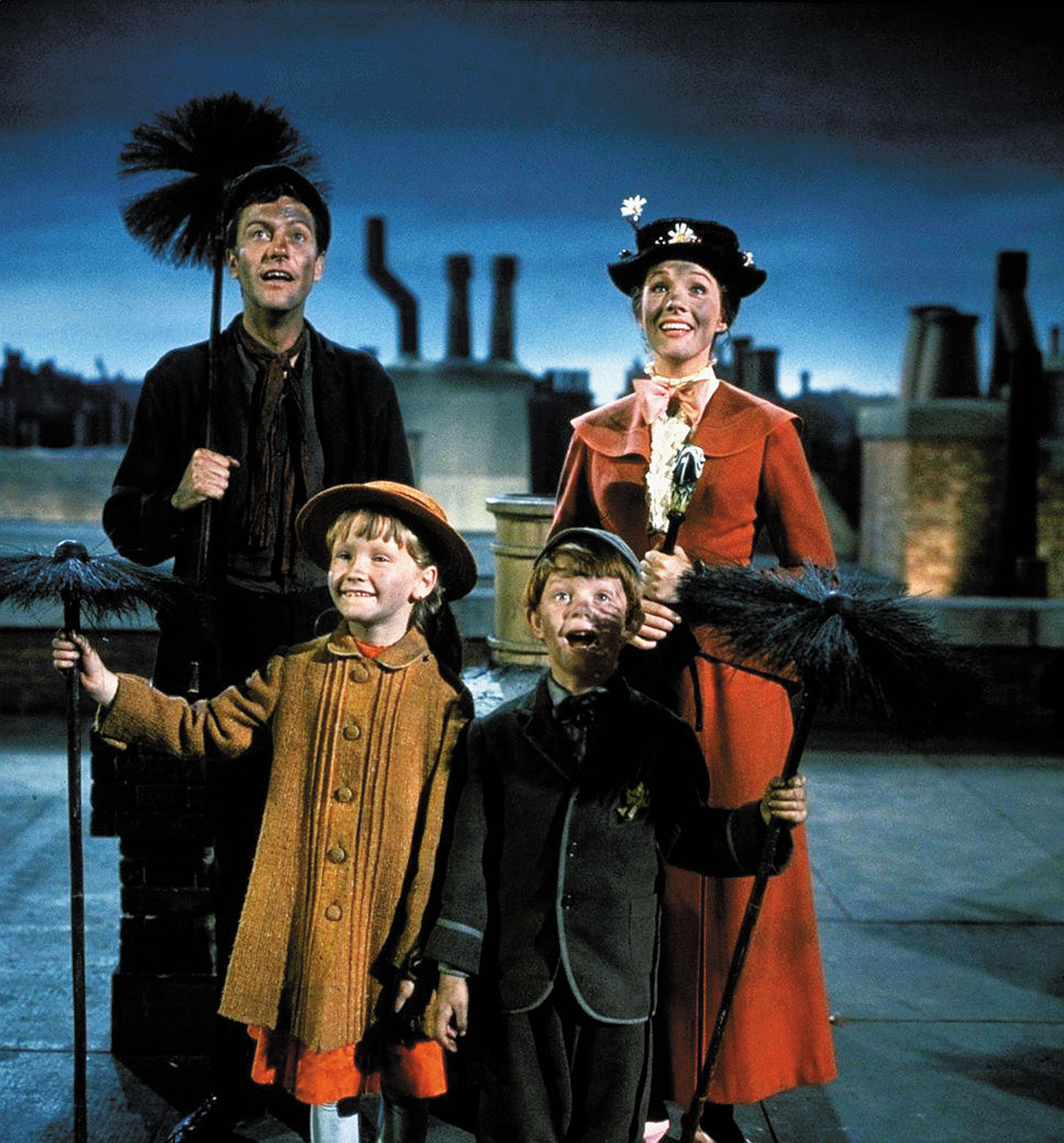 The original Mary Poppins film came out in 1964. The original film was based on a series of eight published children's books ranging from years 1934 to 1988.
The plot of Mary Poppins is centered around the Banks' children, who are now facing the newest prospect of meeting a new nanny. They are pleasantly surprised when they come to realize that their new nanny, Mary Poppins, is quite magical and in more ways than one. They find themselves going on amazing adventures with the new nanny, visiting different worlds they never thought to be possible.
The original Mary Poppins film received several nominations for awards after the culmination of the film and has been awarded some of the highest honors in the film industry. This award recognition includes a Golden Globe in 1965 for Julie Andrews for Best Performance by an Actress in a Leading Role – Musical or Comedy and several Academy Awards including Best Score, Best Original Song, and Best Visual Effects.
The newest Mary Poppins Returns film has already been nominated for a number of awards, many of them for the same exact categories as the original film.
Be sure to SHARE this article if you're going to see the new Mary Poppins Returns movie!
Check out the official trailer for the new movie below: