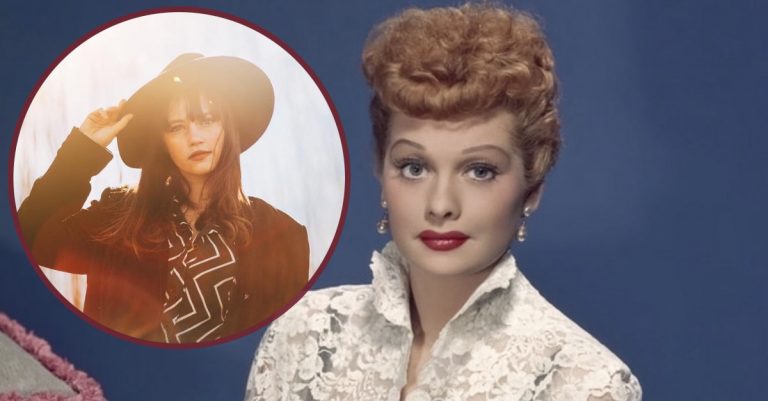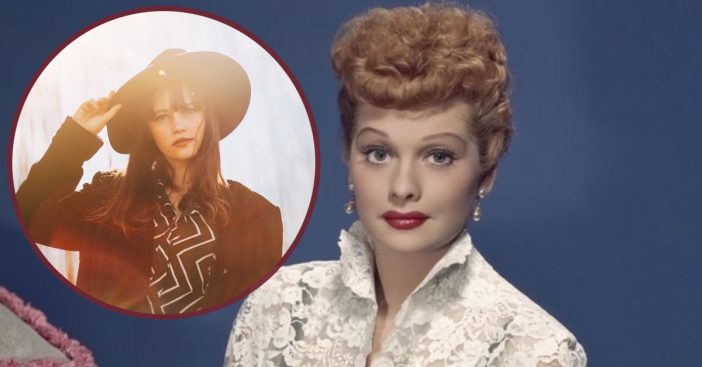 Almost seventy years ago, Lucille Ball had audiences in stitches with her show I Love Lucy. The CBS sitcom aired from 1951 to 1957 chronicling the wacky schemes of Lucy Ricardo. For four out of six seasons, I Love Lucy was the most-watched show in America. The star, Lucille Ball, set the bar high and gave those after her a lot to admire. This includes her granddaughter, Desiree Anzalone.
Lucille Ball's family life was far more turbulent than her TV persona's. Eventually, after numerous claims of cheating, Ball and her husband had two children. The chaos continued, especially through their son, Desi Arnaz Jr., who told People, "Years ago I was a playboy. From the time I was 13, I thought I was in love." He was only 15 when he had a daughter, Julia Howe, though their relationship was not a close one. Still, Howe too had a daughter, and that is Desiree Anzalone.
Desiree Anzalone doesn't quite see the resemblance the way others do
https://www.instagram.com/p/Bw4R5yThhJV/?utm_source=ig_web_copy_link
Though a lot of people tell Desiree Anzalone she's like her famous great-grandmother, she herself is less certain. In April of 2019, she wrote on Instagram, "I have acknowledged my entire life I do not resemble my great-grandma, but rather have more of the Arnaz genes." Her statement followed an unpleasant experience with comments online dismissing such claims with rude statements to her and the related articles.
RELATED: Mariska Hargitay Looks Just Like Famous Late Mother Jayne Mansfield In New Photo
She handled these with grace, shutting down the hate with friendliness and sternness in equal measure. But she also took time to honor Lucille Ball's legacy and voice some humility by being descended from such a star. "Such a nice article wrote about me, and how Lucy and I share the same gumption in regards to my fight with stage 4 breast cancer and how proud she'd be of me," she wrote. She never got to meet or love Lucy firsthand, but she keeps herself aware of how beloved her great-grandmother became.
But Desiree Anzalone keeps herself busy in other ways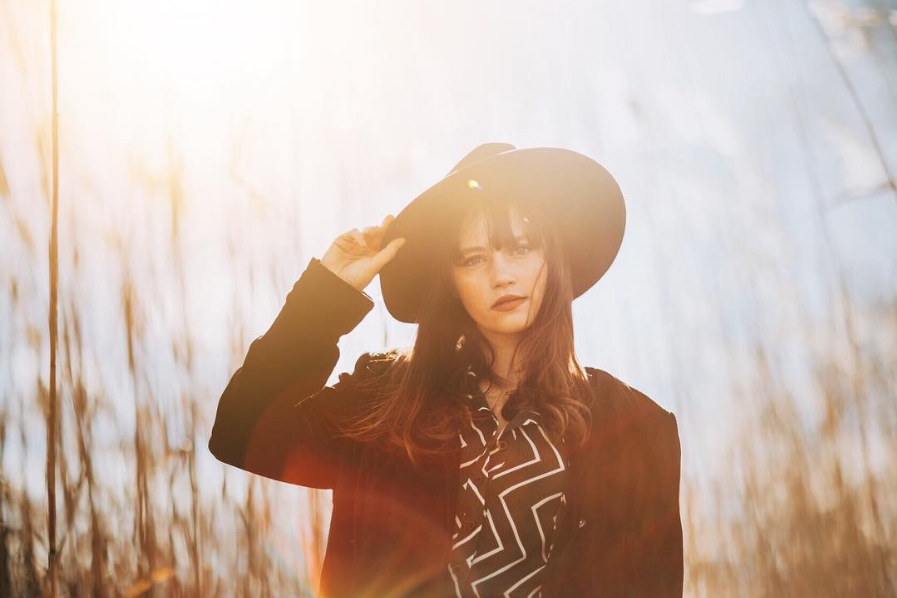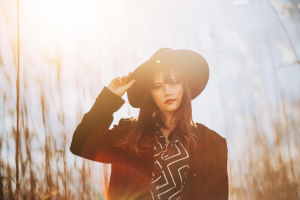 As mentioned before, Anzalone won a battle against stage four breast cancer. The article in question, posted on Shared, references this battle as a sign of Anzalone's gumption being equal to Ball's. So, people can debate physical resemblance. But Anzalone has already displayed a graceful strength her great-grandmother definitely would be pleased to see.
On a more pleasant note, Anzalone exercises her creative muscles in ways that definitely echo Lucille Ball's eye for entertainment. She earned a degree in creative writing from the University of North Texas. Additionally, she has over 2,000 followers on Instagram who flock to her serene, fun photographs. Whether she looks like Ball or not, Anzalone still easily catches people's attention. And while Anzalone honors her great-grandmother through her gumption, let's look back on how Lucy kept us rolling in our seats with the clip below.